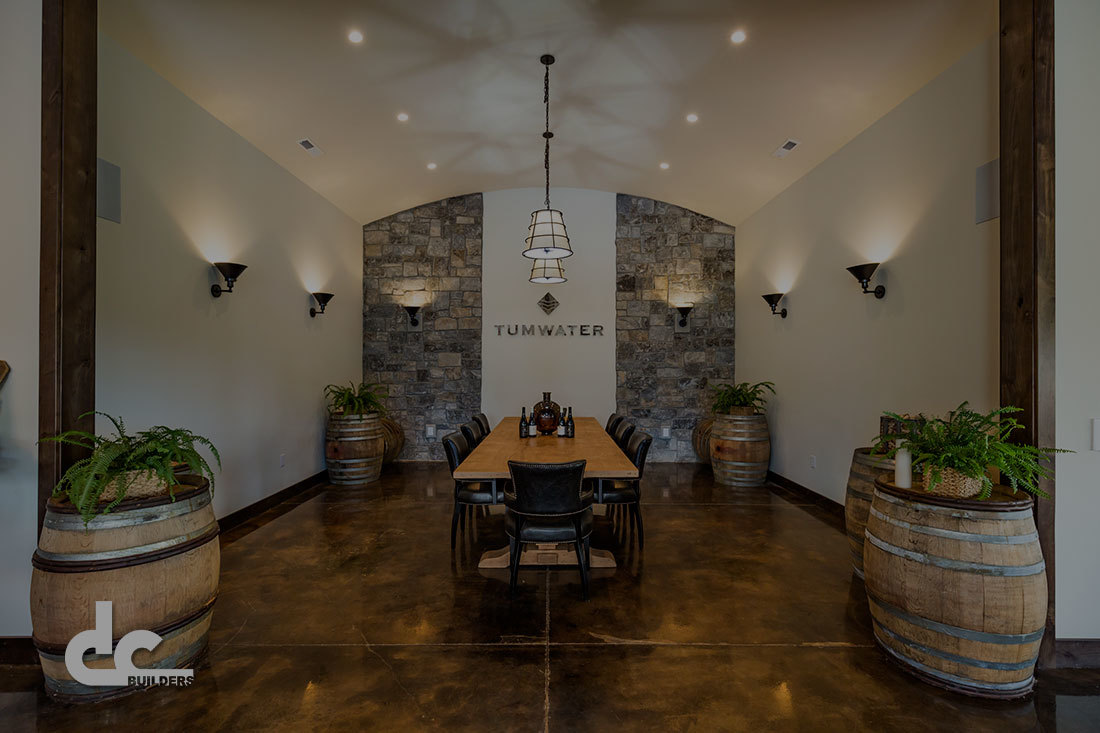 Tasting Rooms
Creating the perfect pinot noir is only one part of a successful winery business. DC Builders can help you craft a space for customers and guests that is as unique as each vintage of bordeaux.

Custom Designs
A tasting room can have a variety of designs because it is created as a space to taste and try the wine. Even if it is only used by staff members to test and analyze the wine, most of the time it is separated from the rest of the winery.
DC Builders can create a design based on the goals of the space. A tasting room that will allow guests and tourists to try the wine may feature a larger room. A room that is designed for staff members to sample and analyze the flavor may not require the same amount of space, so the design is based on the goals of the space and the location.
Construction
The construction process will vary based on the final goal, the design and the location of the tasting room. The location and soil will play a role in the construction because the terrain may require specific building techniques. By working with the experts at DC Builders, it is possible to create an attractive and functional tasting room.
Developing a winery requires more than the space to store wine. It also requires a tasting room for guests and workers to sample the wine. Tasting the wine is an important part of perfecting the flavor and ensuring that it is ready for customers to enjoy.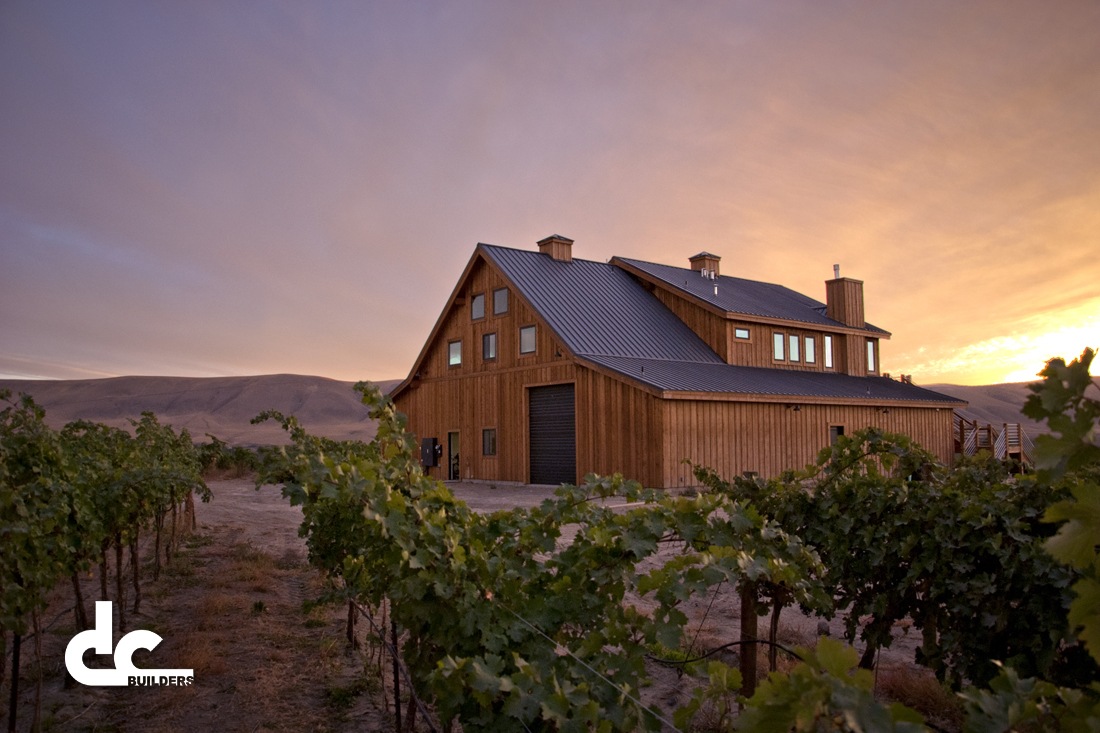 This post and beam winery in Washington State's Columbia Valley includes a full-service facility, a barrel aging cellar, and a private tasting room for special guests.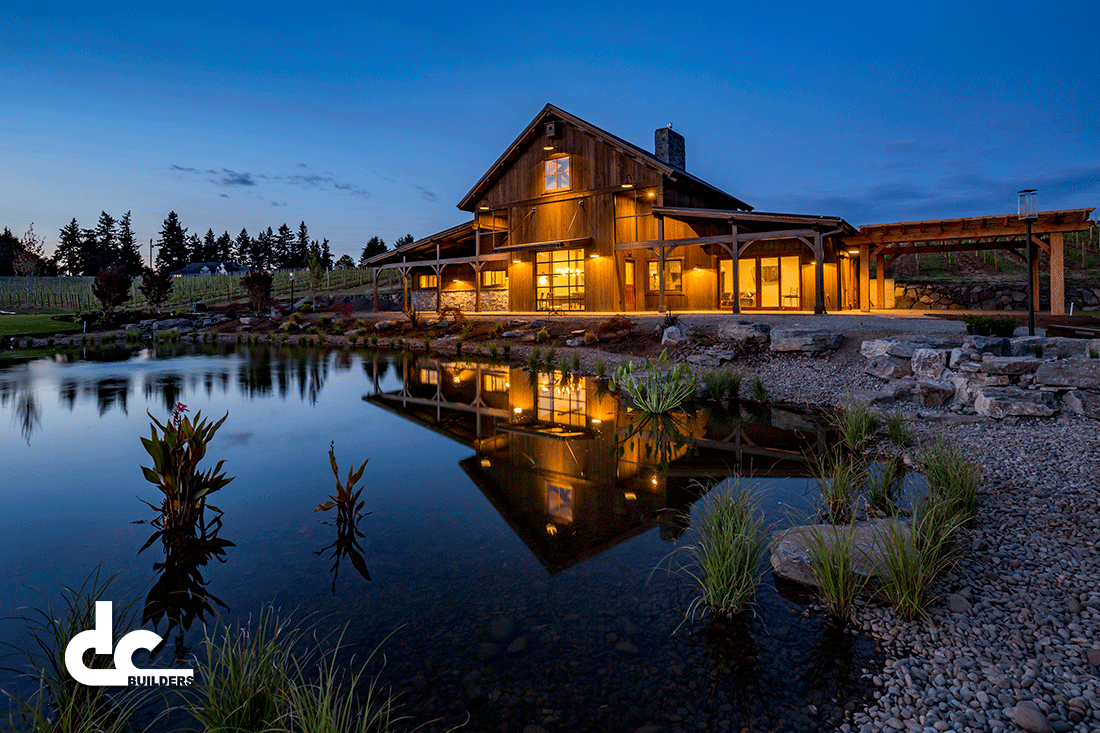 This heavy timber structure is a tasting room for the Tumwater Reserve vineyard. The Barrel House includes indoor and outdoor space for meetings, events, and wine. موقع ألعاب اون لاين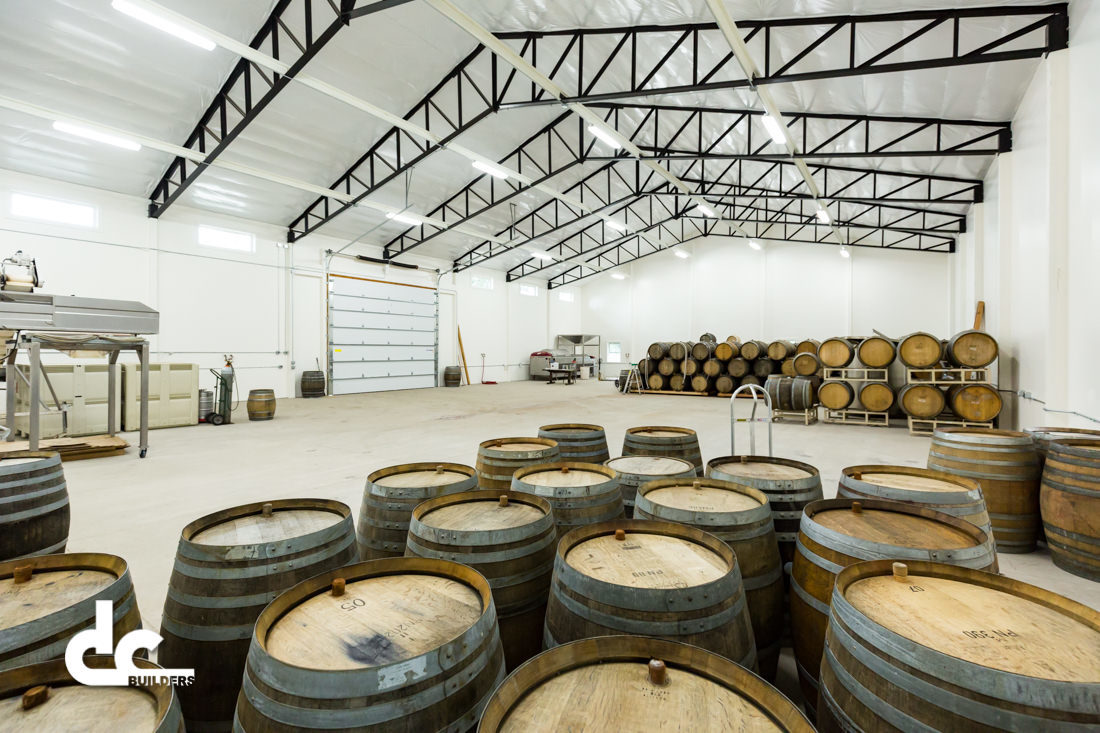 This unique cabin-style tasting room with cedar siding is a perfect fit for this heavily forested winemaking property in the heart of Oregon's Willamette Valley AVA.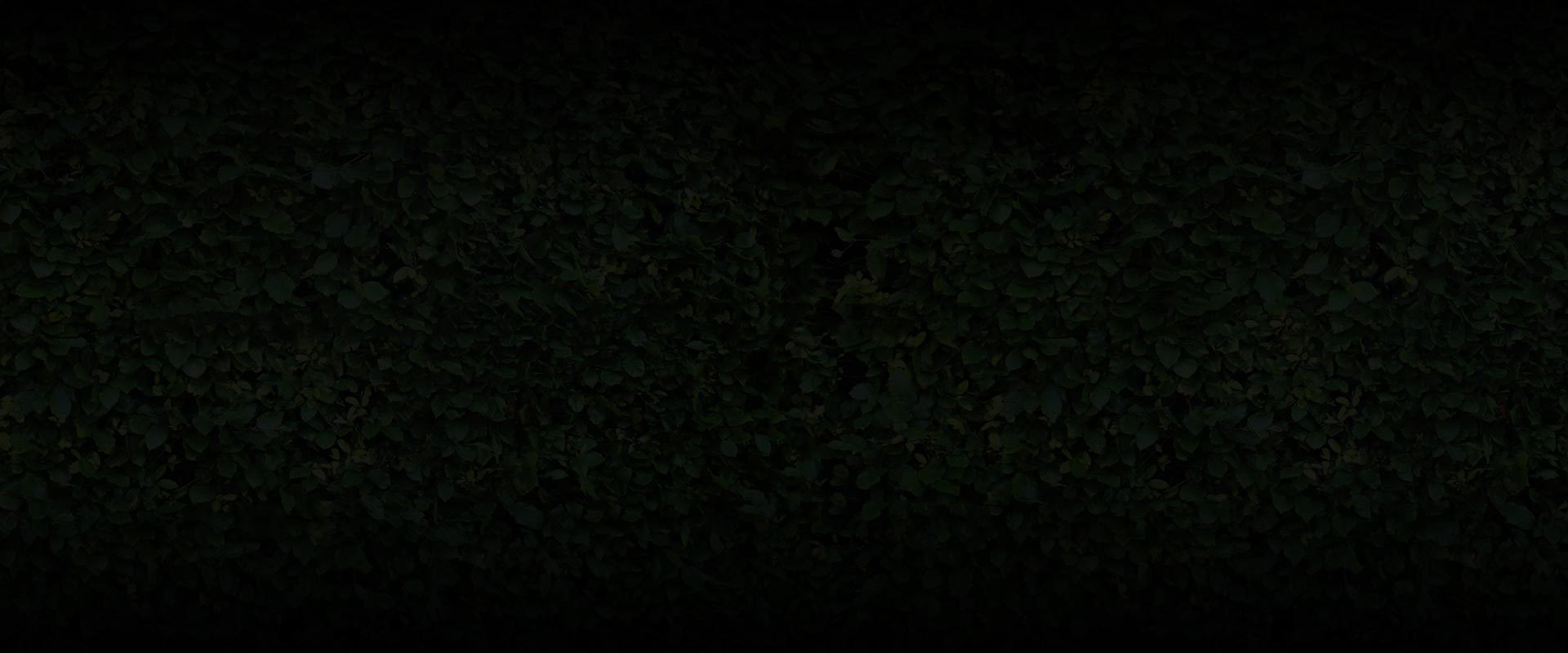 LOOKING FOR YOUR OWN CUSTOM TASTING ROOM?
Our design team can turn your dream into a reality.