Request A Catalog For Your Custom Home Today!
Home is wherever your loved ones are, but it doesn't hurt to enjoy the comforts of your custom home design. Build the house you want to create memories in for years and years to come.
Get Your Free Catalog
DC Builders had designed and constructed numerous custom homes for families all over the U.S. However you define family, it's important to share a space together that's as relaxing as it is invigorating. Here's what our family has to offer yours:
•  Unparalleled customer service
•  Fine Pacific Northwest heavy timbers
•  Collaborative design process
•  Post-and-beam durability
If you can't wait any longer to get started on your custom home, give us a call to speak with our design specialists. Our team is available by phone from 8:00 AM to 5:00 PM PST at 888-975-2057.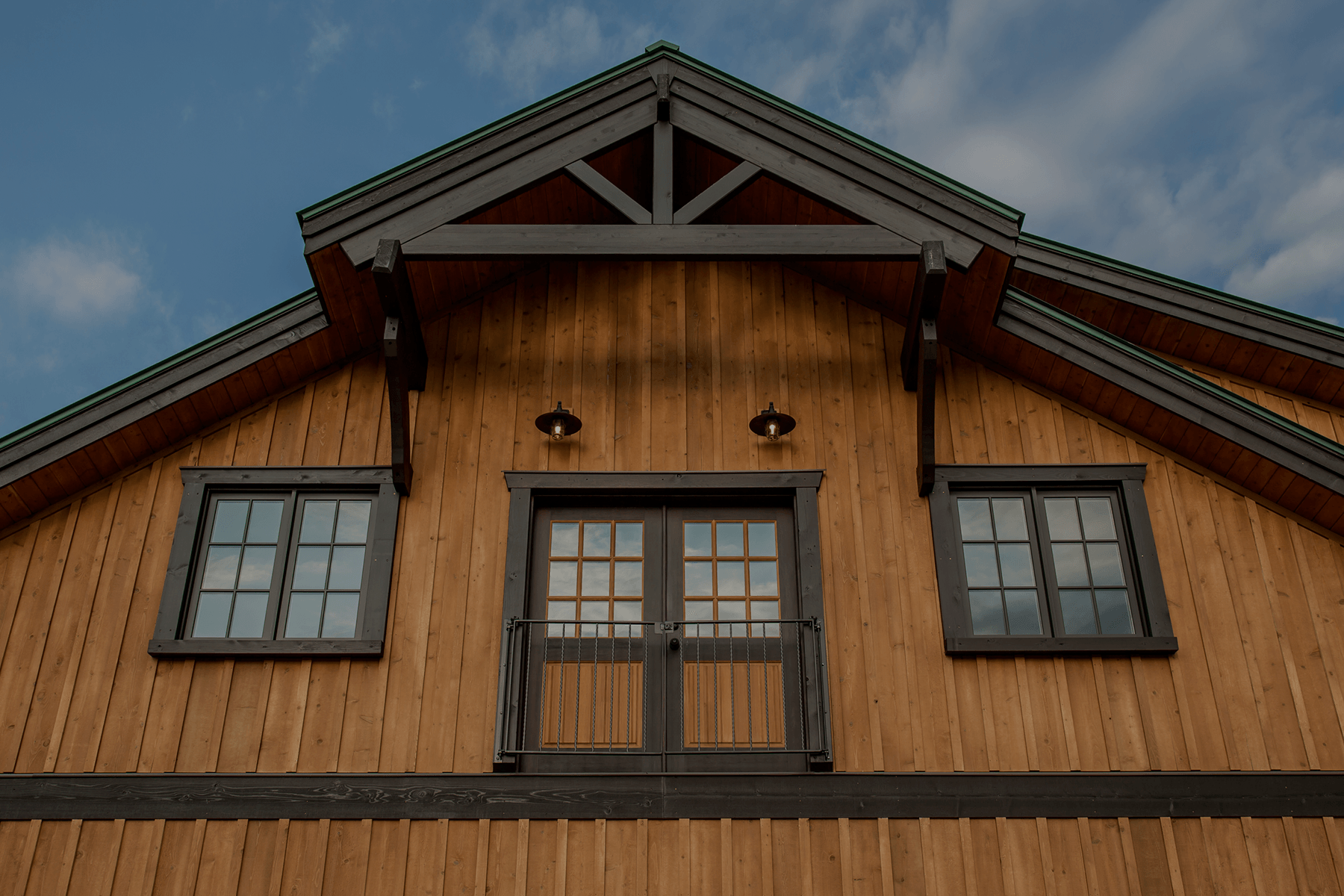 The beauty of this open-concept three-bedroom home is only matched by the stunning landscape that forms its backdrop. With a large RV garage on the ground floor and a 600 sq. ft. partially-covered deck on the second, this family is making the most of its time together.