Located along the Atlantic coast,

Delaware's moderate climate provides ideal conditions for the development of your dream equestrian property. The team at DC Builders consists of design and construction experts that use only the best building tools, technologies, and methods, and we always stay ahead of the game on current industry information. Our experienced framing crews travel the country assembling our clients' dream structures, and our in-house design team is here to help you craft the perfect structure for your property.

DC Builders offers custom design, framing and installation, and timber frame and post and beam services for clients in Delaware and nationwide. Whether you're looking for a horse barn, barn home, commercial building, or workshop, our in-house design team will work closely with you to create custom design plans in line with your vision. If you're looking for inspiration for your build or a pre-designed building model you can tailor to your needs, our sister company DC Structures offers dozens of pre-engineered barn and barn home kits that you can modify according to your style and taste. Explore DC Structures' Line of Barn and Barn Home Kits
To get started on your barn project, visit our sister company DC Structures to browse their line of pre-engineered barn and barn home kits. DC Structures ships complete design and materials packages across the nation, each equipped with builder-ready blueprints, framing materials, premium window and door packages, and more to ensure your assembly process is as smooth and easy as possible. While we do not offer general contracting services outside California, Oregon, and Washington, our team can connect you with a vetted builder in your area through our robust builder network. With our framing and installation services, our expert framing crews and project managers can also mobilize to assemble your structure, no matter your location.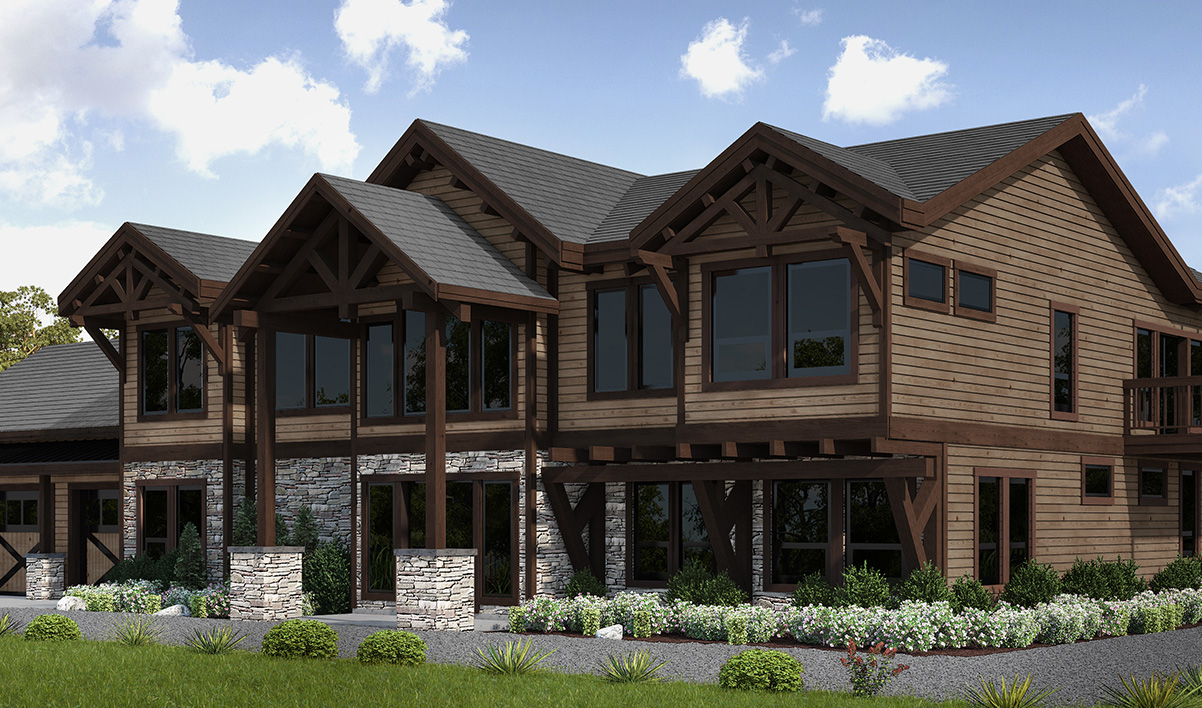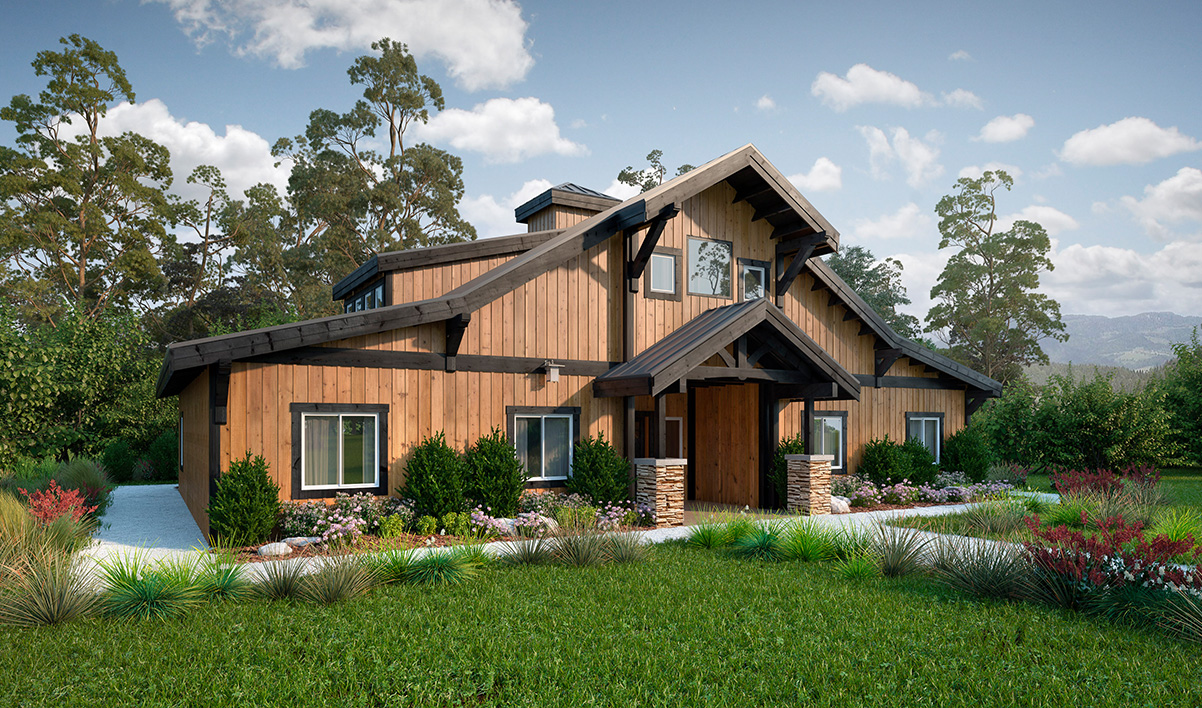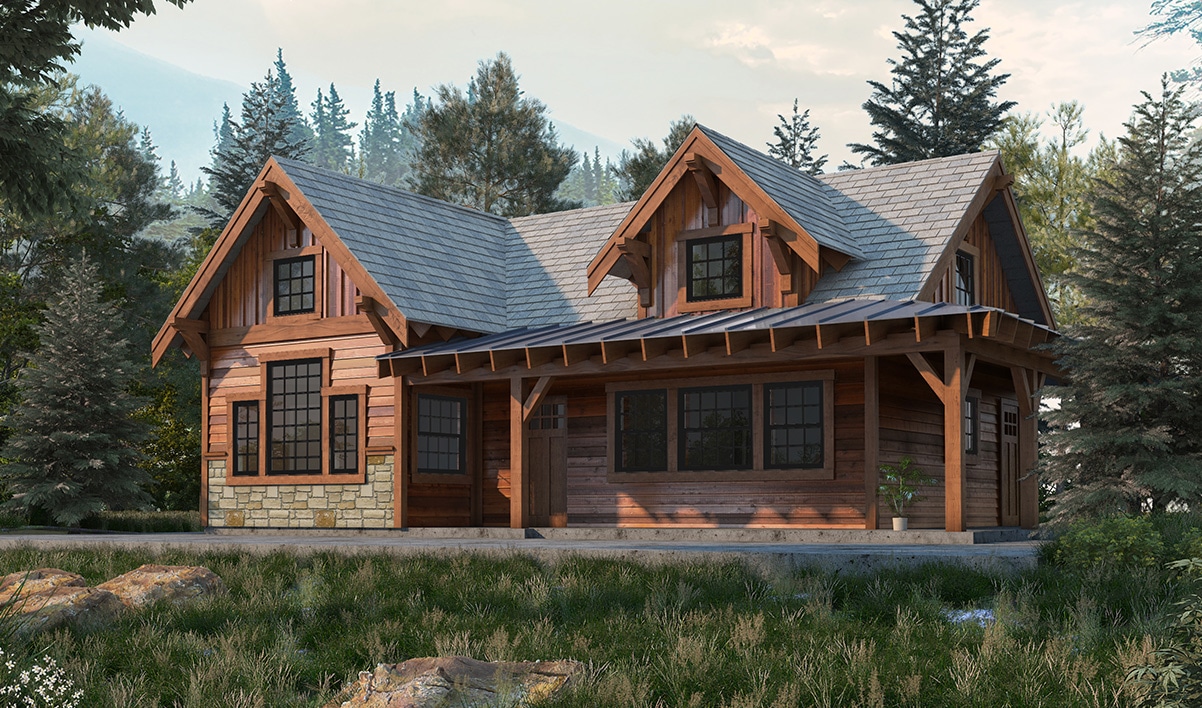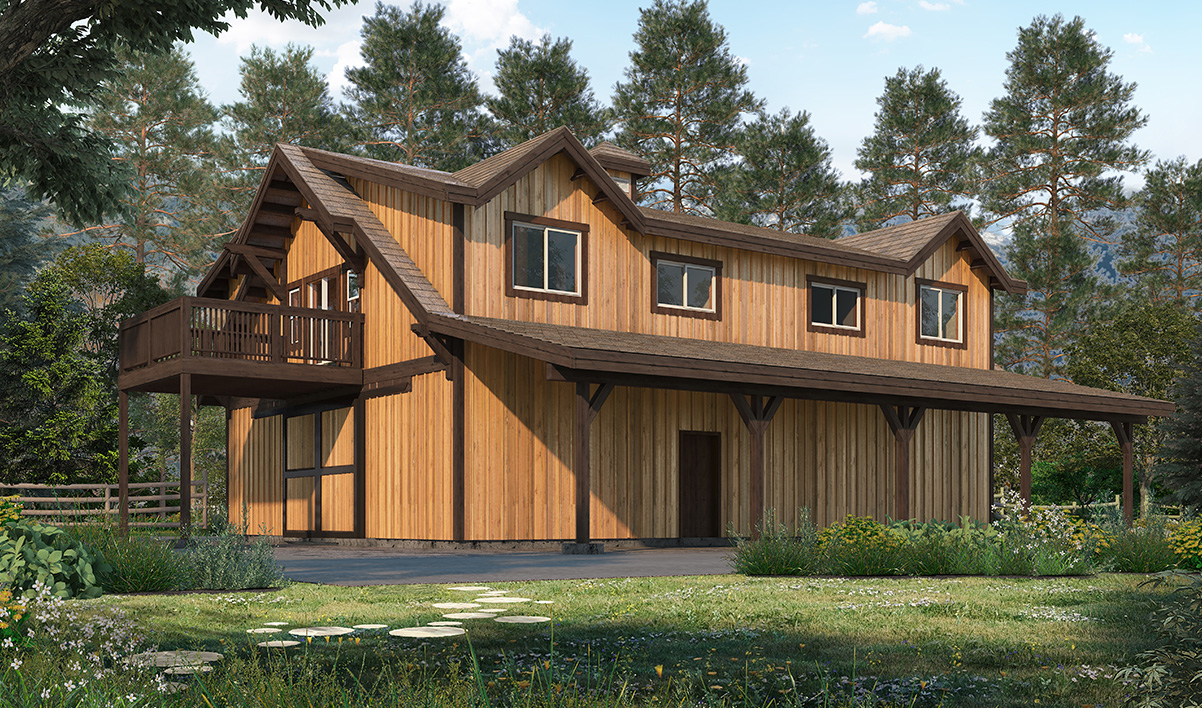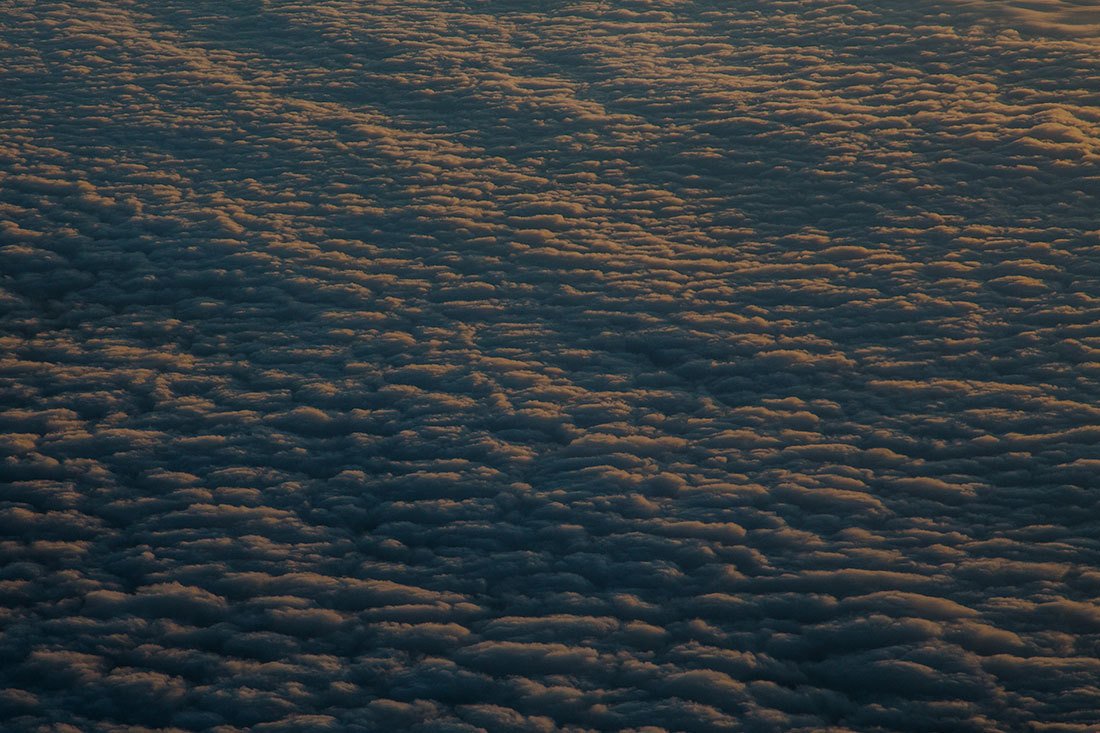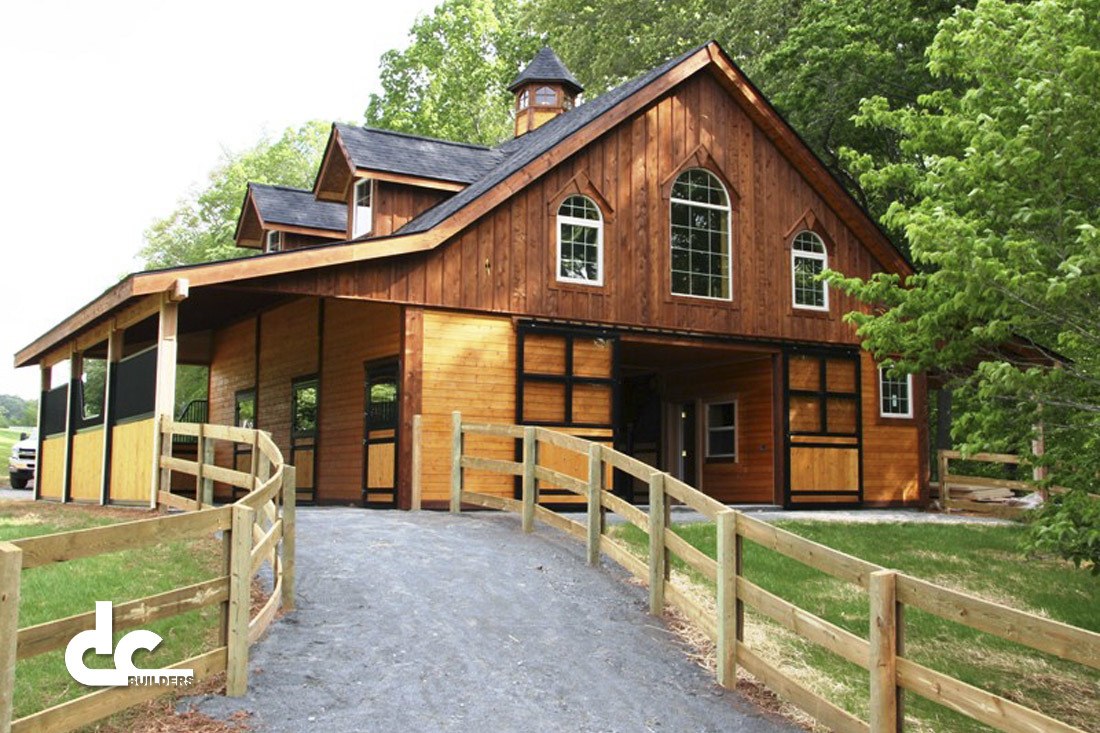 This horse barn features custom European stall fronts, two custom breezeway doors and a timeless look!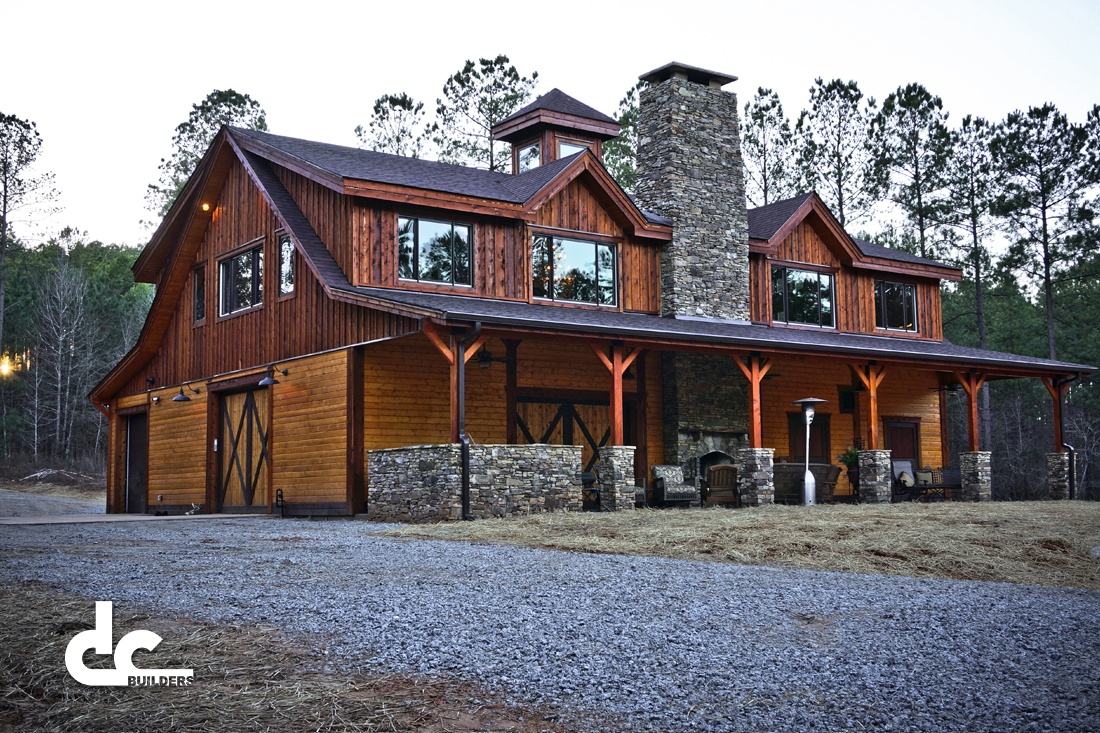 This Southern barn home boasts a stunning open concept kitchen and living space. You would never know horses live downstairs!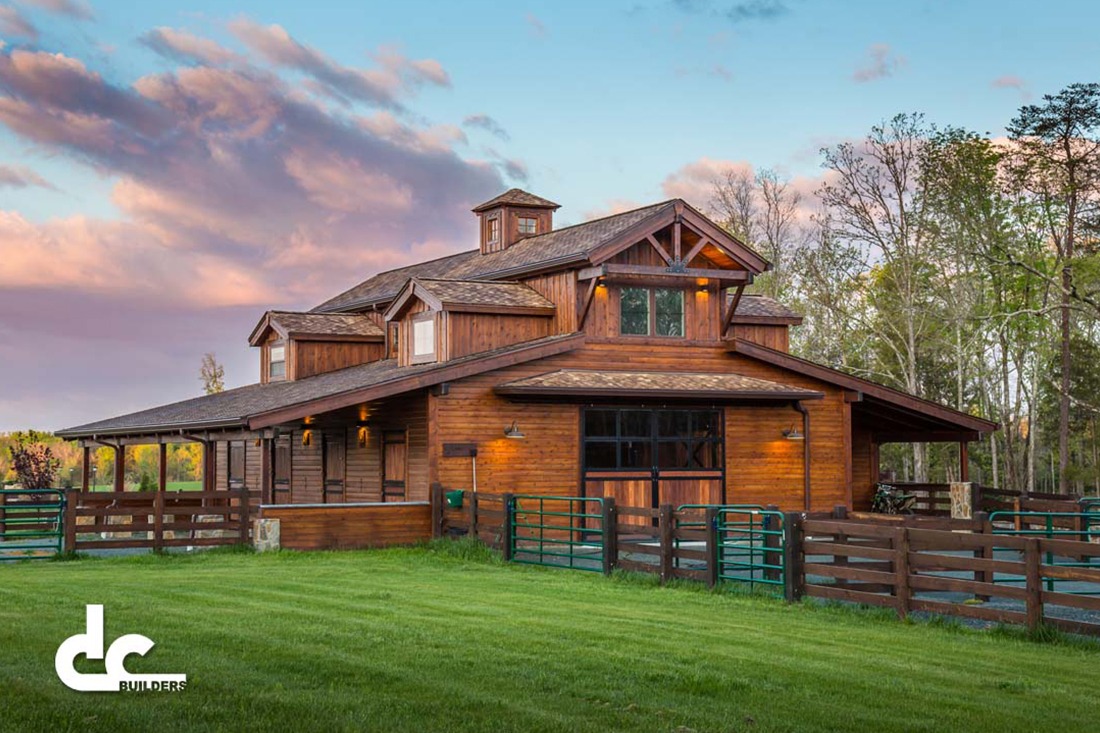 Burlington, North Carolina
The living space stays on the ground level, with a bedroom, living room, and kitchen directly across from the horse stalls in this barn home.
MORE INFORMATION 
THINGS TO CONSIDER
General Information
DC Builders
Our expert designers will make a concept for you, sketching ideas on paper before initially meeting with you. We prepare it exactly the way you want it, keeping in constant communication with you through the entire process. We are always willing and ready to answer any question that should arise. We go over every detail with the client. Our clients are consulted on every modification and every idea before it is made permanent. You are ensured that your project will be a successful one the entire time you are working with DC Builders.
Our craftsmen work meticulously to create your design the way you want it, paying attention to the tiniest details all along the way. We enjoy checking in with our clients during the framing process and keeping them updated through our cloud-based project management program. We work tirelessly to make sure that your dream barn comes out exactly the way you want it.