If you're looking to build a barn in Hawaii,

then you likely realize the myriad of environmental difficulties you face. Humidity, moisture, intense sun, and salty air are just a few of the concerns that will have an effect on the lasting duration and stability of your building. The barn experts at DC Builders can design a one-of-a-kind barn that will withstand the elements and last for generations. For clients in Hawaii and nationwide, DC Builders offers custom design, framing and installation, and timber frame and post and beam services. magyar fogadóiroda If you're looking for custom design plans for your barn, our in-house design team can easily create a unique structure that matches your vision and meets your needs. Explore DC Structures' Line of Barn and Barn Home Kits
Our sister company DC Structures offers a line of pre-engineered barn and barn home kits that can be customized to your style and taste, with hundreds of premium options and upgrades that allow you to tailor your building model to your needs. DC Structures can ship complete design and materials packages anywhere in the U.S., including Hawaii, that come ready for construction by an approved general contractor. While we don't offer general contracting services outside California, Oregon, and Washington, we work with vetted general contractors across the nation and can pair you with the right builder for your structure. We also offer framing and installation services that take the headache out of finding vetted framing crews in your area to assemble your structure. We work with the fastest and most trusted framing crews to complete the framing for our clients' projects and couldn't recommend them enough!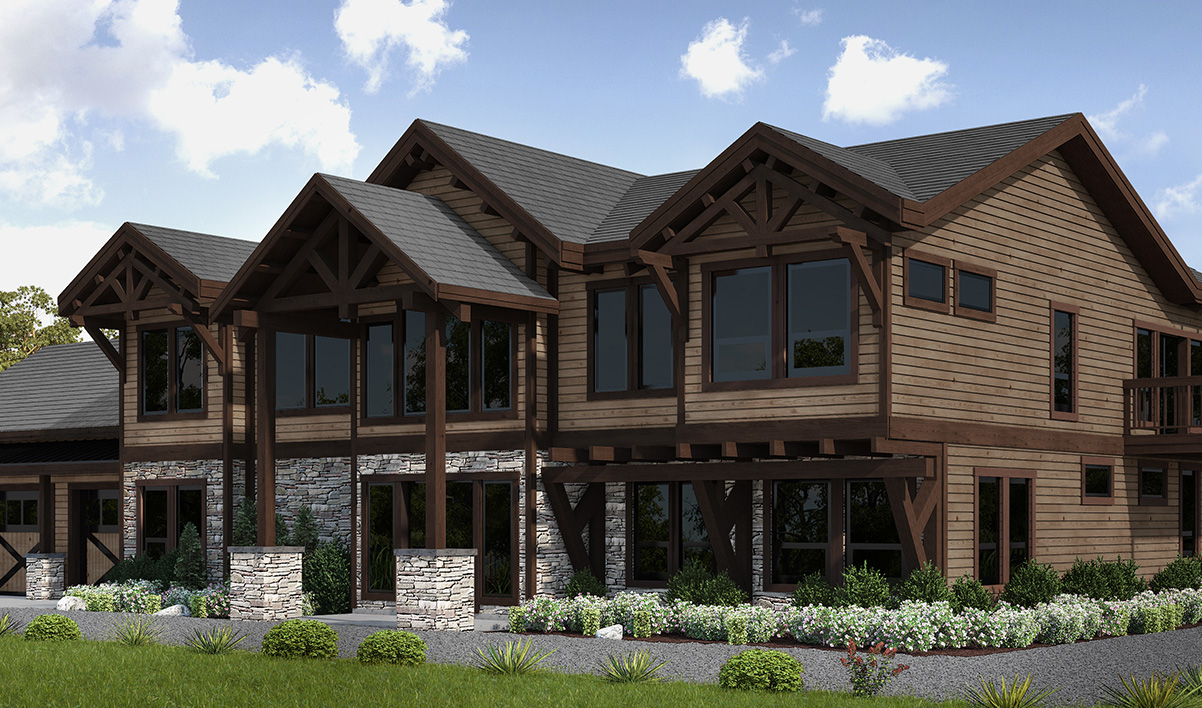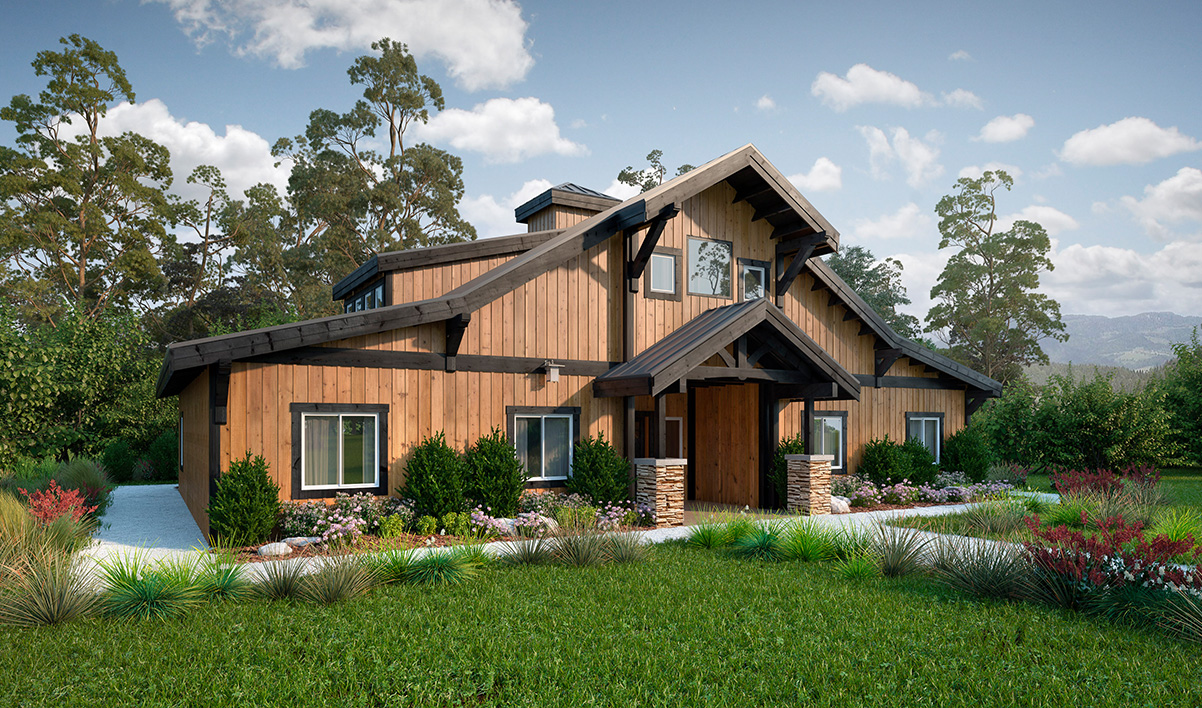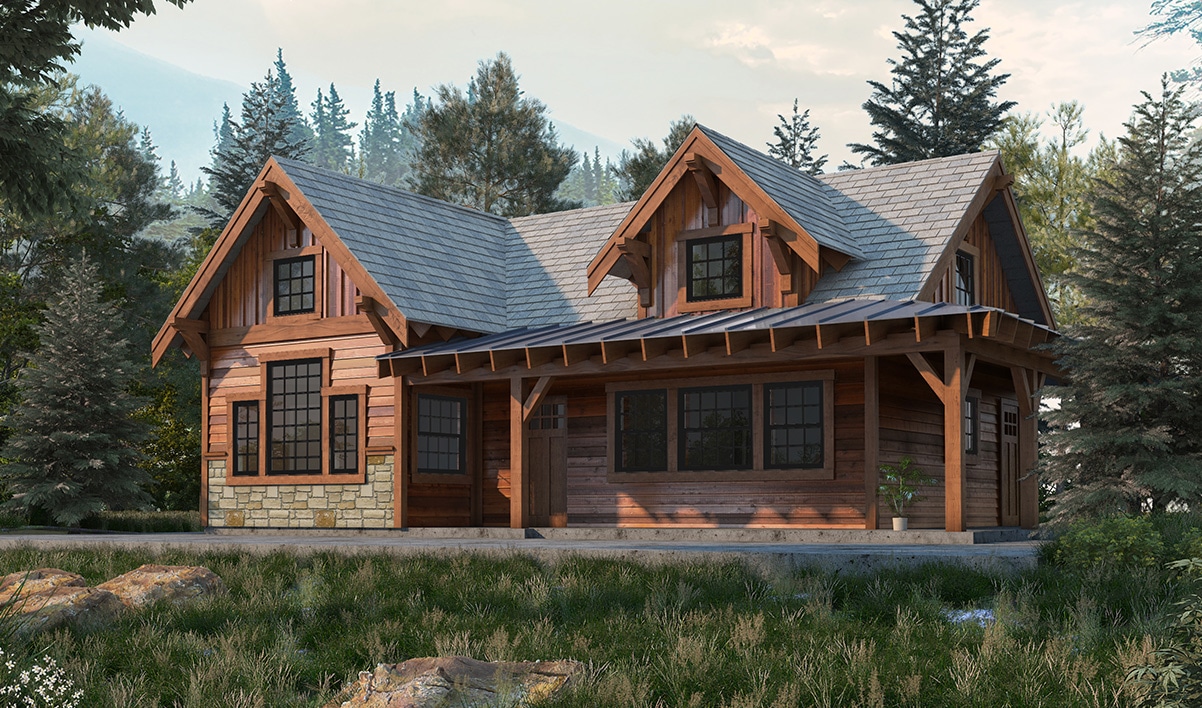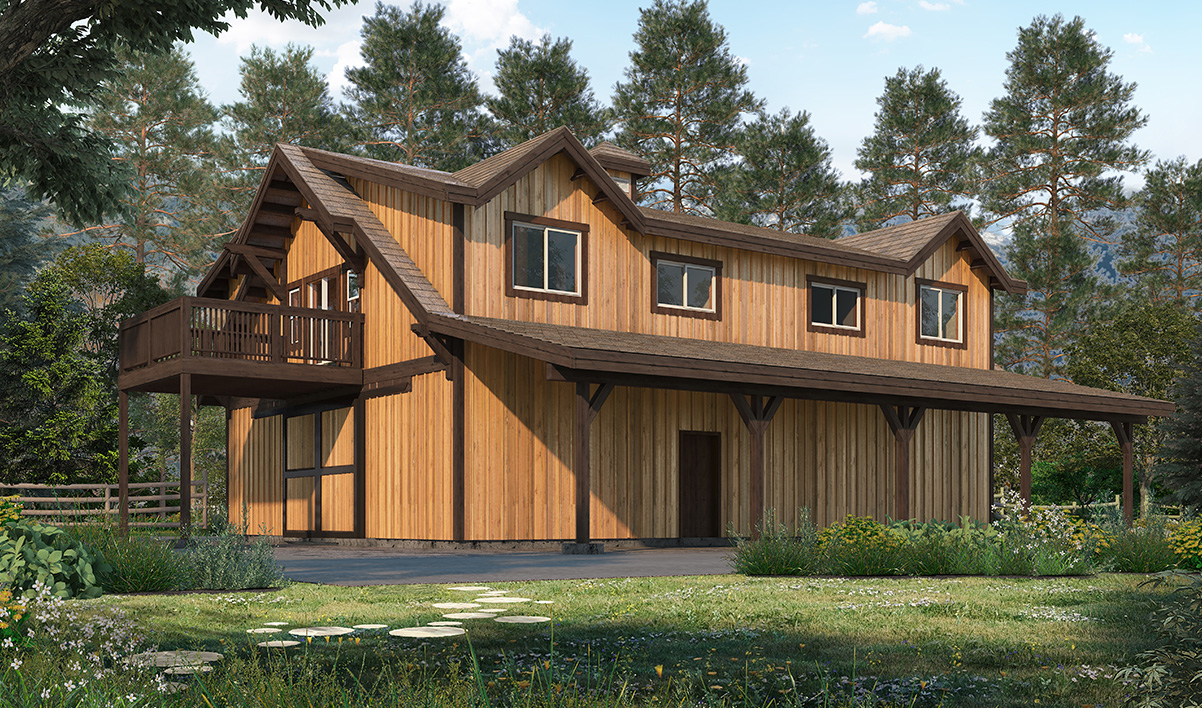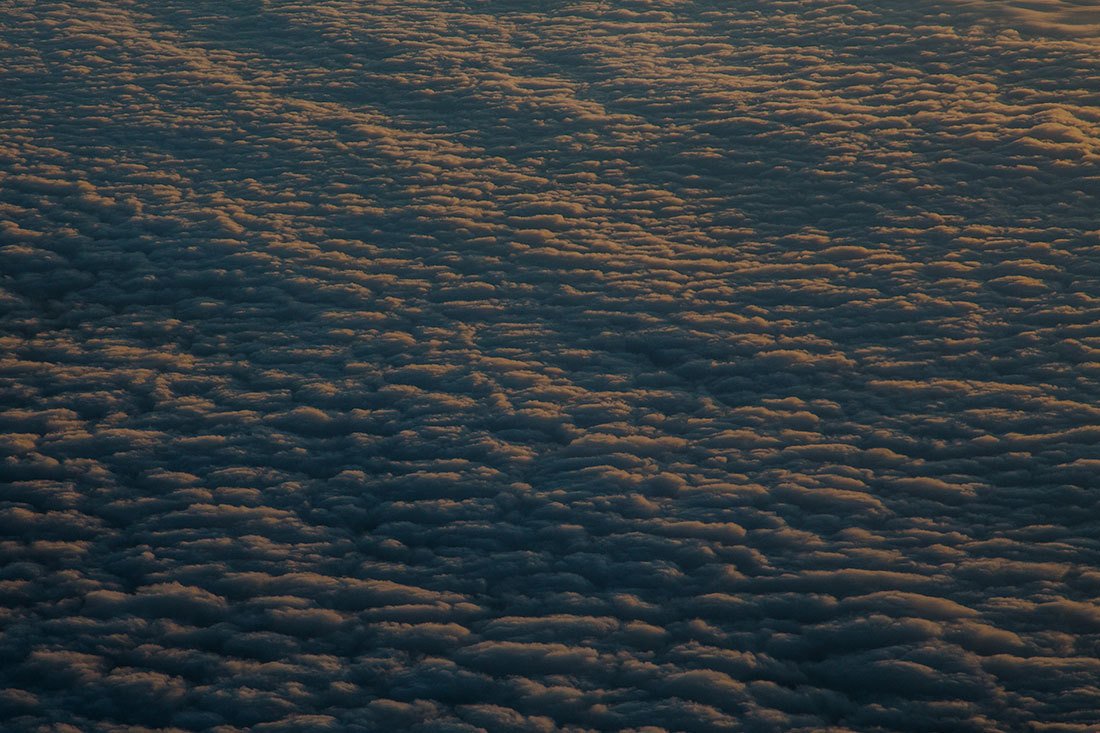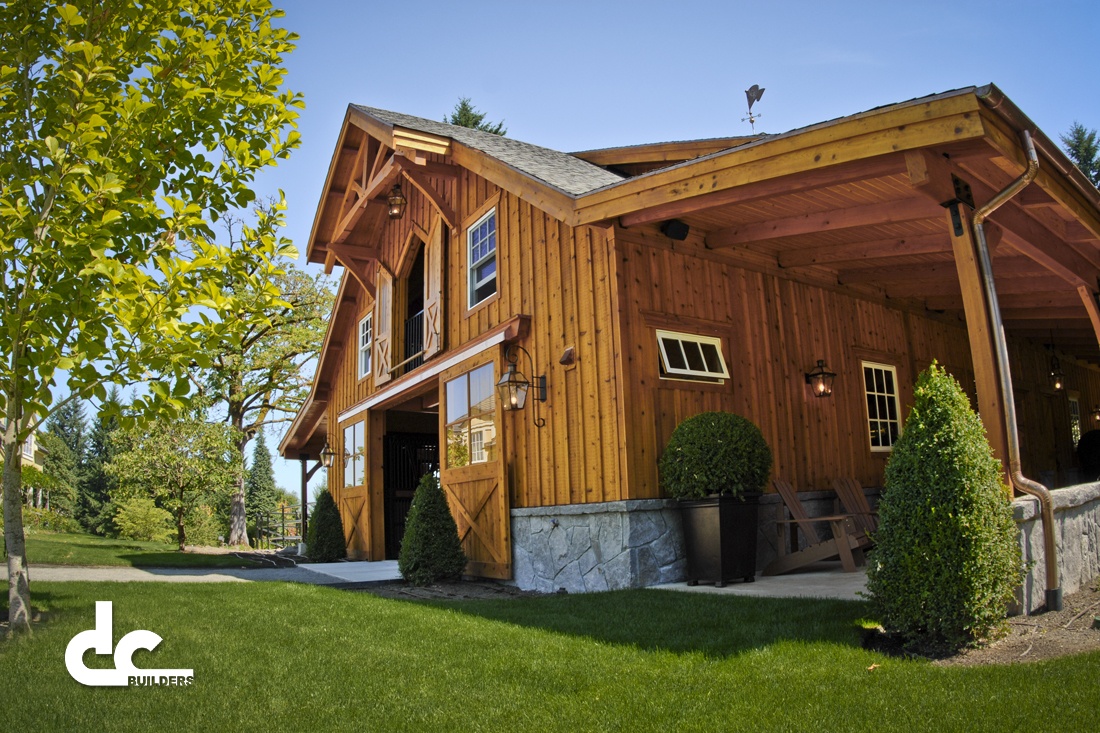 This beautiful horse barn sits on a huge property in West Linn, Oregon with a matching covered riding arena.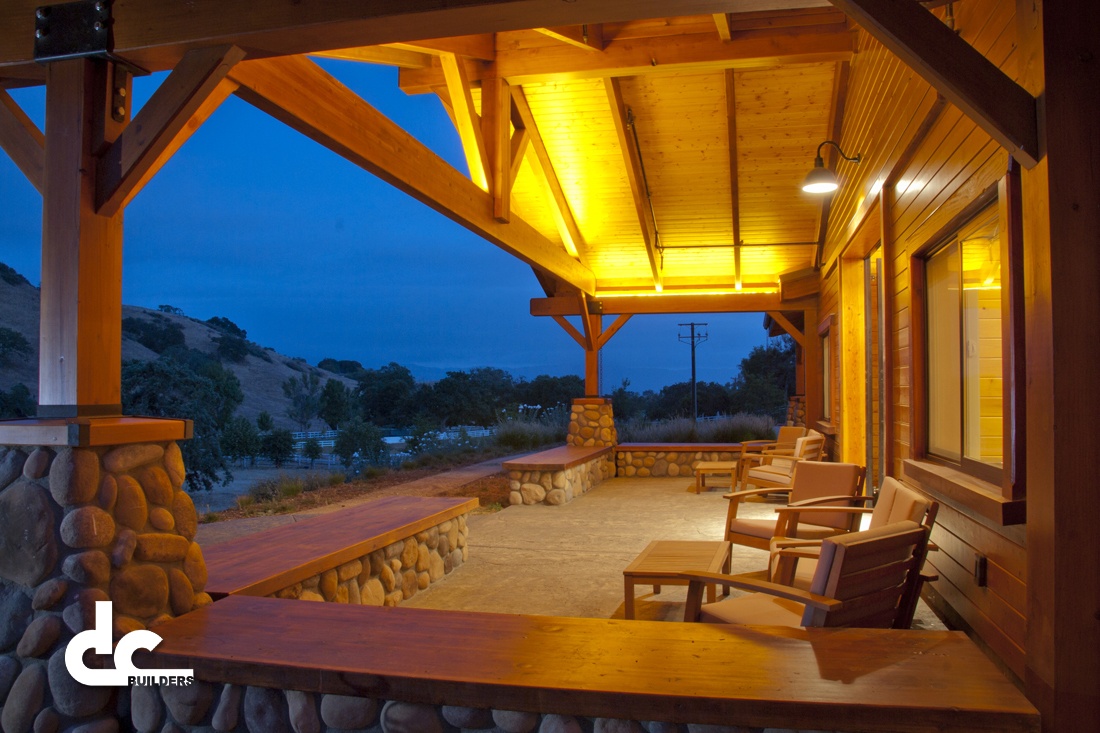 The Santa Ynez horse barn is one of our finest projects yet, with seven covered horse stalls and custom patio.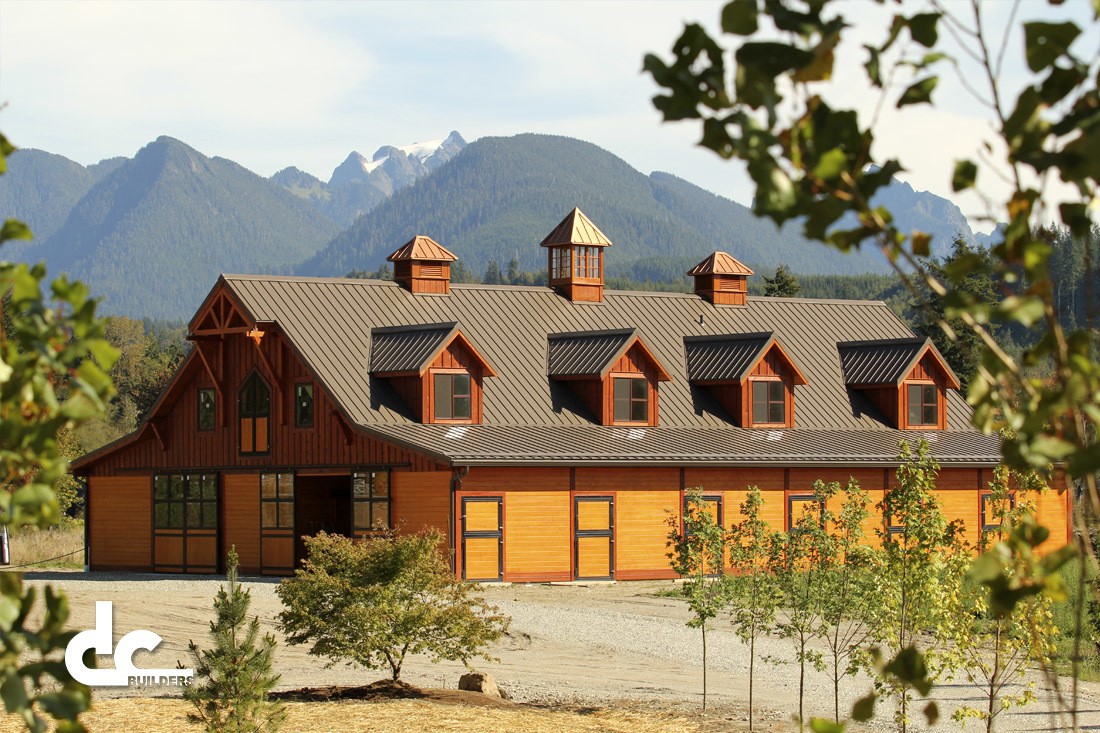 This Washington state horse barn has 12 stalls, a tack room, hayloft and two jumbo cupolas.
MORE INFORMATION 
THINGS TO CONSIDER
About Hawaii
Information
DC Builders is committed to helping you design a long-lasting and impressive structure. Our experience with building materials, environmental considerations, and structure design allows us to achieve your goals in drawing out plans, framing your barn, and keeping your project within your budget. Our consultation will help inform you while opening up the world of possibilities available for your project.
The impressive quality of our work is guaranteed. Our dedication to customer service and designing only the best structures will ensure your project is a unique example of fine craftsmanship—whether you build retail, commercial, residential or industrial.
Hawaii is a beautiful location with a diverse range of weather in its islands, mountains, and valley regions. Choose a design and construction partner you can trust—one who will offer a long history of satisfied customers and a beautiful portfolio of completed custom projects. gaminátor játékok ingyen As you plan out your custom-designed barn in Hawaii, let us help guide you through the process. DC Builders is here for you, every step of the way.