Indiana is a diverse state in the Midwestern United States with a thriving agricultural tradition.

DC Builders serves that tradition by designing beautiful heavy timber, hybrid, and conventionally framed structures that perfectly suit our clients' needs. For clients in Indiana and nationwide, DC Builders offers custom designs, framing and installation services, and timber frame and post and beam building solutions. If you're seeking custom design plans, our experienced designers will work closely with you to craft the structure of your dreams. Explore DC Structures' Line of Barn and Barn Home Kits
If you're looking for pre-designed barn plans, our sister company DC Structures offers an extensive line of pre-engineered barn and barn home kits designed to fit a variety of needs. You can choose from dozens of different horse barn, barn home, apartment barn, and workshop and garage kits to determine the best building kit for your property. DC Structures ships complete design and materials packages to Indiana and across the nation, making it easy for you to assemble your structure on your timeline. While we do not offer general contracting services outside California, Oregon, and Washington, we work with dozens of trusted builders nationwide and can connect you with the right builder for your project. how to dose ivermectin for dogs Our framing and installation services are perfect for clients seeking the fastest and most experienced framing crew to assemble their structure, and our framing crews are known for getting the job done in record time without sacrificing quality.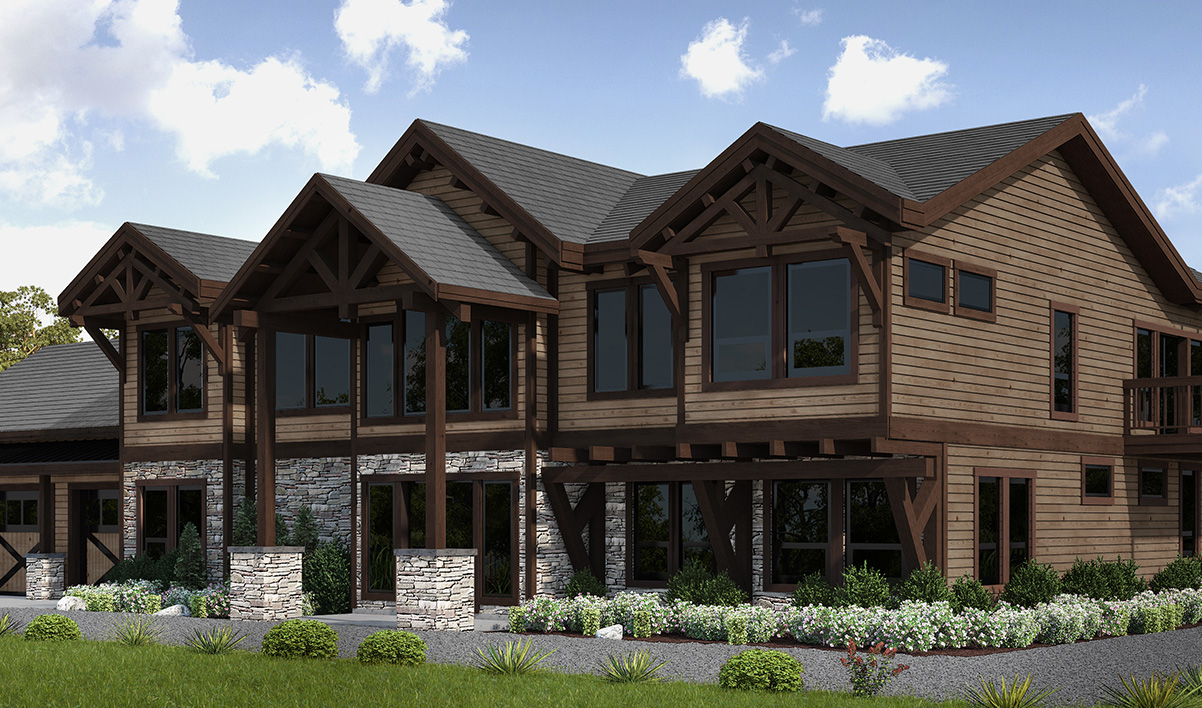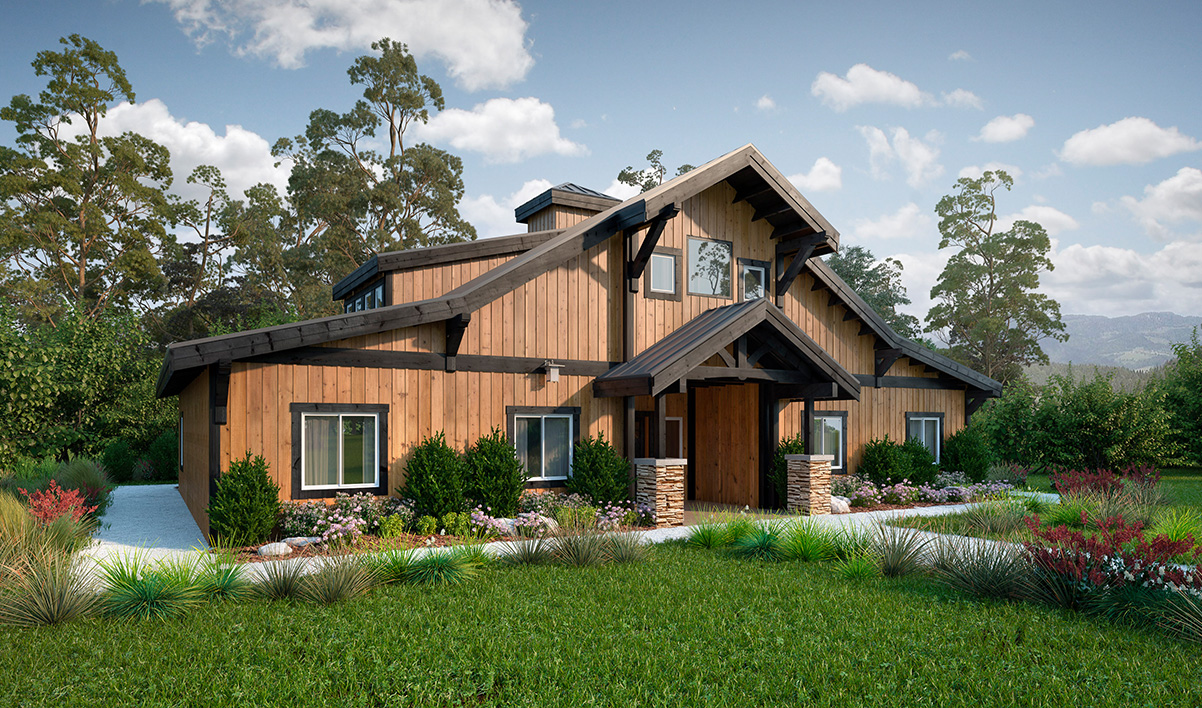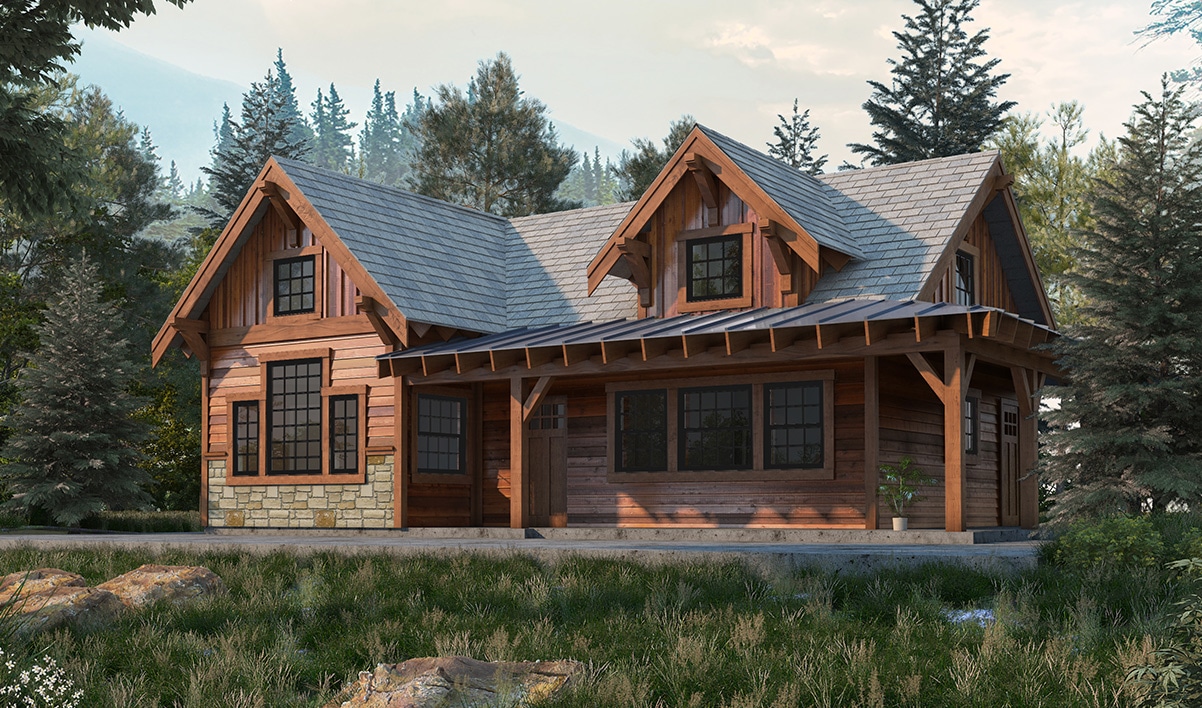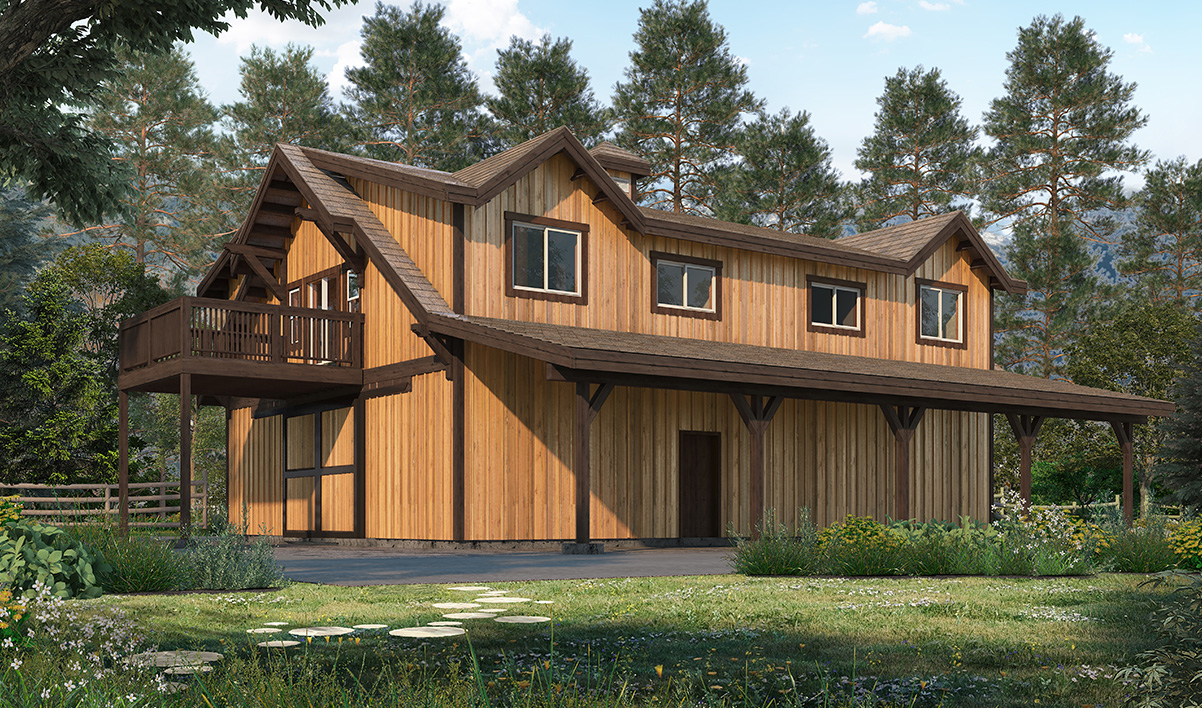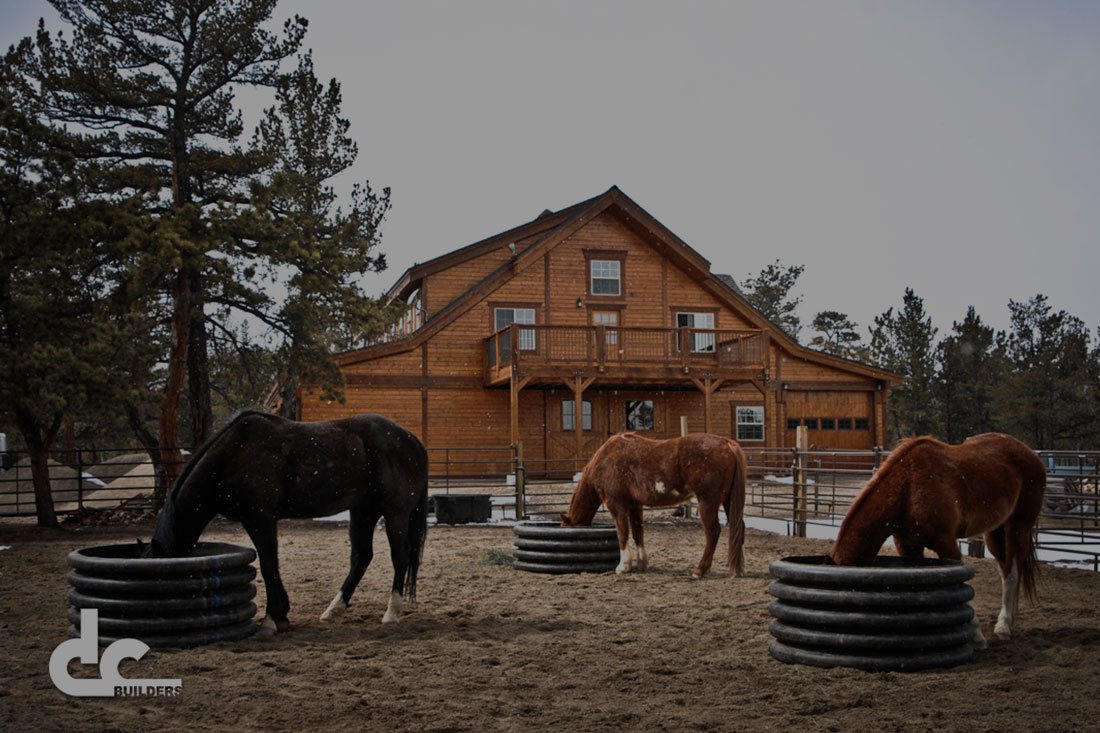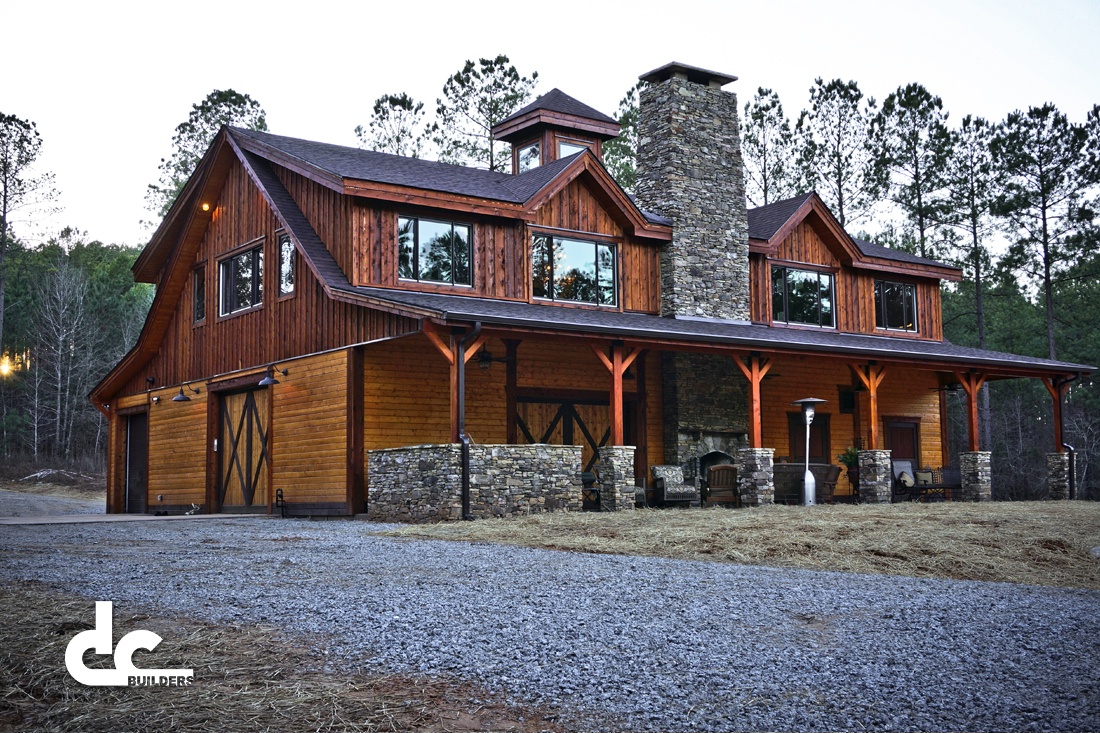 This Southern barn home boasts a stunning open concept kitchen and living space. You would never know horses live downstairs!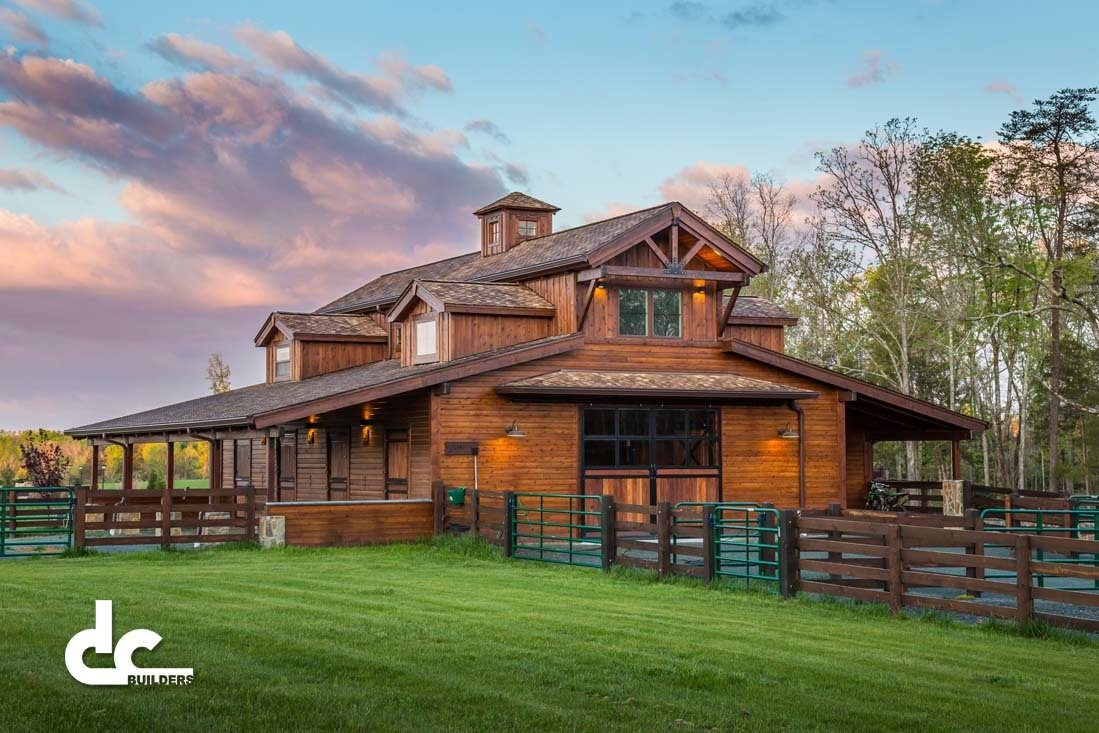 Burlington, North Carolina
The living space stays on the ground level, with a bedroom, living room, and kitchen directly across from the horse stalls in this barn home.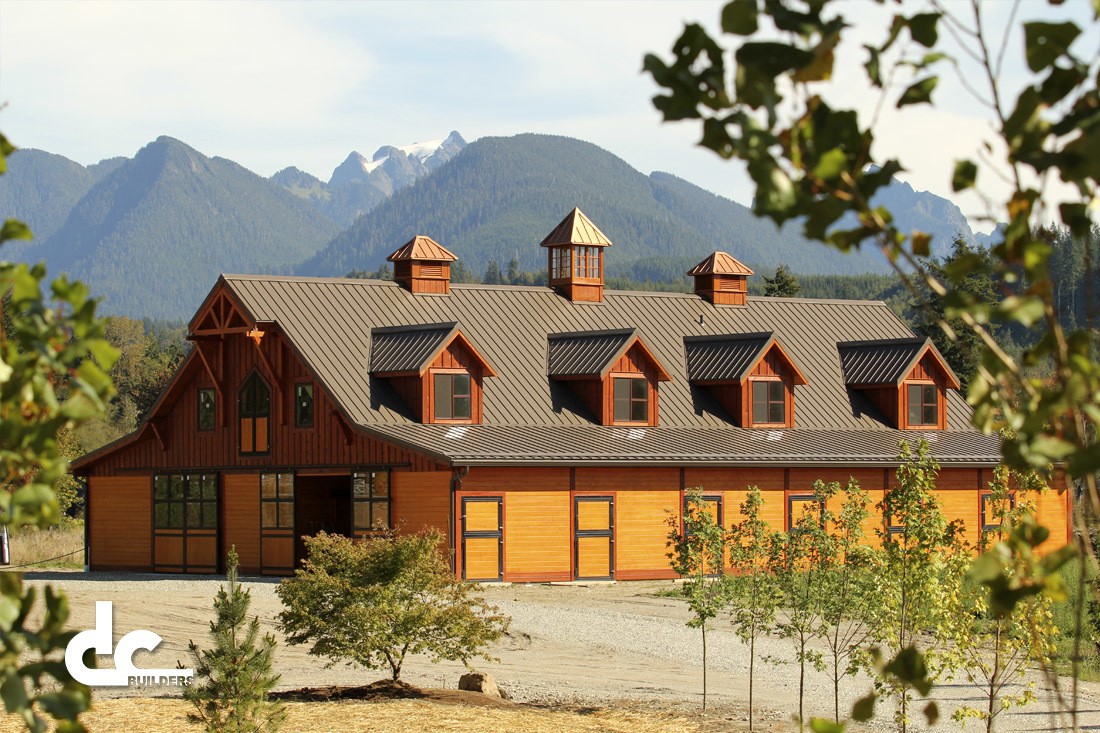 This horse barn in Washington state has been outfitted with three huge cupolas and eight dormers to add extra charm to the building.
MORE INFORMATION 
THINGS TO CONSIDER
About Indiana
Information
Indiana is a state that thrives from a diverse economy. The southern regions of the state on the Kentucky border are comprised of more rural areas that depend on farming and agriculture to thrive. The northern parts of the state are more urban with large cities dominating the region. The land was once settled by travelers heading west out of the 13 colonies looking for new lands to be settled. The area was once part of the Northwest Territory.