Specialty building has grown as a skillset in the past few years.

More and more clients are requesting buildings that fit their region, climate, and specific ideals than ever before. With this growing desire to create a custom structure from the ground up, it's important that clients partner with a design and construction firm experienced in crafting structures for every terrain. DC Builders is a company that is capable, willing, and ready to create the structure of your dreams that fits your needs and the area in which you live. For clients in Iowa and nationwide, DC Builders offers custom design, framing and installation, and timber frame and post and beam services. With our custom design services, our talented designers will help you craft custom design plans based on your ideas, budget, and location. DC Builders does not offer general contracting services outside the West Coast. However, we offer a robust builder network comprised of vetted general contractors and can easily connect you with the perfect builder for your project. Explore DC Structures' Line of Barn and Barn Home Kits
For design inspiration for your project, or if you're interested in a pre-designed building model, be sure to check out our sister company DC Structures' line of pre-engineered barn and barn home kits. With dozens of building models to choose from, you can simply select the building model that appeals most to your style and needs and customize it with hundreds of premium options and upgrades. DC Structures ships complete design and materials packages anywhere in the U.S. for construction by an approved general contractor. Our expert framing crews and project managers can also mobilize to complete the heavy timber framing, conventional framing, all-wall sheathing, and more.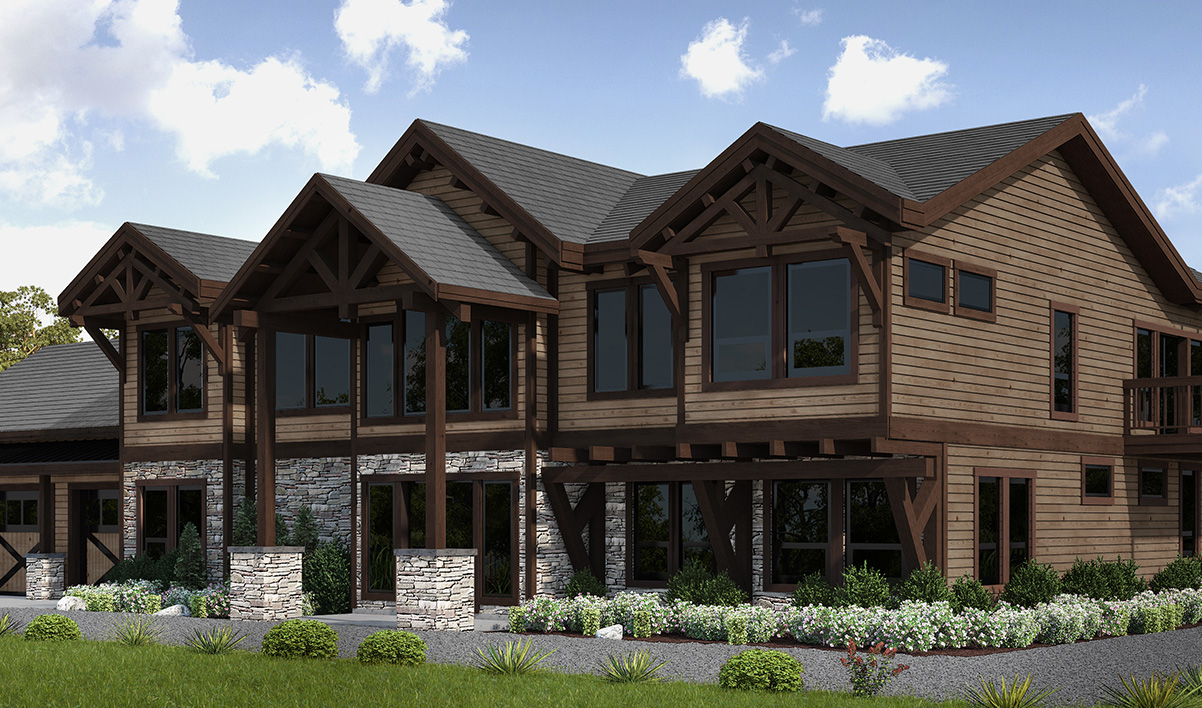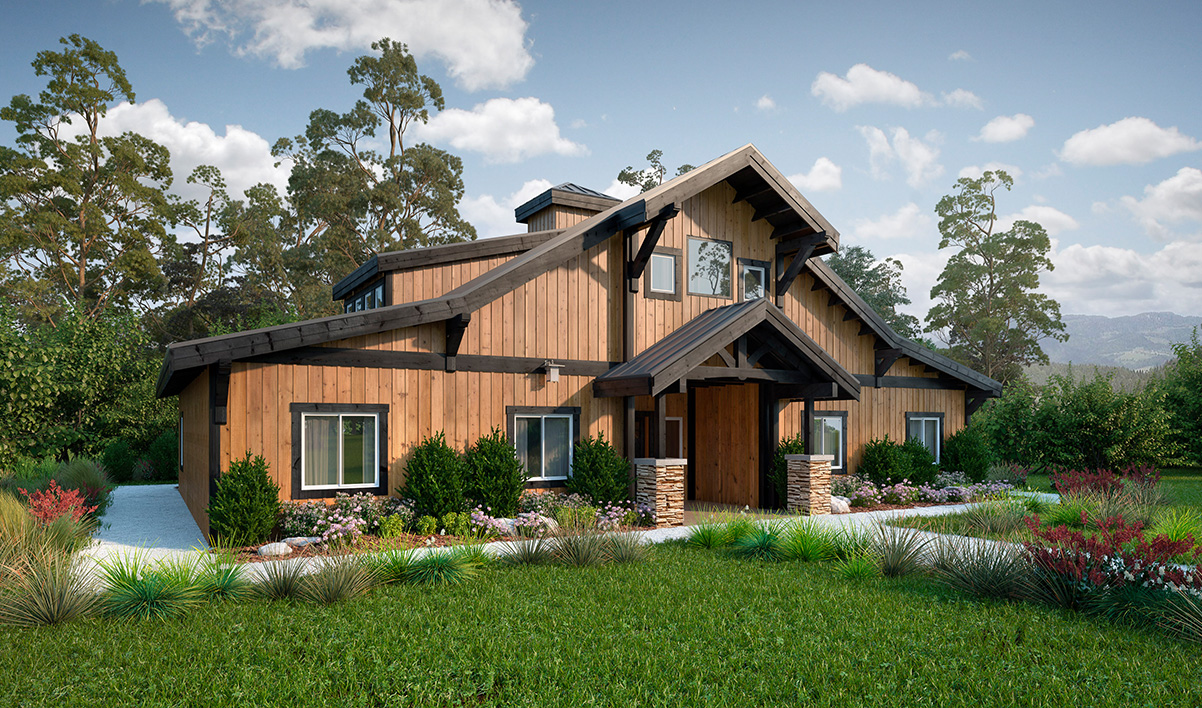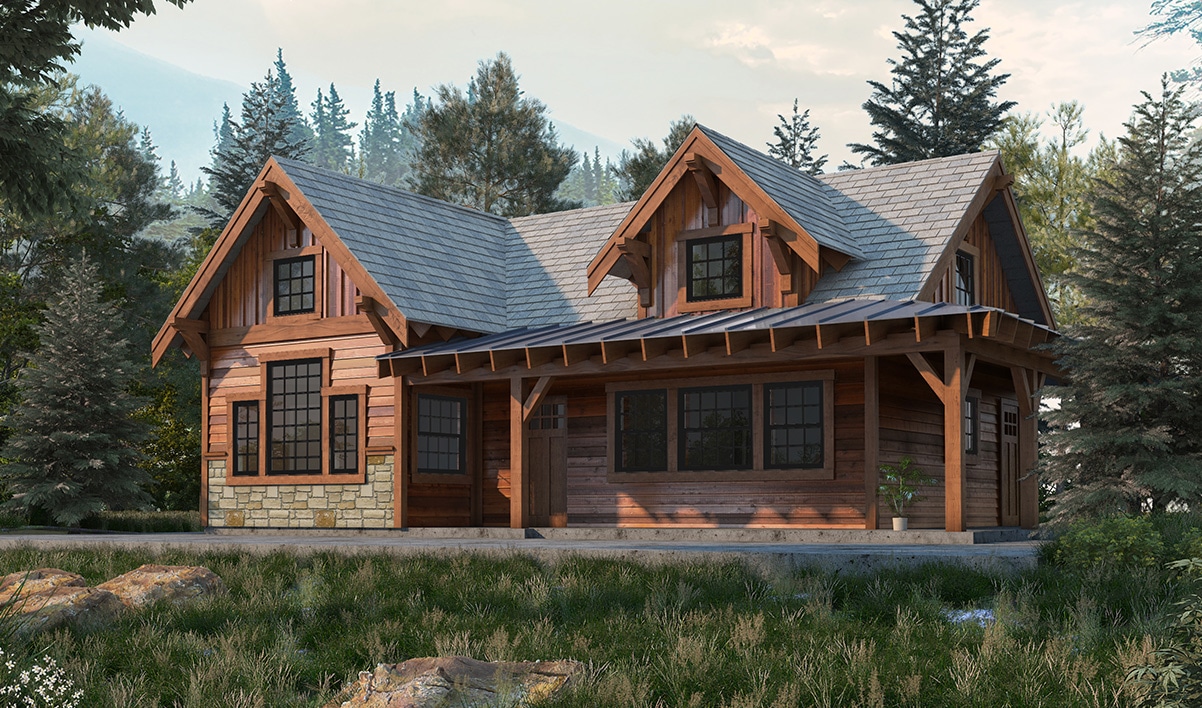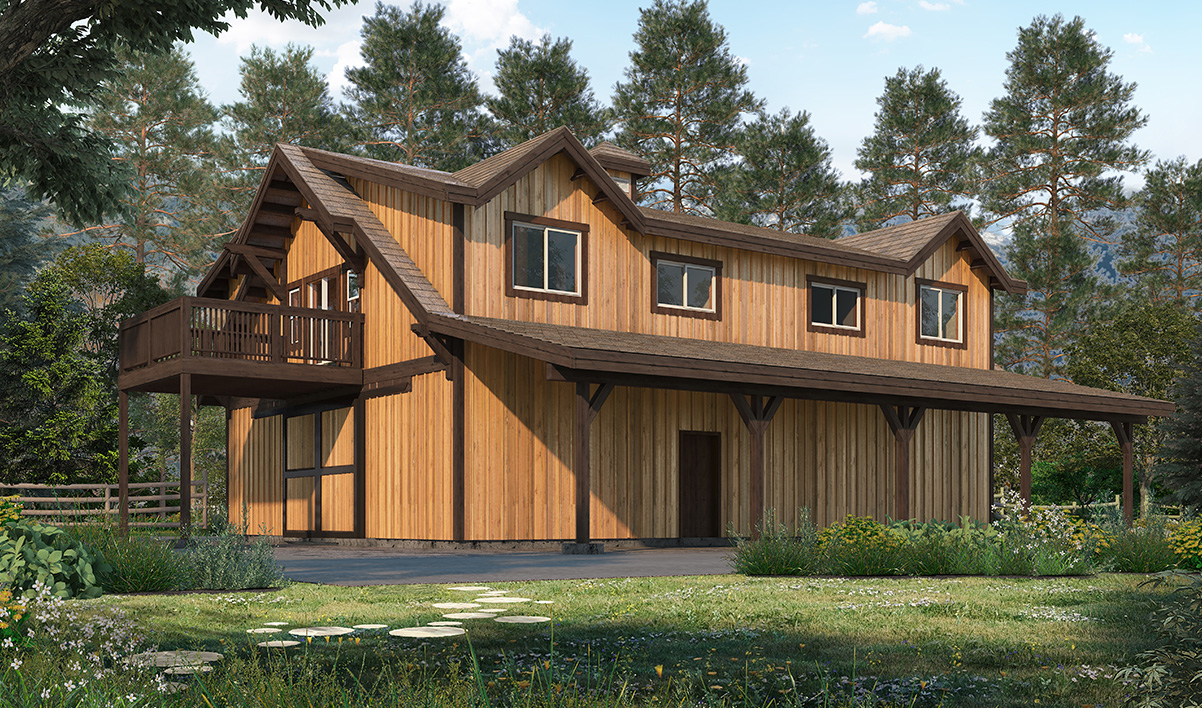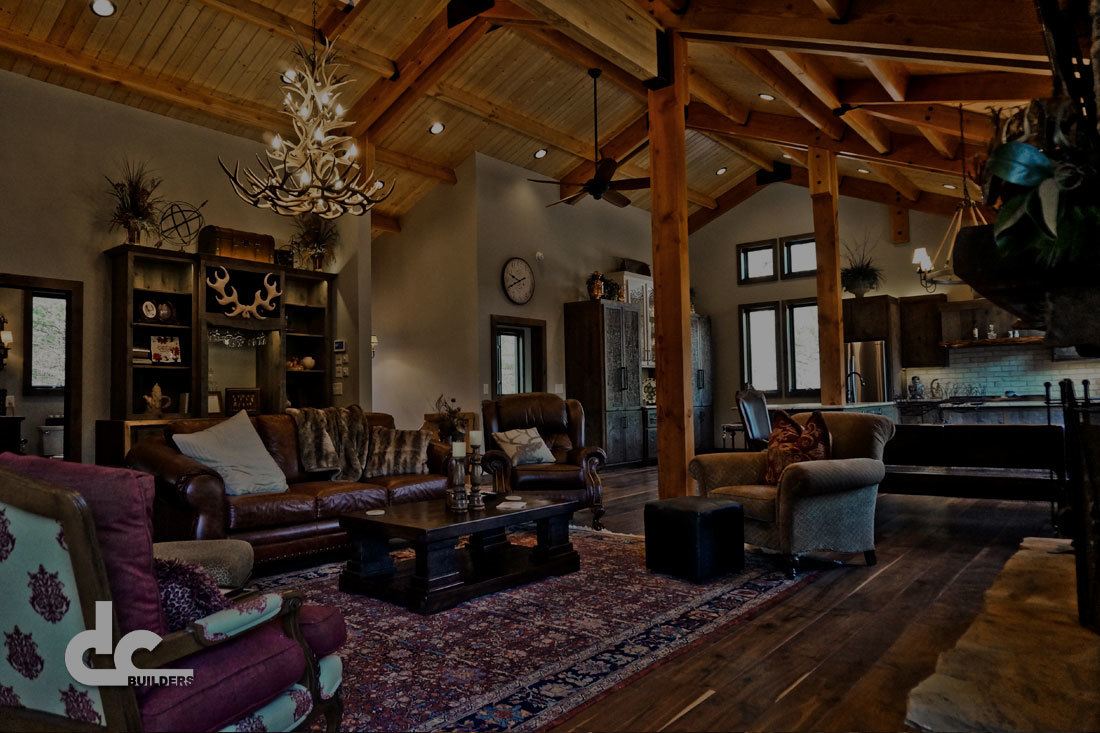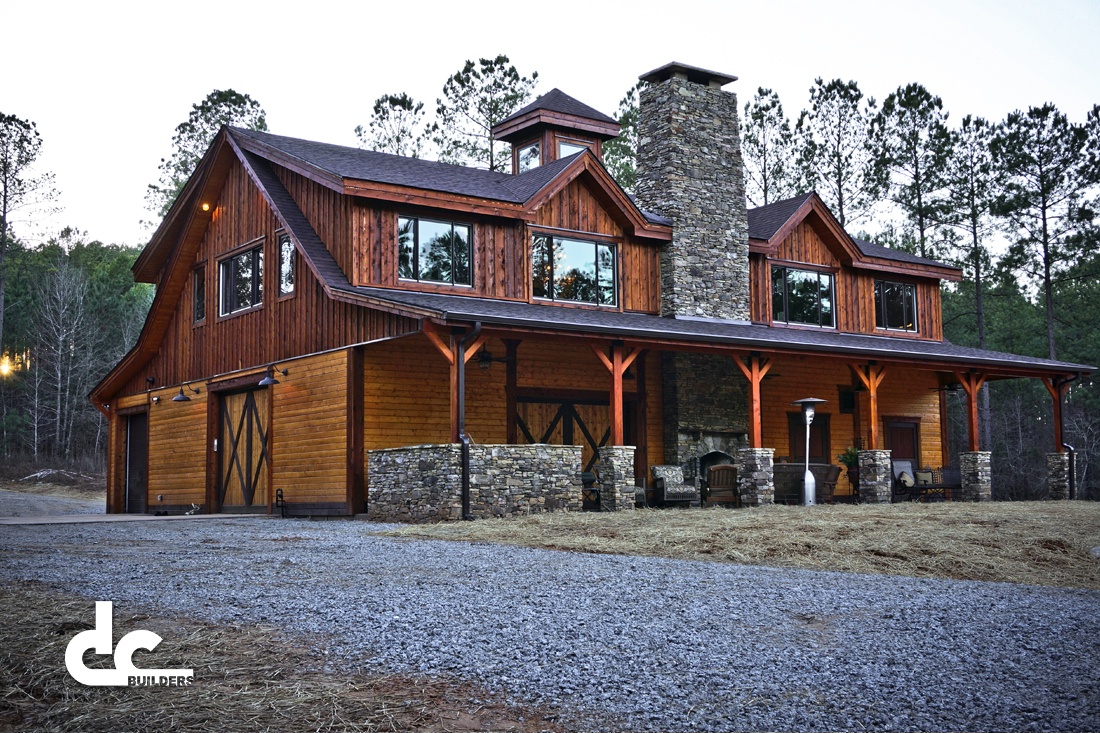 This Southern barn home boasts a stunning open concept kitchen and living space. You would never know horses live downstairs!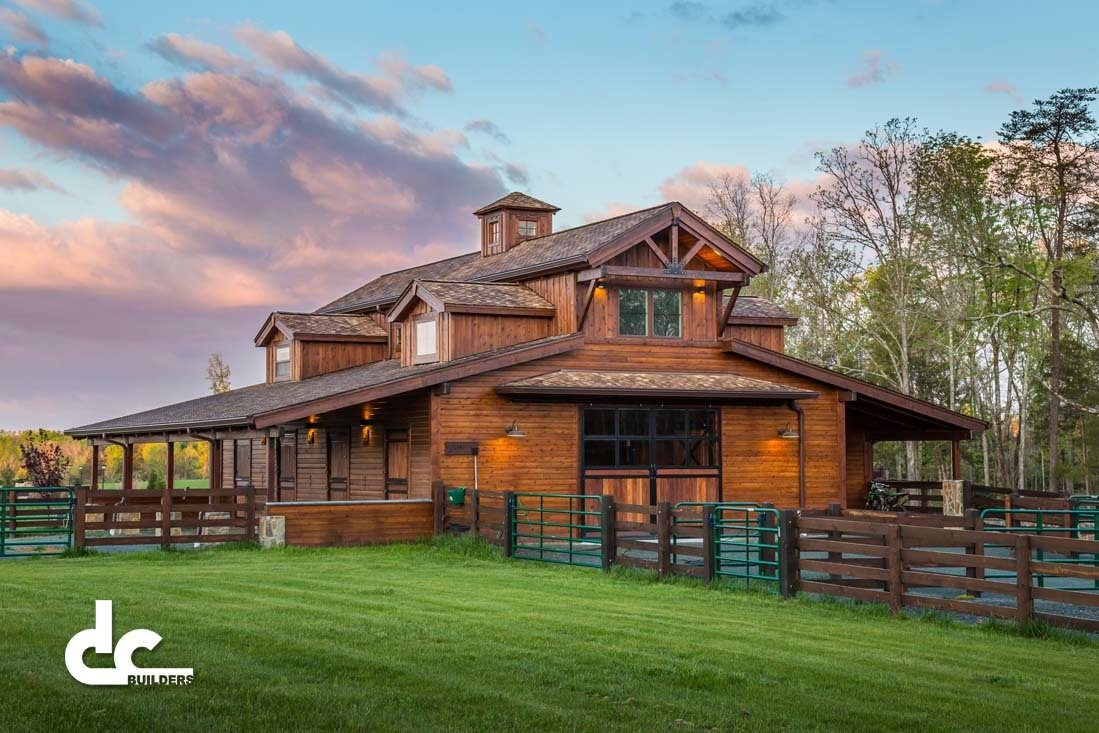 Burlington, North Carolina
The living space stays on the ground level, with a bedroom, living room, and kitchen directly across from the horse stalls in this barn home.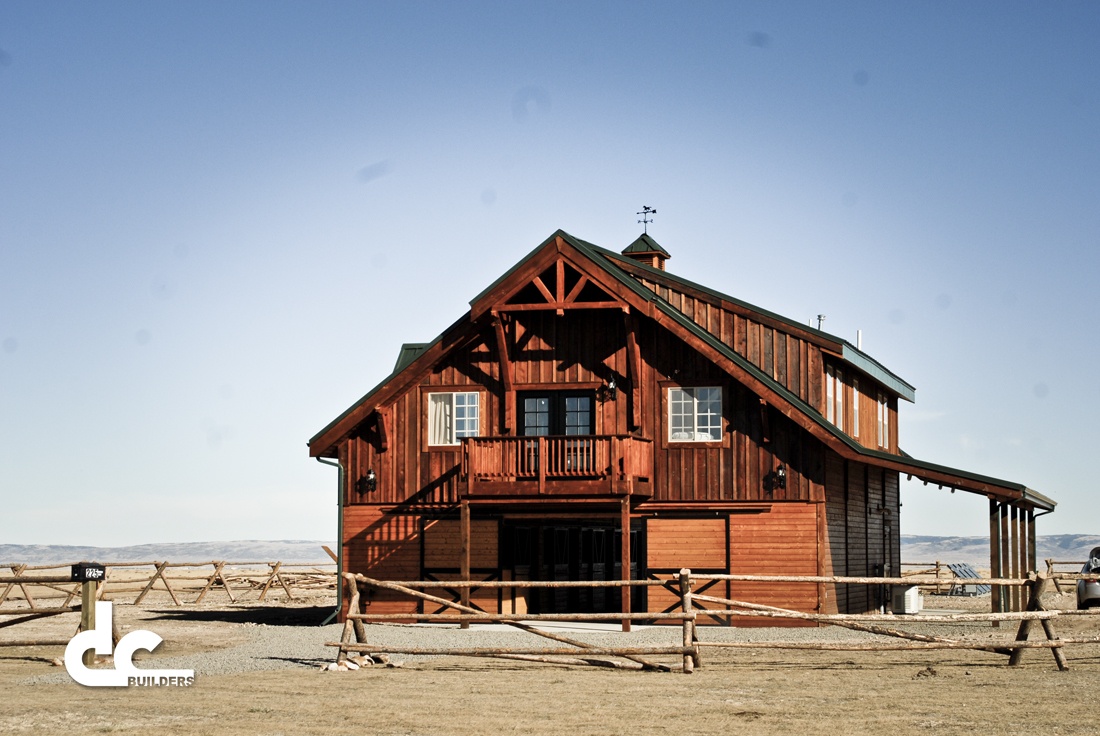 This Wyoming barn apartment is completely self sufficient. With solar panels and a septic system, the owner and his horses live completely off the grid! دي.سي. يونايتد
MORE INFORMATION 
THINGS TO CONSIDER
About Iowa
Information
Iowa, more commonly known as "America's Heartland" is a centrally located state that has mild to moderate climate. Winters are neither overly harsh or overly mild meaning that depending on global climates, winters can either be hard and cold or somewhat milder. Iowa was once limited to corn and other agricultural fare but as the country has grown, so has the economy and structure of Iowa. The state has evolved to include information technology, commerce, and other diversified infrastructure. Due to the moderate climate of Iowa and the greatly diversified geography, it takes a large skill set to be able to create a building that fits any area in the state. This state has both plains and mountains and as such presents an interesting challenge to anyone working to build in the state.