DC Builders is a nationwide design and construction firm

known for crafting beautiful heavy timber, hybrid, and conventionally framed custom structures. Over the past fifteen years, we've designed countless structures for clients in nearly every state, including Kentucky, with several dozen bearing our signature heavy timber aesthetic. We take pride in delivering an incredible client experience from beginning to end, starting with our talented in-house design team and ending with your dream build. If you're looking for the best team in the business to design your dream barn, we're here to help you get started. Whether you're looking for a home for your horses, hobbies, or family, DC Builders can craft the perfect solution for you. DC Builders offers custom design, framing and installation, and timber frame and post and beam services to clients in Kentucky and nationwide. Explore DC Structures' Line of Barn and Barn Home Kits
If you're ready to get started and looking for inspiration for your custom build, our sister company DC Structures offered dozens of pre-engineered barn and barn home kits that you can easily tailor and customize to meet your needs. DC Structures ships complete design and materials packages all over the U.S., making it easy for you to kickstart your construction process with the help of an approved general contractor. sportfogadás magazin While we don't offer general contracting services outside the West Coast, we offer a robust builder network comprised of vetted general contractors and can connect you with the right builder for the project. With our framing and installation services, our experienced framing crews and project managers can mobilize to complete the heavy timber framing, conventional framing, siding installation, and more. That way, you can rest easy knowing your building is structurally sound and built to last you ages.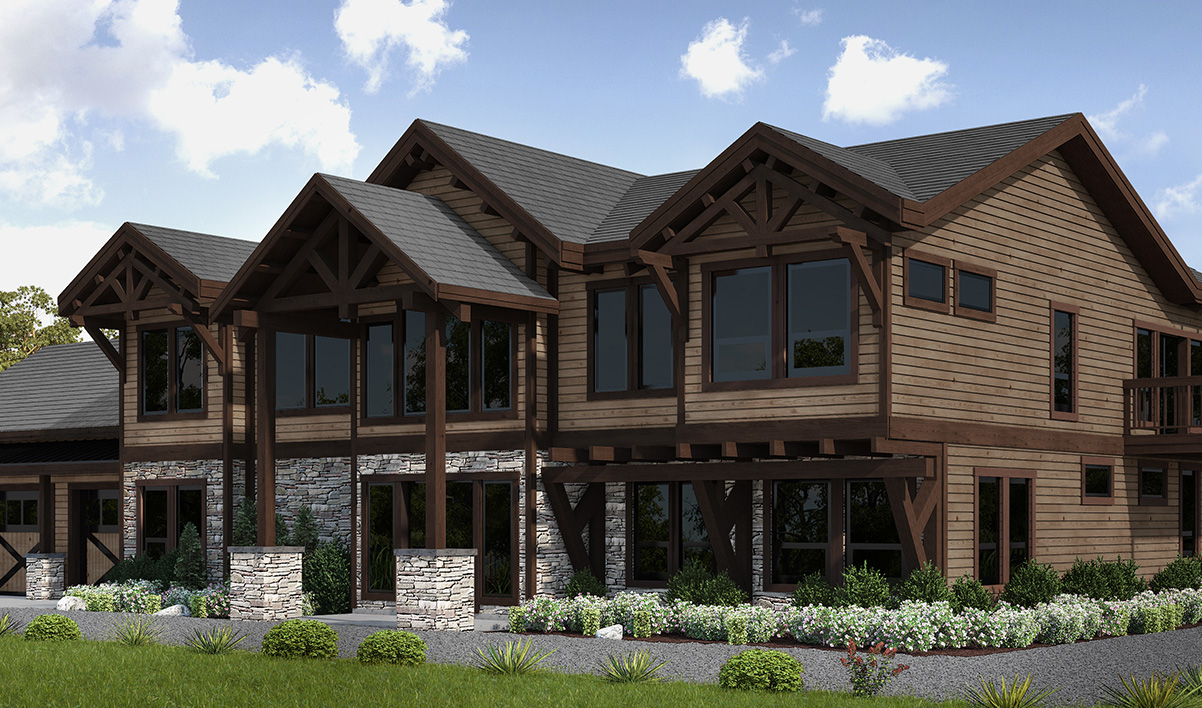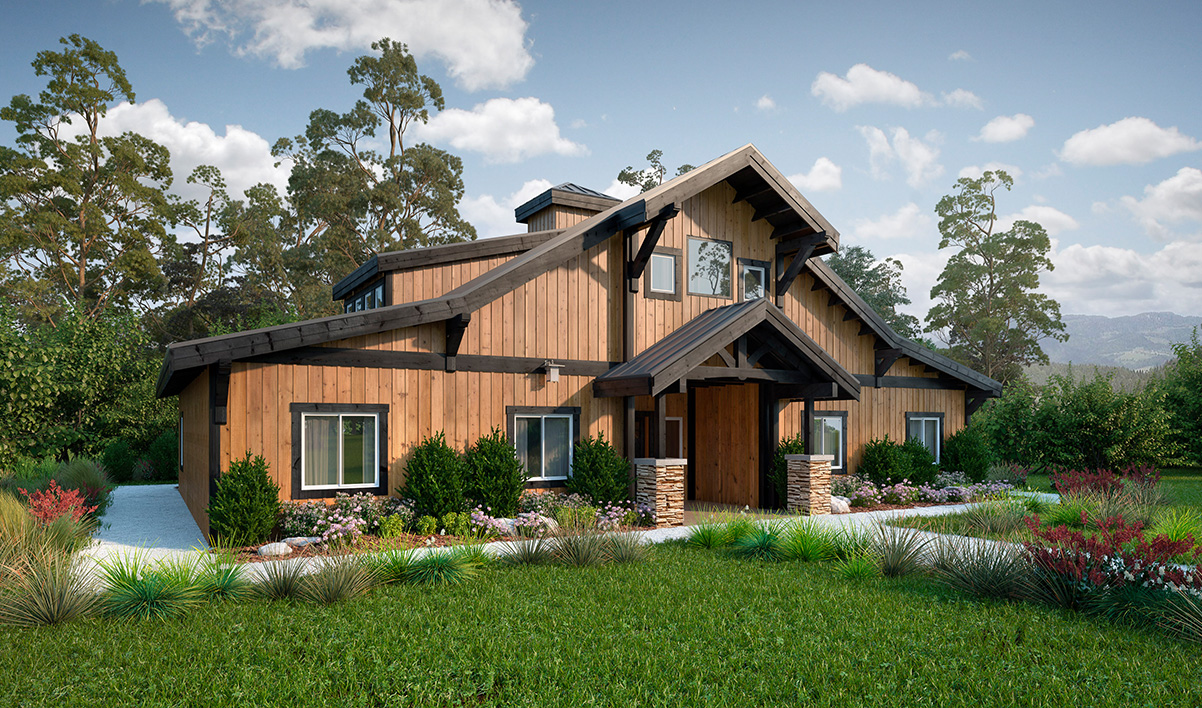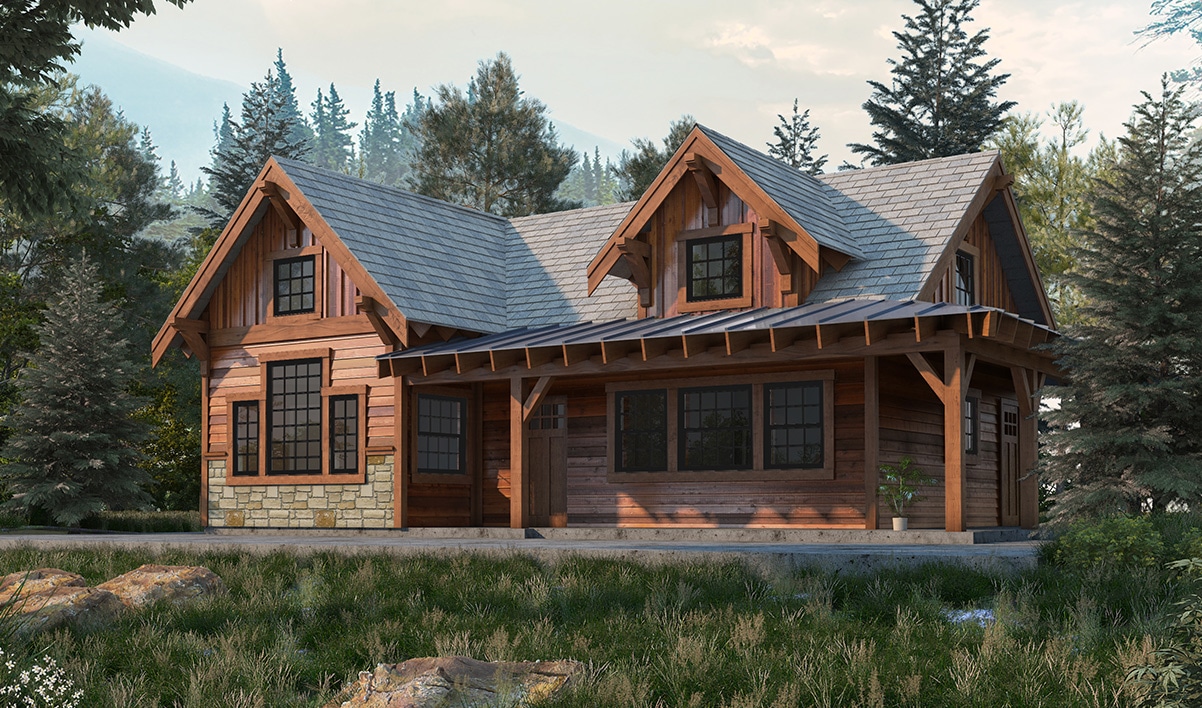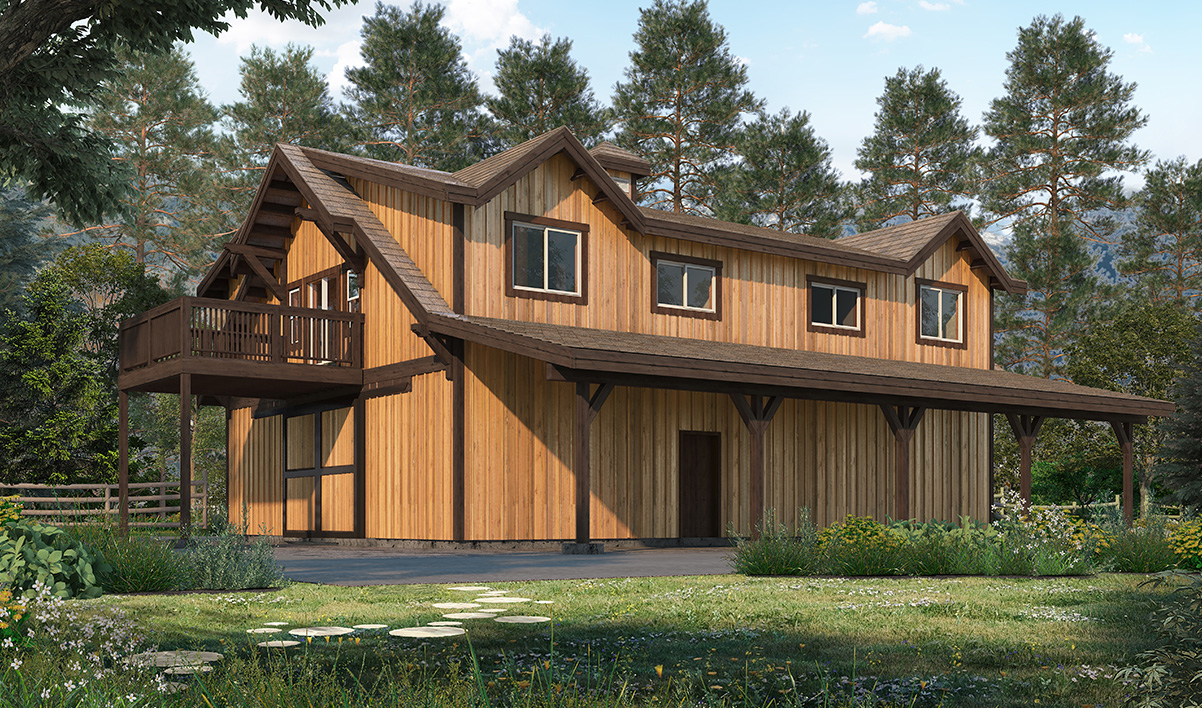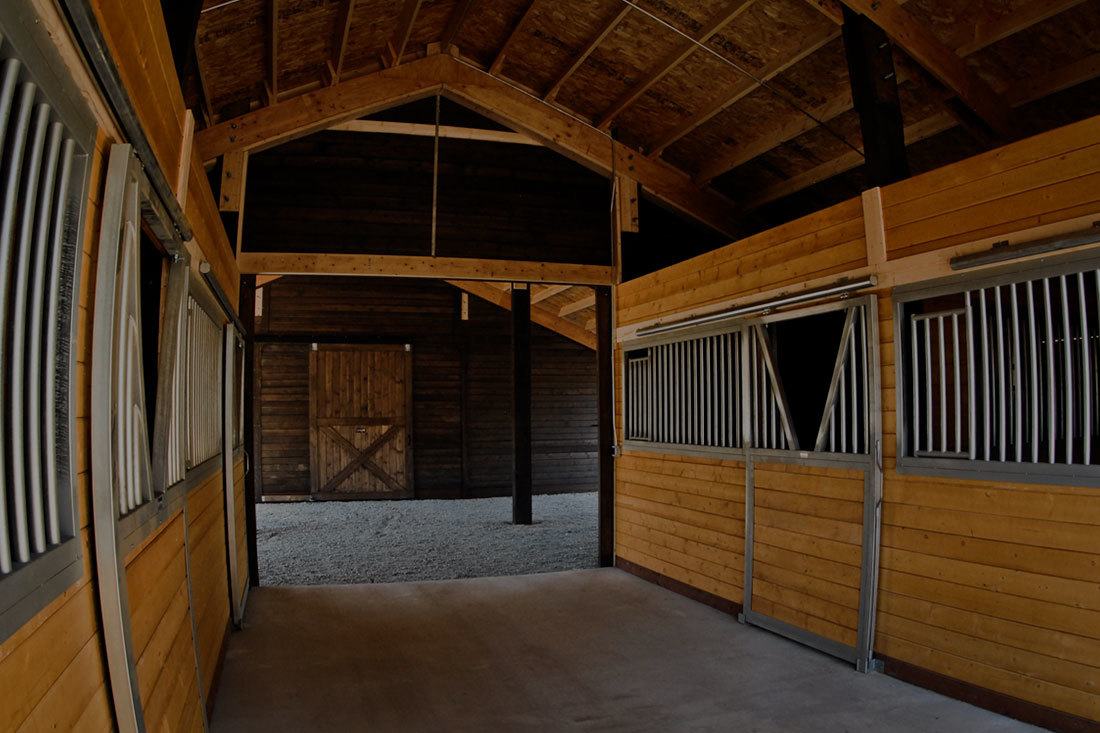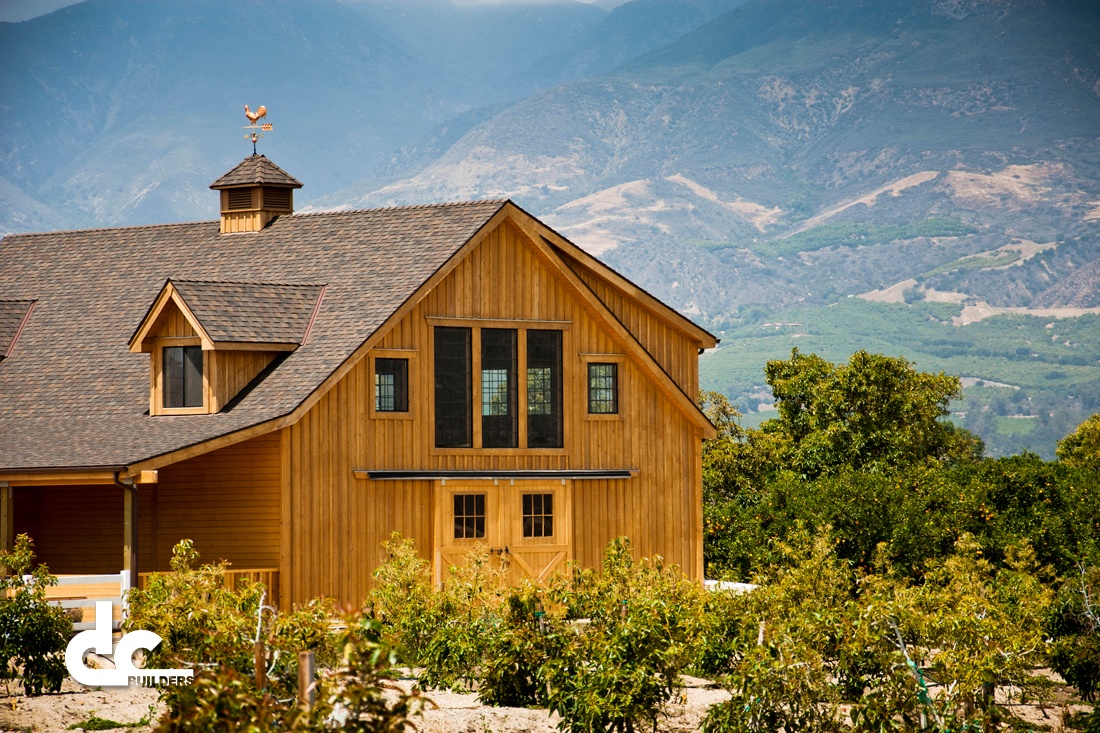 This California barn is being used as car and mechanical storage, as well as a workshop and entertainment space.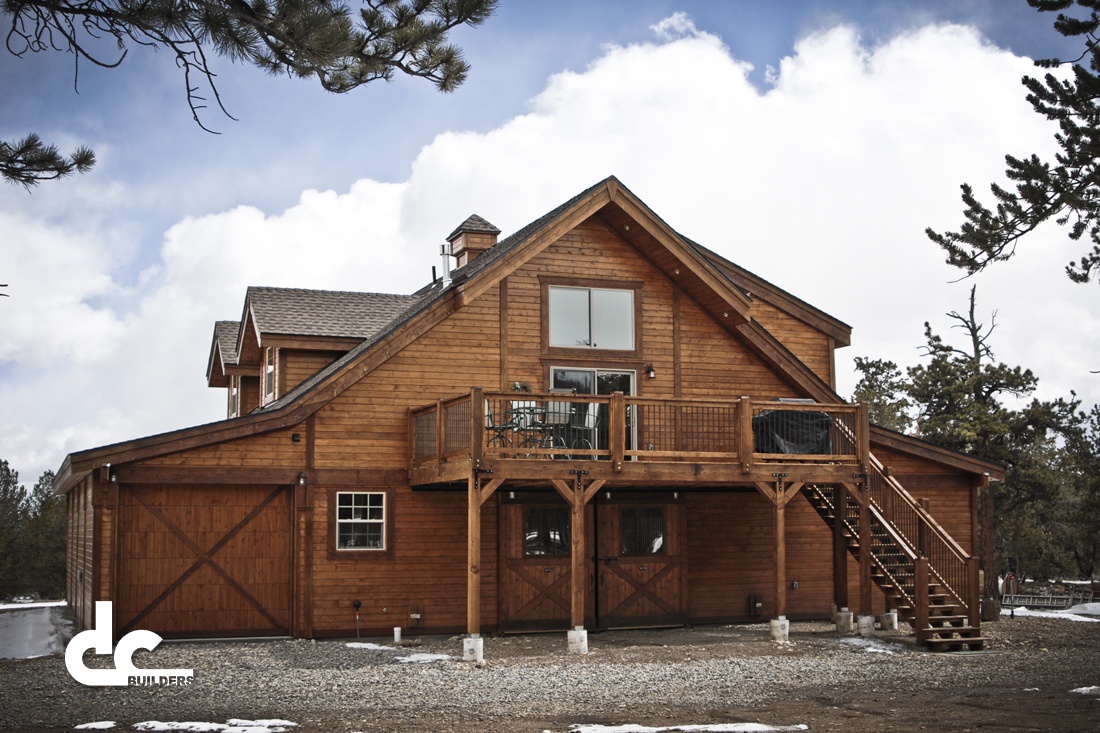 This beautiful custom barn in Colorado features four horse stalls a tack room and workshop with 1,700 sq. ft. of living space above.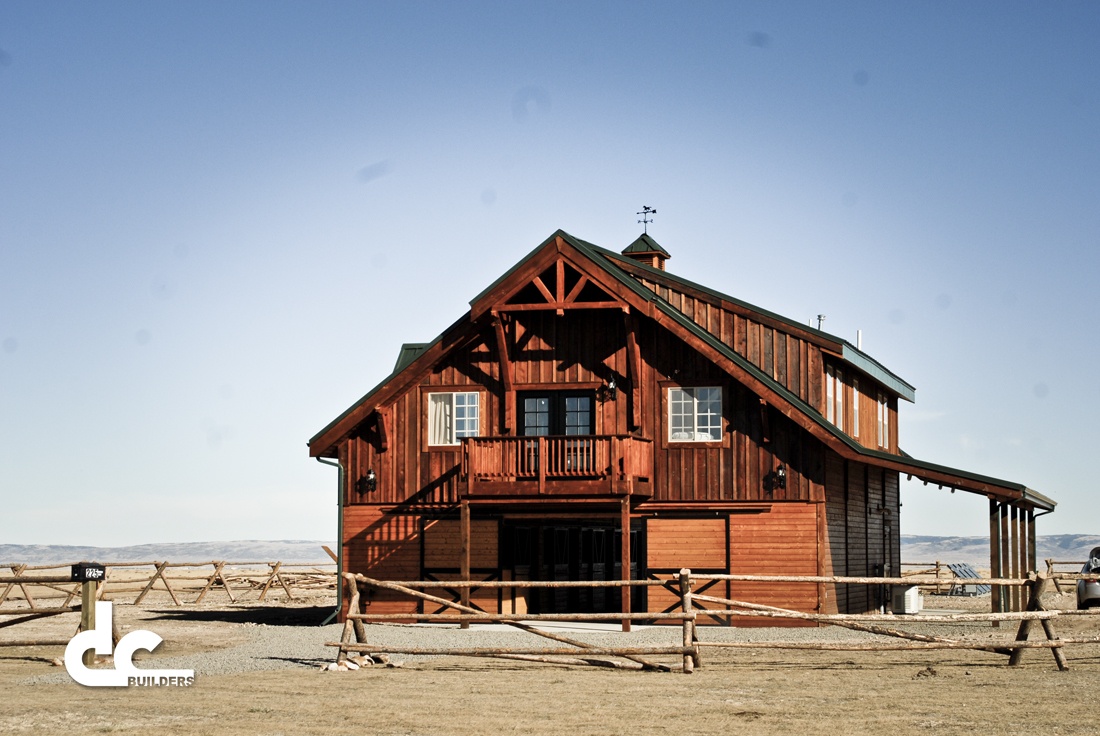 This Wyoming apartment barn is completely self sufficient. With solar panels and a septic system this barn owner lives off the grid!
MORE INFORMATION 
THINGS TO CONSIDER
About Kentucky
Information
Officially the Commonwealth of Kentucky, Kentucky is one of only four states that is constituted as a commonwealth. Kentucky, originally a part of Virginia, became the 15th state to join the Union, and also the first state west of the Appalachian Mountains.
Kentucky is known for its agricultural area, but it is also one of the country's leading coal producers. Also known for horse racing, distilleries, and tobacco, Kentucky is a great place to build your new barn or home.