Louisiana is an incredibly lush state,

but from humid air to marshy land, Louisiana can present quite the challenge when it comes to construction. With huge waves and hurricanes, tides that can wash buildings away quickly and easily, and air that can erode and mold a building in mere months, it takes a qualified and experienced company to be able to build successfully in Louisiana. DC Builders is a leading design and construction firm that has over fifteen years' experience in designing and building custom structures in every terrain imaginable. We take pride in being able to translate our clients' visions into the structures of their dreams, and ones that work perfectly with their location.

For clients in Louisiana and nationwide, DC Builders offers custom design, framing and installation, and timber frame and post and beam services. We've crafted countless custom structures ranging from horse barns and storage barns to barn homes, workshops, commercial buildings, and more for clients across the nation, and can create the ideal solution for you. With our custom design option, our in-house design team will work closely with you to create personalized design plans tailored to your needs, vision, and budget. kilox104 Our sister company DC Structures also offers dozens of pre-engineered barn and barn home kits that you can choose from and modify as needed. While we do not offer general contracting services outside of California, Oregon, and Washington, we offer a robust builder network comprised of experienced and trusted builders across the country and can connect you with the perfect general contractor for your project. Explore DC Structures' Line of Barn and Barn Home Kits
To get started on your barn project, visit our sister company DC Structures to browse their line of pre-engineered barn and barn home kits. DC Structures ships complete design and materials packages all over the nation for construction by an approved general contractor, making it easy for you to jumpstart your project in no time. If you're looking for something more personalized to your taste, DC Builders will work closely with you to create custom design plans for your unique project. Our experienced project managers and framing crews can also mobilize to complete your heavy timber framing, conventional framing, siding installation, and more for your project, no matter where you live in the U.S.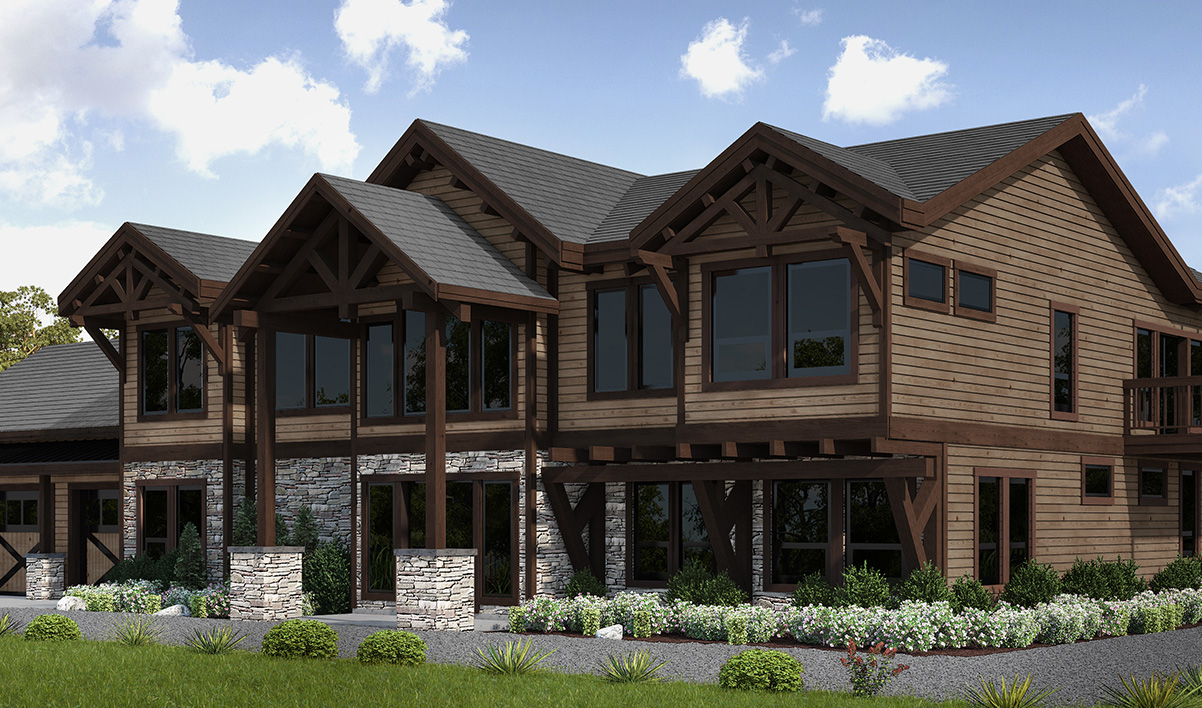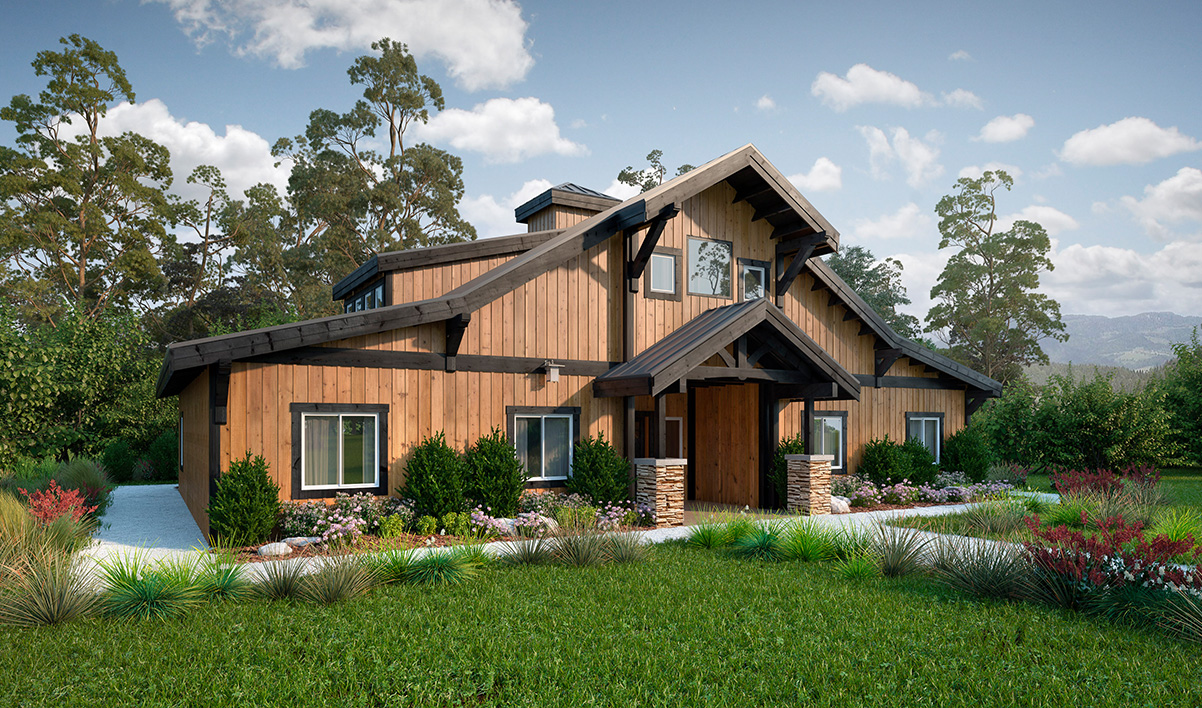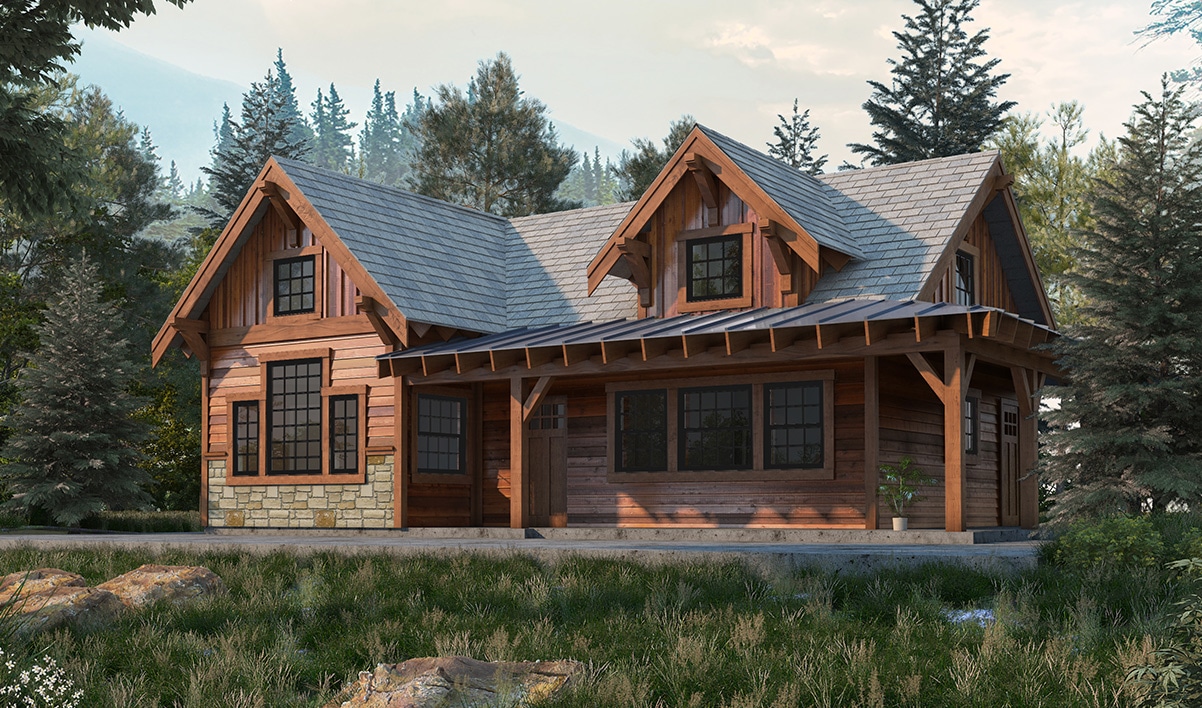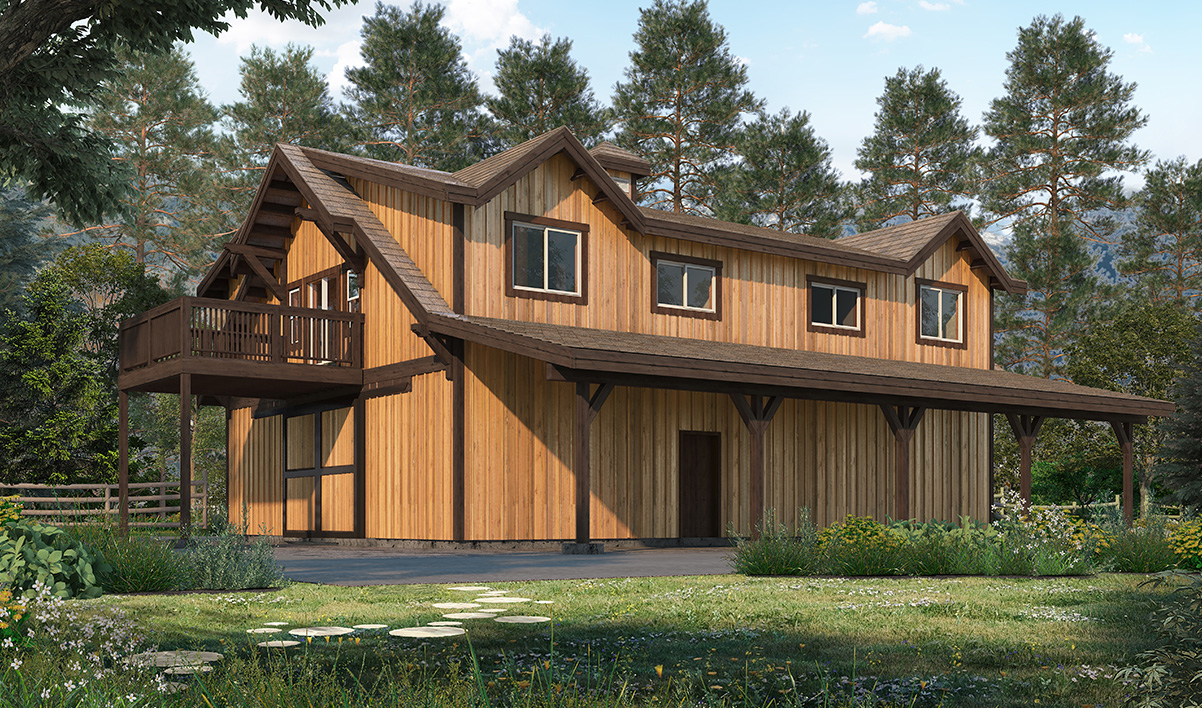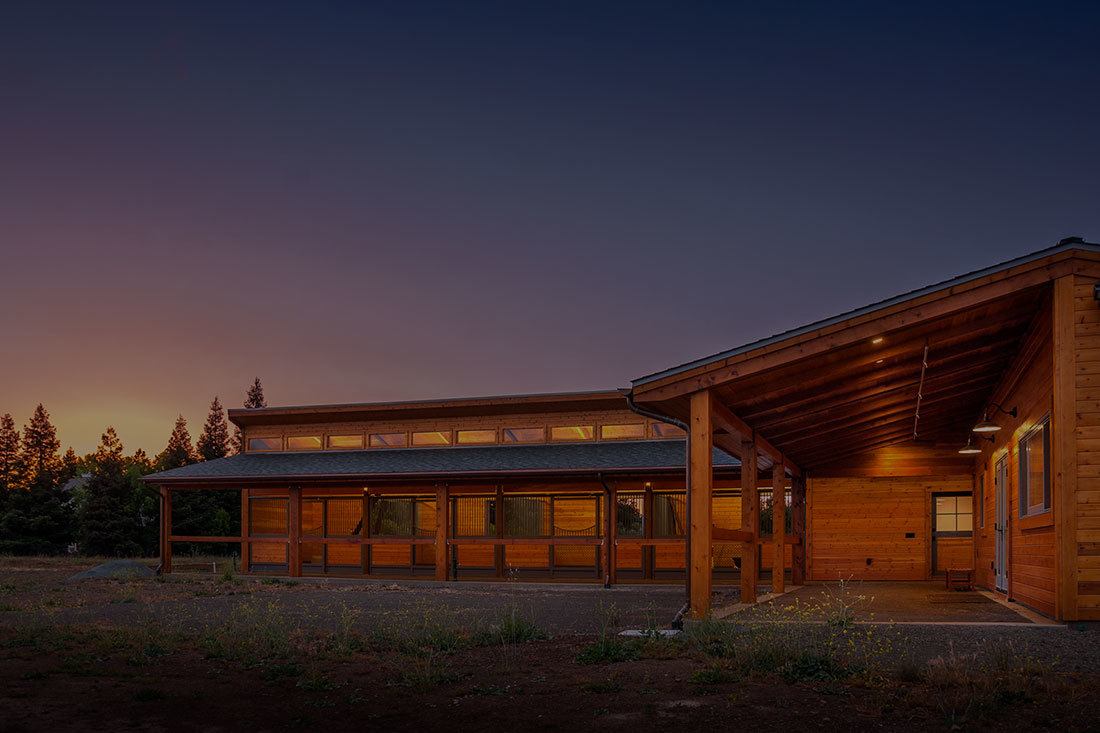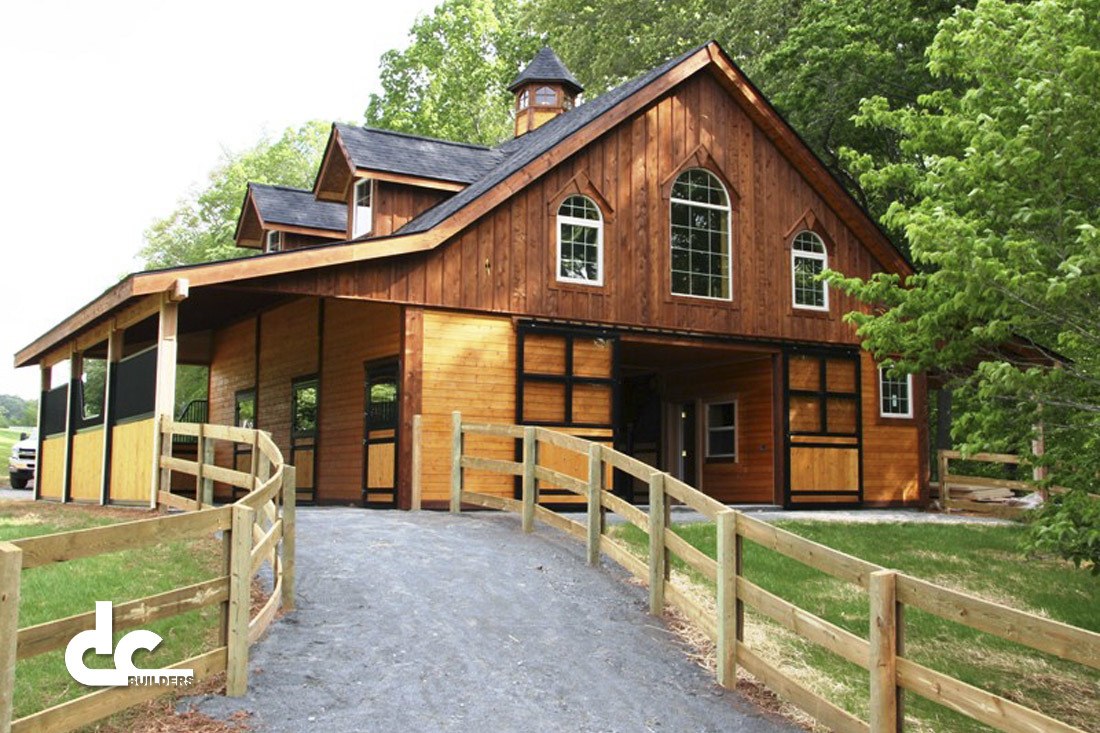 This horse barn features custom European stall fronts, two custom breezeway doors and a timeless look!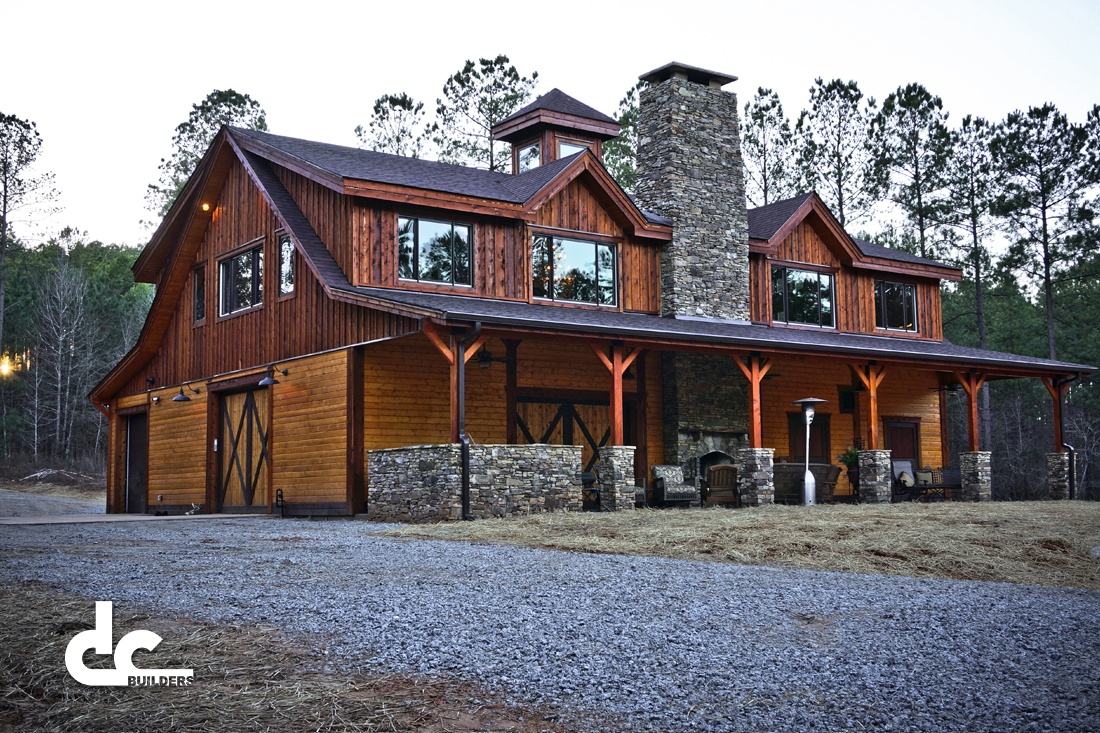 This Southern barn home boasts a stunning open concept kitchen and living space. You would never know horses live downstairs!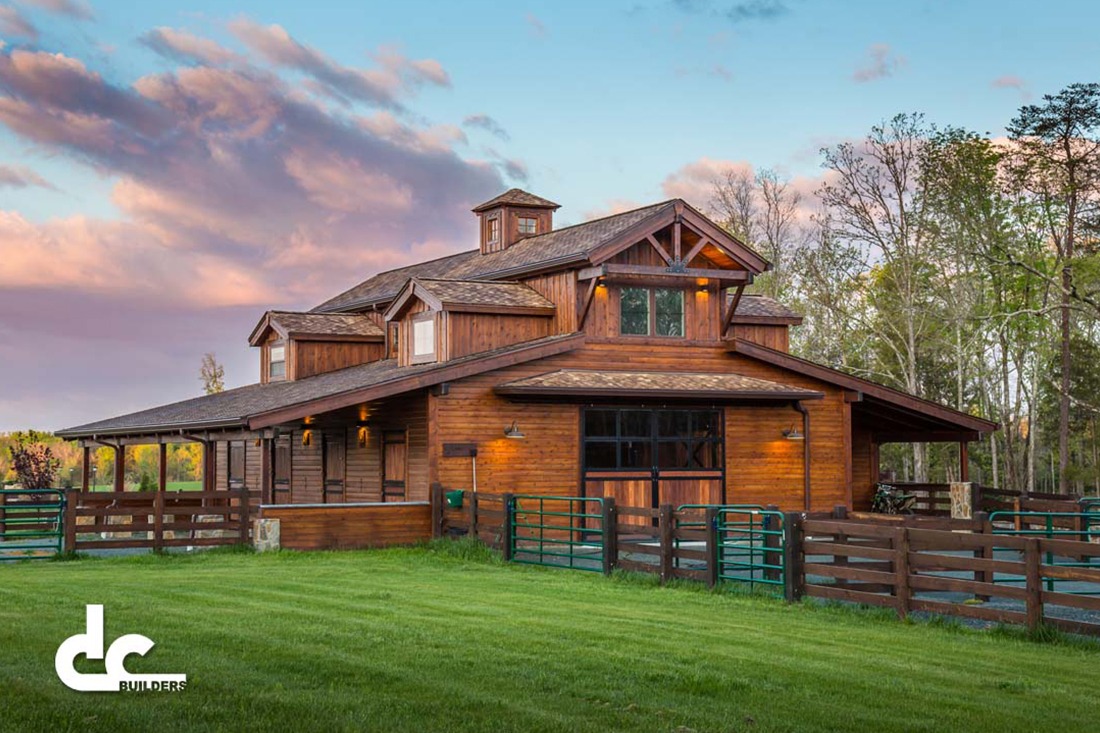 Burlington, North Carolina
The living space stays on the ground level, with a bedroom, living room, and kitchen directly across from the horse stalls in this barn home.
MORE INFORMATION 
THINGS TO CONSIDER
About Louisiana
Information
Louisiana originally belonged to the French. Prior to the Louisiana purchase, the area was under exclusive French control with the main language being French. Napoleon held on to the area for as long as he could muster, with intentions of using it to grow food for his colonies in the country of Haiti, when the crops would not grow and France entered into a civil war, funds were needed. Napoleon quickly sold of his territory in the new world and focused his efforts and money on squashing revolts in Haiti and war efforts at home.