Building specialty structures can be a challenge.

Without the right information, skillset, and determination, a custom building can go south quickly. With the help of an experienced design and construction firm, clients can create something truly special that will stand the test of time and perfectly complement their climate or geography. DC Builders is a company that is completely prepared to create specialty buildings that are specific for each and every customer. zakłady online pl

DC Builders offers custom design, framing and installation, and timber frame and post and beam services for clients across the nation, including those in Minnesota. We understand the complexities of building in a state with varying weather extremes and can design the perfect barn structure to fit your location, needs, and budget. With our custom design option, our designers will work closely with you to create personalized design plans for your structure. While we don't offer general contracting services to clients outside California, Oregon, and Washington, we can connect you with one of our vetted building partners in your area who will serve you and your family. Explore DC Structures' Line of Barn and Barn Home Kits
If you're looking for inspiration for your build, or a pre-designed building model instead, our sister company DC Structures offers dozens of pre-engineered barn and barn home kits that you can customize to match your style and taste. DC Structures ships complete design and materials packages anywhere in the U.S., each equipped with everything you need to properly assemble your structure. This makes DC Structures the perfect solution for clients looking for a classic barn-style structure and wanting to kickstart their construction. Our framing and installation services are also available to clients nationwide, so you can take advantage of our framing expertise no matter where you're located in the U.S.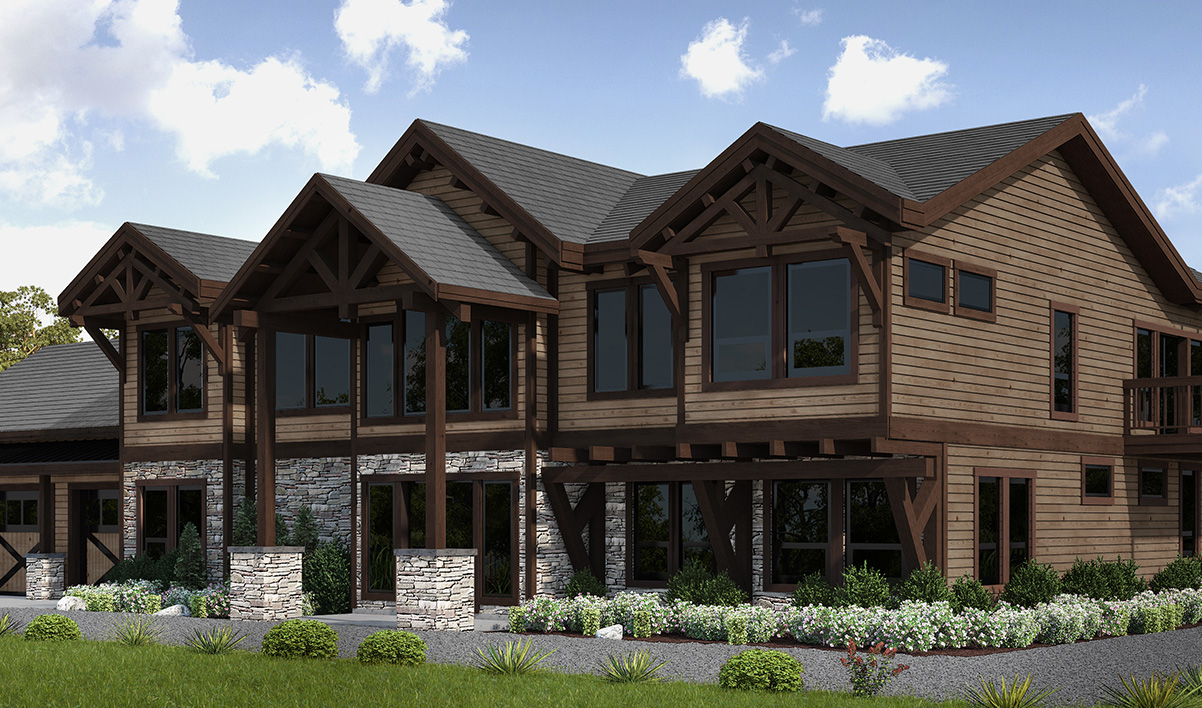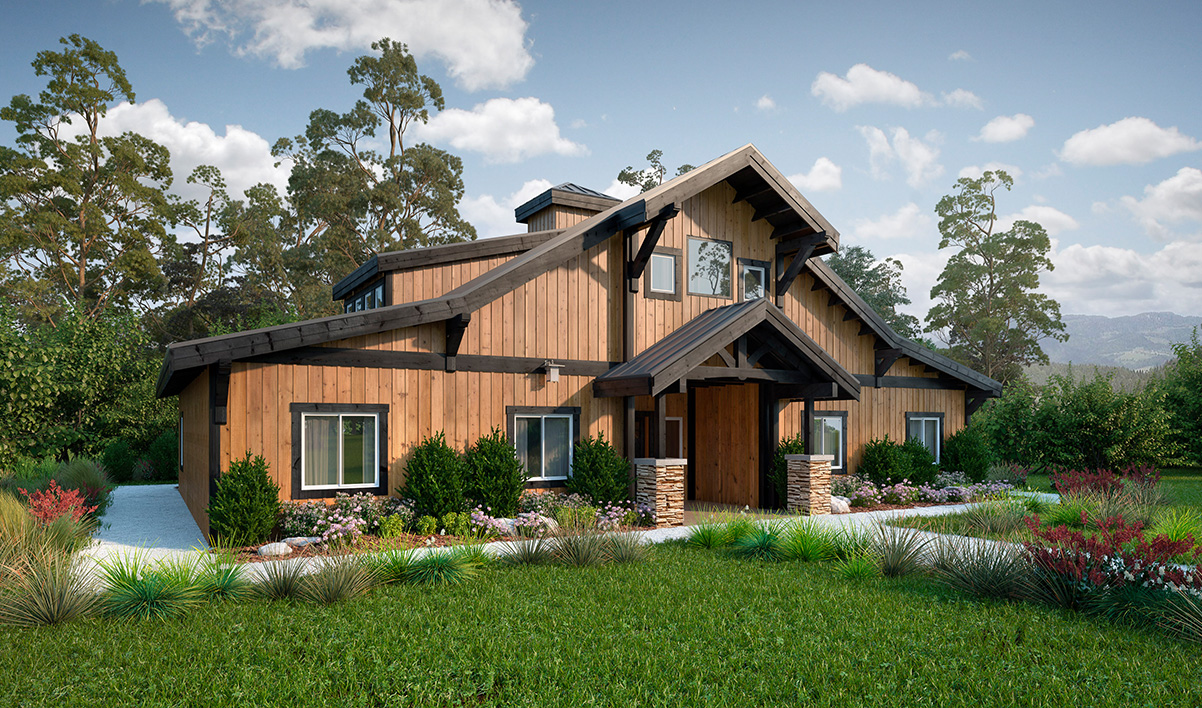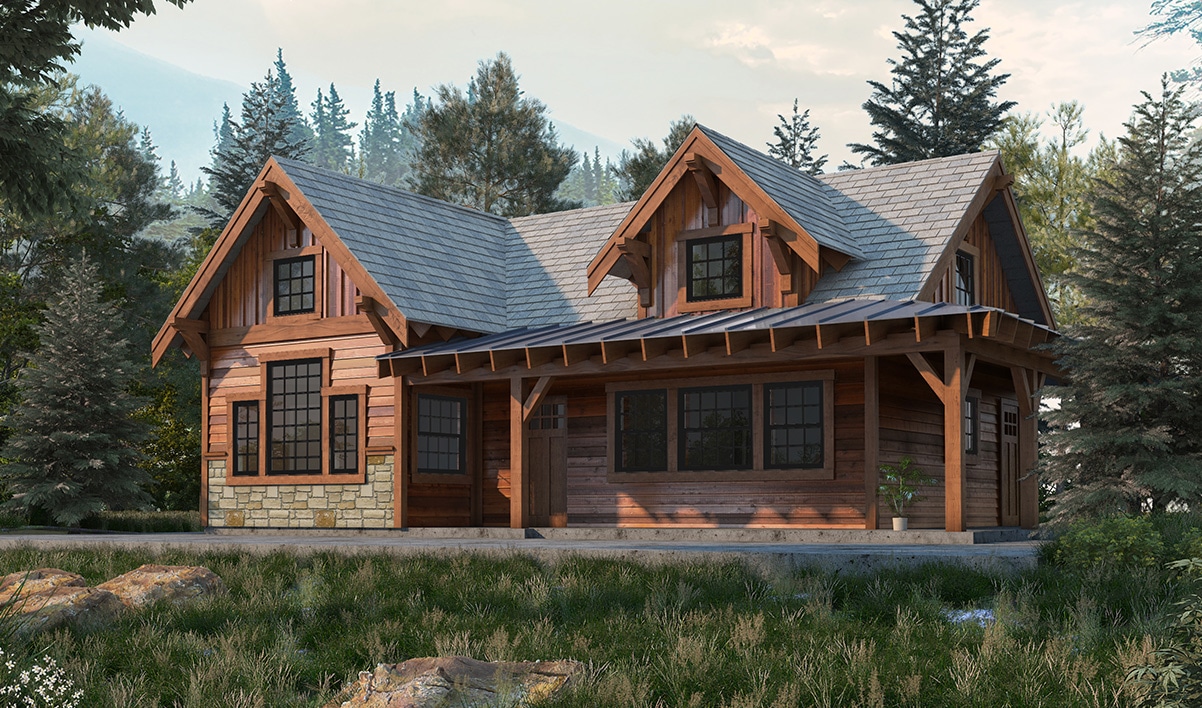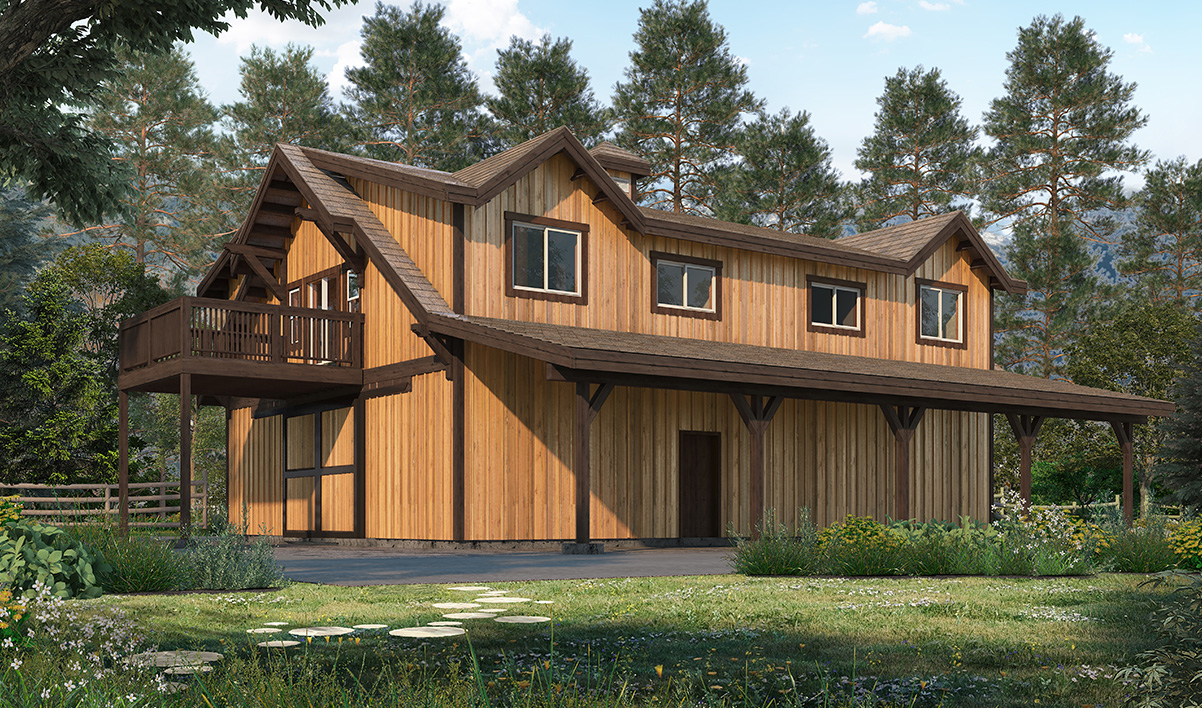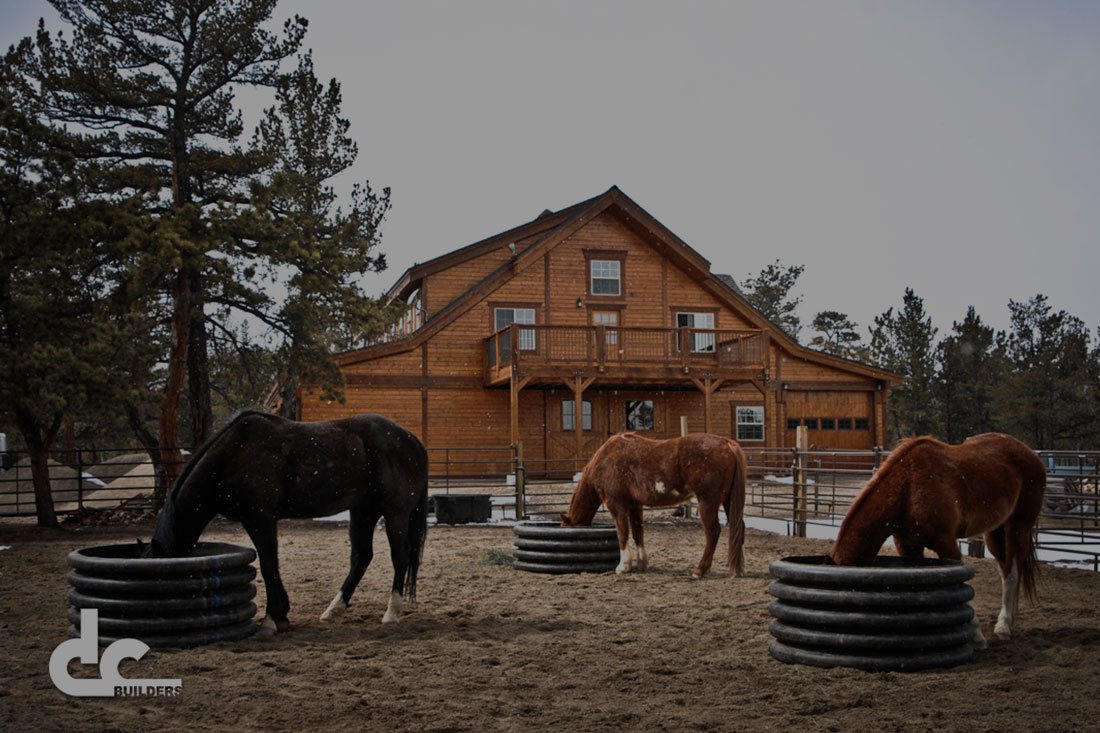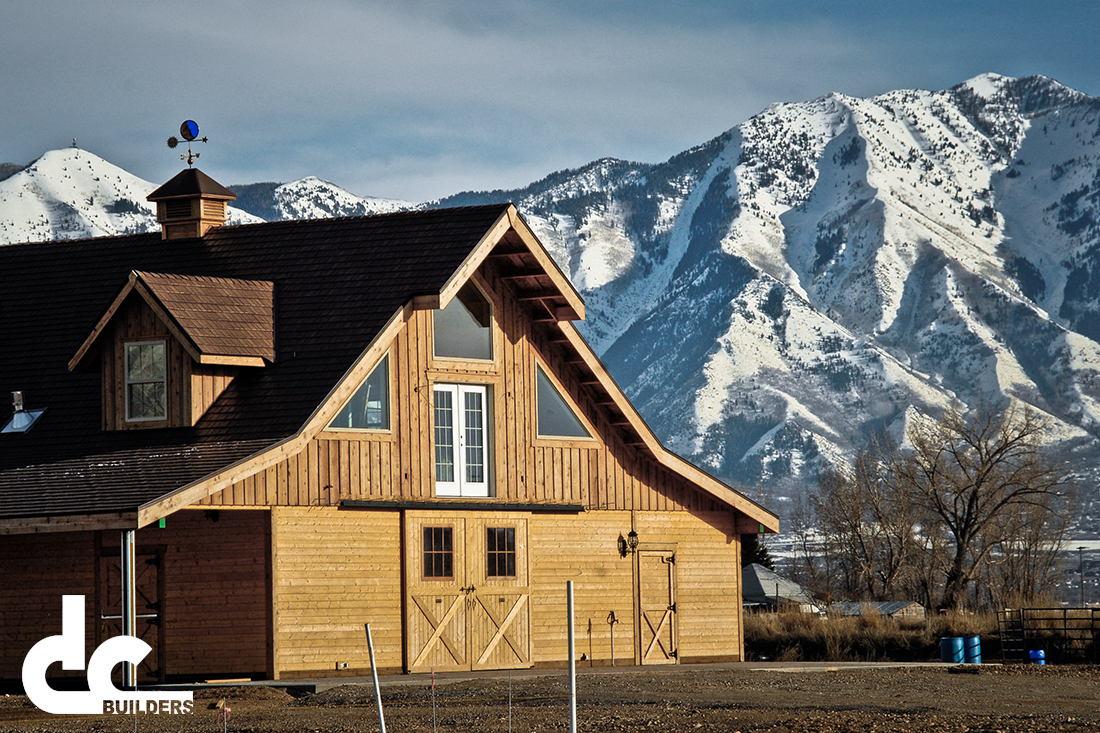 This gorgeous barn has an equally gorgeous backdrop in mountainous Utah. It comed complete with a workshop, horse stalls and atv storage.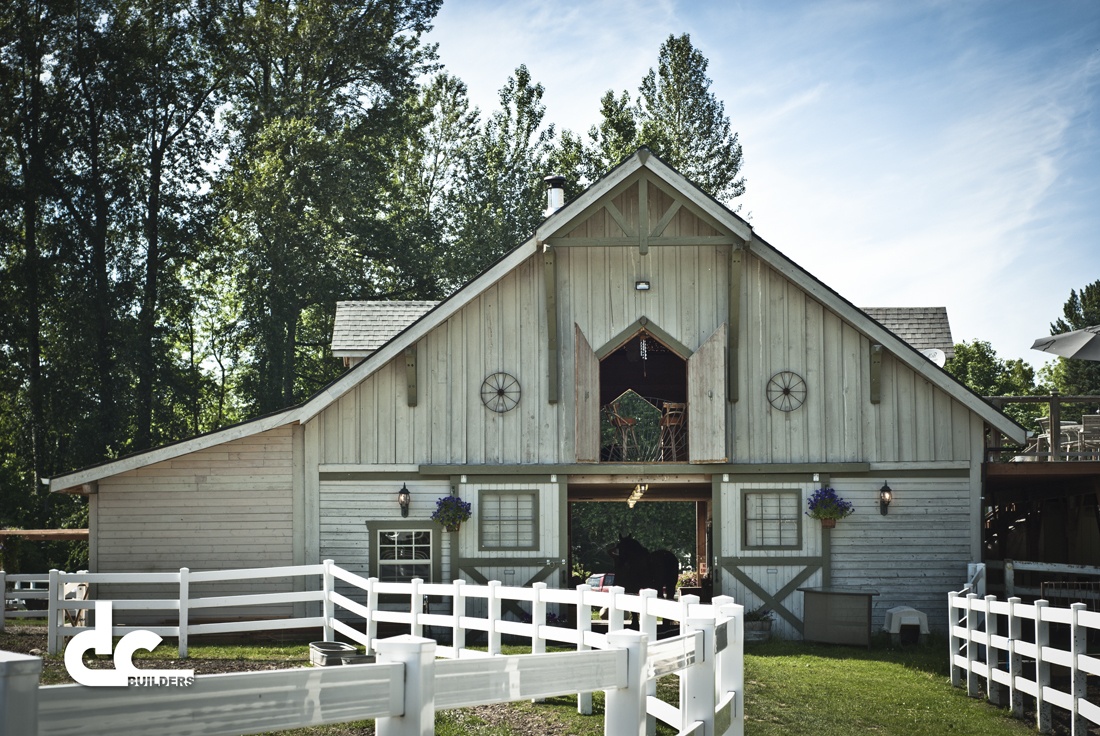 This six stall custom wood barn features cedar board and batten siding, four dormers, a wash bay, a tack room, and a shed roof.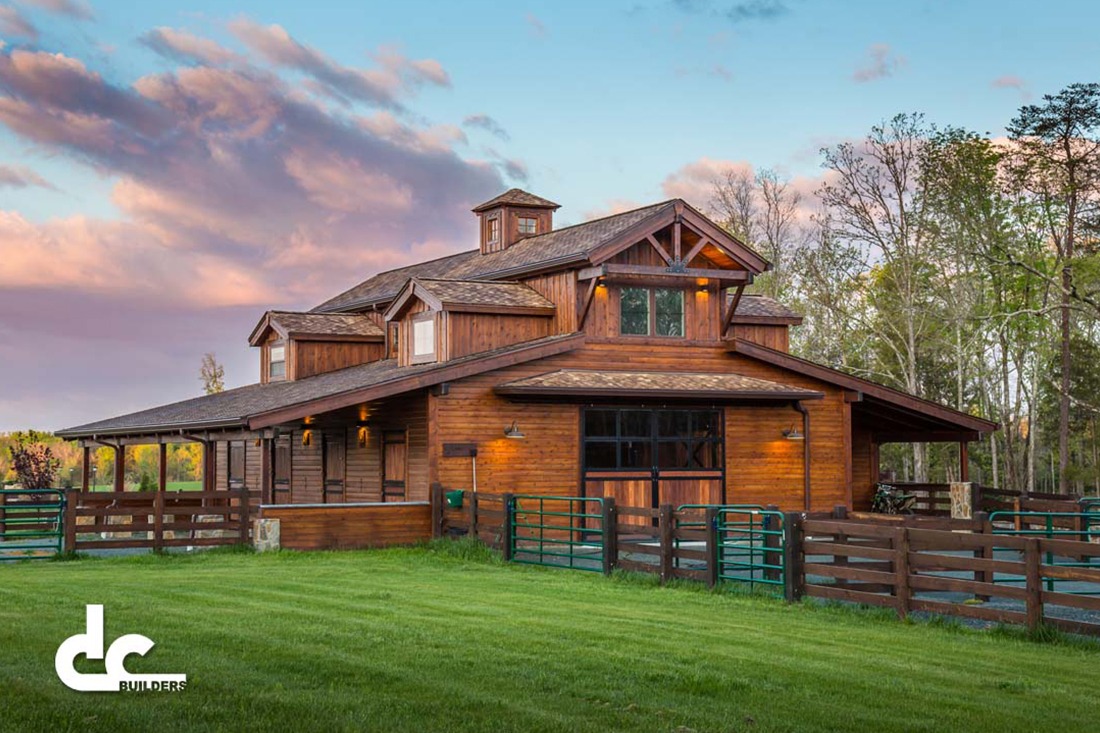 Burlington, North Carolina
The living space stays on the ground level, with a bedroom, living room, and kitchen directly across from the horse stalls in this barn home.
MORE INFORMATION 
THINGS TO CONSIDER
About Minnesota
Information
Minnesota is located in the northern part of the United States and as such the summers are generally mild and the winters are quite cold. Due to its northern location, Minnesota can often have winters that are incredibly cold with large snowfalls. With temperatures reaching as low as -10 degrees Fahrenheit, it is important that buildings be able to withstand severe temperature drops as well as large snow falls. Minnesota is also known for its arts and cultural background which is prevalent in the state. Minnesota is also known to be part of the heart of the United States.