Designing and building custom structures that complement their respective regions is what DC Builders does best.

We have the skills and expertise necessary to deliver a high-end barn or barn-style structure designed specifically for you and your family. Our timber frame and post and beam structures are crafted with the highest quality lumber available in the Pacific Northwest, resulting in a spectacular barn made to stand the test of time.

If you're seeking a one-of-a-kind structure for your property, DC Builders can help you create the perfect building for its intended use. DC Builders offers more than fifteen years' experience in the design and construction of heavy timber, hybrid, and conventionally framed structures. From horse barns with living quarters to barn homes, wedding barns, and commercial buildings, we've designed custom structures of every style and type and can help you create the ideal building for your job site. For clients in Montana and nationwide, DC Builders offers custom design, framing and installation, and timber frame and post and beam services. Explore DC Structures' Line of Barn and Barn Home Kits
To get started, check out our sister company DC Structures' line of pre-engineered barn and barn home kits, either as inspiration for your project or as your preferred building option. With dozens of building models to choose from, DC Structures makes it easy to select the pre-designed model that best suits your needs and customize it according to your vision. DC Structures can ship complete design and materials packages anywhere in the U.S., allowing you to kickstart your project in far less time than any conventional build. DC Builders can also assist with assembling your structure, as our skilled framing crews and project managers are experts in framing our unique heavy timber structures and travel across the country to complete the heavy timber framing, conventional framing, siding installation, and more for our clients' projects.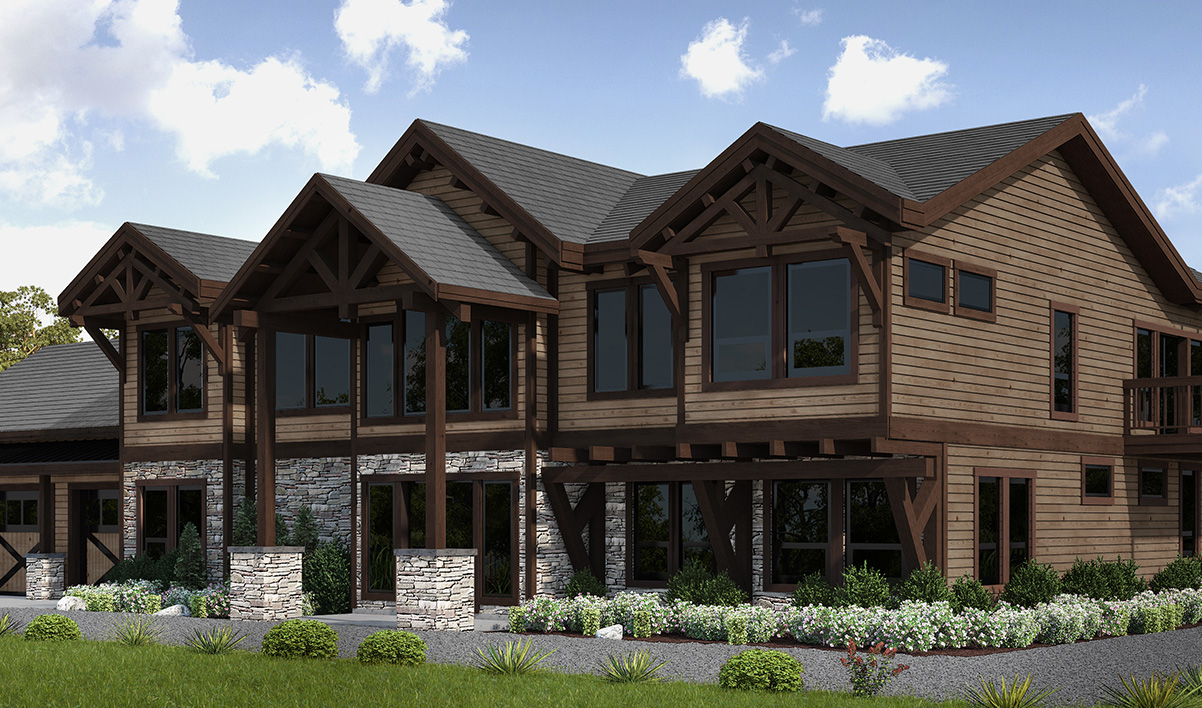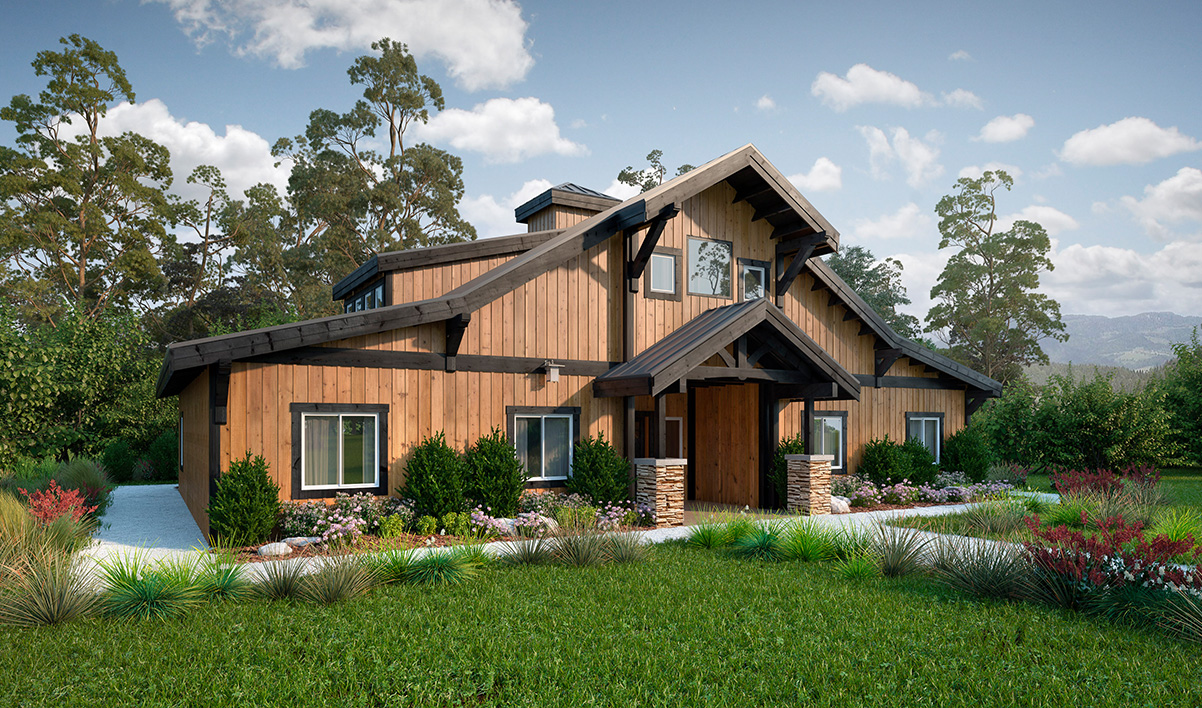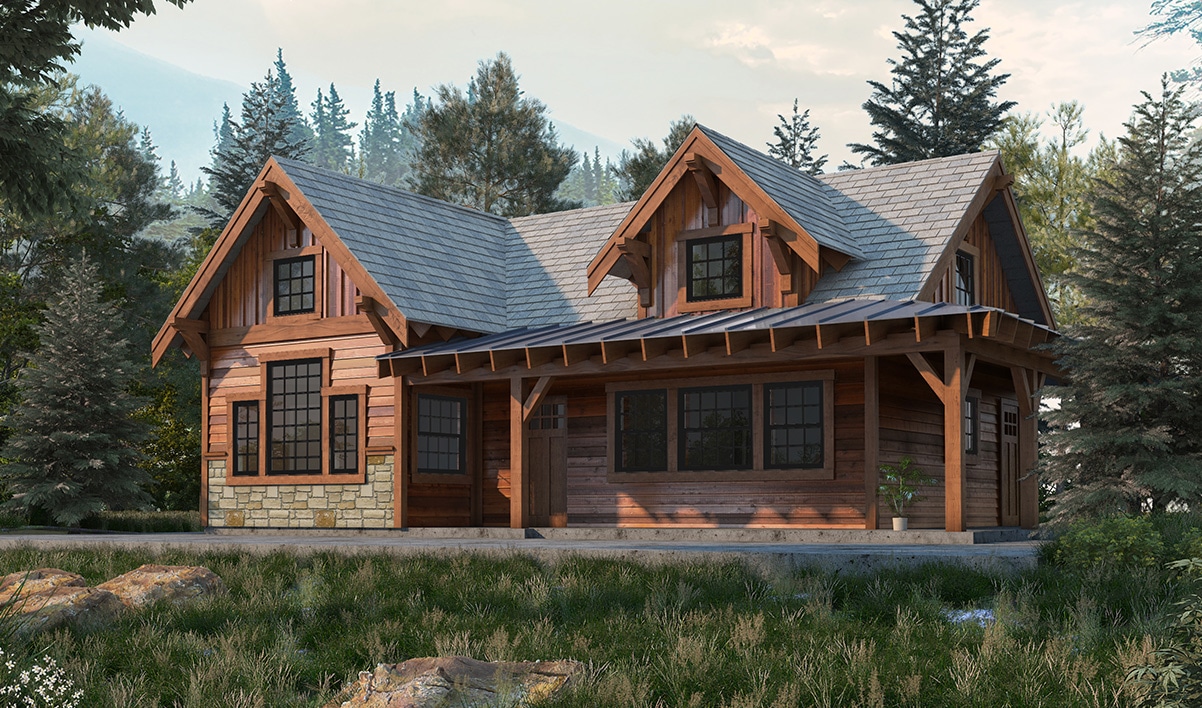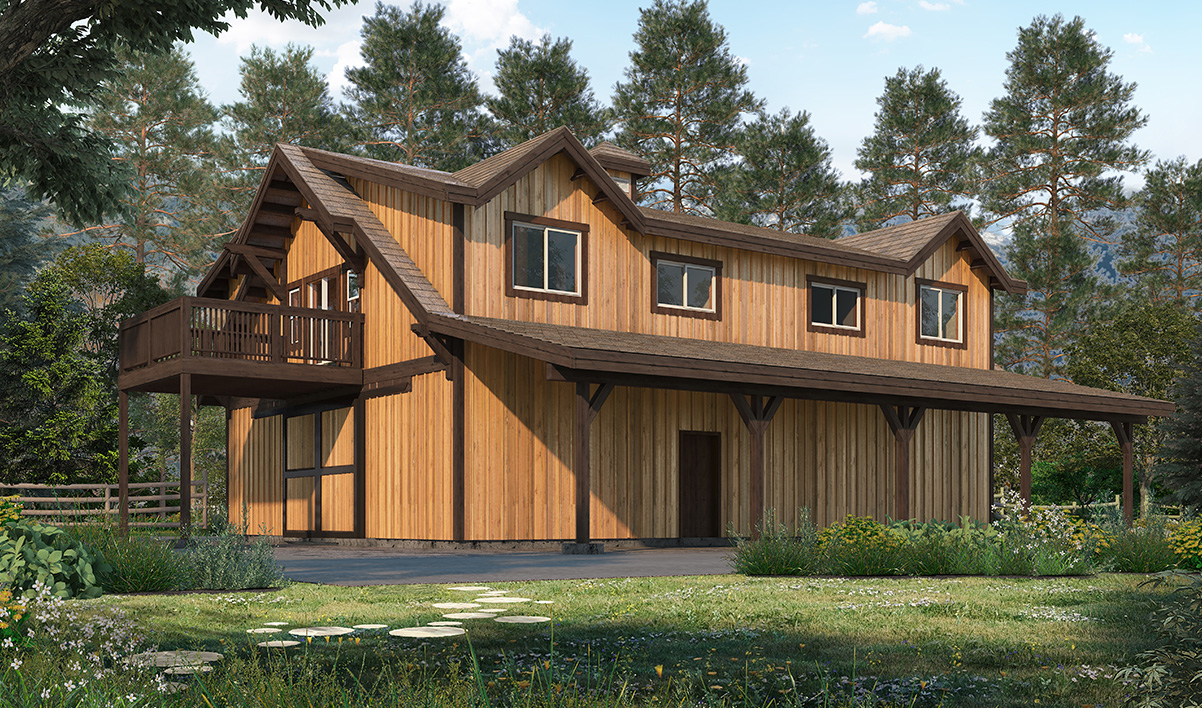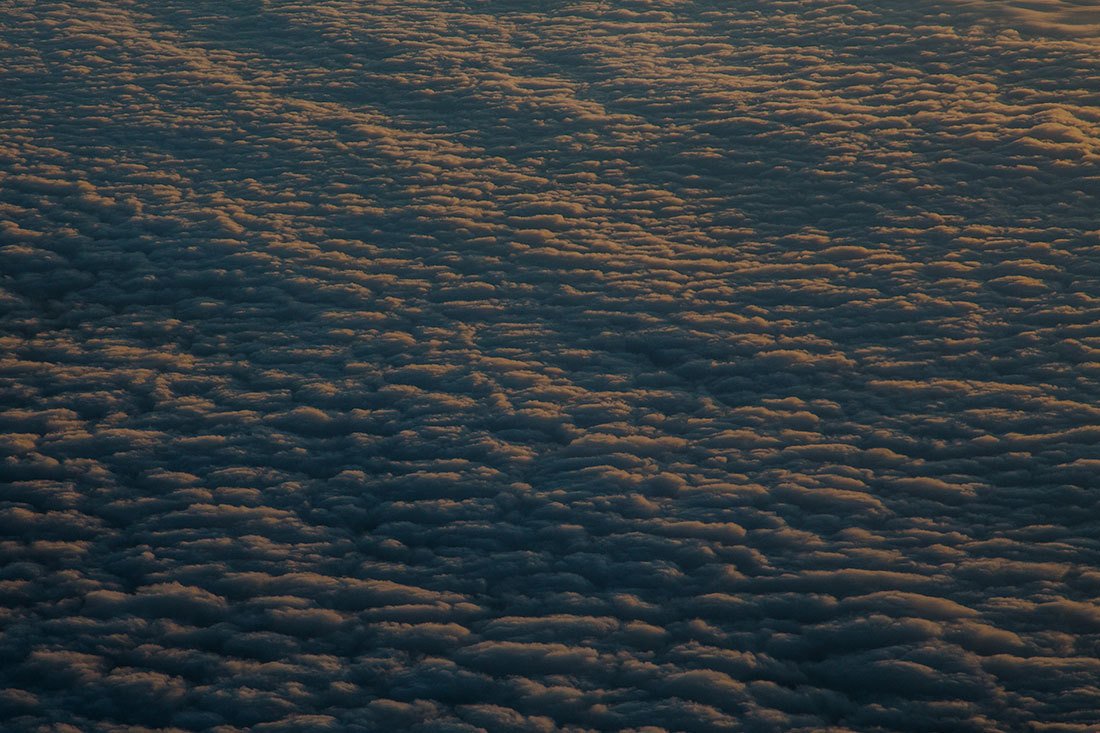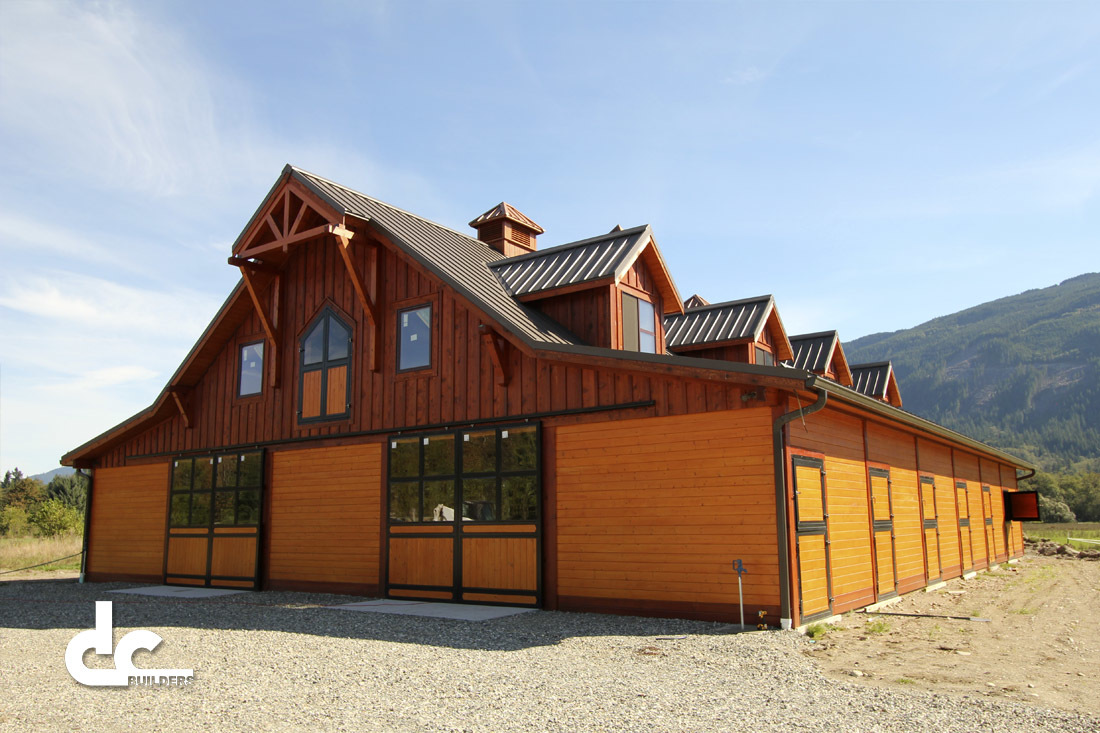 This impressive Washington state horse barn has 12 stalls, a tack room, hayloft and two jumbo cupolas to give it that classic barn look.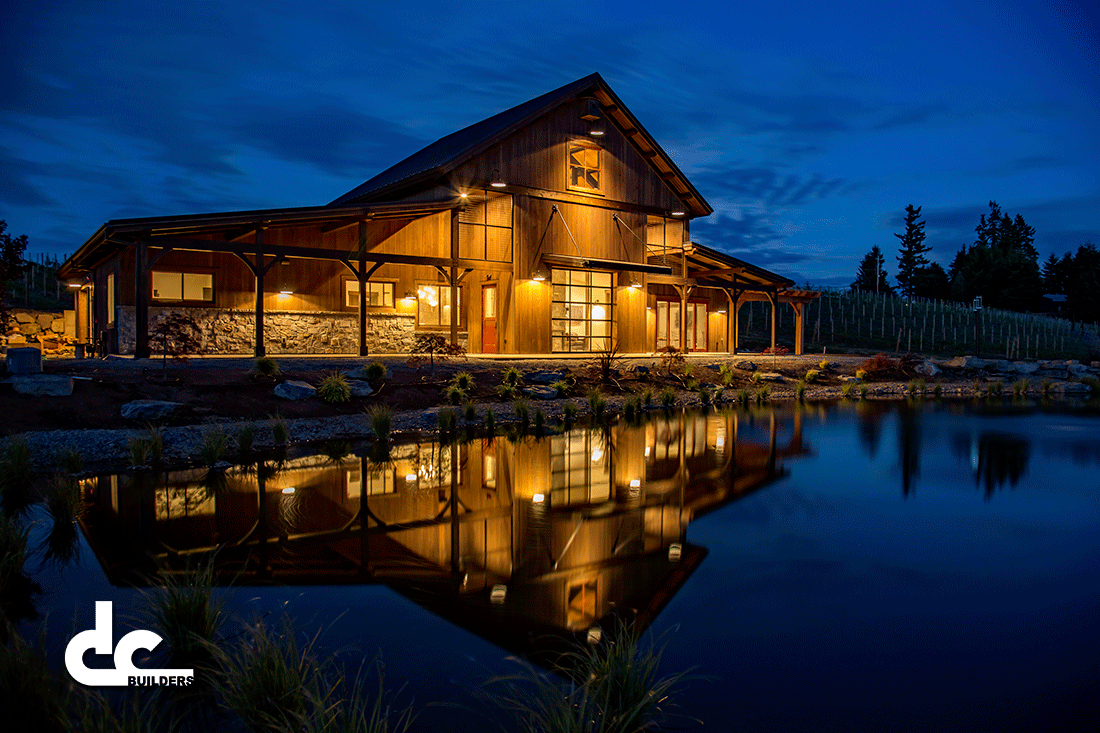 The West Linn, Oregon Tumwater Barrel House is a community wine storage center, tasting room and event space.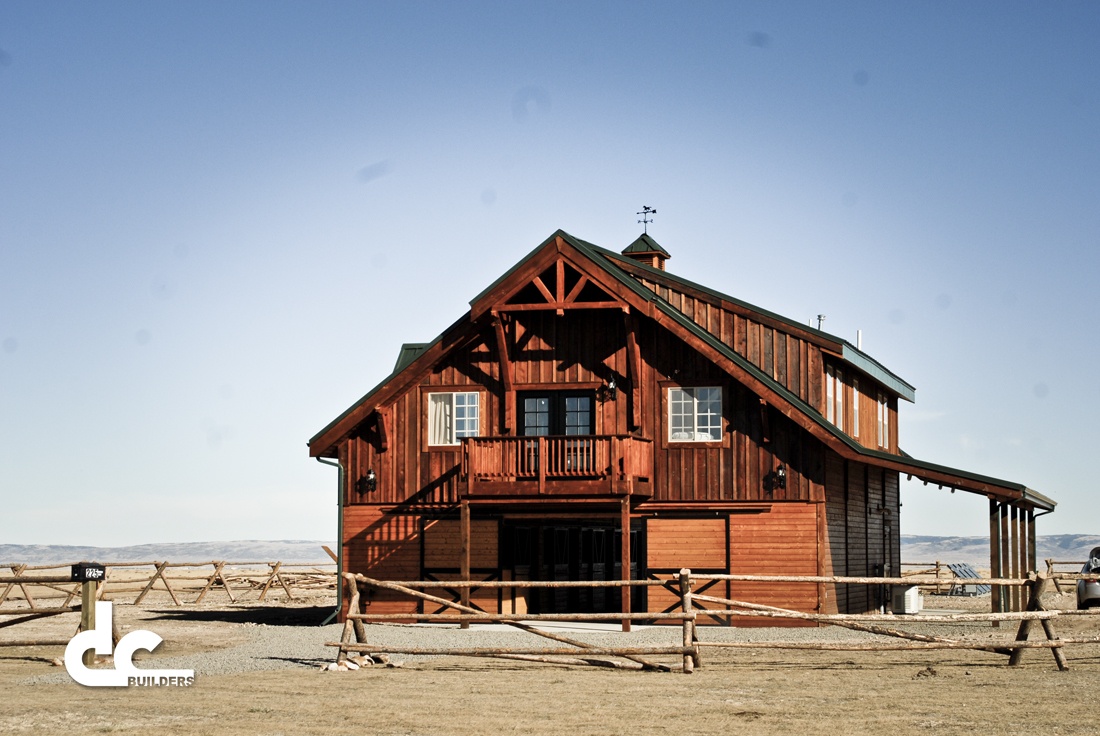 This Wyoming apartment barn is completely self sufficient. With solar panels and a septic system this barn owner lives off the grid!
MORE INFORMATION 
THINGS TO CONSIDER
About Montana
Information
Covering 147,046 square miles, Montana is the fourth largest state, but the third least populated state. Known as Big Sky Country, Montana became a state in 1889. Home to Glacier National Park, Little Bighorn Battlefield National Monument, and three of the five entrances to Yellowstone National Park. The name Montana comes from the Spanish word, montaña, meaning mountain and mountainous. With 77 named ranges that are part of the Rocky Mountains, the state has an average elevation of 3,400 feet. The economy of Montana is based off services such as ranching, wheat farming, coal and oil mining, lumber, and tourism.