Nebraska is a Midwestern state located in the heart of the country.

This state has a very tumultuous climate that can range from violent storms that tear up land and housing to very wet seasons to extreme drought and cold. Though this state does have mood swings when it comes to weather, temperatures are somewhat steady and in the summer months and fall, the weather stays remotely normal. The seasonal low in the state can be as low as -30 degrees if conditions are right. The normal high for the state does not exceed 100 degrees. The central location of the state can be blamed for much of the harsh weather as there are few mountains and hills to break up storms as they move from coast to coast.

At DC Builders, we've designed everything from horse barns and barns used for agricultural purposes to barn homes, custom commercial buildings, and more for clients across the country. We have over fifteen years of experience in designing and building barns in states with extreme weather conditions like Nebraska, and can easily create a structure that meets your needs and provides superior protection from the elements. For clients in Nebraska, we offer custom design, framing and installation, and timber frame and post and beam services. Our experienced in-house design team can help you design the perfect structure for your location, budget, and use. DC Builders only offers general contracting services to clients in California, Oregon, and Washington. However, we work with dozens of trusted builders nationwide and can connect you with the right general contracting team for your individual project. Explore DC Structures' Line of Barn and Barn Home Kits
If you're seeking design inspiration for your barn or barn home project, be sure to check out our sister company DC Structures' line of pre-engineered building packages! DC Structures ships complete design and materials packages all over the nation for construction by an approved general contractor, making it easy for you to jumpstart your project in no time. If you're looking for something more personalized to your taste, DC Builders will work closely with you to create custom design plans for your unique project. Our experienced project managers and framing crews can also mobilize to complete your heavy timber framing, conventional framing, siding installation, and more for your project, no matter where you live in the U.S.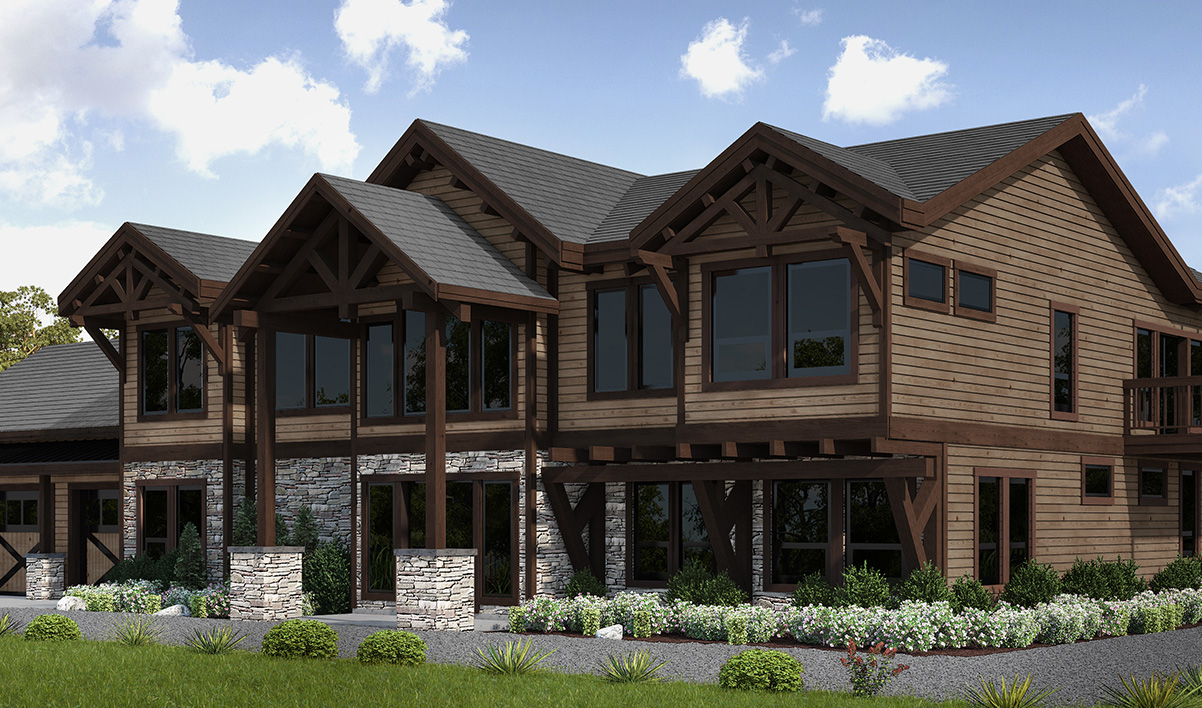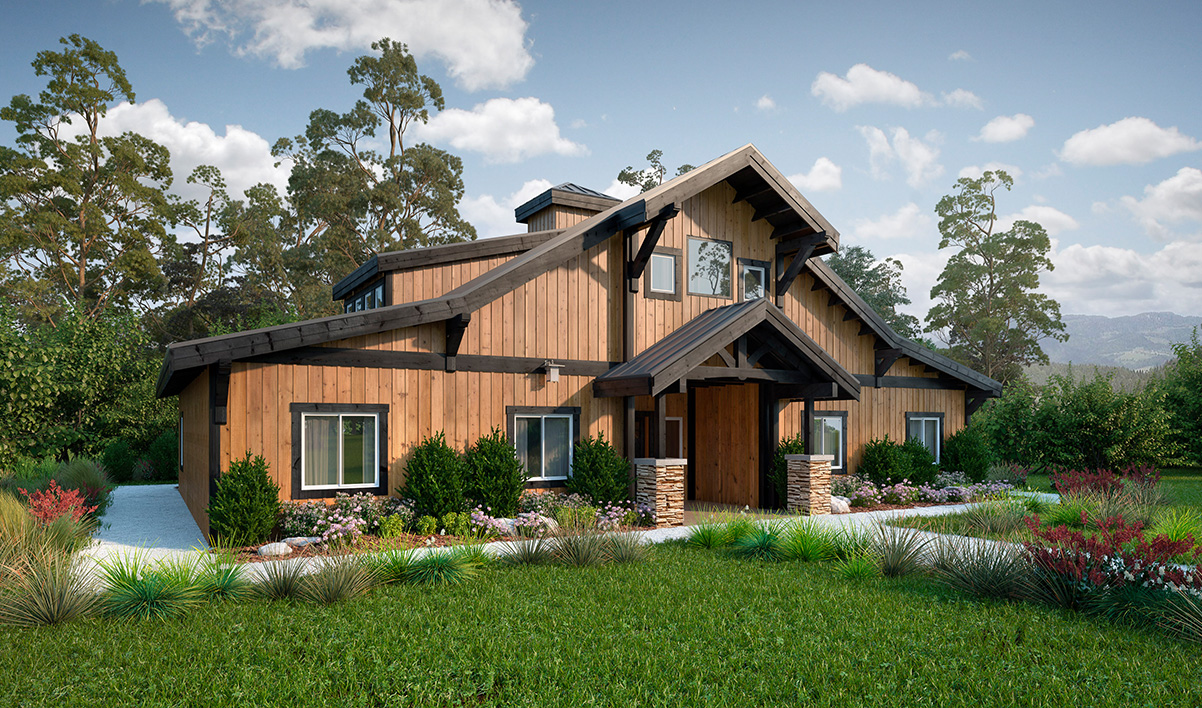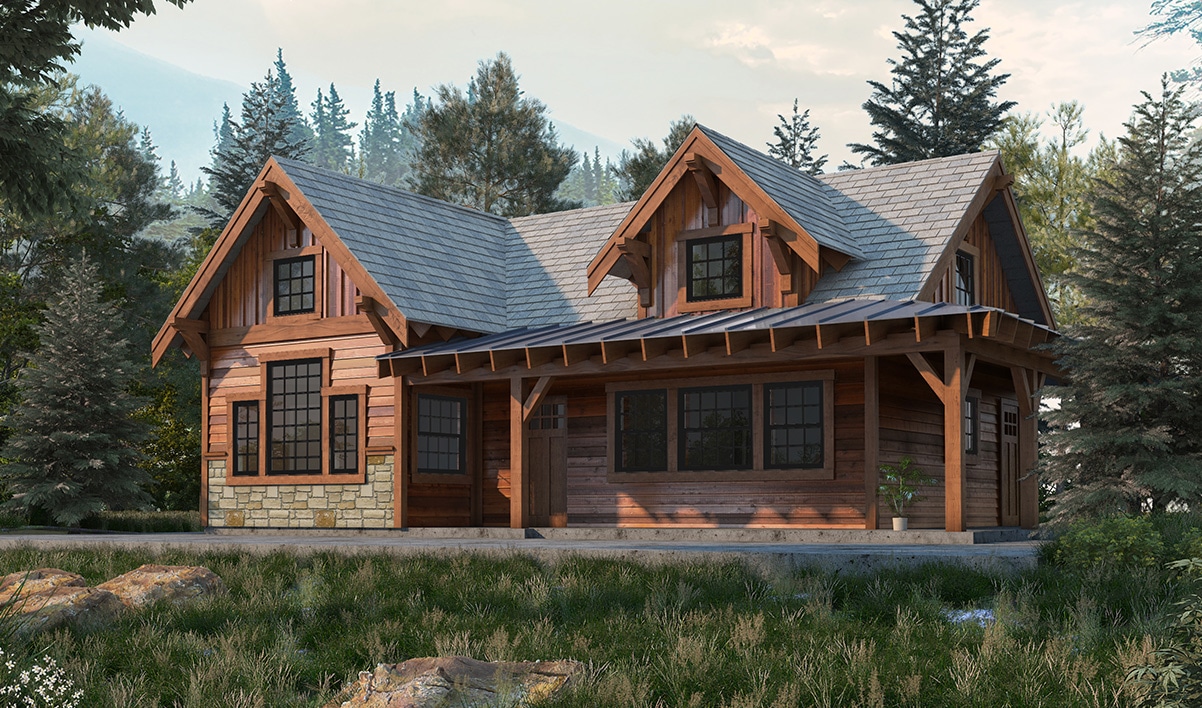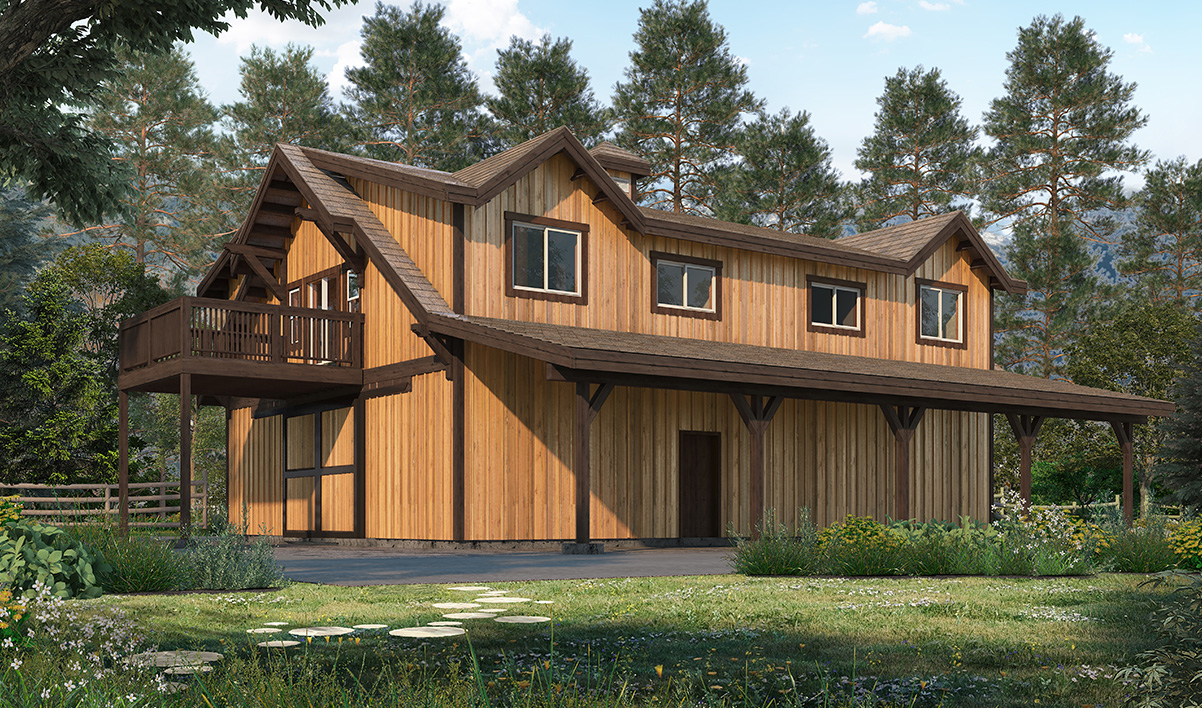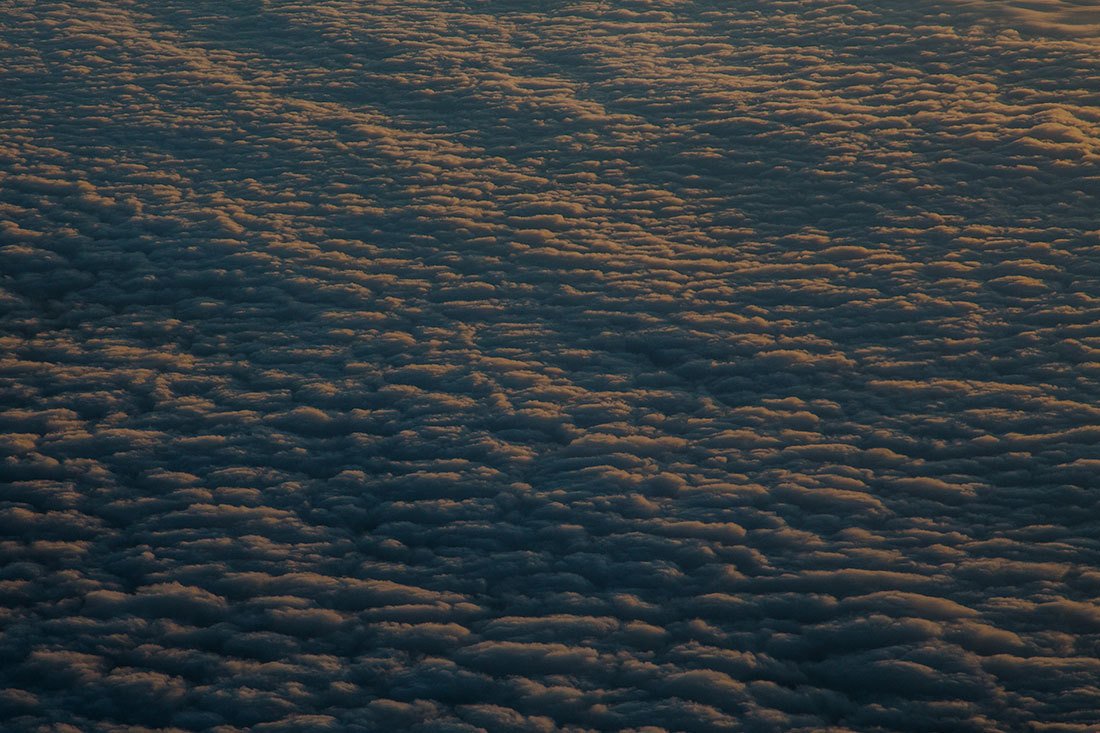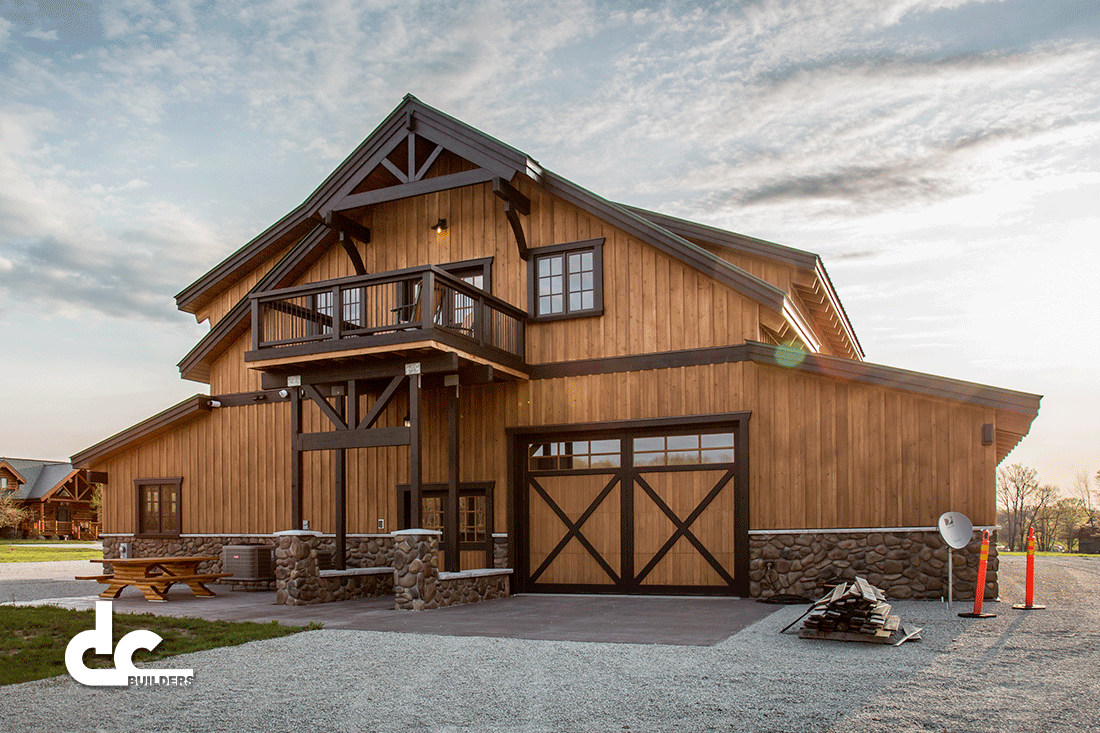 This 60′ x 64′ post and beam structure features a heavy-duty main level with five garage doors for heavy equipment access and storage.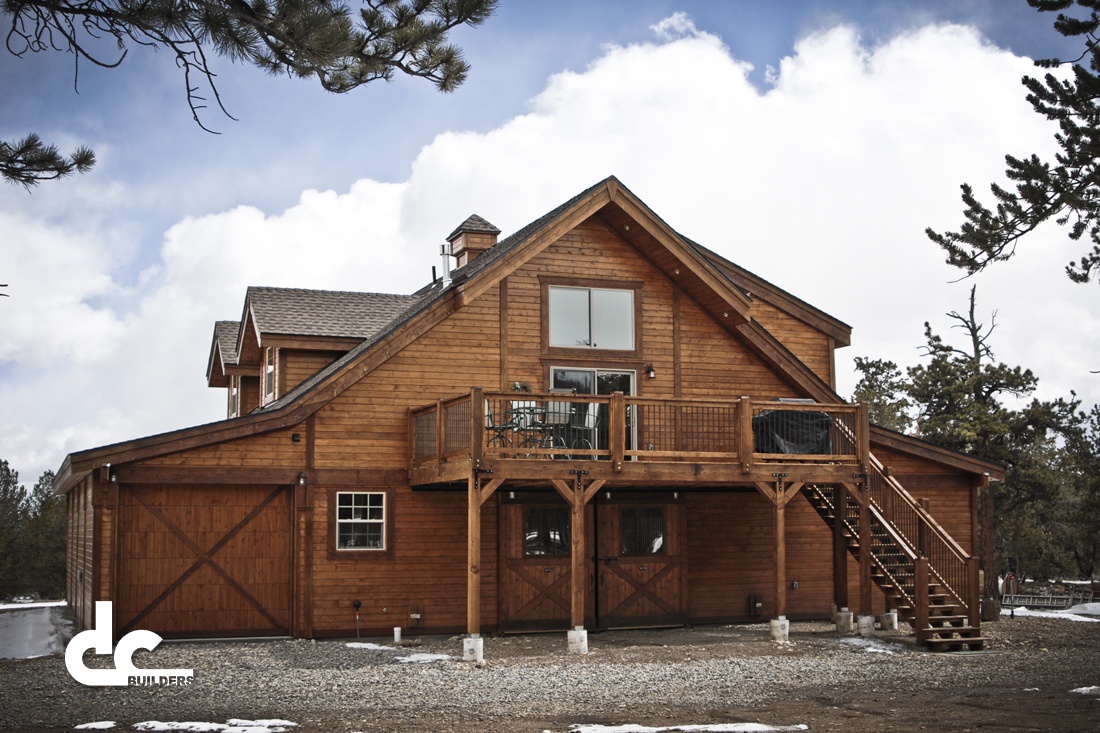 This beautiful custom barn in Colorado features four horse stalls a tack room and workshop with 1,700 sq. ft. of living space above.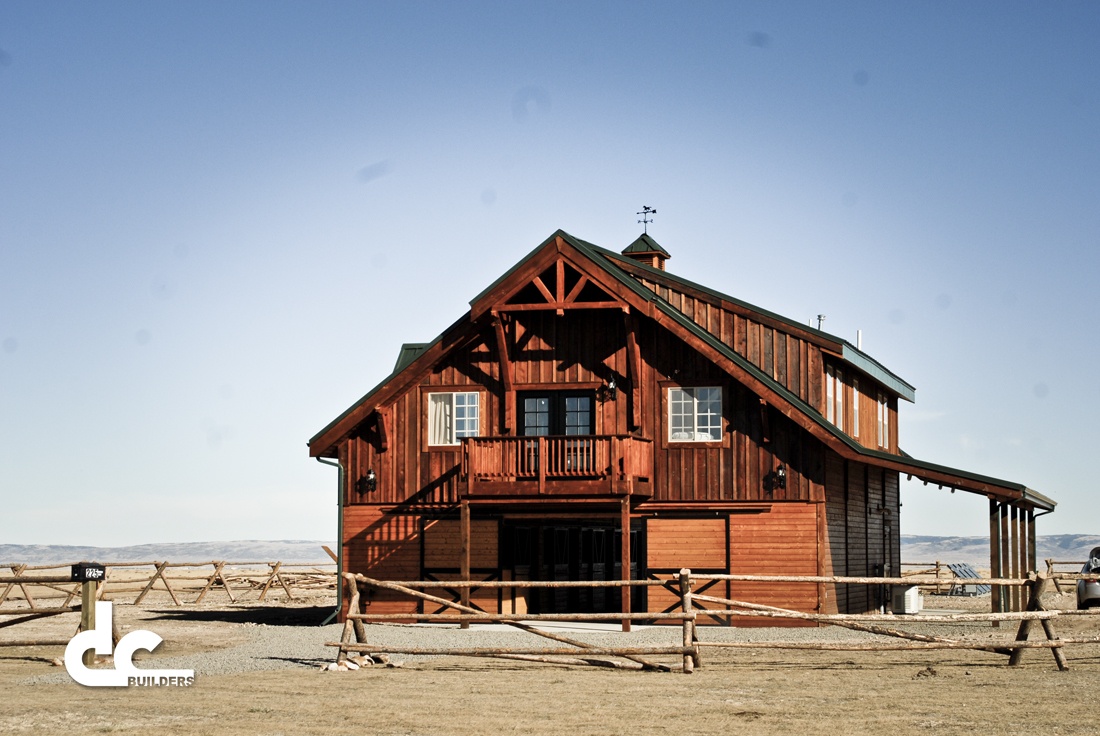 This Wyoming apartment barn is completely self sufficient. With solar panels and a septic system this barn owner lives off the grid!
MORE INFORMATION 
THINGS TO CONSIDER
About Nebraska
Information
The Strategic Air & Space Museum in Ashland, NE, the Homestead National Monument of America in Beatrice, NE, and the Golden Spike Tower and Visitor Center in North Platte, NE are just some of the fun sites. The Strategic Air and Space Museum is a testament to everything space and air. This museum is great fun for adults and children alike as it helps them to discover how we as a nation have made our mark in both aeronautics and space travel. The Homestead Monument focuses on the creation of the famed Homestead Act and how it helped to form the western United States as we today know it. The Golden Spike overlooks the largest rail classification yard in the world and is a great way to get a better look at the city of North Platte.