Finding the right company to design your barn or special structure

is essential for those that want a building that can stand the test of time and that is well suited to the area and climate in which they live. Just about anyone can throw together a barn quickly but few can design a barn that perfectly suits the landscape and is flawlessly executed. كيفيه لعبه الشطرنج With more than fifteen years' experience in designing and building barns nationwide, Builders is dedicated to delivering the right barn the first time around and offers the expertise required to ensure its success. For clients in New York and nationwide, DC Builders offers custom design, framing and installation, and timber frame and post and beam services. While we do not offer general contracting services outside the West Coast, we work with trusted builders across the country and can pair you with the perfect building partner for your project. لعب اونلاين Explore DC Structures' Line of Barn and Barn Home Kits
If you're ready to get started on your build, be sure to check out our sister company DC Structures and their line of pre-engineered barn and barn home kits. With dozens of building models to choose from, you can simply select the barn or barn home kit that best suits your needs and style and customize your design with hundreds of available options and upgrades. DC Structures can ship complete design and materials packages anywhere in the U.S., making it easy for clients to jumpstart their construction in far less time than any conventional build. With our framing and installation services, our experienced framing crews and project managers can mobilize to assemble your structure, regardless of your location, and create a rock-solid frame for your build that'll stand for decades, if not centuries.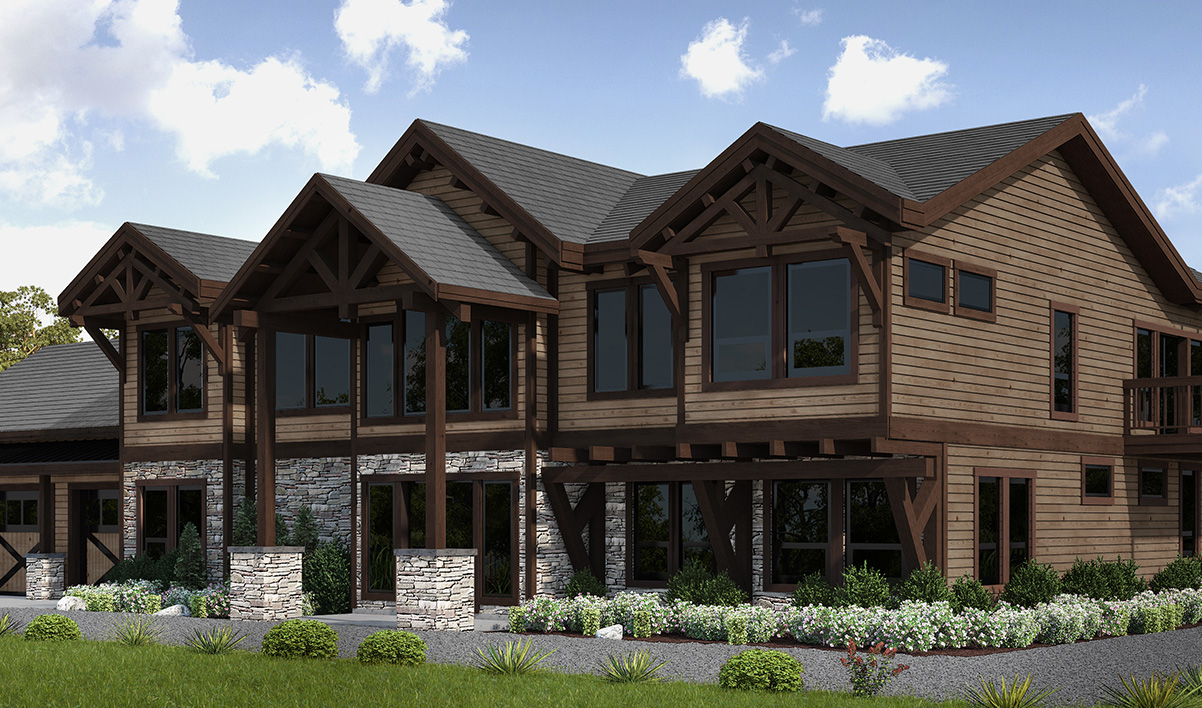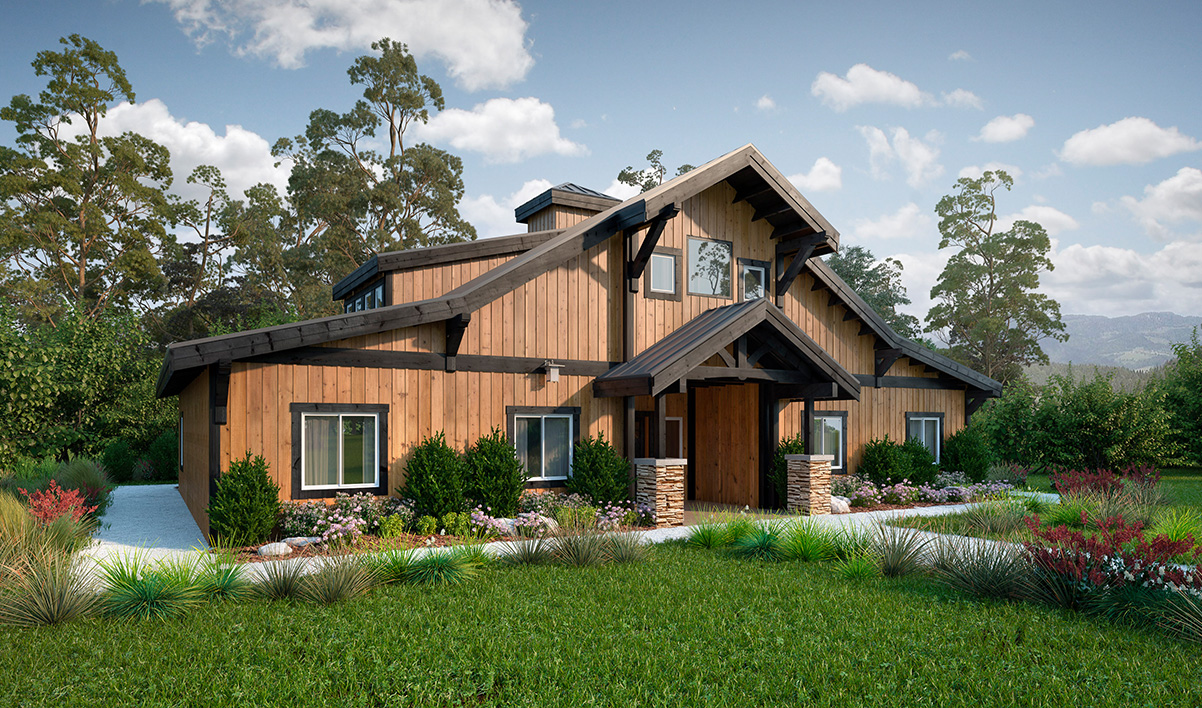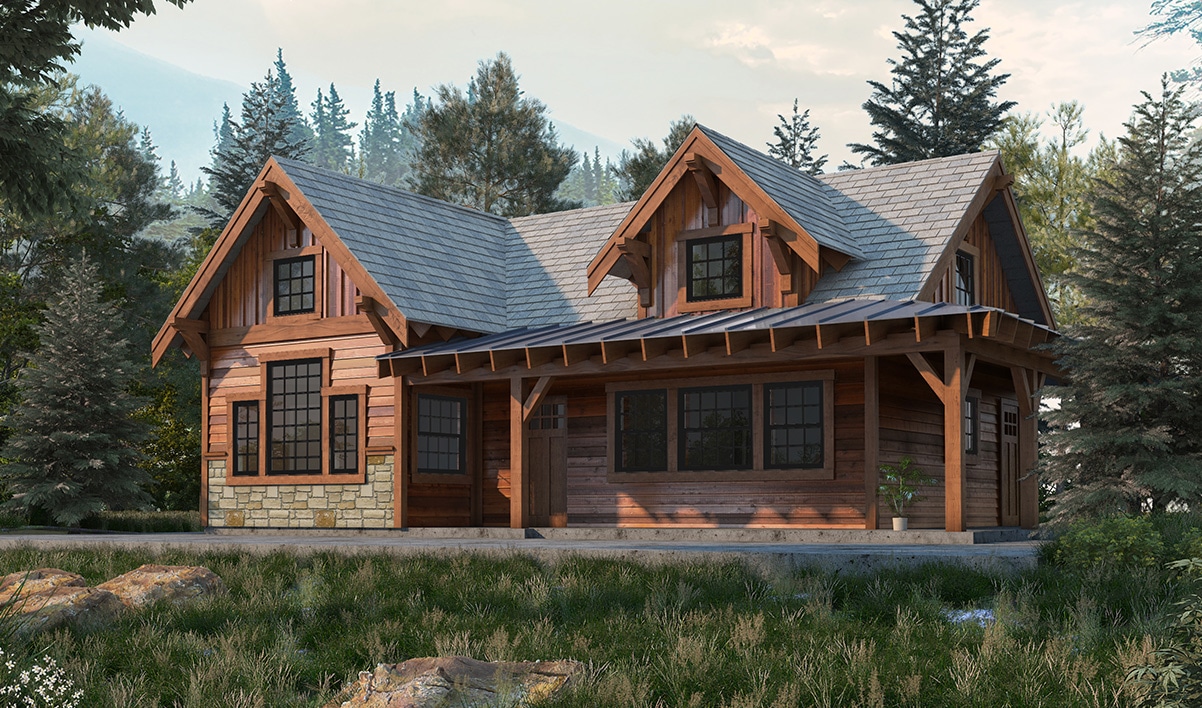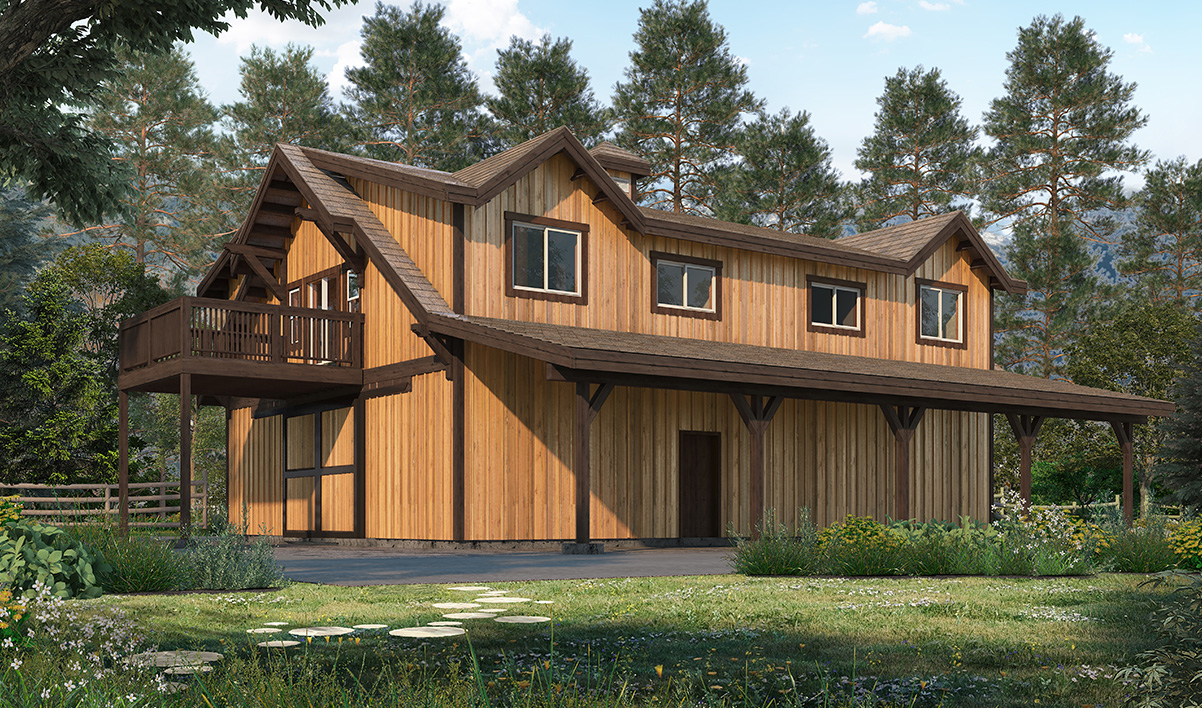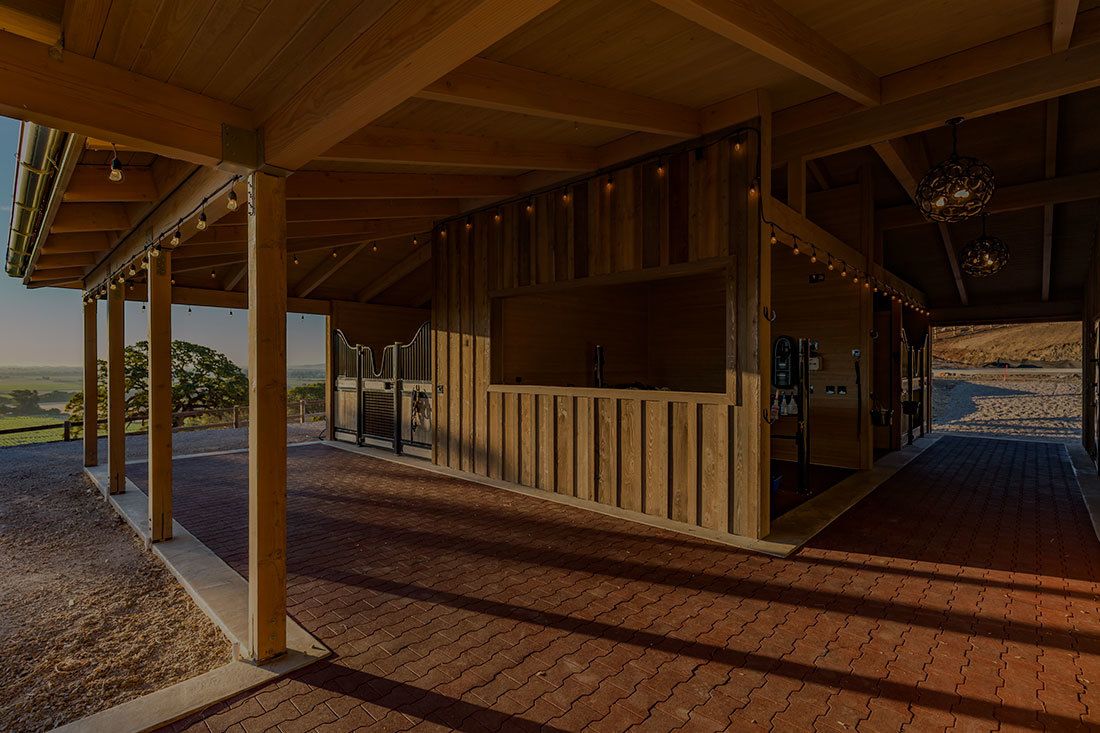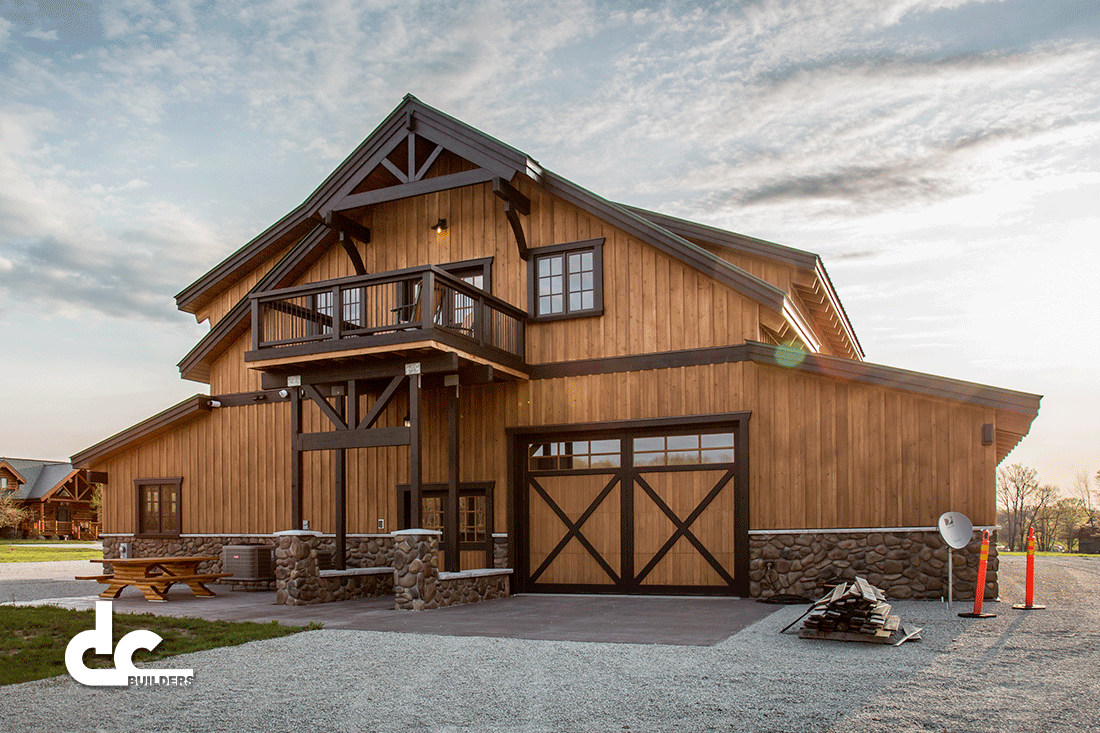 This 60′ x 64′ post and beam structure features a heavy-duty main level with five garage doors for heavy equipment access and storage.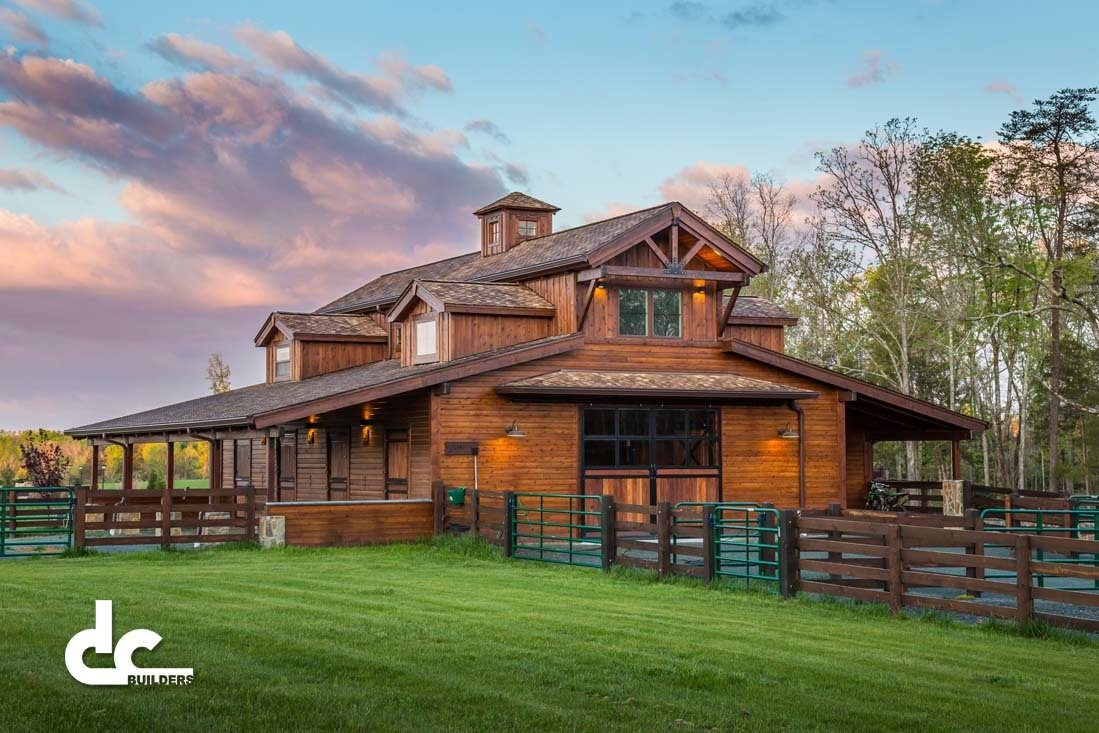 Burlington, North Carolina
The living space stays on the ground level, with a bedroom, living room, and kitchen directly across from the horse stalls in this barn home.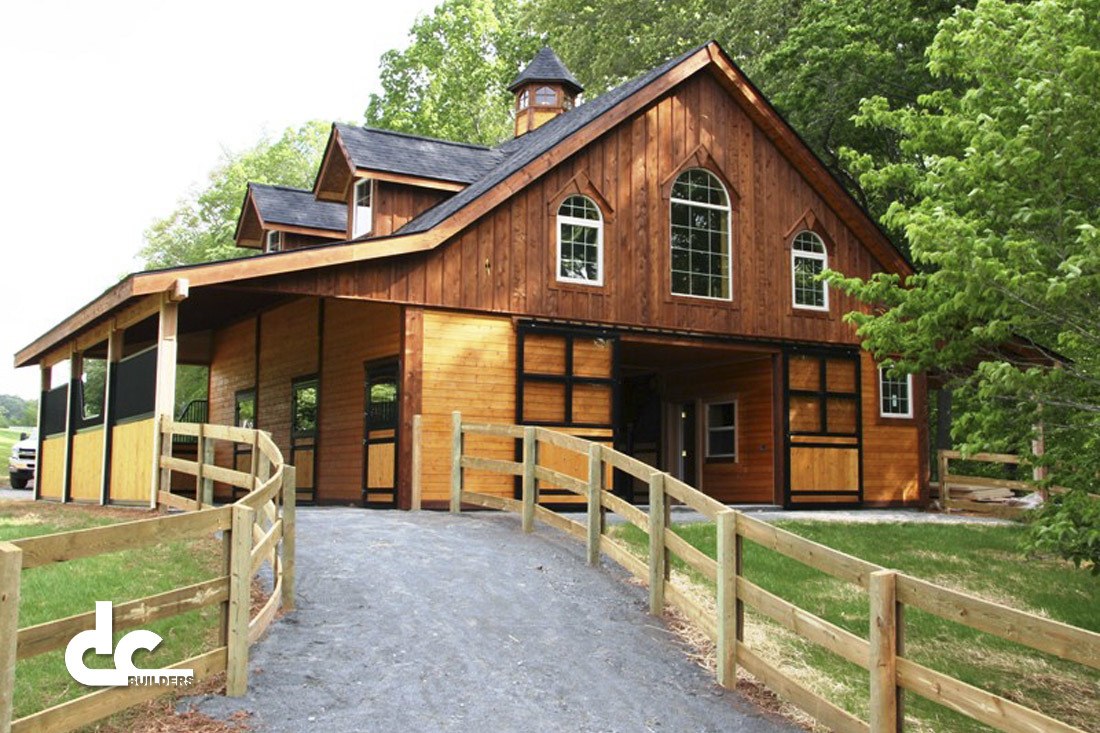 This horse barn features custom European stall fronts, two custom breezeway doors and a timeless look!
MORE INFORMATION 
THINGS TO CONSIDER
About New Jersey
Information
New Jersey is a North Eastern state that receives up to 50 inches of rain each year. Due to its location, New Jersey is divided up into zones regarding climate. Some areas toward the west are drier and closer to an arid climate while northern areas are much wetter and colder. These areas are affected primarily by their proximity to the ocean. New Jersey is frequently affected by tropical storms and hurricanes as they sweep across the coastline. New Jersey is also one of the first states to be brought into existence from the original 13 colonies.