The weather and climate of any location

can drastically change the building style and materials used to complete any project. Knowing about the climate and geographical characteristics of any region is key to a great building that fits the needs of that state. DC Builders is a fantastic company that understands what customers need when it comes to custom projects. DC Builders is an experienced design and construction firm that offers a seamless design process and a number of comprehensive services designed to ensure your satisfaction. With a number of projects based in New Mexico, DC Builders knows the region well and can create the perfect barn for its intended purpose. For clients in New Mexico and nationwide, we offer custom design, framing and installation, and timber frame and post and beam services. Our talented in-house design team can help you craft the ideal structure for your property, taking into consideration your budget, property characteristics, and more. Explore DC Structures' Line of Barn and Barn Home Kits
For design inspiration for your custom build or to get started on customizing a pre-designed barn kit, be sure to visit DC Structures to browse their line of pre-engineered building models. DC Structures can ship complete design and materials packages anywhere in the U.S. for construction by an approved general contractor. DC Builders only offers general contracting services to clients in California, Oregon, and Washington, however, we offer a robust builder network comprised of vetted general contractors and can connect you with the perfect builder for your project. Our framing crews and project managers are also available to complete the frame of your structure, ensuring every detail is built to precision and your building is designed to stand the test of time.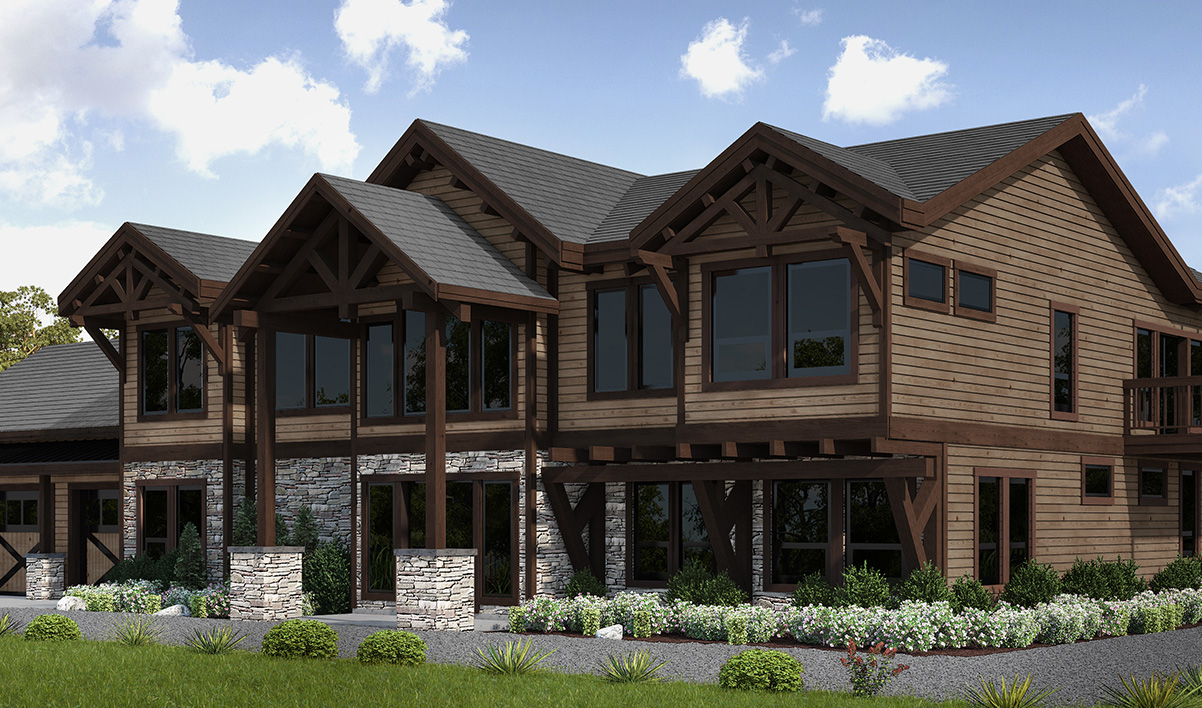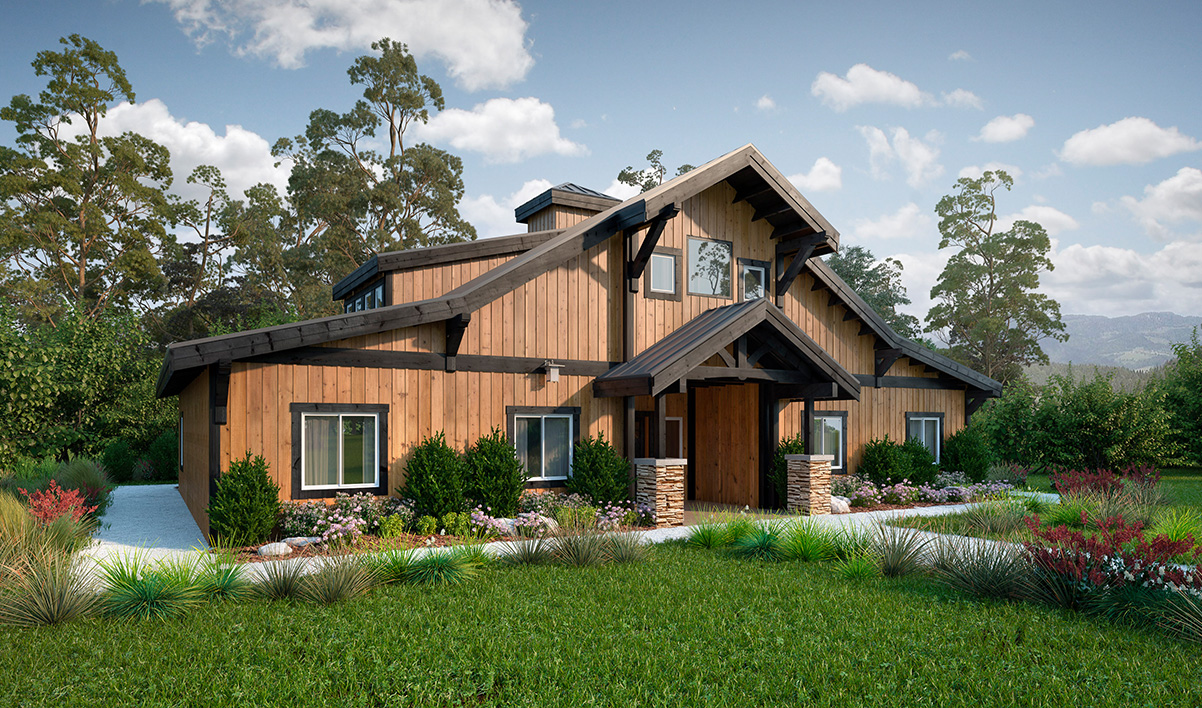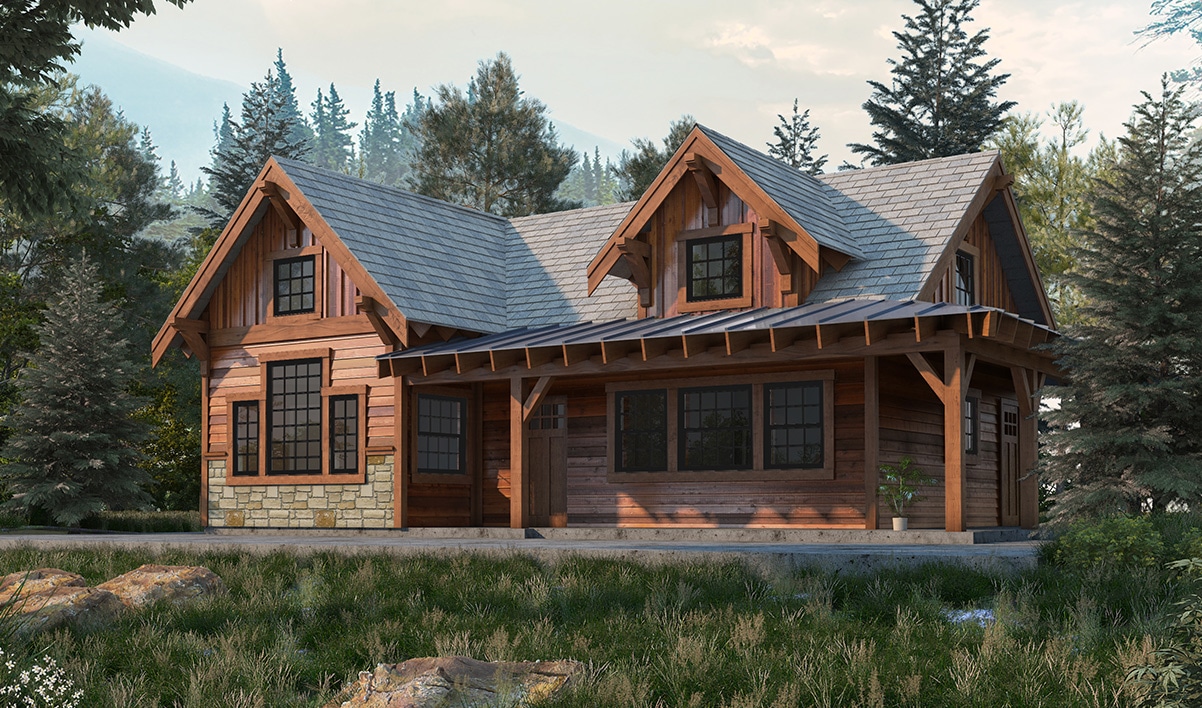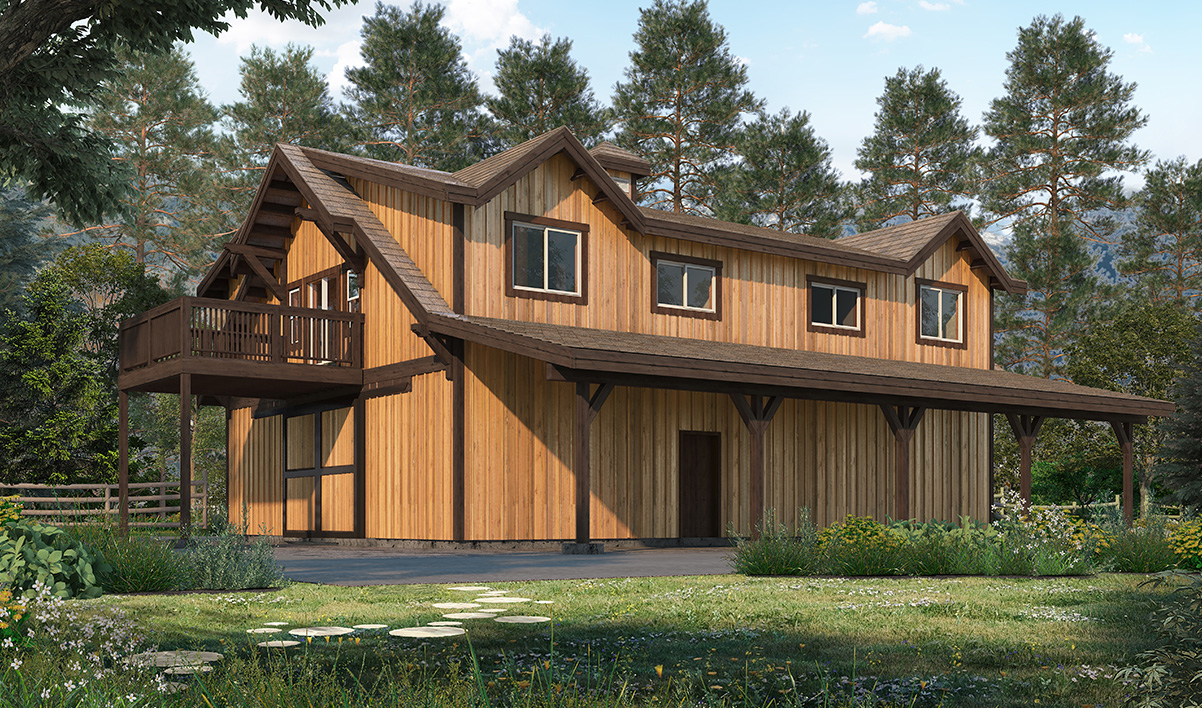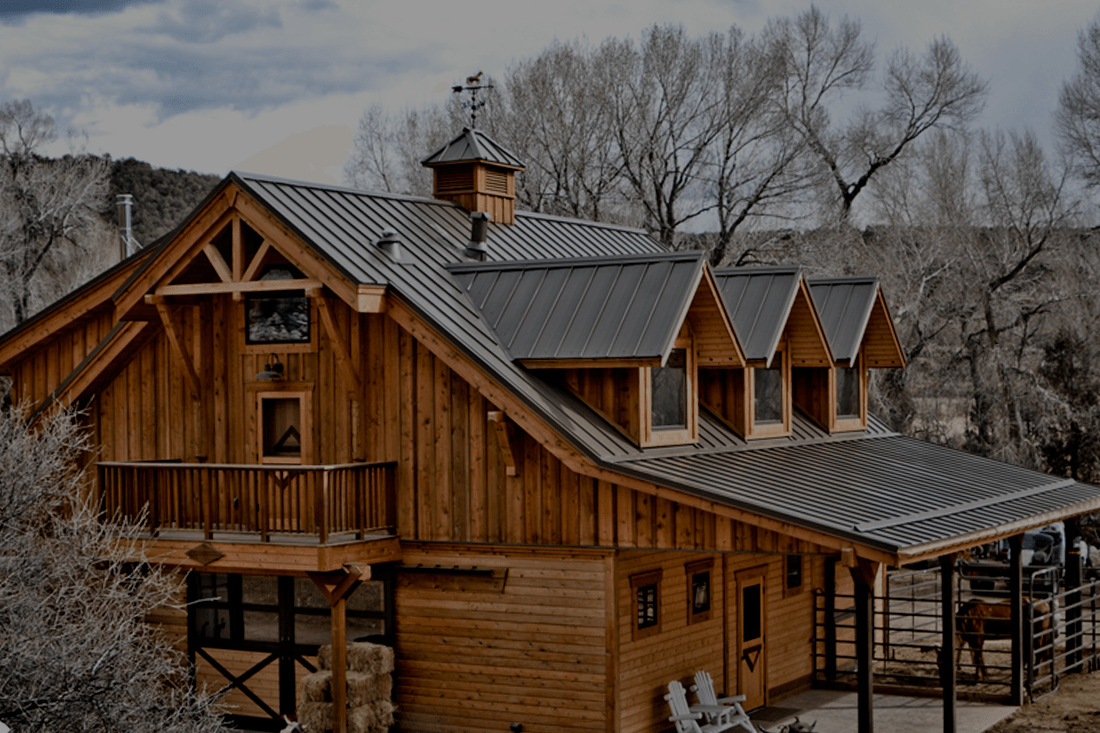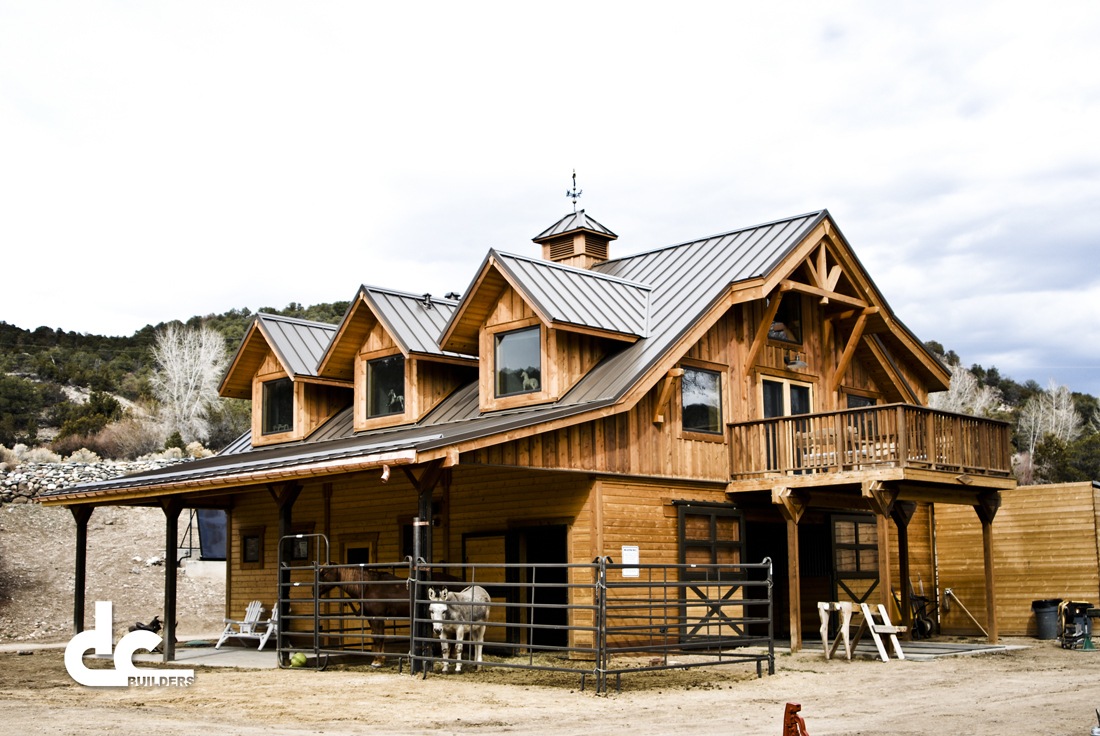 After a 24 hour drive (straight), to say we were welcomed with open arms is a huge understatement! This 36′ apartment barn developed into one of our all-time favorite structures upon completion in 2011. This barn with upstairs living quarters has four horse stalls with Classic Equine stall fronts and dutch doors with a 12′ x 24′ tack room, including a 1/2 bath and solar powered radiant heat in the slab.
We have customized the decks with ipe decking and the exterior siding with 2″ x 6″ cedar tongue and groove on the gable ends tying into the cedar batten and board above.
The luxurious two-bedroom living quarters speak for themselves. Check out the video above to get the full tour from owner Ed Healy. régi nyerőgépes játékok letöltése
MORE INFORMATION 
THINGS TO CONSIDER
New Mexico Barn Builders
About New Mexico:
New Mexico is an arid state in the far west of the Continental United States. This state is very dry, hot, and windy and as such builders need to be aware of the hazards and potential setbacks that come with building in these conditions like heat stroke, erosion from sand and wind, and cracking of foundations due to heat. Keeping these things in mind can help make any building last longer. Also, it is important to keep methods of building that keep areas cool in mind to help combat the dry and hot weather.