Barns and other special structures can be incredibly difficult to build properly.

With the right information, skill, and dedication, however, a skilled company like DC Builders can create a one-of-a-kind structure that meets all of these requirements. In a state like New York, it's important that your custom structure can withstand extreme weather conditions and maintain its beauty and structural integrity over decades, if not centuries.

At DC Builders, we specialize in crafting custom horse barns, barn homes, barn-style workshops, and much more for clients in New York and nationwide. For clients in New York, we offer custom design, framing and installation, and timber frame and post and beam services so you can easily create the structure of your dreams and all with the help of our experienced in-house design team, project managers, and customer support specialists. While we do not offer general contracting services outside the West Coast, our robust builder network is comprised of trusted builders across the country with the expertise to oversee our clients' projects. If you're looking to get started, be sure to check out our sister company DC Structures' line of pre-designed barn and barn home kits, either as inspiration for your custom build or to select your preferred barn kit. Explore DC Structures' Line of Barn and Barn Home Kits
To get started on your barn project, visit our sister company DC Structures to browse their line of pre-engineered barn and barn home kits. DC Structures can ship complete design and materials packages anywhere in the U.S., which come with builder-ready blueprints, premium window and door packages, framing materials, hardware, and more for easy assembly. We work with the fastest and most trusted framing crews to complete our custom heavy timber structures and can mobilize to finish the heavy timber framing, conventional framing, siding installation, and more for your project.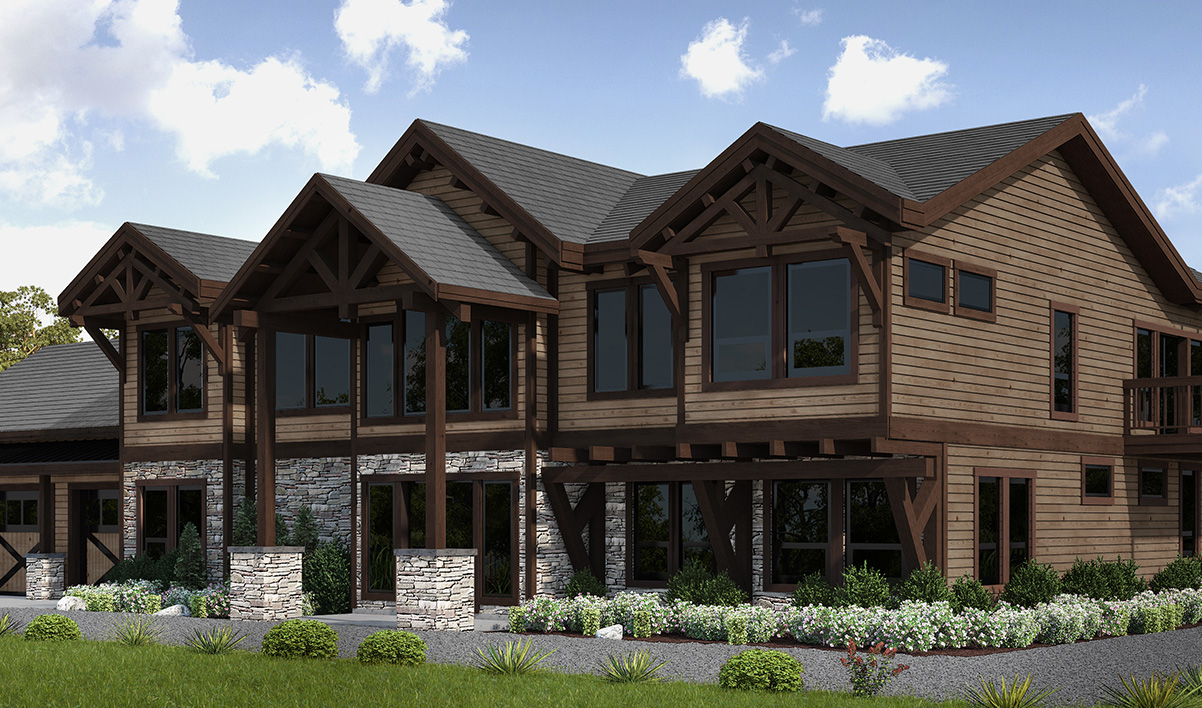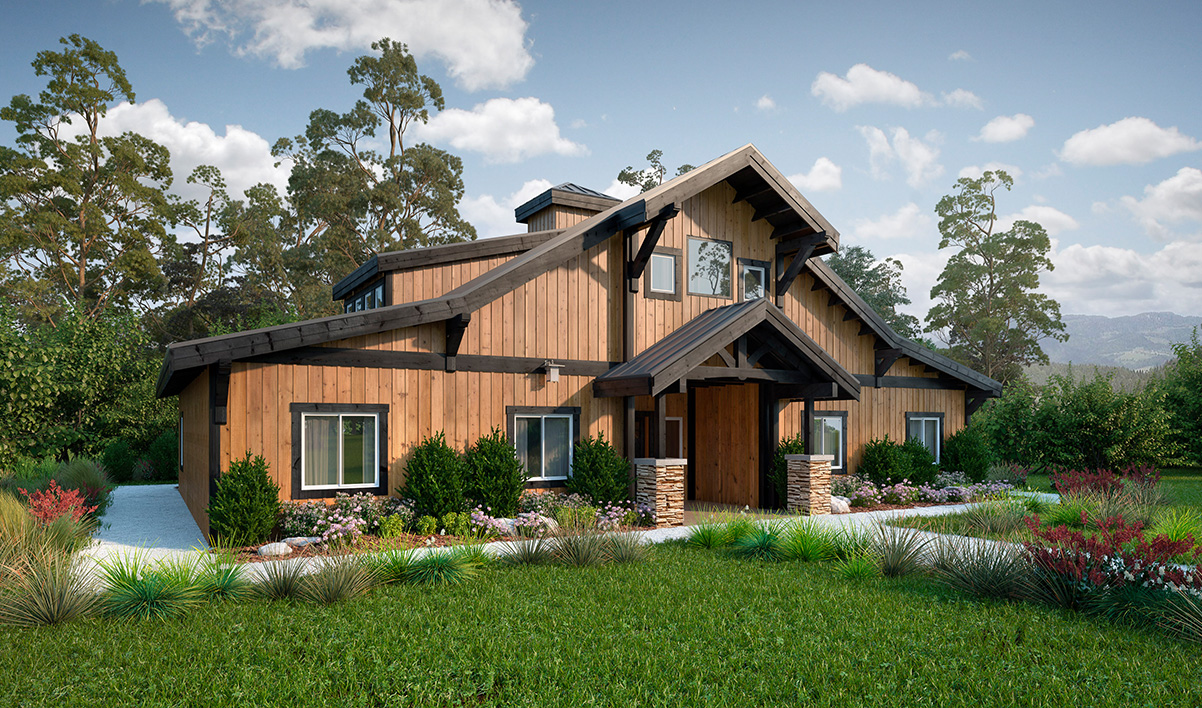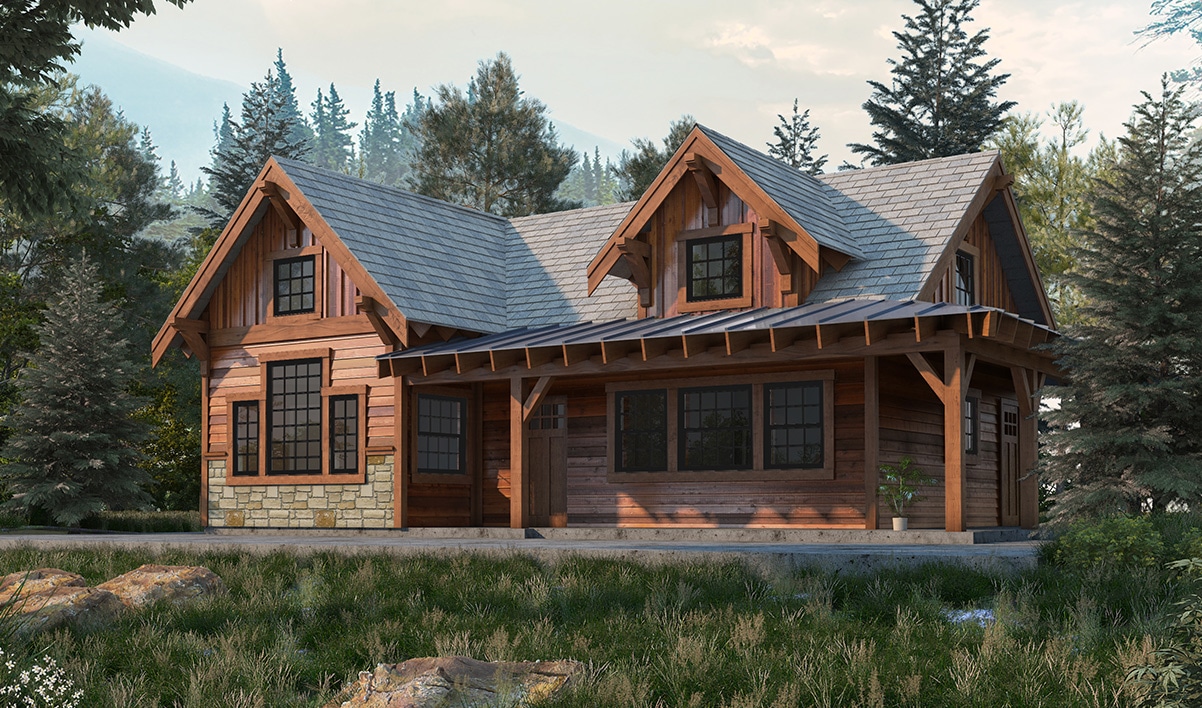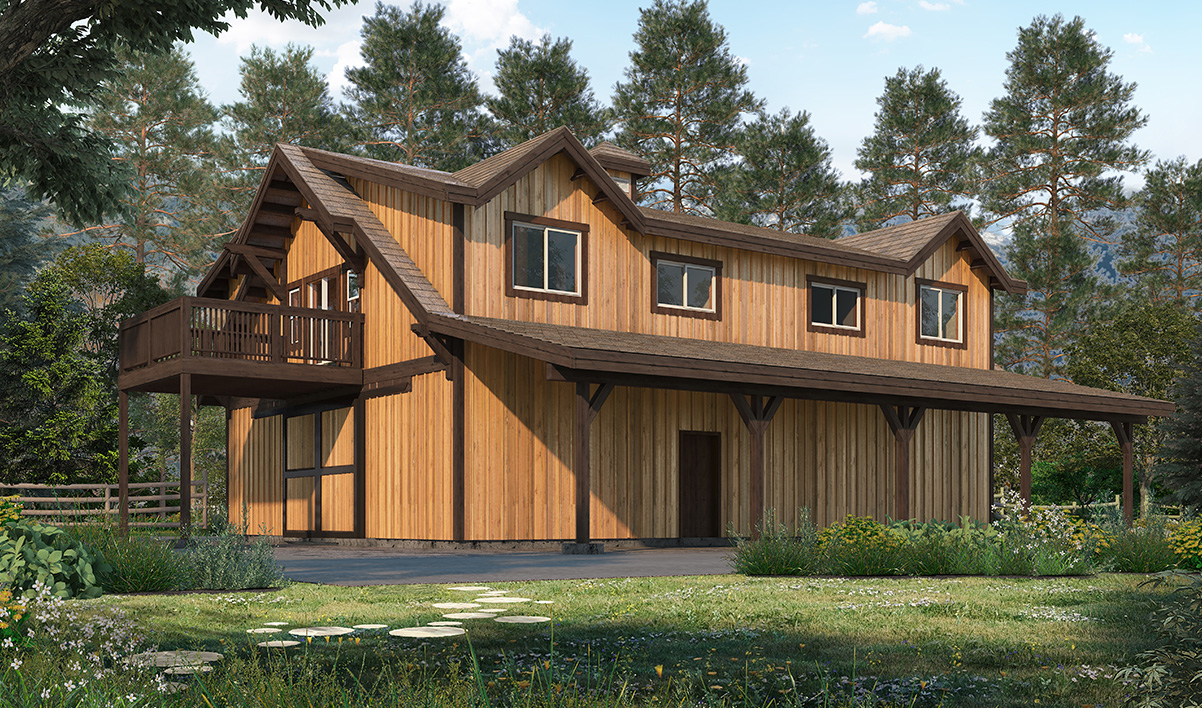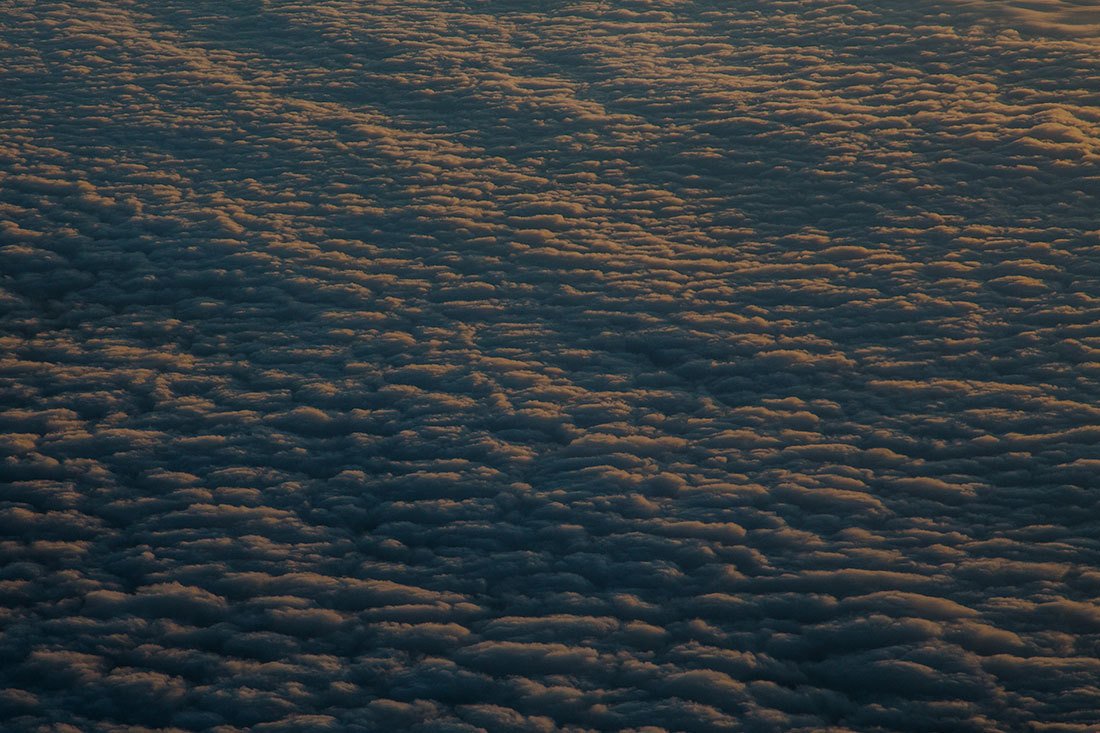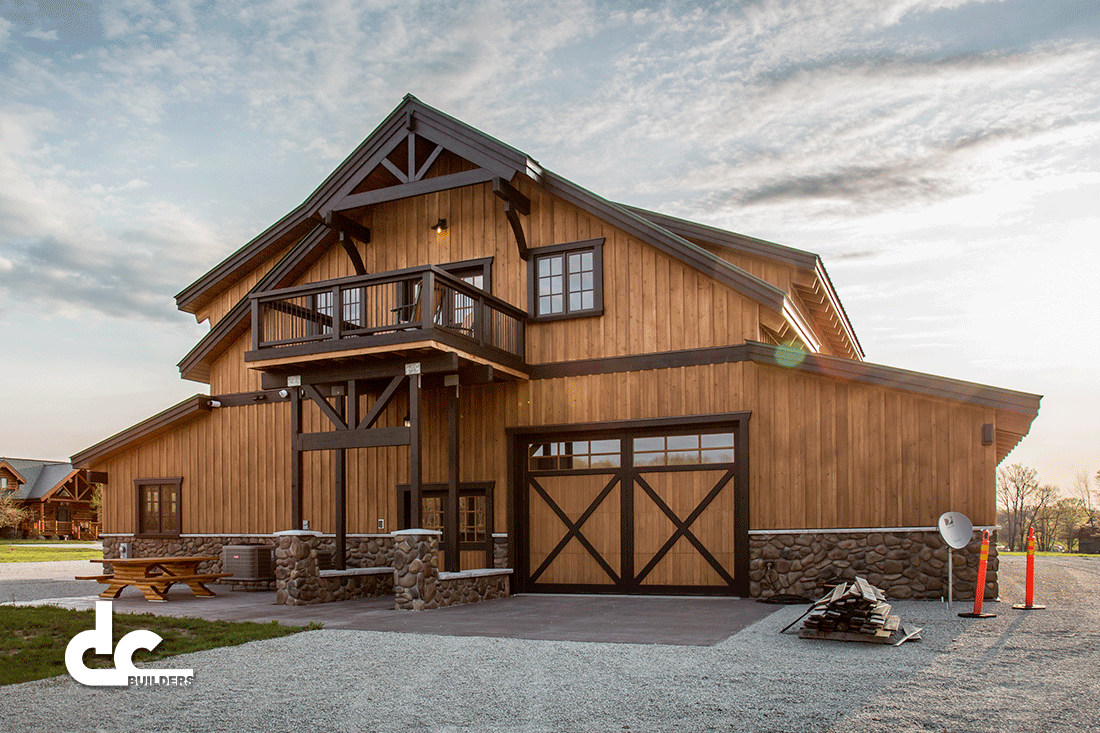 This 60′ x 64′ post and beam structure features a heavy-duty main level with five garage doors for heavy equipment access and storage.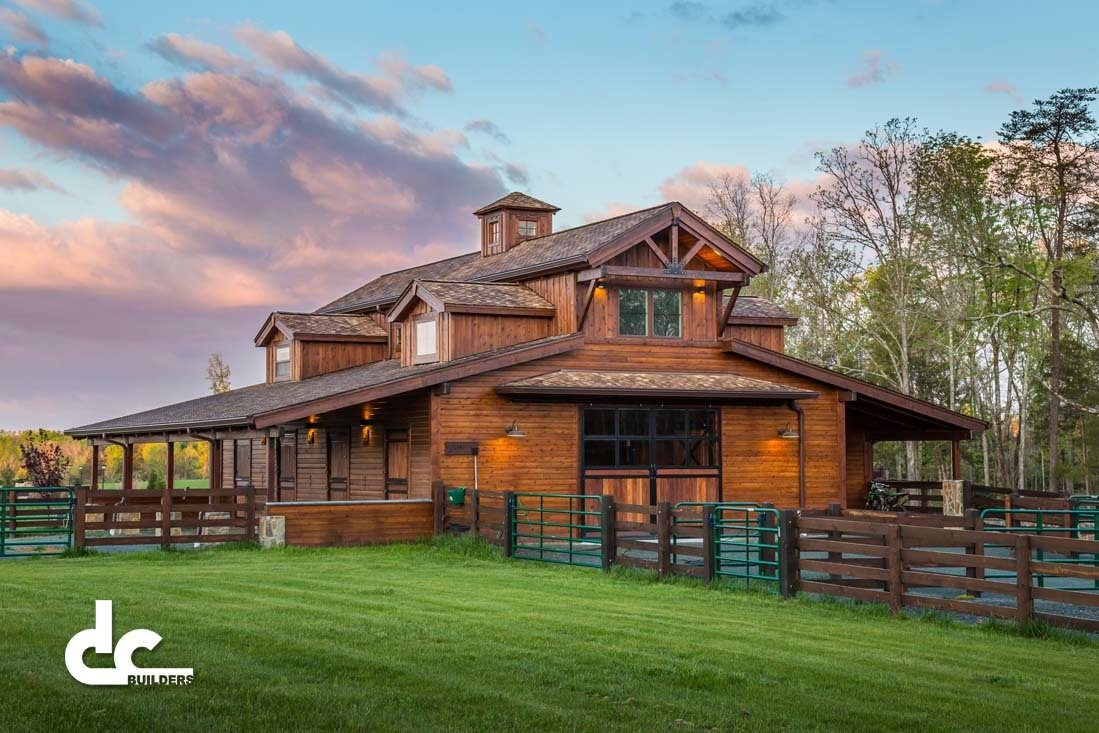 Burlington, North Carolina
The living space stays on the ground level, with a bedroom, living room, and kitchen directly across from the horse stalls in this barn home.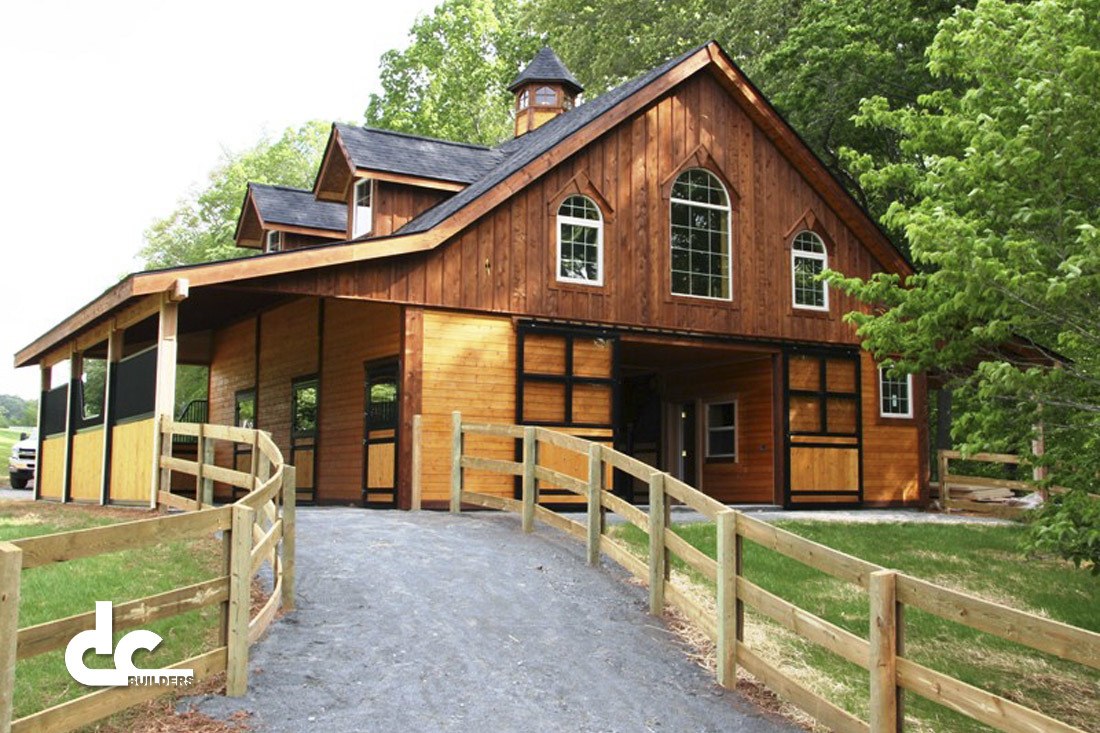 This horse barn features custom European stall fronts, two custom breezeway doors and a timeless look!
MORE INFORMATION 
THINGS TO CONSIDER
About New York
Information
New York is a North Eastern state that is both highly metropolitan and rural to some extent. While much of the rural parts of the state are reserves, forested areas, and private estates, there are plenty of areas that are open to the public. New York is home to New York City, one of the largest tourist destinations in the United States. New York has a fairly constant climate with temperatures topping out in the upper 80's in the summer months and dipping down below zero in the winter months. Due to its Northern location, New York can experience both large falls of ice and snow during the winter months.
The Empire State Building, The Statue of Liberty, and Times Square are just a few of the great sights in the state. The Empire State Building is a feat in engineering and was once the highest building in the world. Though it has since been surpassed in height, it still has a grandeur that cannot be denied. This site is perfect for a day with the family learning about both engineering and the history of New York City. The Statue of Liberty is another fantastic place to visit while in New York State. The Statue sets in New York Harbor and has tours that rotate hourly. The State was a gift from France and has a rich history surrounding it. This is a great way to spend the day with the family teaching them about the foreign affairs of our country. Times Square is another attraction well worth visiting. Times Square has hosted Dick Clarke's Rockin' New Year's Eve for over 30 years and has been the focus of movies, documentaries, and music videos for decades.