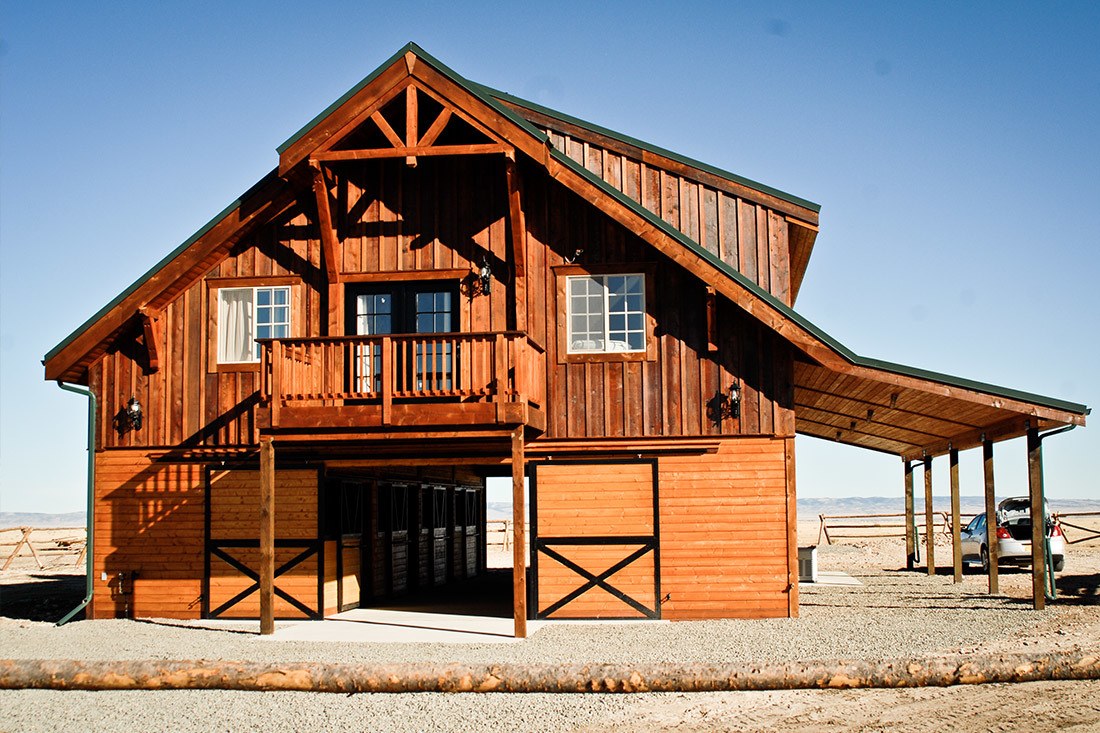 North Dakota Barn Builders

North Dakota is known for brutal winters and warm summers.

As one of the plains states, it is mostly flat and offers excellent opportunities for ranchers who choose to make their homes there. DC Builders knows the unpredictable aspects of the weather and takes that into effect with each new structure they create. It is our job to design a barn or structure that can withstand the test of time in relation to hard North Dakota weather.

Whether you're looking for a horse barn, barn-style workshop, or barn home for your property in North Dakota, DC Builders can help you design a beautiful structure that best suits your needs. We offer custom design, framing and installation, and timber frame and post and beam building solutions for clients in North Dakota and nationwide. Take advantage of our talented in-house design team to create custom design plans for your dream barn, or choose from dozens of pre-engineered barn and barn home kits from our sister company DC Structures to select the perfect building model for your property. Explore DC Structures' Line of Barn and Barn Home Kits
To get started on your barn project, visit our sister company DC Structures to browse their line of pre-engineered barn and barn home kits. DC Structures ships complete design and materials packages all over the nation for construction by an approved general contractor, making it easy for you to jumpstart your project in no time. If you're looking for something more personalized to your taste, DC Builders will work closely with you to create custom design plans for your unique project. Our experienced project managers and framing crews can also mobilize to complete your heavy timber framing, conventional framing, siding installation, and more for your project, no matter where you live in the U.S.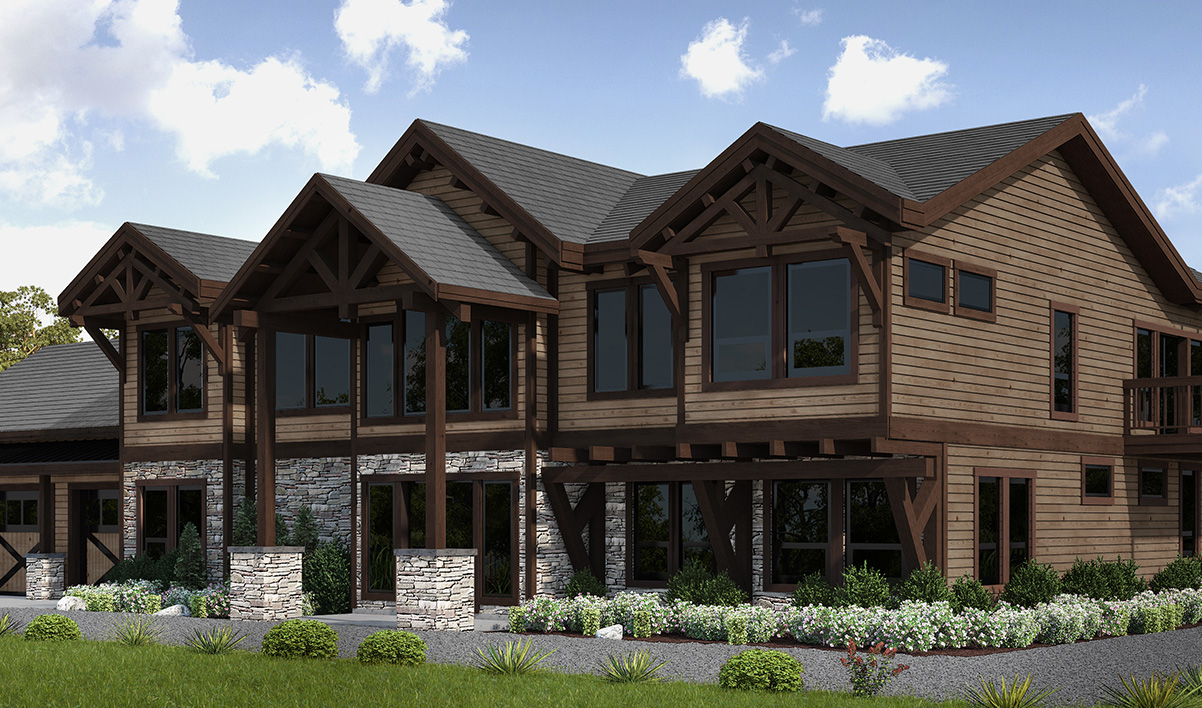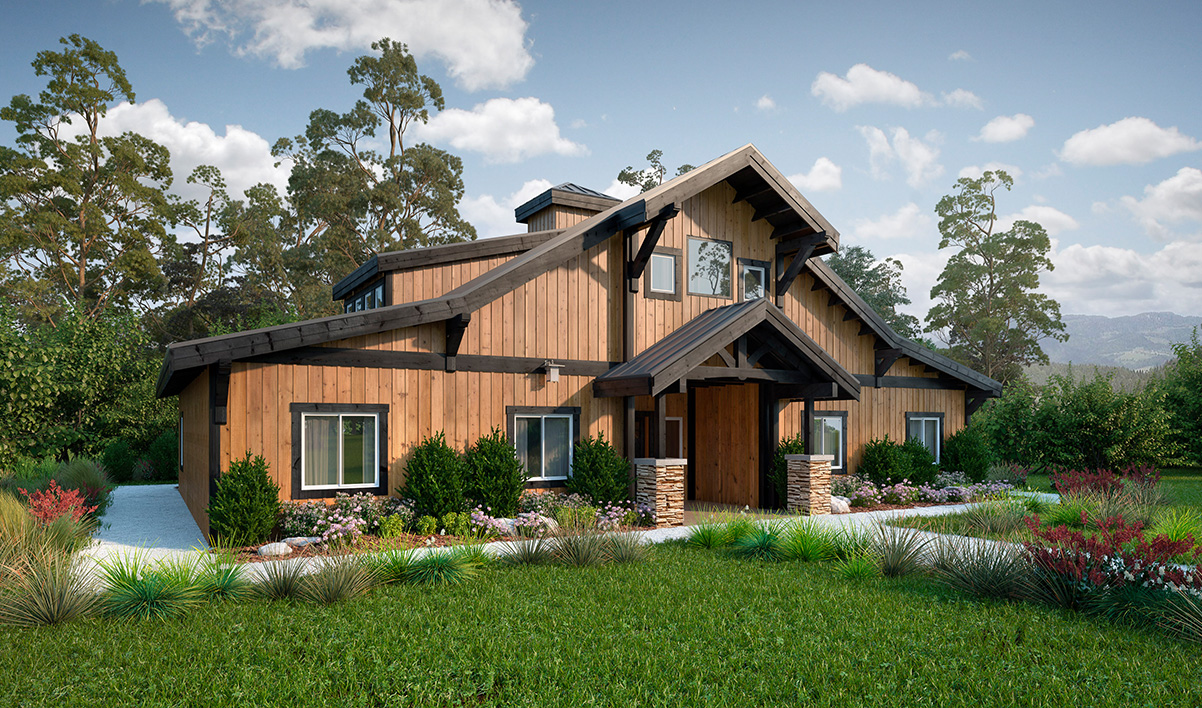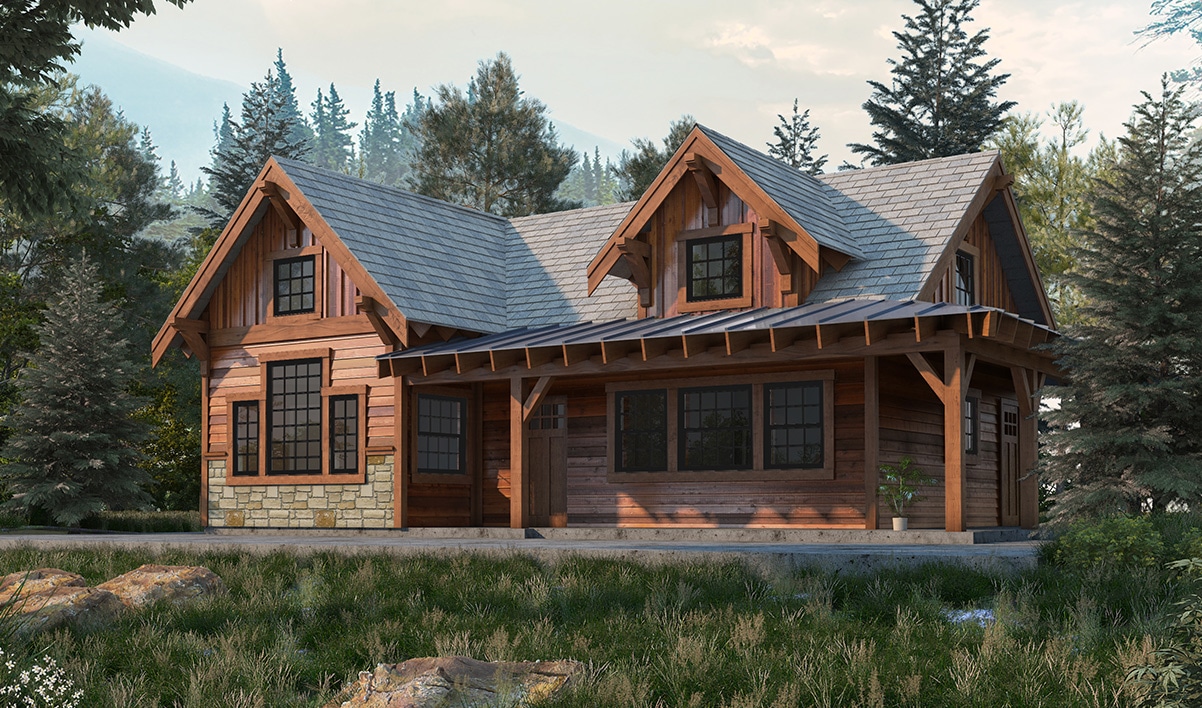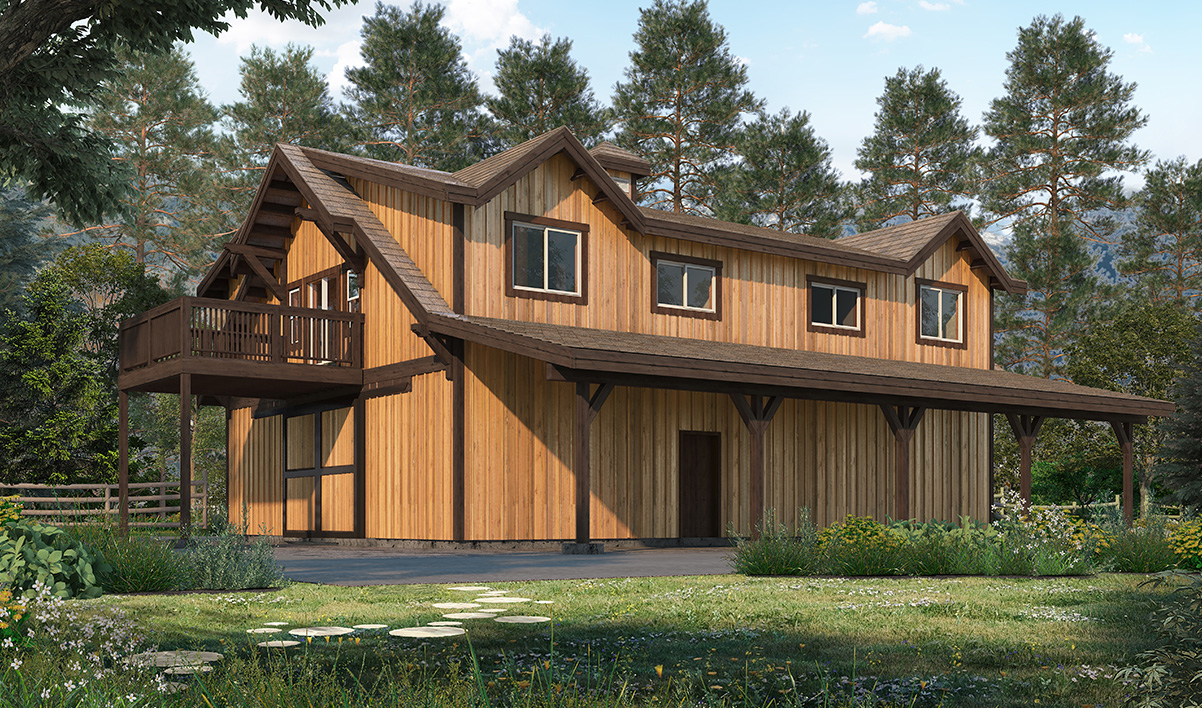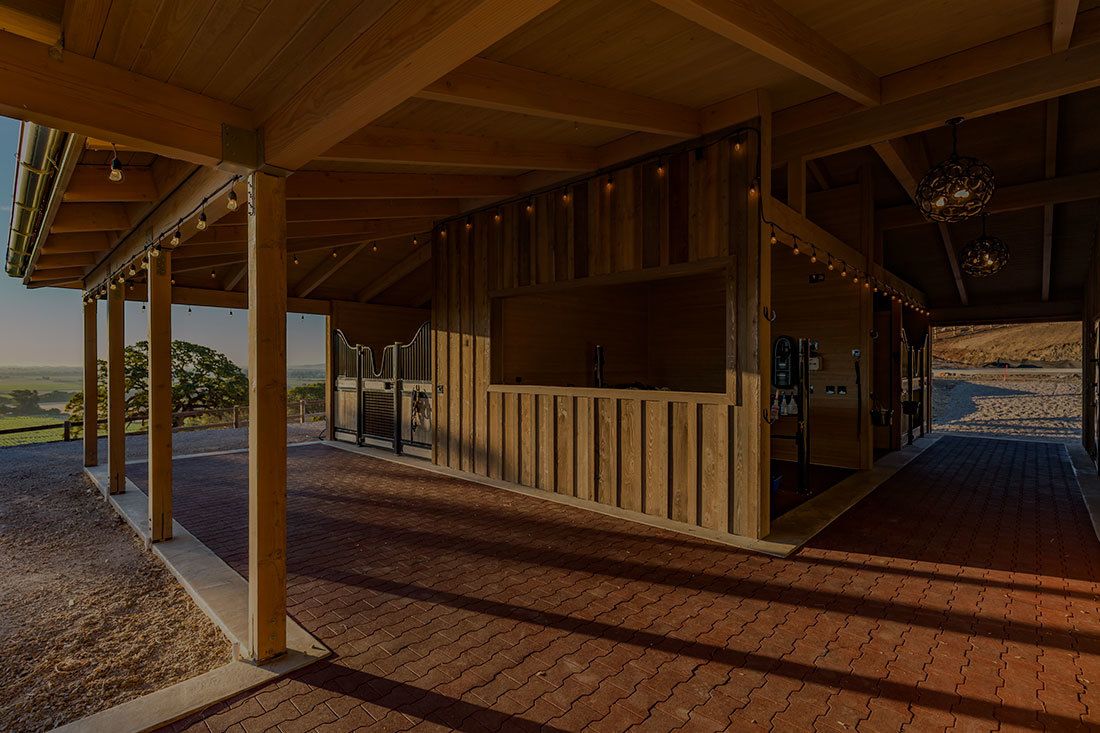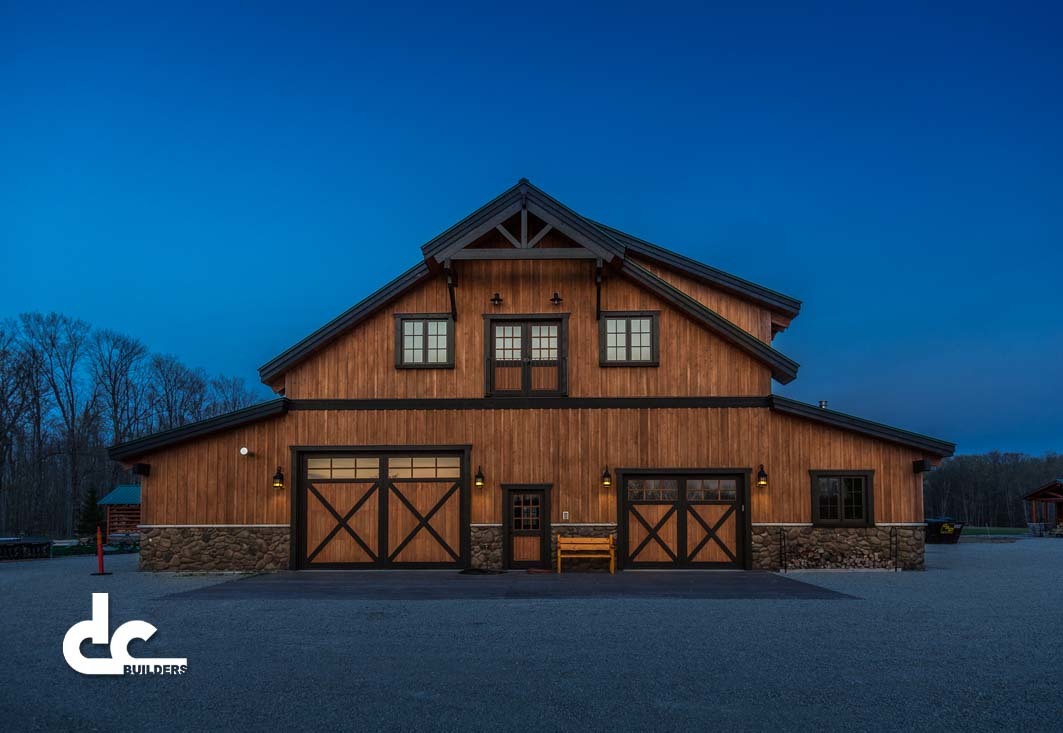 This 60′ x 64′ post and beam structure features a heavy-duty main level with five garage doors for heavy equipment access and storage.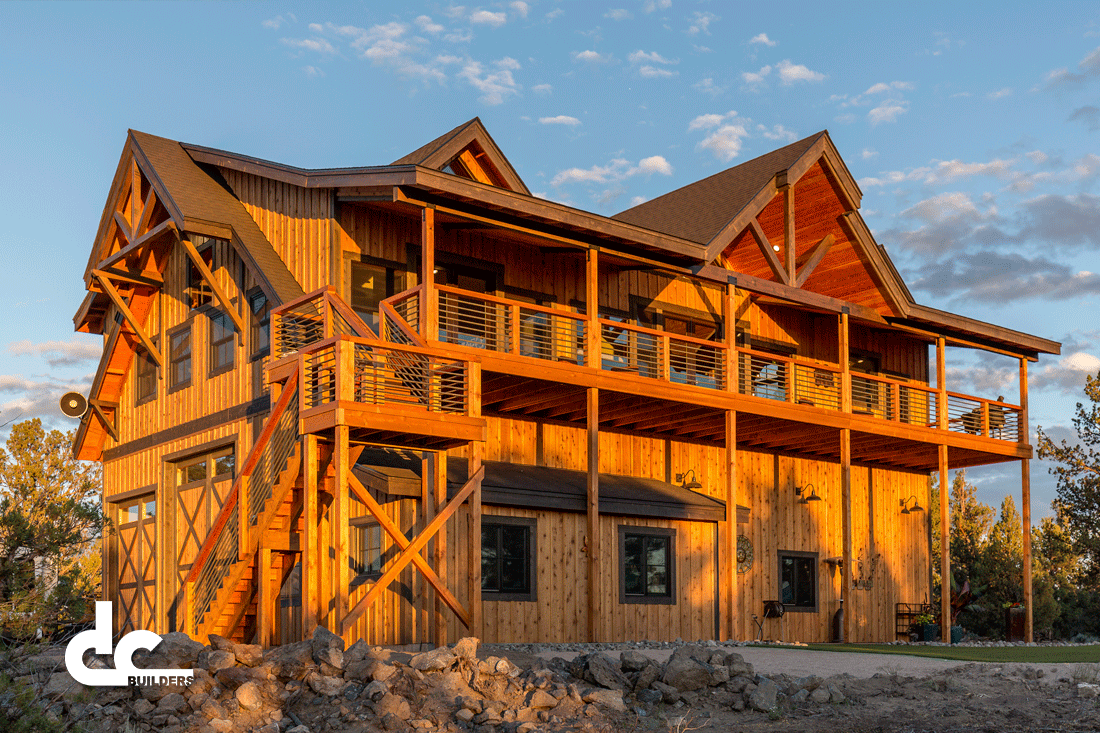 This gorgeous apartment barn has an elevated bottom level to accommodate RV storage and an open concept living area on the second floor.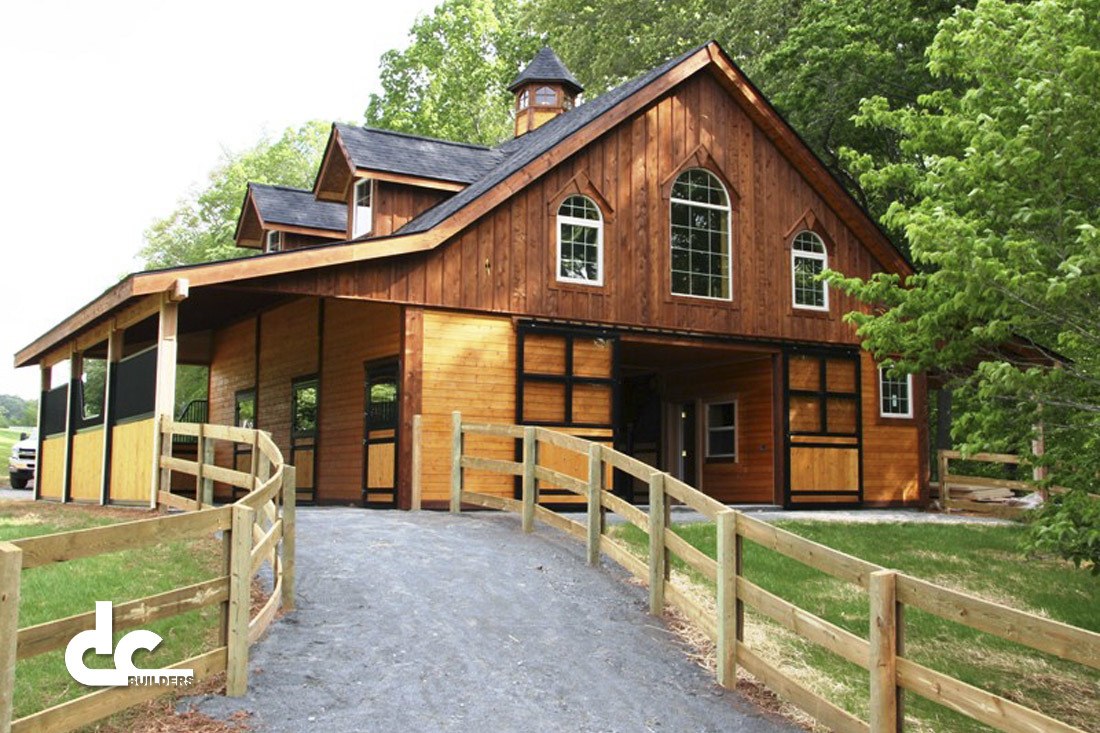 This horse barn features custom European stall fronts, two custom breezeway doors and a timeless look!
MORE INFORMATION 
THINGS TO CONSIDER
About North Dakota
Information
North Dakota agriculture industry includes the growth of many different types of crops. Flax, wheat, barley and oats are just a few of the major crops harvested in the state. Livestock is also a popular agricultural find in the state. Other areas of the state are known for mining and soft coal. The state is agriculturally rich in both practice and heritage. The barns DC Builders create are designed to enhance the rich heritage and farm lands that surround each structure. Each barn is designed to accommodate each rancher's individual and personalized needs. It is the goal of the designers to come up with a design that is versatile and functional no matter crop or agricultural product is being produced at the time.