Putting in a new barn or barn home requires the right combination of expert knowledge and professional assistance.

Building a barn in Ohio can seem complicated at first, but with the help of DC Builders, it is possible to put in a barn that is appropriate for the topography of Ohio and the weather conditions that may arise throughout the year.

DC Builders offers nearly two decades' experience in designing and building barns in Ohio and nationwide and can help you craft the perfect barn for your location, budget, and needs. We offer custom design, framing and installation, and timber frame and post and beam services for clients anywhere in the U.S. With our custom design services, you'll work closely with our talented in-house design team to create custom design plans for your barn structure. If you're looking for design inspiration, or to build off a pre-designed building model, our sister company DC Structures offers dozens of pre-engineered barn and barn home kits to choose from that you can customize and modify as needed. Explore DC Structures' Line of Barn and Barn Home Kits
To get started on your barn project, visit our sister company DC Structures to browse their line of pre-engineered barn and barn home kits. DC Structures ships complete design and materials packages all over the nation for construction by an approved general contractor, making it easy for you to jumpstart your project in no time. If you're looking for something more personalized to your taste, DC Builders will work closely with you to create custom design plans for your unique project. Our experienced project managers and framing crews can also mobilize to complete your heavy timber framing, conventional framing, siding installation, and more for your project, no matter where you live in the U.S.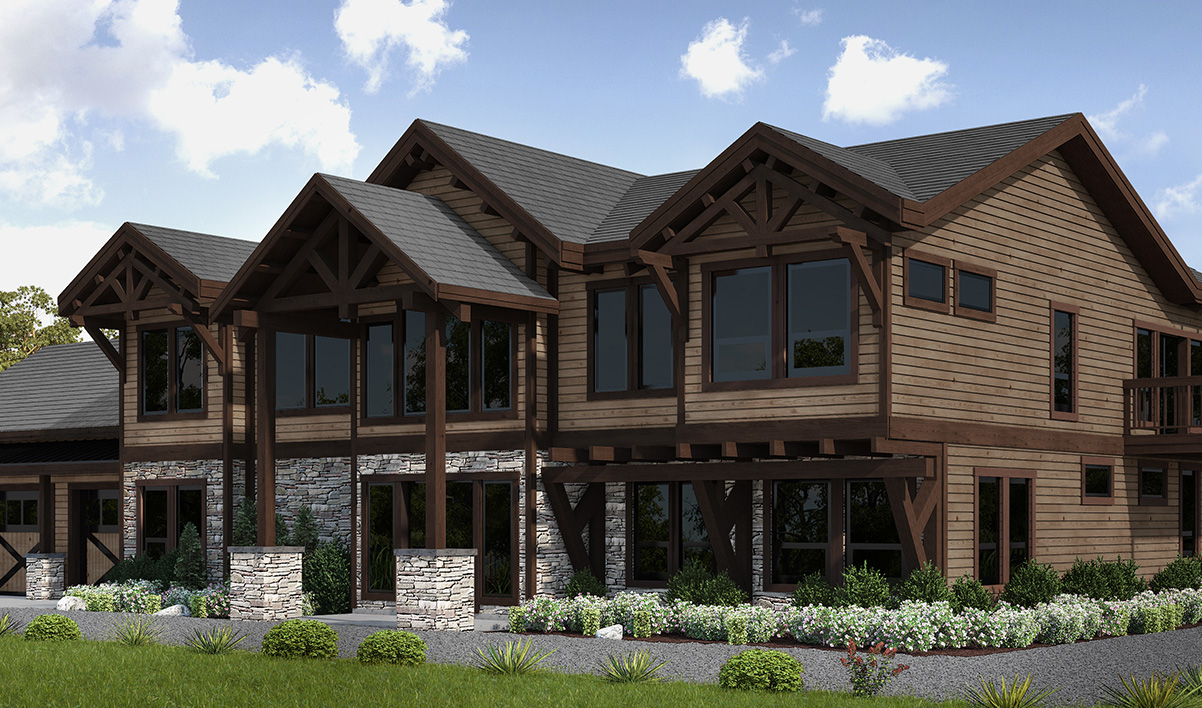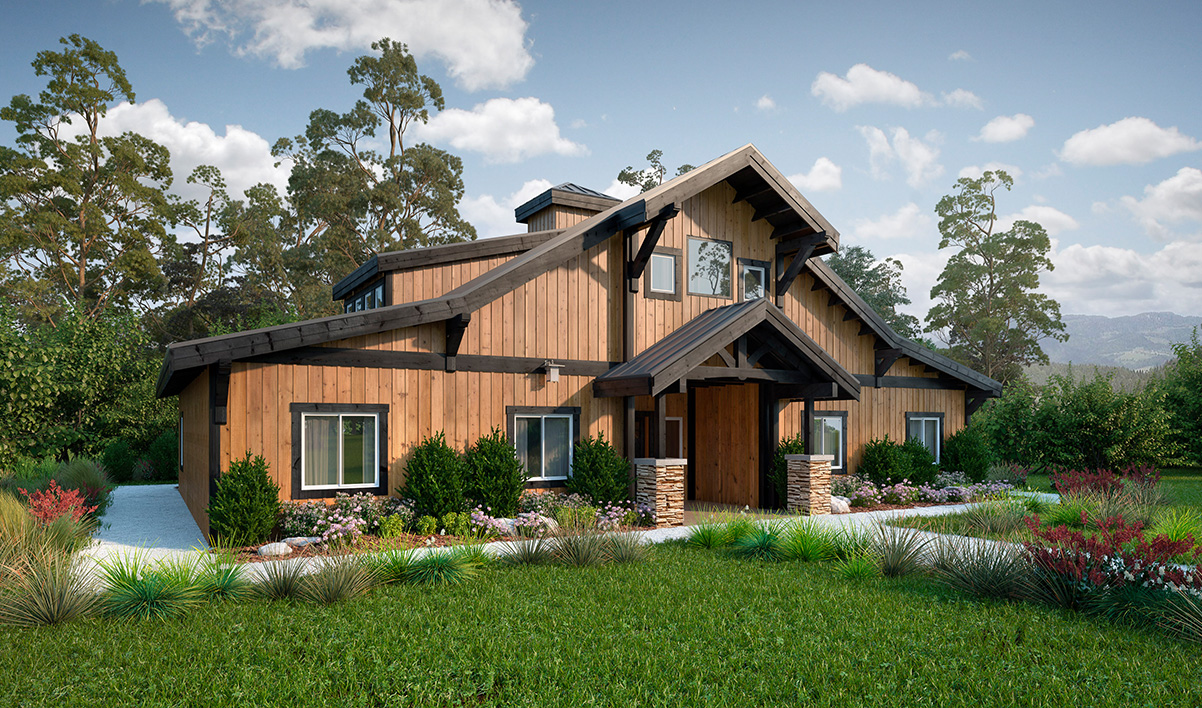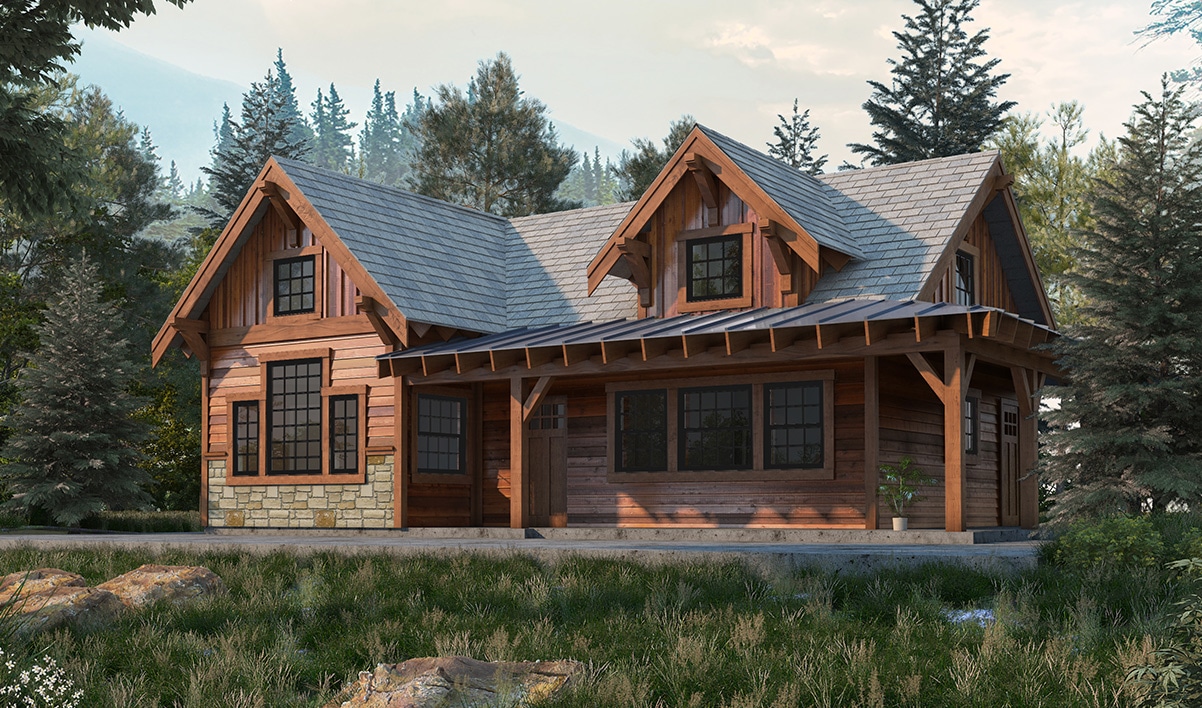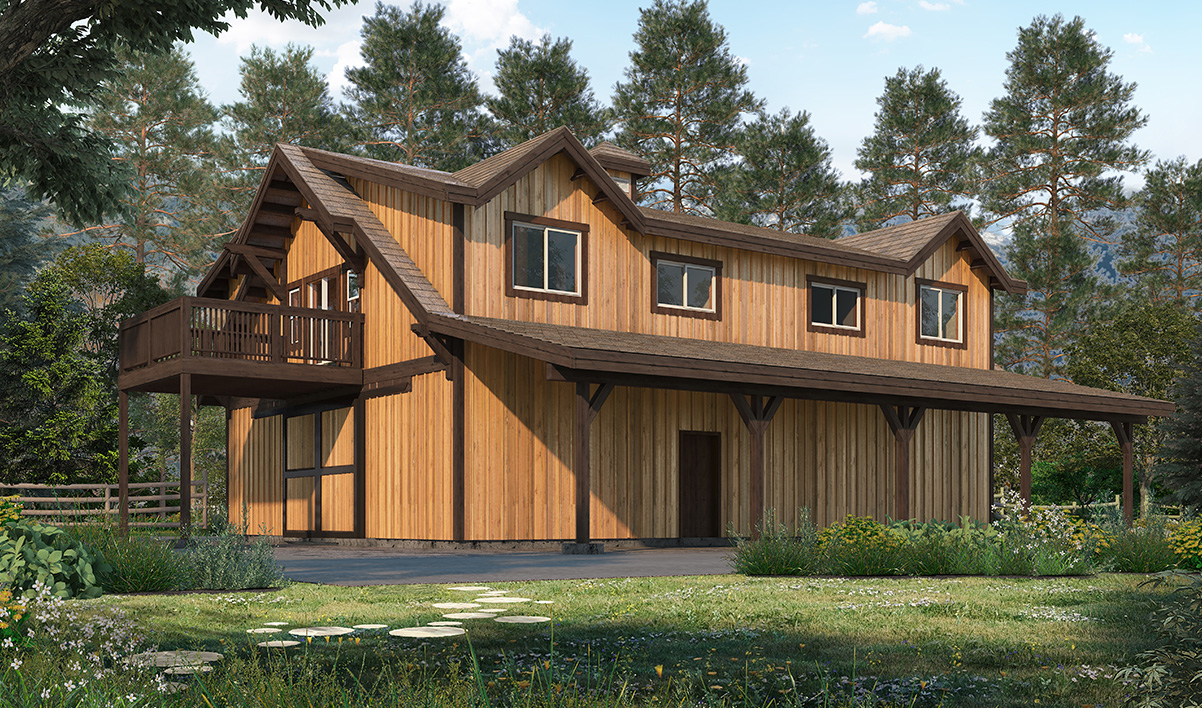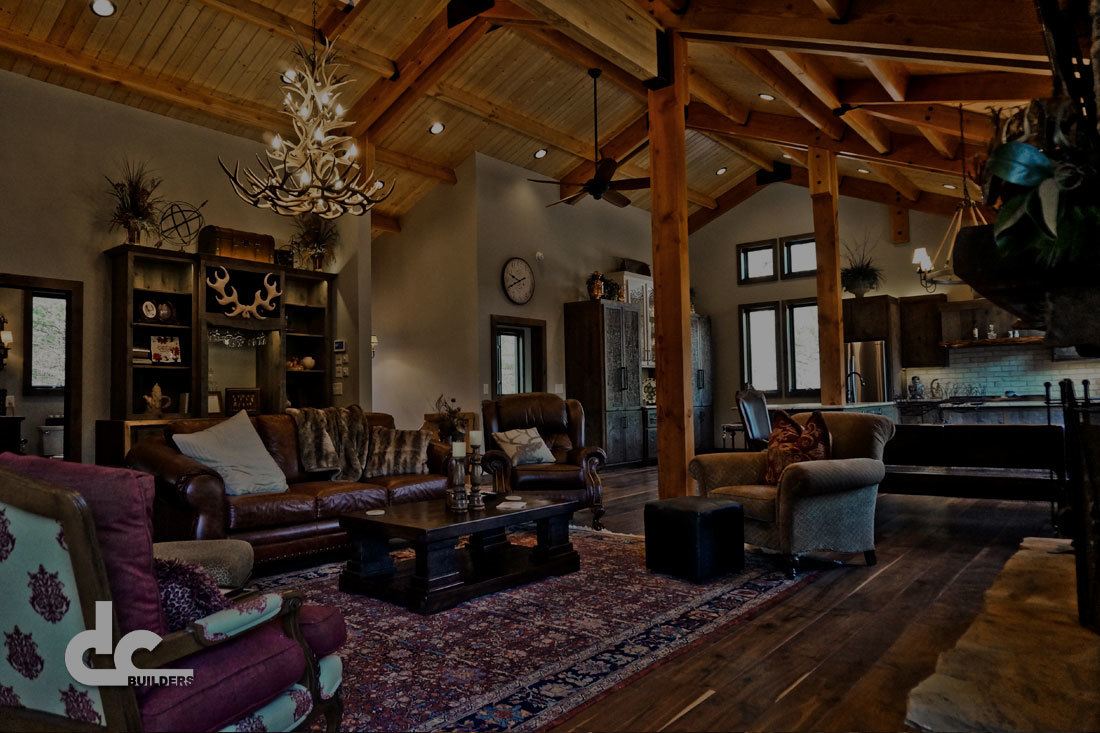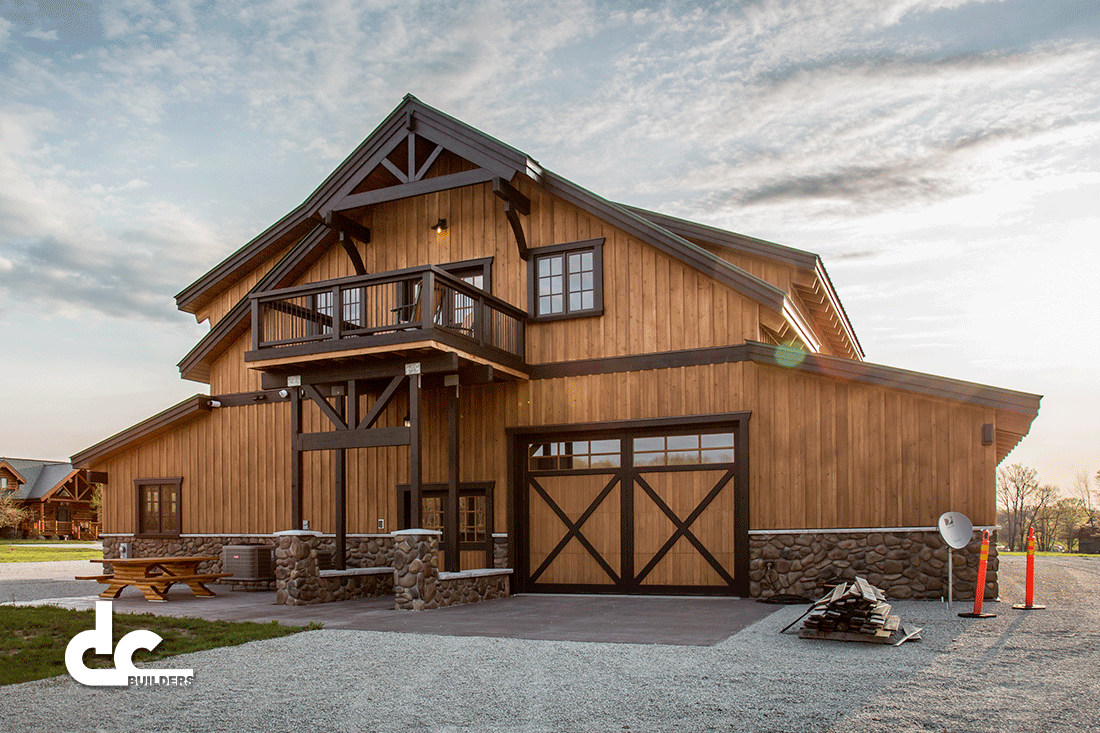 This 60′ x 64′ post and beam structure features a heavy-duty main level with five garage doors for heavy equipment access and storage.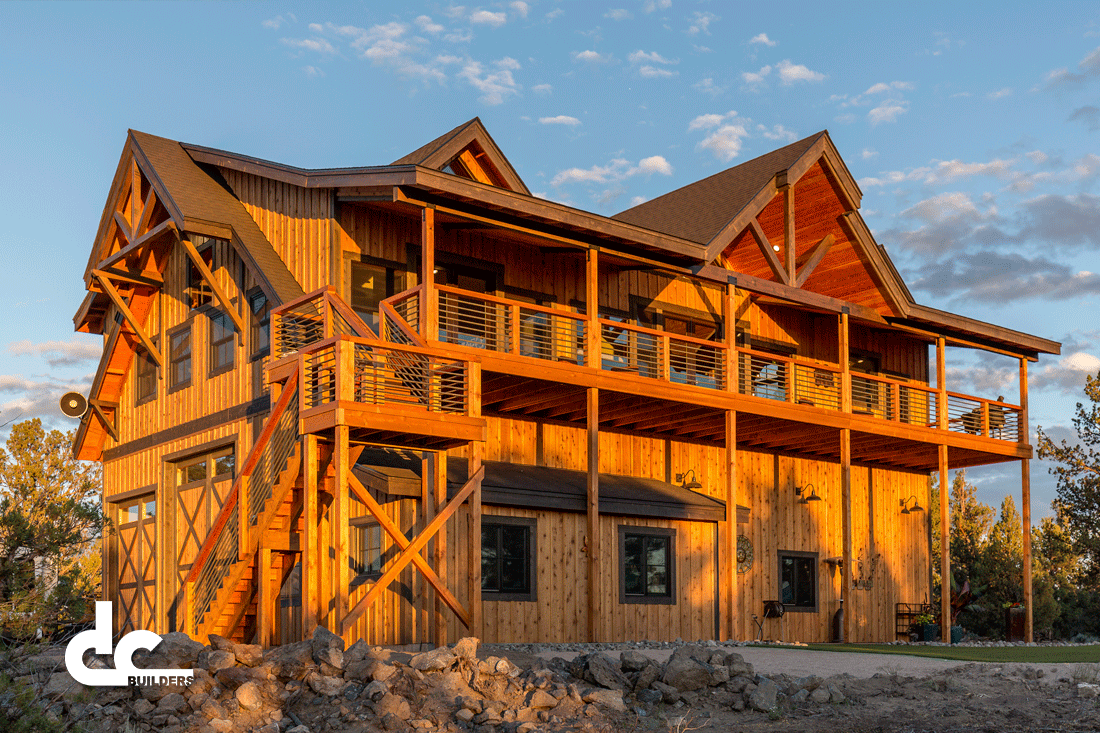 This gorgeous apartment barn has an elevated bottom level to accommodate RV storage and an open concept living area on the second floor.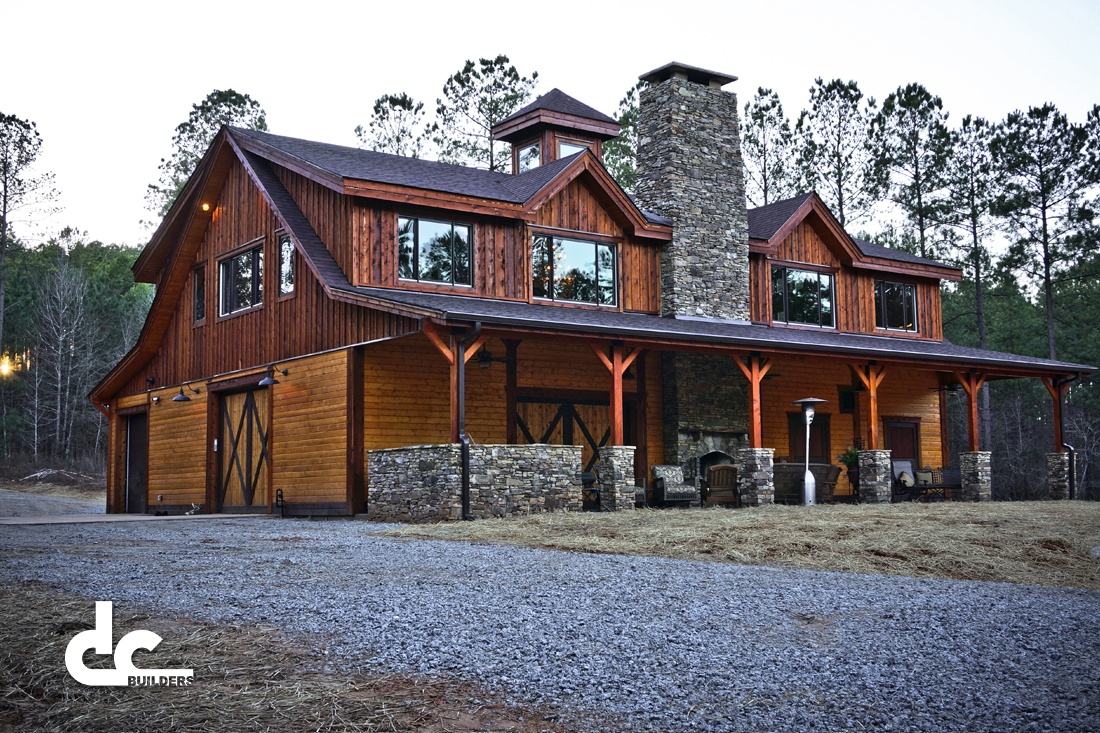 This Southern barn home boasts a stunning open concept kitchen and living space. You would never know horses live downstairs!
MORE INFORMATION 
THINGS TO CONSIDER
About Ohio
Information
The topography of Ohio is variable, depending on the location within the state. Near the southern part of the state, the Appalachian Mountains may elevate the land. The state borders West Virginia, Pennsylvania, Kentucky, Michigan and Indiana. Due to the variable topography, working with professionals who understand the best way to handle the project is essential for the creation of a new barn.
Beyond the topography, Ohio has varying weather conditions. Snowfall is a regular part of winter, particularly in the northern parts of the state. A barn or barn house must be able to withstand the cold weather conditions and the potentially heavy snowfall. By selecting sturdy materials and providing the appropriate insulation, animals in the barn are safe during the harshest winter weather.