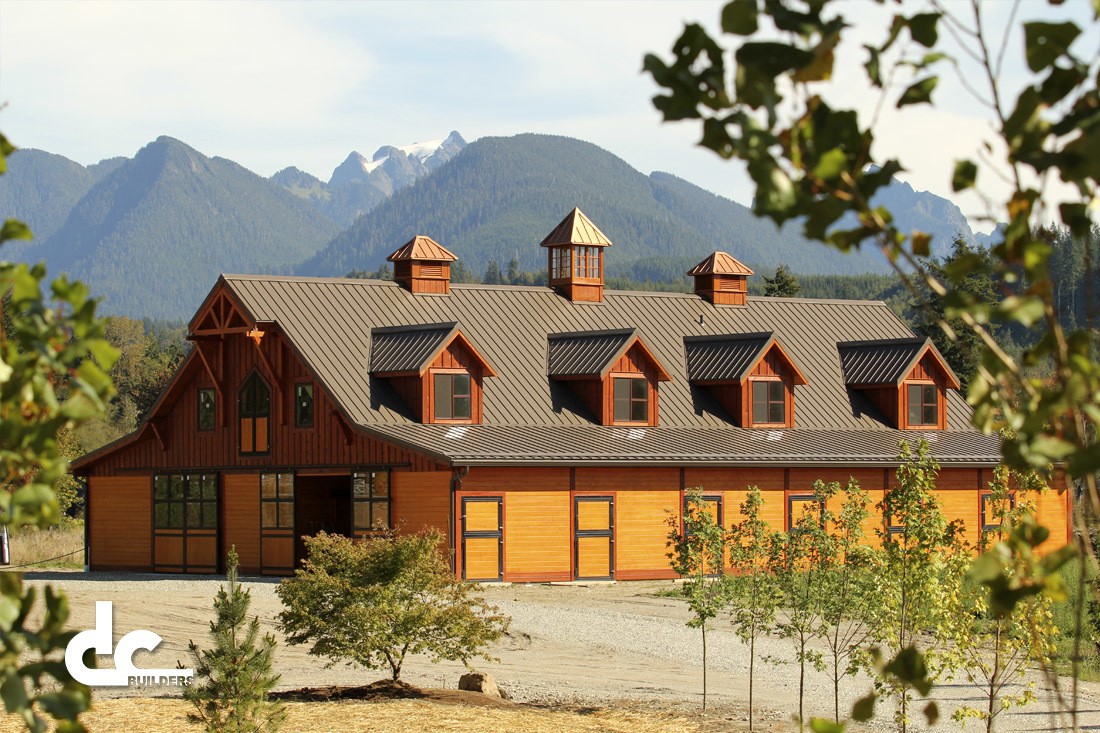 South Carolina
Barn Builders

For more than fifteen years, DC Builders has designed and built barns throughout the country and South Carolina is no exception.

Our experience building barns in all areas of the nation allows us to design a barn for any purpose that will stand up to every kind of weather. No matter what you need in your barn, we can customize your plans to include it. In addition to spaces for your animals, we can create living quarters for you and your family, storage space, and other specialty areas. We can even provide add-ons such as garages and riding arenas. You can also choose between a basic, utilitarian look or an eye-catching design with finished wood and timber trusses.

DC Builders offers custom designs, framing and installation services, and timber frame and post and beam solutions for clients in South Carolina and nationwide. While we don't offer general contracting services outside California, Oregon, and Washington, we work with trusted builders across the nation and can easily connect you with the right team for your specific project. Our sister company DC Structures also offers pre-engineered barn and barn home kits that can be shipped directly to your job site for easy assembly. العاب 150 Explore DC Structures' Line of Barn and Barn Home Kits
For inspiration for your build, browse our sister company DC Structures' line of pre-engineered barn and barn home kits! DC Structures ships complete design and materials packages all over the nation for construction by an approved general contractor, making it easy for you to jumpstart your project in no time. You can choose from dozens of pre-designed building models to select the one that best suits your needs, and customize your selection with hundreds of available options and upgrades. No matter where you live in the U.S., or whether you choose a custom design from DC Builders or a pre-engineered building package from DC Structures, our framing crews and project managers can mobilize to complete the heavy timber framing, conventional framing, siding installation, and more for your project.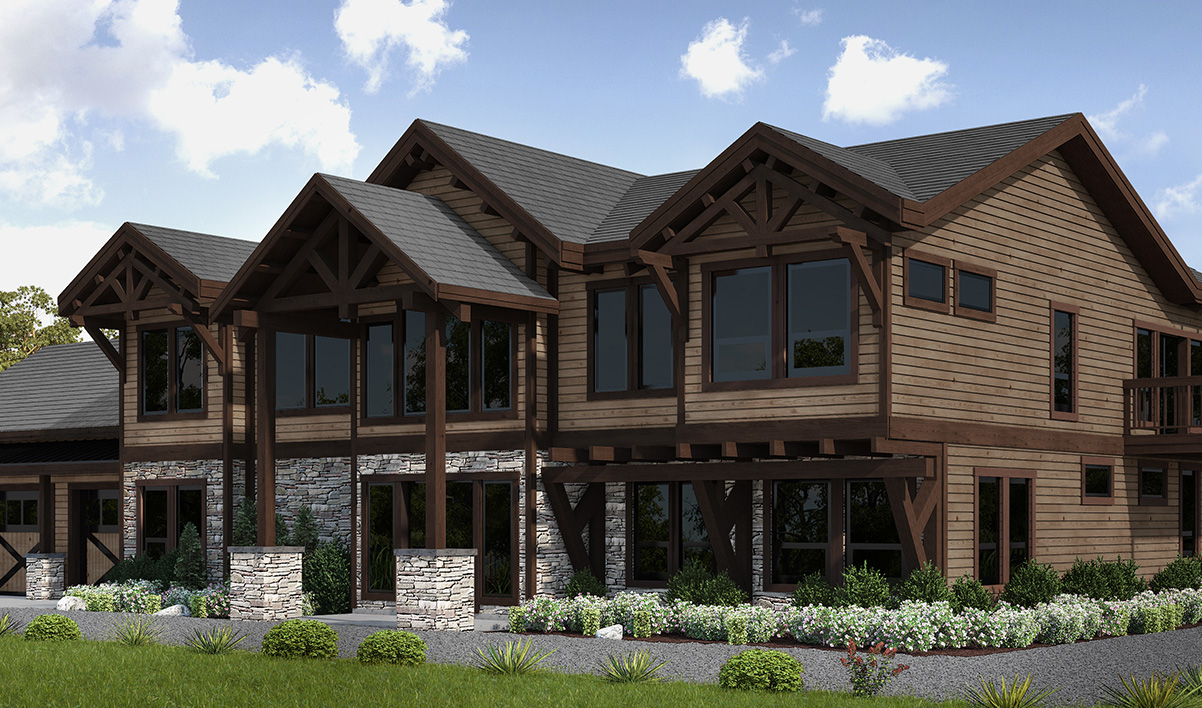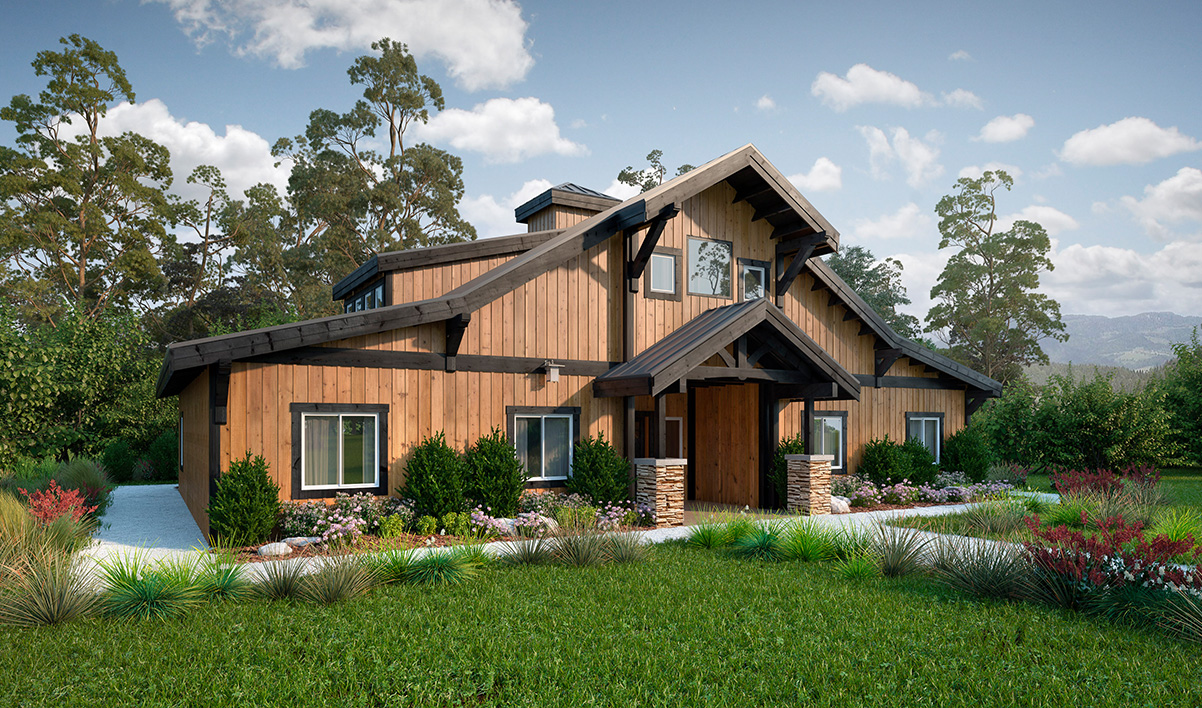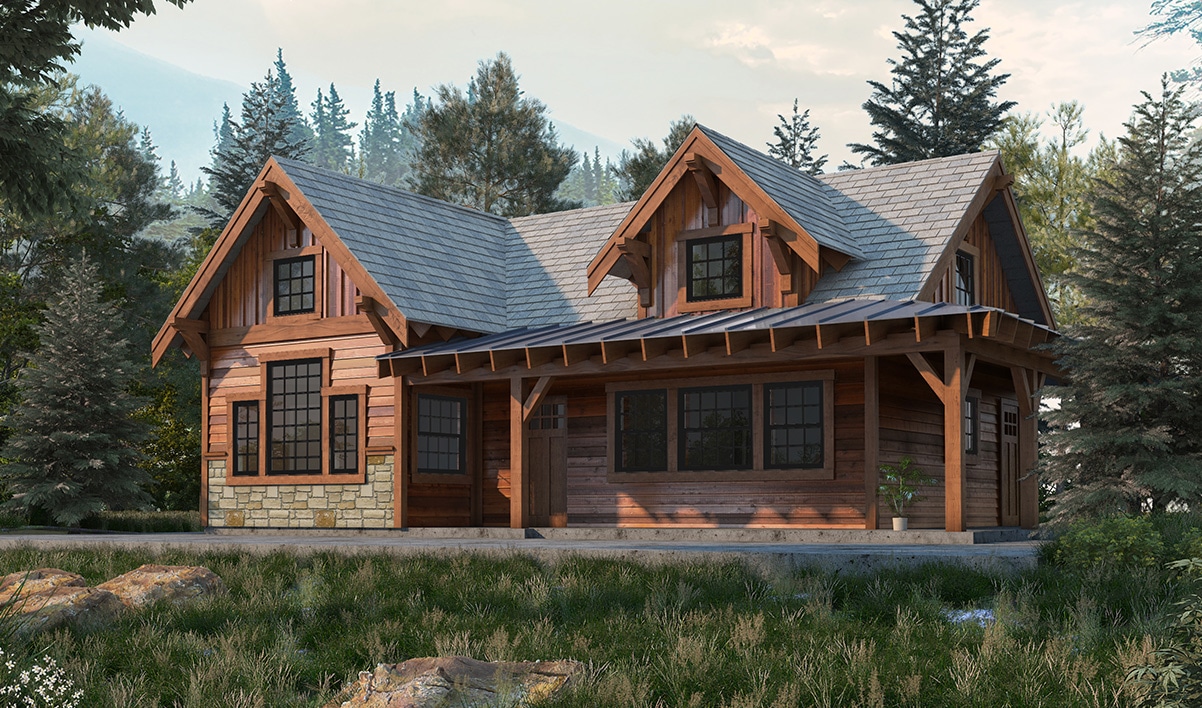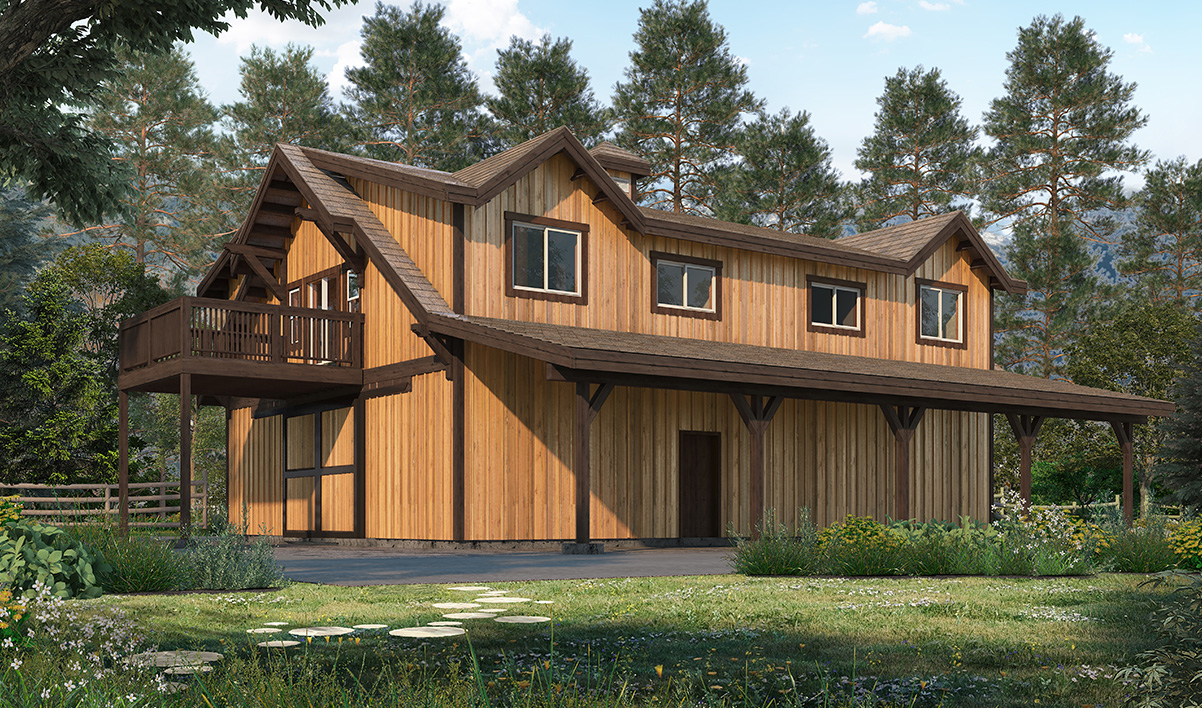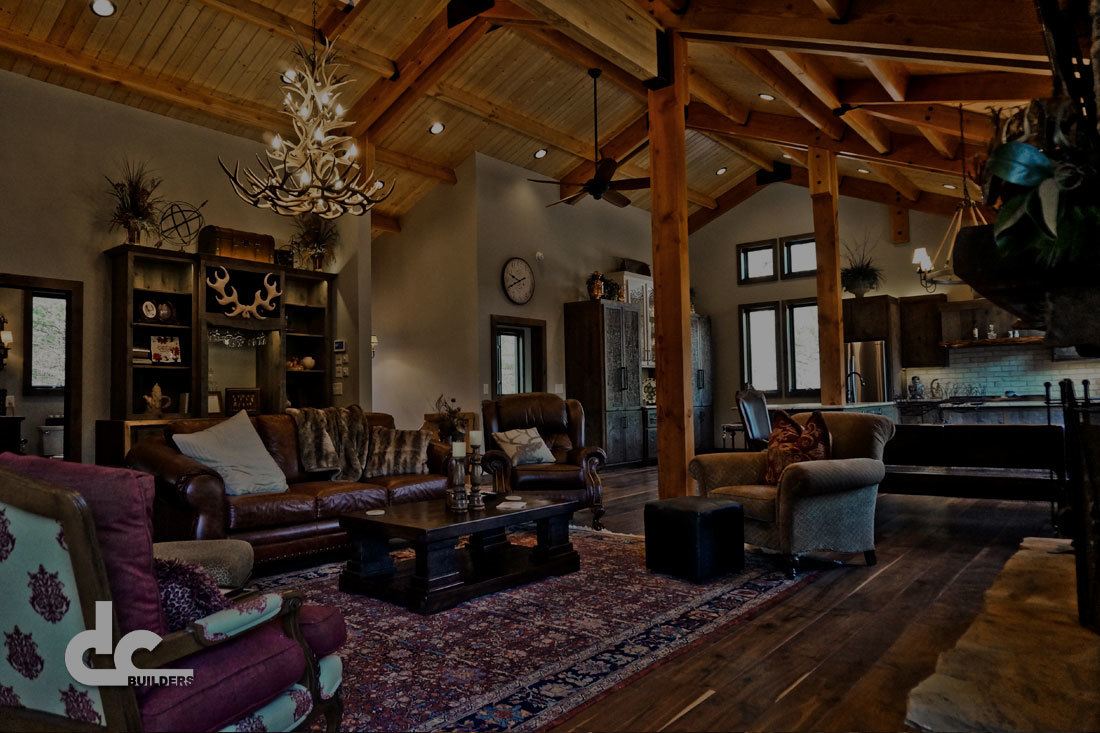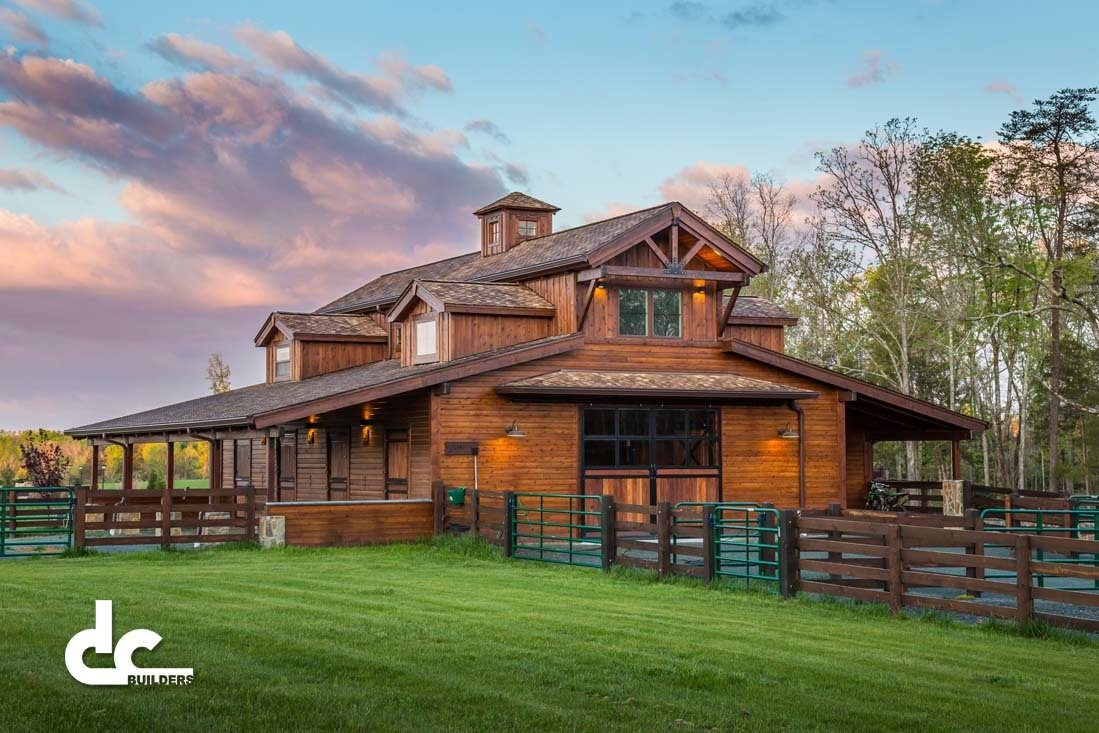 Burlington, North Carolina
This barn with living quarters holds four stalls and a tack room. Unlike most apartment barns, the living space stays on the ground level.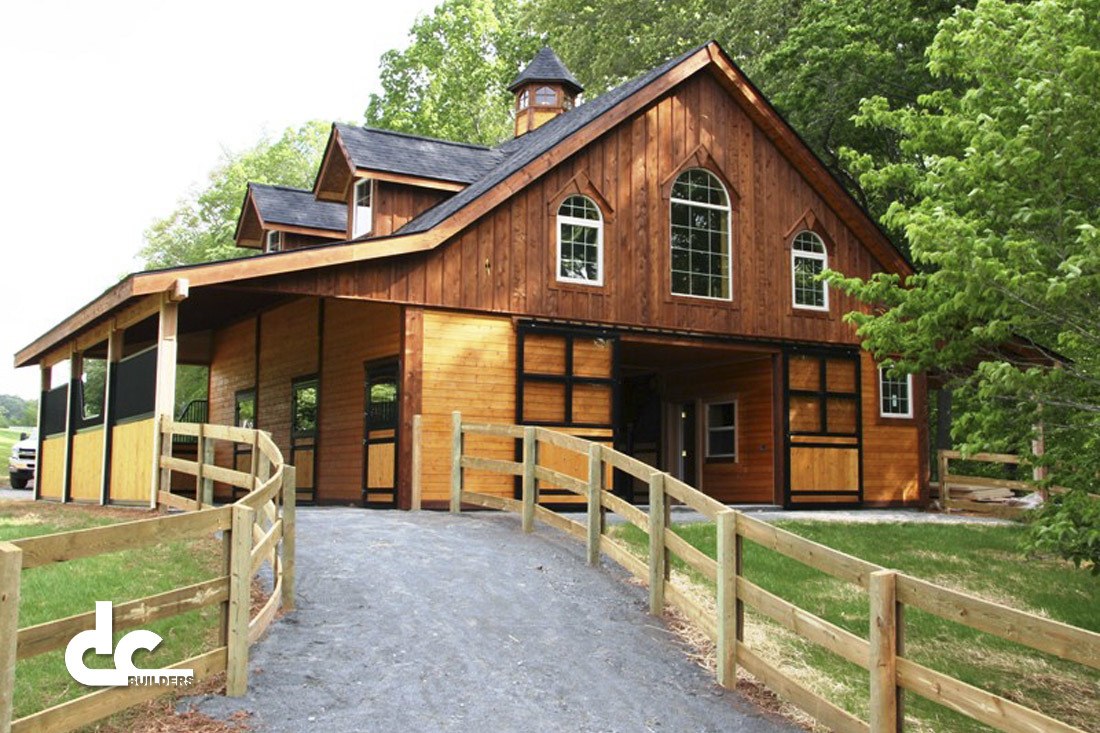 This horse barn features custom European stall fronts, two custom breezeway doors and a timeless look!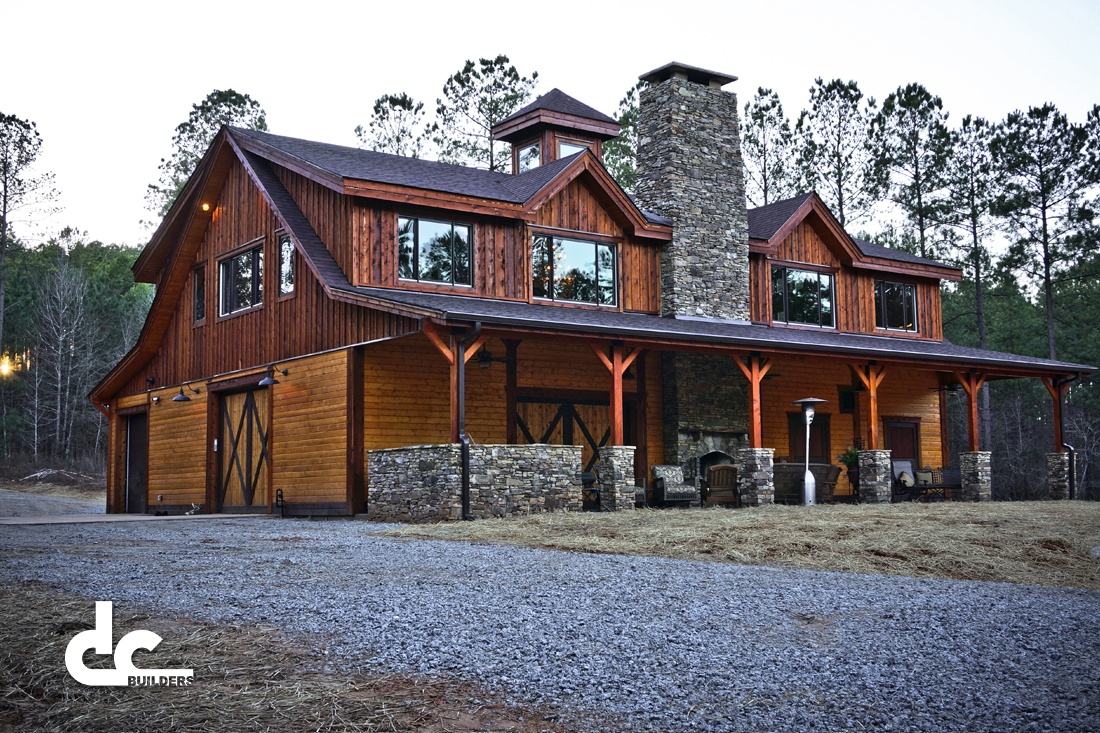 This Southern barn home boasts a stunning open concept kitchen and living space. You would never know horses live downstairs!
MORE INFORMATION 
THINGS TO CONSIDER
Building Barns In South Carolina
Information
As a nationwide design and construction firm, we're fully aware of the unique challenges posed by South Carolina weather. South Carolina is far enough north to face prolonged winter freezes and we can provide barns with strong insulation and heating systems to protect your livestock. At the same time, tropical storms and hurricanes are still a threat in summer and fall. Our barns can be built to withstand a storm so you won't have to evacuate your animals.