With our in-house design team, experienced project managers, and framing crews,

DC Builders can make your dream barn a reality! As a nationwide design and construction firm specializing in beautiful custom wood structures, DC Builders is known for designing some of the most stunning and durable barns, homes, apartment barns, workshops, garages, commercial buildings, riding arenas, and more across the country. We offer custom designs, framing and installation services, and timber frame and post and beam solutions for clients in Tennessee and nationwide. Though we don't offer general contracting services outside California, Oregon, and Washington, we work with vetted builders nationwide with years of experience in overseeing our clients' projects and can connect you with the right team for your structure. Explore DC Structures' Line of Barn and Barn Home Kits
To get started on your barn project, visit our sister company DC Structures to browse their line of pre-engineered barn and barn home kits. DC Structures ships complete design and materials packages all over the nation for construction by an approved general contractor, making it easy for you to jumpstart your project in no time. Choose from a wide range of building models to determine the best design for your intended use, and customize your structure with hundreds of premium options and upgrades. No matter where you live, our framing crews and project managers can mobilize to complete the heavy timber framing, conventional framing, siding installation, and more for your project to ensure your frame is properly executed.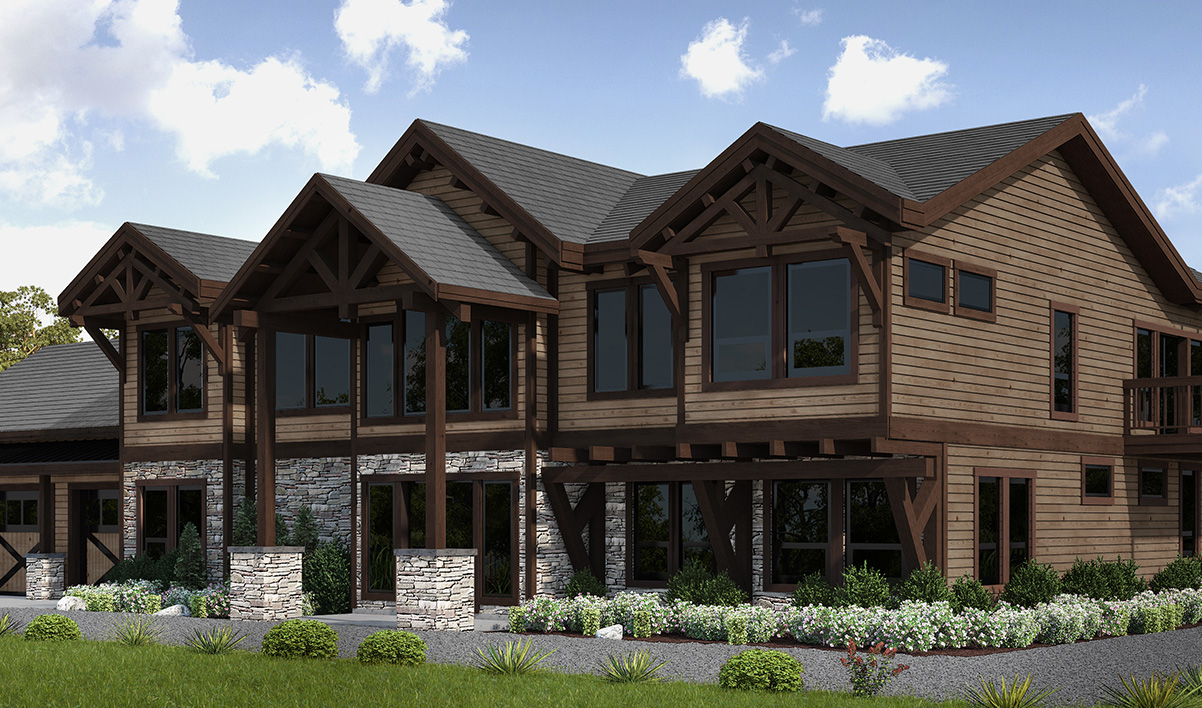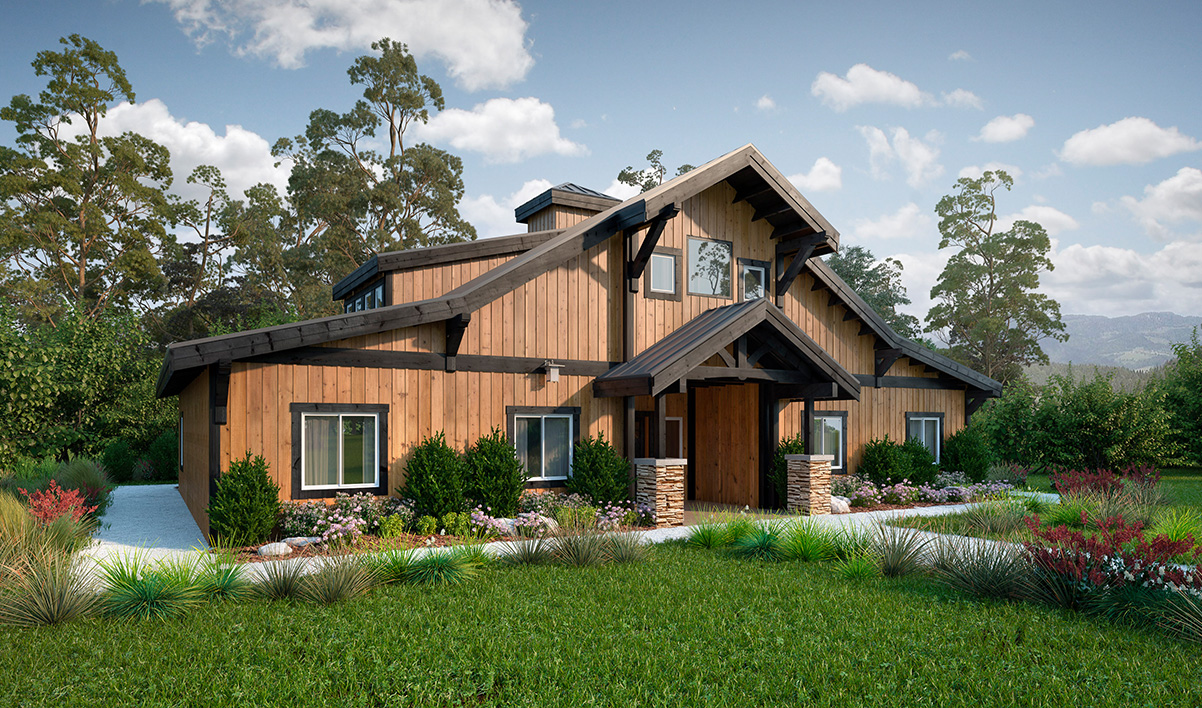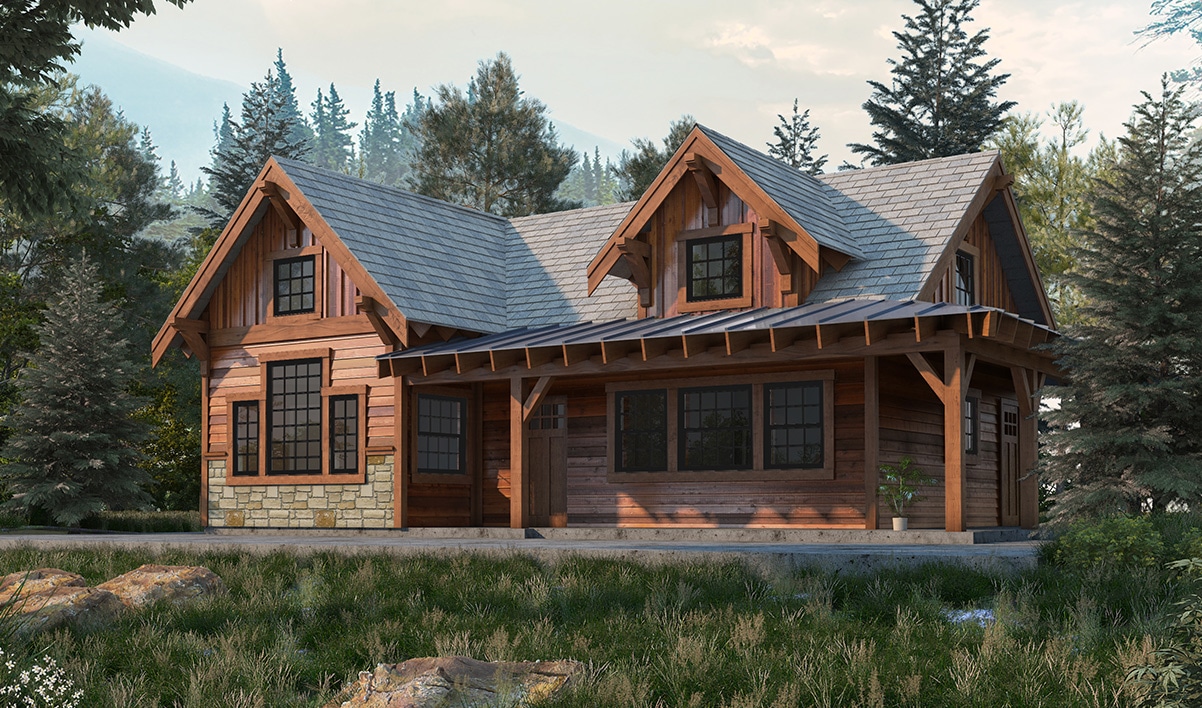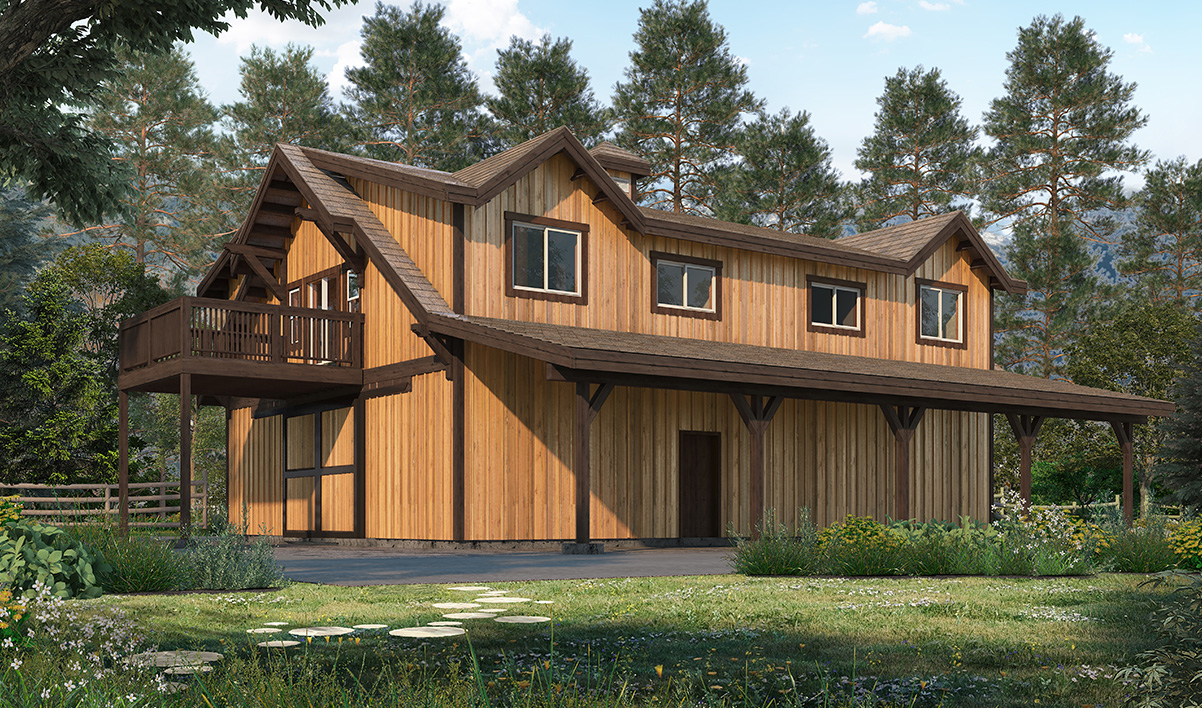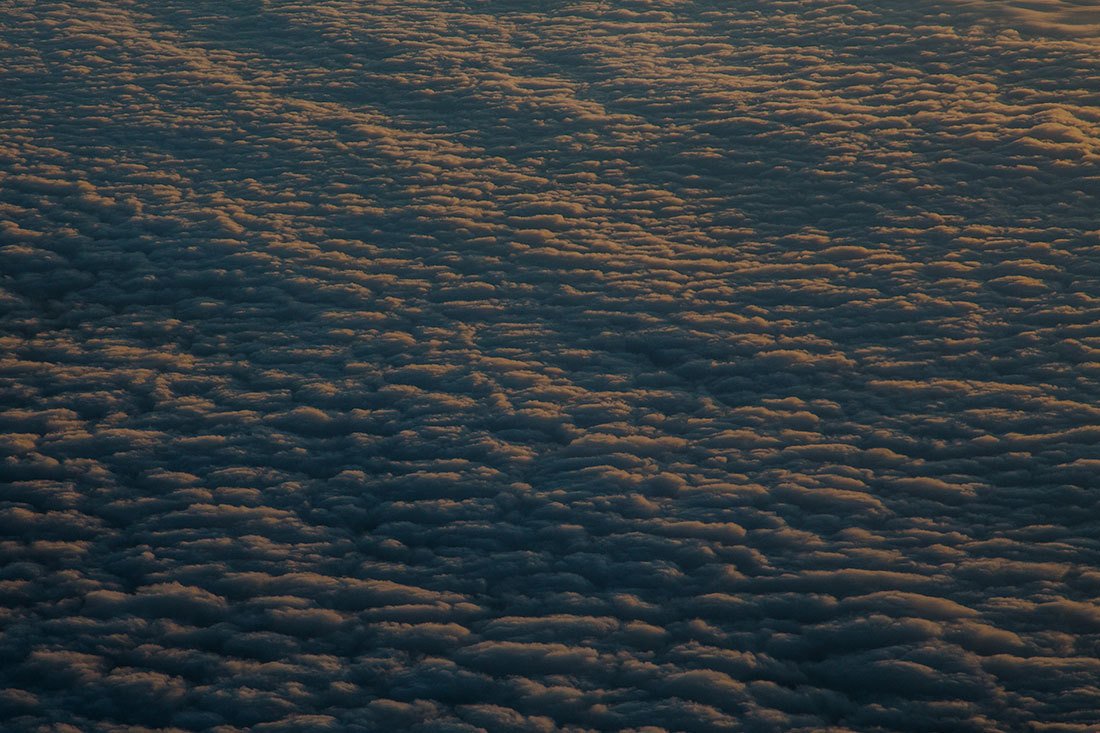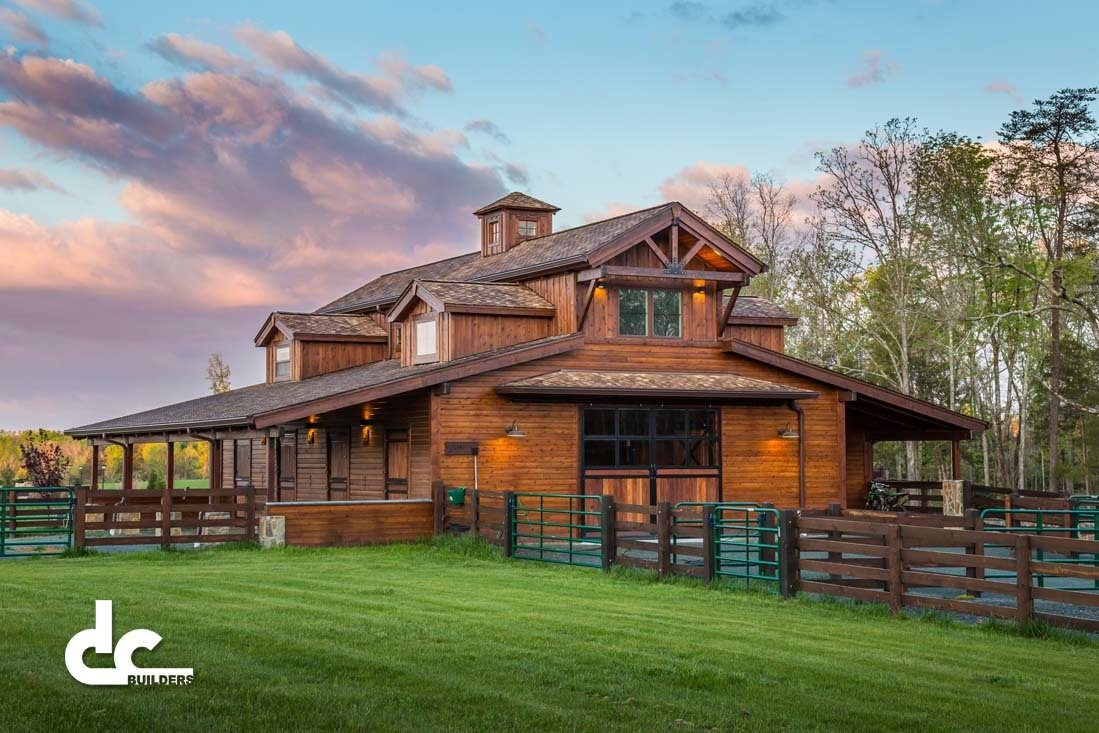 Burlington, North Carolina
This barn with living quarters holds four horse stalls and a tack room. Unlike most apartment barns, the living space is on the ground level.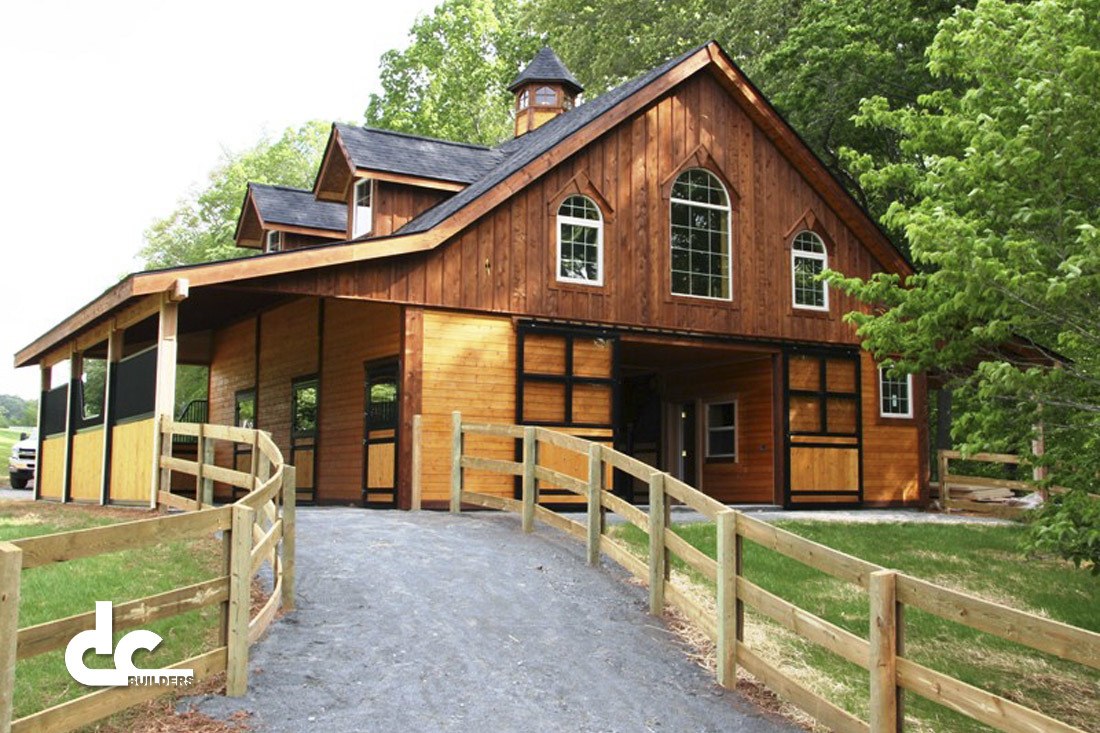 This horse barn features custom European stall fronts, two custom breezeway doors and a timeless look!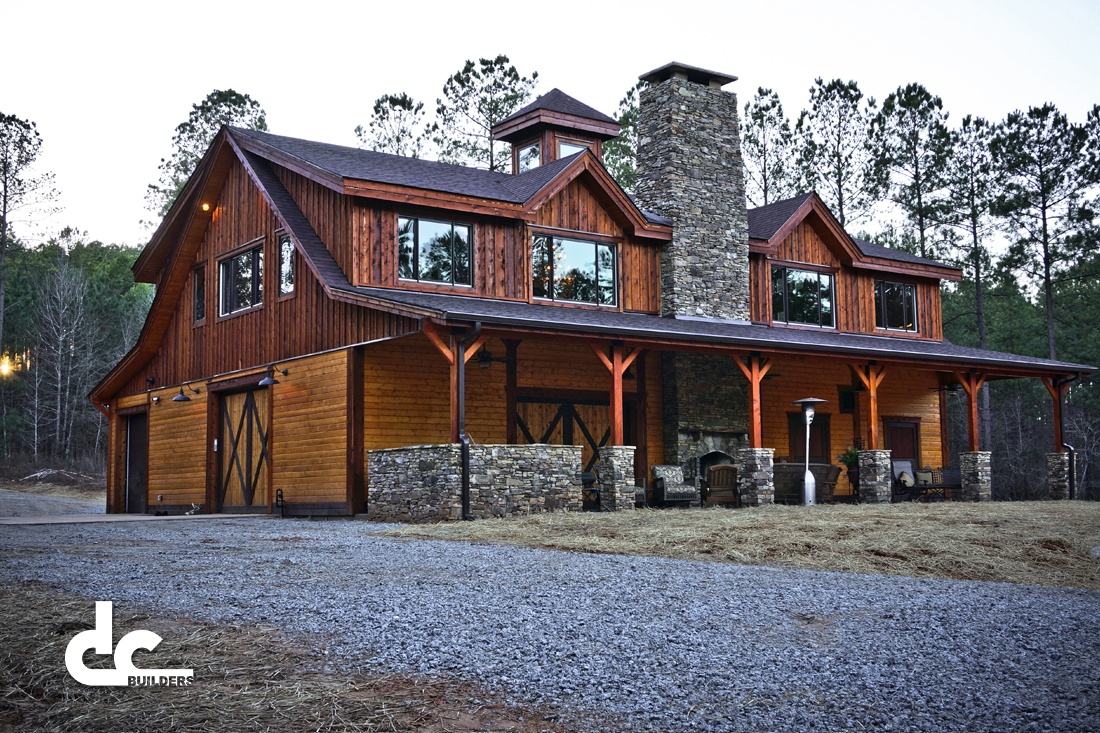 This Southern barn home boasts a stunning open concept kitchen and living space. You would never know horses live downstairs!
MORE INFORMATION 
THINGS TO CONSIDER
About Tennessee
Information
Known as the Volunteer State, Tennessee became the 16th state of union in 1796. Located in the Southeastern United States, Tennessee stretches 432 miles. It shares the Mississippi River borders with Missouri and Arkansas in the West to the Appalachian Mountains boundary with North Carolina in the east.
Nashville, the capital of Tennessee, and Memphis are the two largest cities in Tennessee. These cities also are known as the birthplace and centers of country and blues music. Tennessee's major industries include agriculture, manufacturing, and tourism. Tennessee is home to the Great Smoky Mountains National Park and is the nation's most visited National Park. The park is located in the eastern part of the state. Tennessee is home to some of the country's most historical sites. From the beautiful Appalachian Mountains to the historical city life, Tennessee has something from everyone.