As a leading design and construction firm specializing in crafting heavy timber,

hybrid, and conventionally framed structures, DC Builders offers the expertise needed to create the ideal structure for you. We have experience designing and building custom structures across the nation, from barn-style residences in California to wedding barns in Tennessee. No matter what your dream structure may be, our in-house design team can help bring your vision to life. DC Builders offers over fifteen years' experience in crafting beautiful horse barns, barn homes, workshops and garages, commercial buildings, and more for clients nationwide. For clients in Utah, we offer custom design, framing and installation, and timber frame and post and beam services to help you make the most of your partnership with us. With our custom design services, our in-house design team will help you craft a structure that perfectly suits your location, budget, and needs. Explore DC Structures' Line of Barn and Barn Home Kits
Browse our sister company DC Structures' line of pre-engineered barn and barn home kits—either as inspiration for your build or to get started on your project. With dozens of building models to choose from, you can select the kit that best meets your needs and customize your design with hundreds of premium options and upgrades. DC Structures ships complete design and materials packages anywhere in the U.S., making it easy for you to jumpstart your construction in a matter of weeks. While we don't offer general contracting services outside California, Oregon, and Washington, DC Builders works with trusted builders across the country and can connect you with the perfect general contracting team for your project. Our expert framing crews and project managers are also available to help assemble your structure to ensure you have a rock-solid frame that goes up in record time.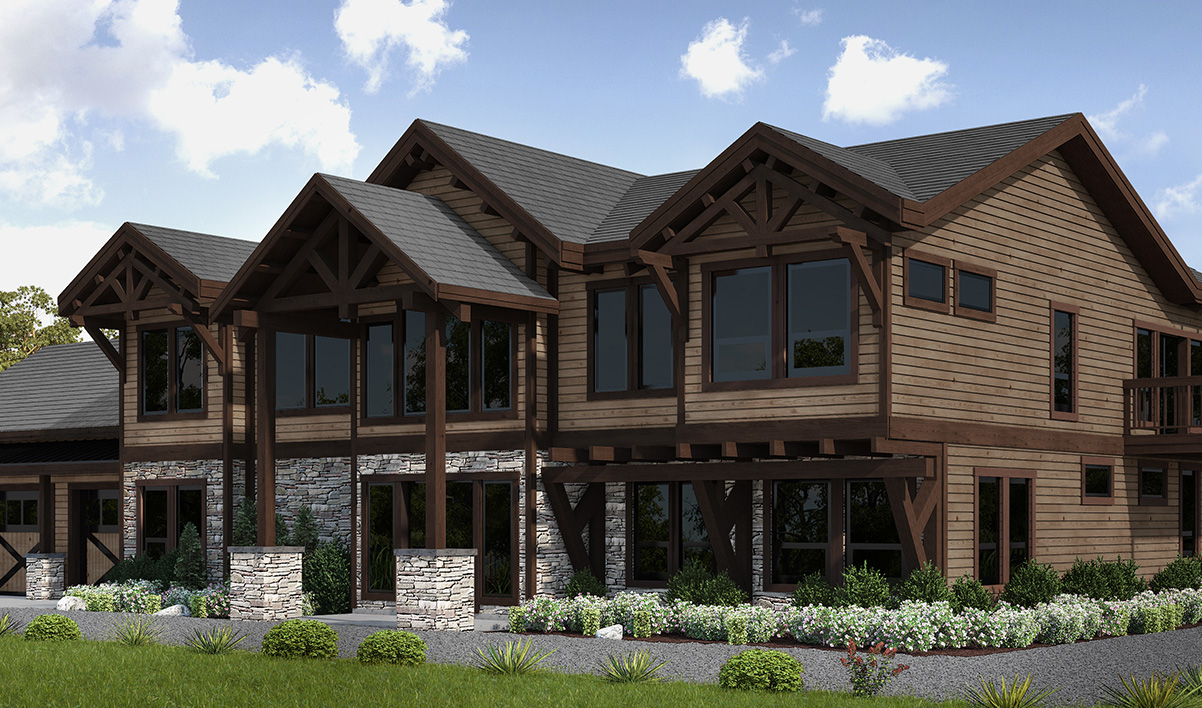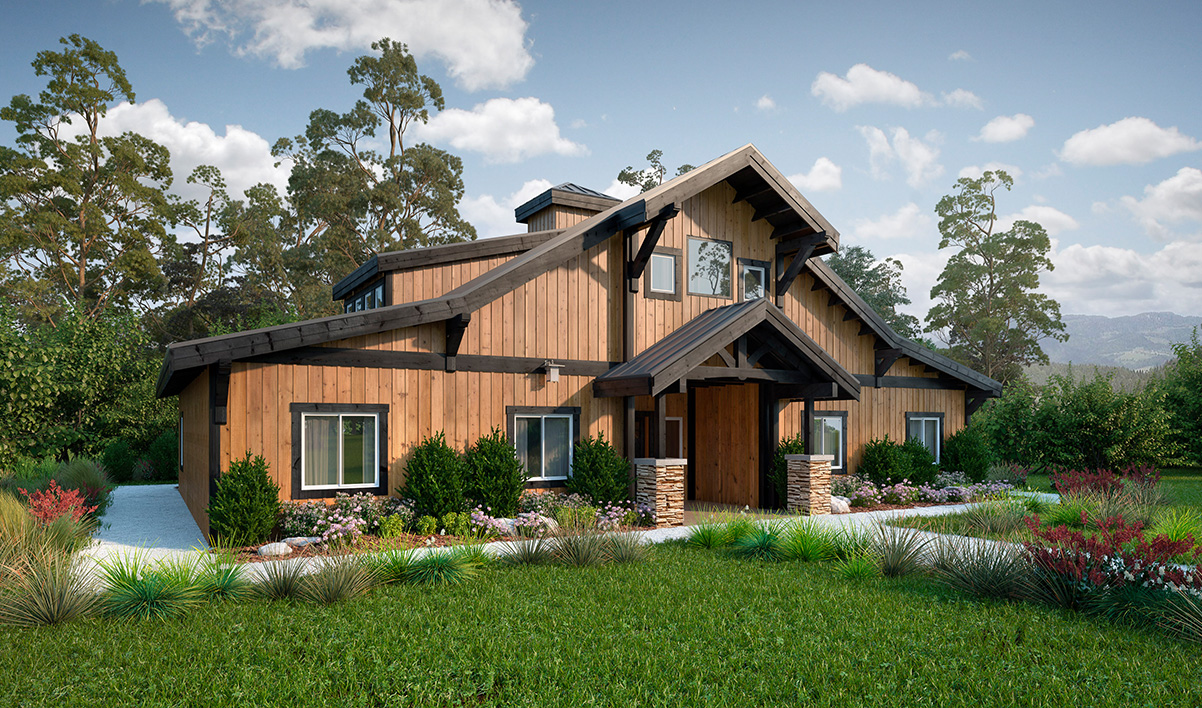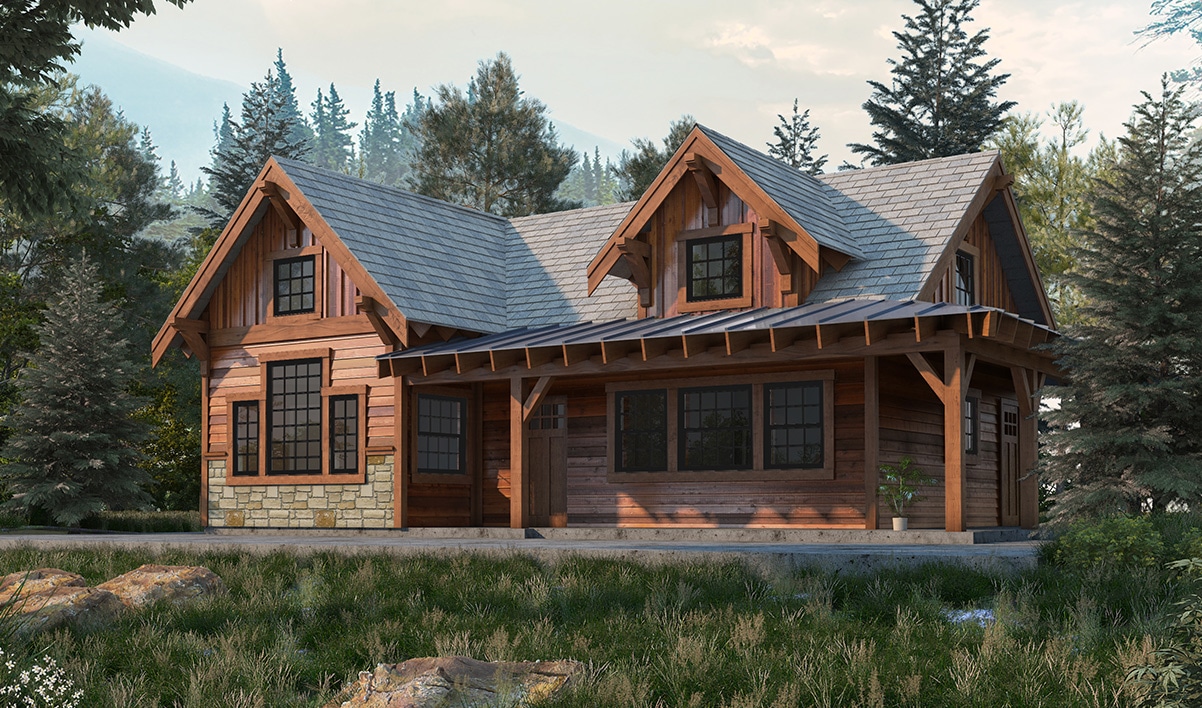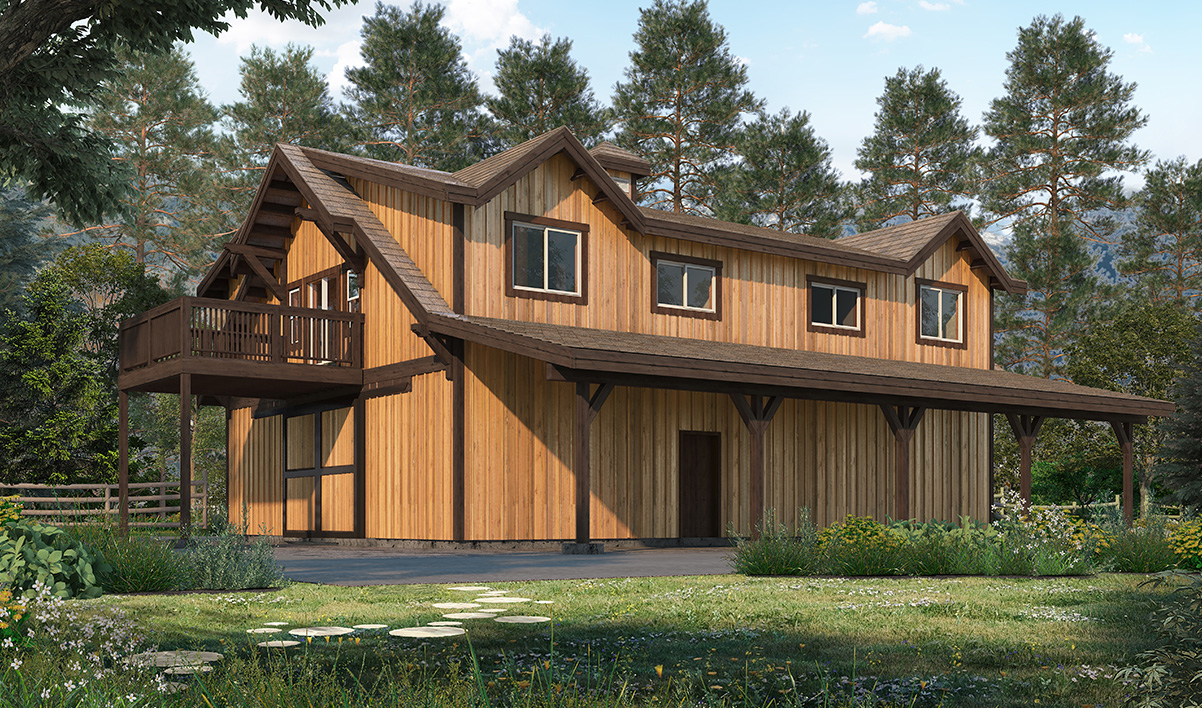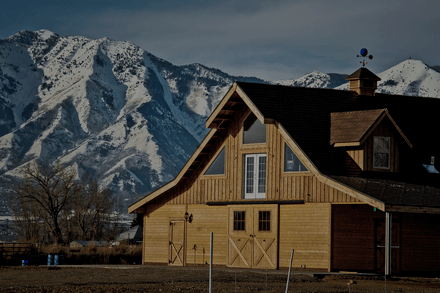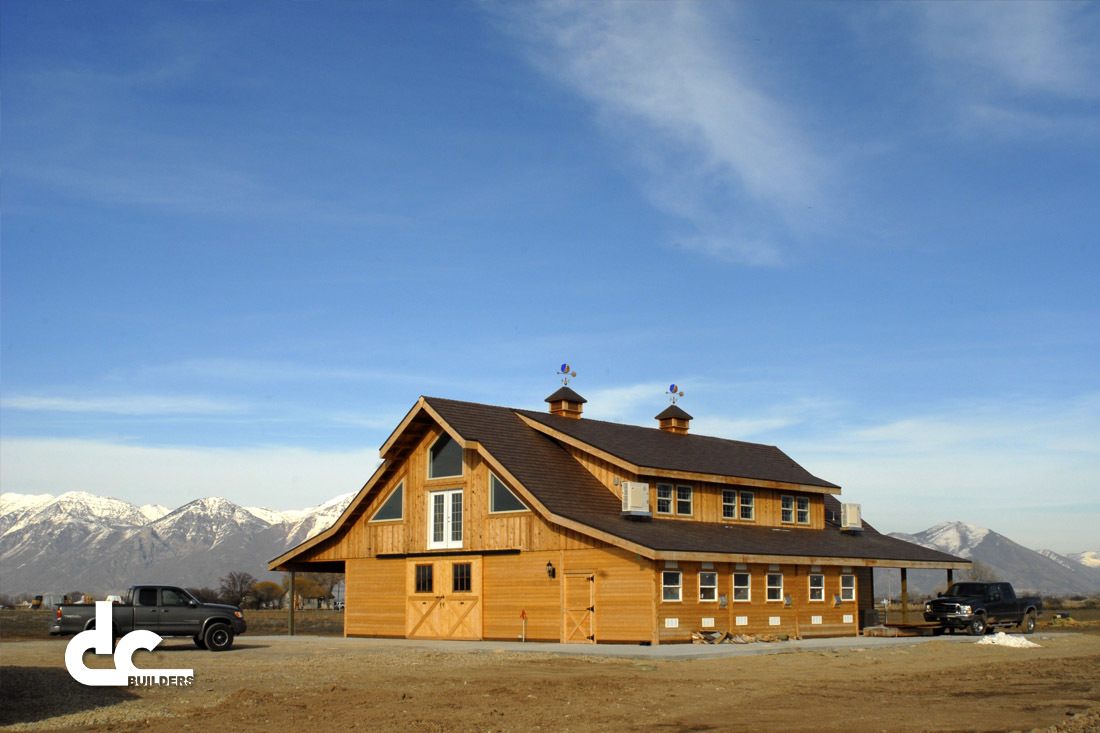 This custom wood barn started as a 60′ apartment barn kit. The beautiful mountain backdrop was the perfect setting for all this all-wood, timber framed building. australia ivermectin
The main level of this facility has five horse stalls, ATV storage, a large office, batting cages, and a custom pigeon coop. The upstairs of this barn is set up for living quarters or the ultimate man cave. With the all-wood exterior, three dormers, a 36′ x 60′ footprint, and shed roofs on both sides, this elegant barn is both extremely functional and wildly beautiful.
MORE INFORMATION 
THINGS TO CONSIDER
Utah Barn Builders
Information
Utah became the 45th state of the Union, joining on January 4, 1896. It is also the 10th least populated state in the country. 80% of the population live along the Wasatch Front, which centers around Salt Lake City. With the majority of the population centralized in a general area, it leaves the rest of the state relatively undisturbed.
Utah is bordered by Arizona to the south, Nevada to the west, Colorado to the east, and Idaho to the North. enterobius treatment ivermectin The state also touches Wyoming and New Mexico. One of Utah's defining characteristics is it's array of terrain. From the Wasatch Range which runs through the center of the state, to the valleys and basins in the south, to the plethora of lakes occupying the west. Utah's ample outdoor recreation, makes it the perfect location to build your dream custom home and barn.