With its renown for being a place to get away to a cabin up in the mountains,

barns are a perfect fit for Vermont. The state has a long history of being self-sustaining, dating back to pre-colonial times, and it is the only New England state that doesn't border the Atlantic Ocean. Most famous for being the largest producer of maple syrup in the United States, Vermont also has a substantial part of its economy dedicated to agriculture. Much of the agricultural impact comes from dairy farms. online gaminator játékok ingyen Although they are declining in number in Vermont, the state remains one of the largest producers of milk. Vermont's cold temperatures pose a unique challenge to farmers who need to protect cows and other animals. The average temperature for the entire year, summers included, is 43 degrees. In some areas, it is frequently even too cold to snow.

At DC Builders, we understand the need to design a well-equipped barn that can stand up to extreme weather conditions and keep you and your animals safe and cozy year-round. With more than fifteen years of experience in designing and building barns in Virginia and nationwide, we offer the expertise required to deliver a high-quality barn or barn-style structure that provides superior protection and comfort. For clients outside the West Coast, DC Builders offers custom designs, framing and installation services, and timber frame and post and beam building solutions. While we don't offer general contracting services outside California, Oregon, and Washington, we work with numerous vetted builders across the country with years of experience in overseeing our clients' projects and can connect you with the perfect person for your project. Explore DC Structures' Line of Barn and Barn Home Kits
Browse DC Structures' line of pre-engineered barn and barn home kits for inspiration on your custom build, or to get started on selecting a building kit that perfectly suits your needs. DC Structures is a nationwide barn kit company that ships high-quality design and materials packages to Virginia that are ready for construction by an approved general contractor. gaminator letöltése pc We regularly partner with DC Structures to provide our clients with the most comprehensive design and construction solutions in the industry, including the ability to turn your custom design plans into a pre-engineered building package. Whether you're seeking custom design plans for your barn or a DC Structures barn or barn home kit, our experienced project managers and framing crews can mobilize to complete your heavy timber framing, conventional framing, siding installation, and more for your project.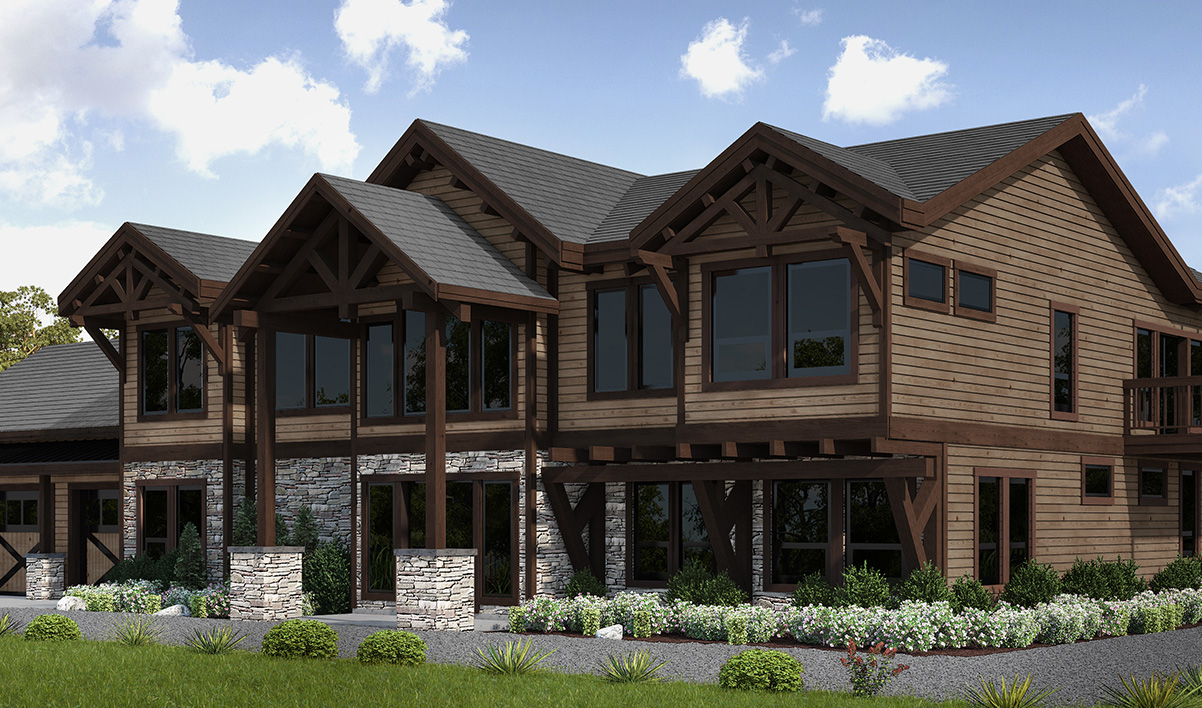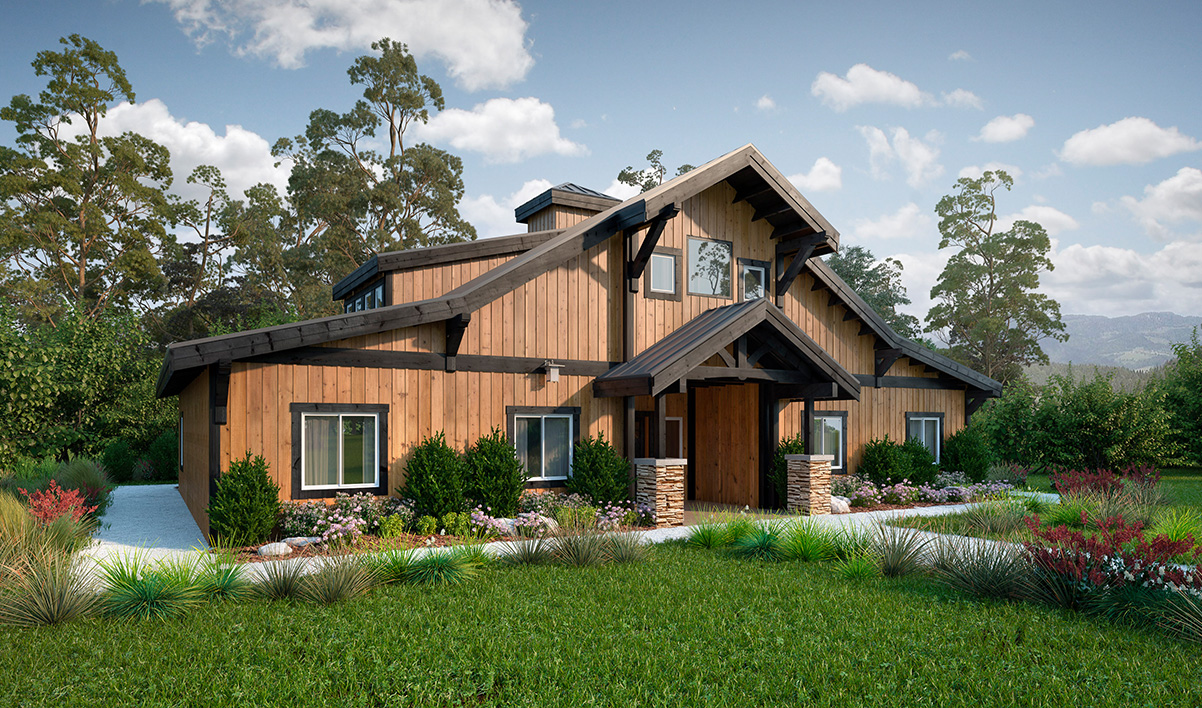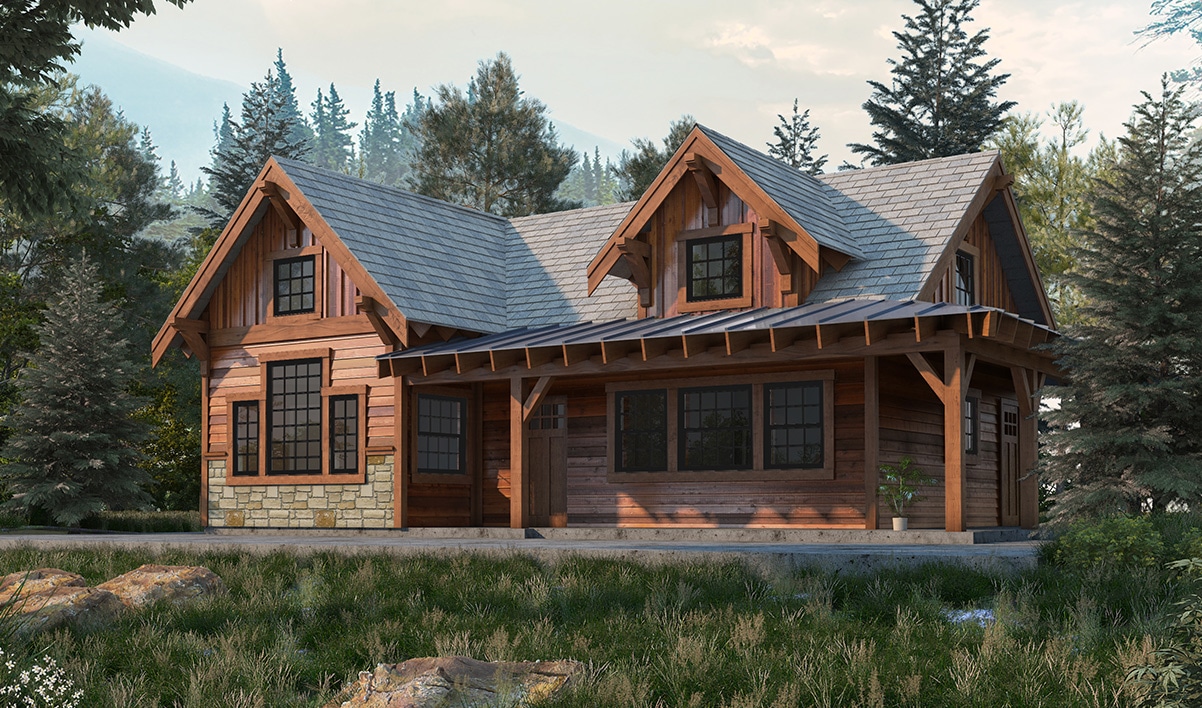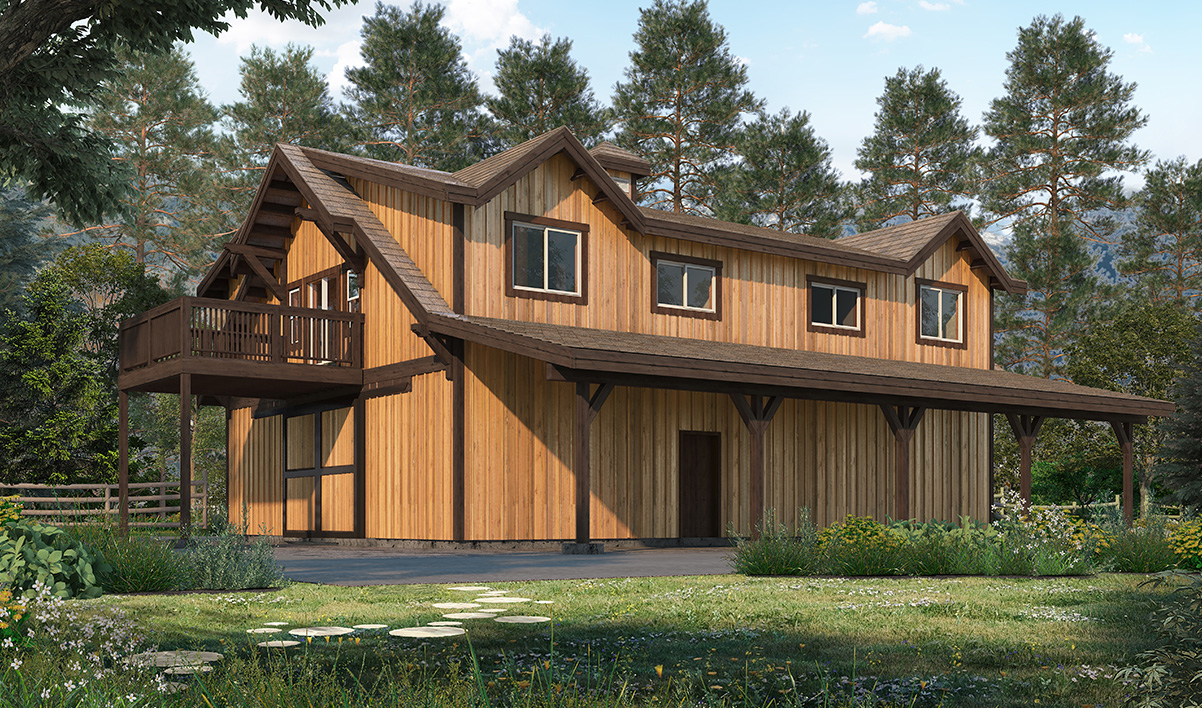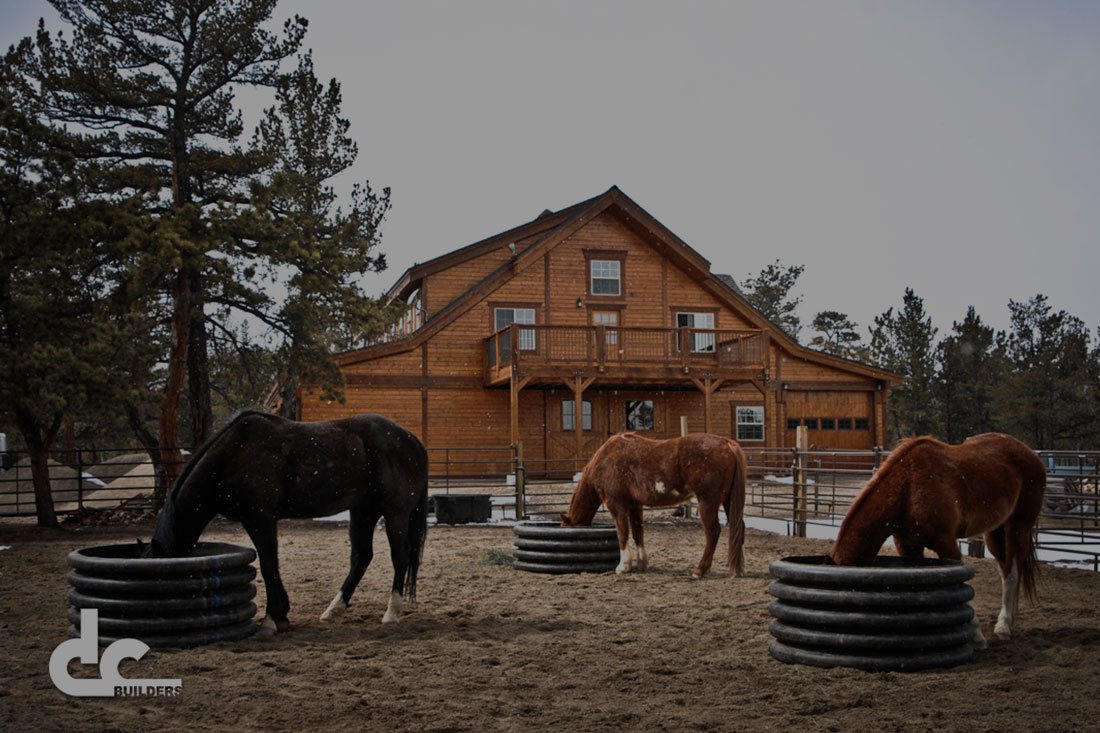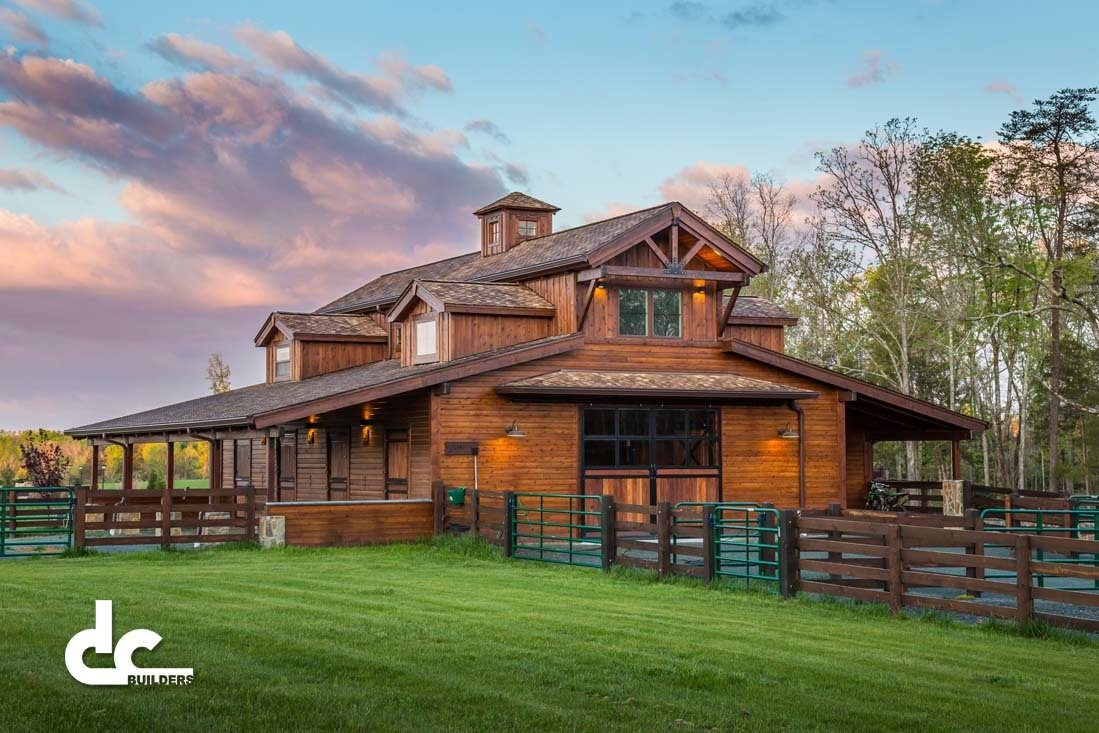 Burlington, North Carolina
This barn with living quarters holds four horse stalls and a tack room. Unlike most apartment barns, the living space is on the ground level.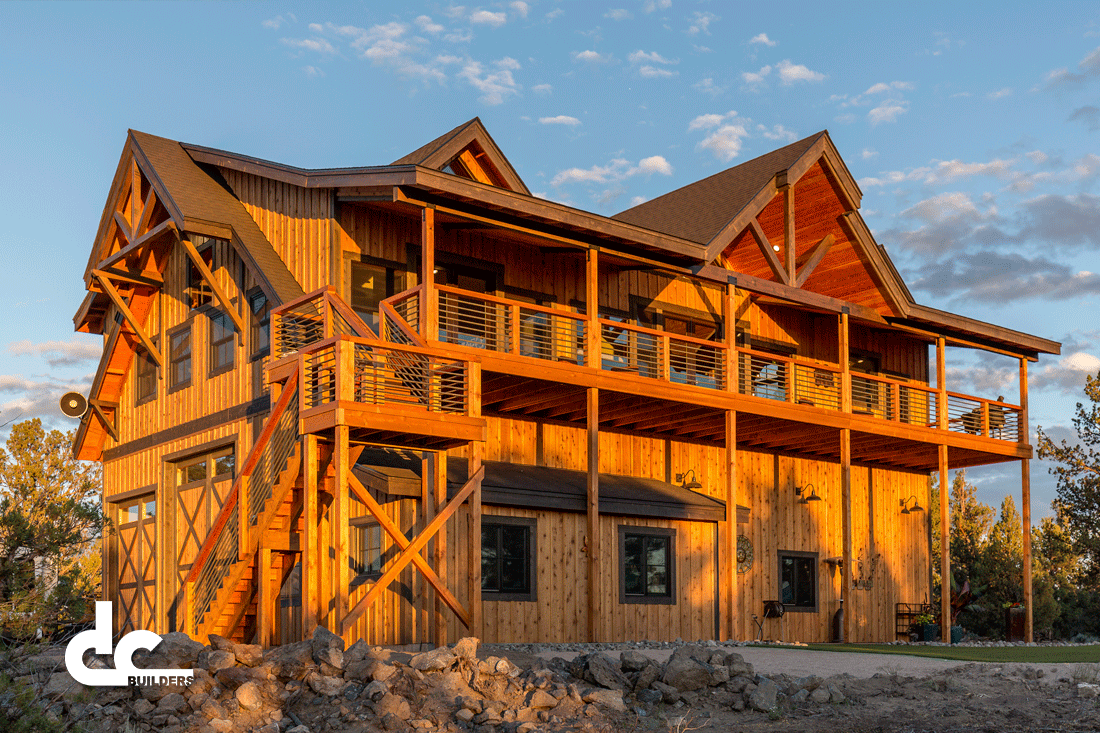 This gorgeous apartment barn has an elevated bottom level for RV storage and an open concept living area on the second floor.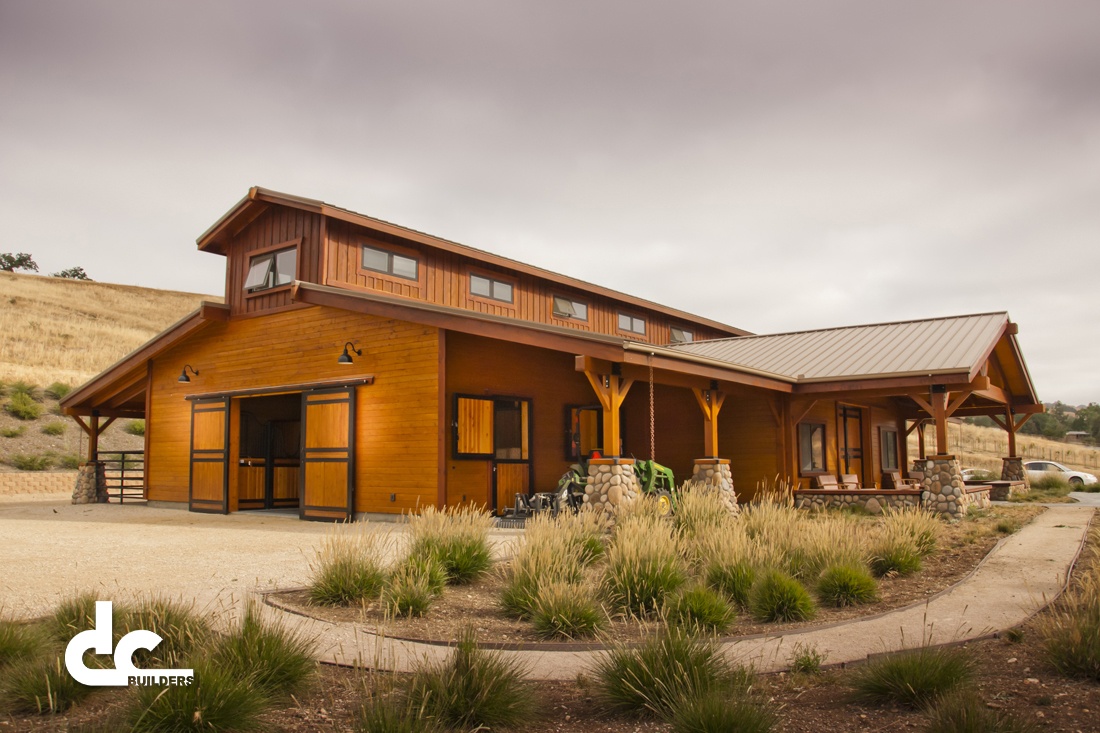 The Santa Ynez horse barn is one of our finest projects yet, with seven covered horse stalls and custom patio.
MORE INFORMATION 
THINGS TO CONSIDER
Barn Construction In Vermont
Information
To protect farm animals from harsh conditions, the right kind of barn is needed. It must be built to allow ventilation for the animals to breathe while at the same time blocking out frigid drafts. It must also be well insulated. While in many areas, farmers rely on the heat from the animals being enough to keep the barn warm, a heating system is recommended to protect water pipes as well as the animals on the coldest days.
At DC Builders, we have experience designing and building barns for all 50 states. This includes states that are just as cold as Vermont. We will work with you to meet all your technical needs and add all the features you want to your design plans. bukméker lap We also know that in historic areas such as Vermont, looks can be just as important as function. We are able to customize each barn to blend in with existing buildings and the surrounding landscape. No matter what you need your barn for, we can tailor something to your complete satisfaction.