DC Builders is a nationwide design and construction firm that specializes in custom heavy timber, hybrid, and conventionally framed custom structures.

Over the past fifteen years, we've crafted countless barns, horse barns, custom homes, commercial buildings, and more in nearly every state, including Wyoming. If you're located in Wyoming or are interested in building in Wyoming, DC Builders can help you design the perfect structure for your property.

Whether you're looking for a home for your horses, hobbies, business, or family, DC Builders can create the structure you always dreamed of for your property. For clients in Wyoming, DC Builders offers custom designs, framing and installation services, and timber frame and post and beam building solutions. لعبه البوكر لعبه البوكر With our custom design option, clients can work closely with our talented designers to create personalized design plans based on their ideas, property characteristics, and needs. العاب النت الحقيقيه Our general contracting services are only available to clients in California, Oregon, and Washington. However, we work with vetted general contractors all over the U.S. and can easily pair you with the perfect building partner for your project. Explore DC Structures' Line of Barn and Barn Home Kits
If you're looking for a pre-designed barn structure, or inspiration for your build, our sister company DC Structures offers dozens of building models to choose from that you can customize according to your style and taste. DC Structures ships complete design and materials package everywhere in the U.S. so you can assemble your dream structure with ease. Our expert framing crews are also available to complete the heavy timber framing, conventional framing, siding installation, and more for your barn build. With DC Builders as your design and construction partner, you can rest easy knowing your structure is in the very best hands.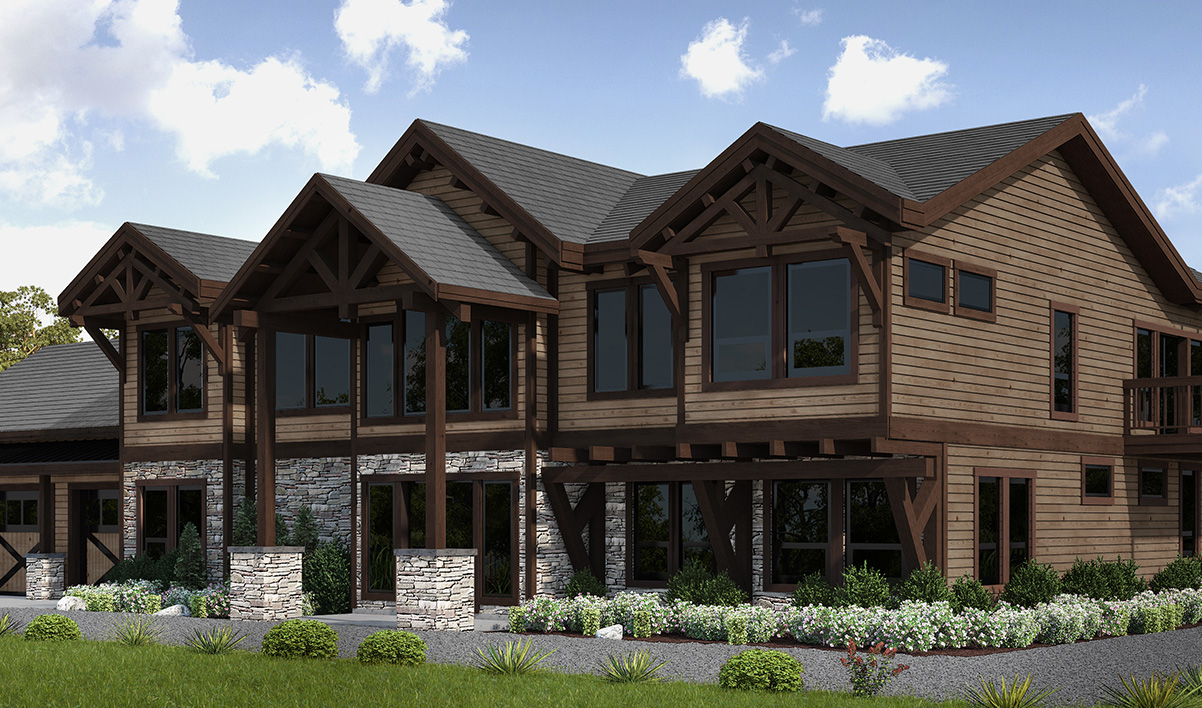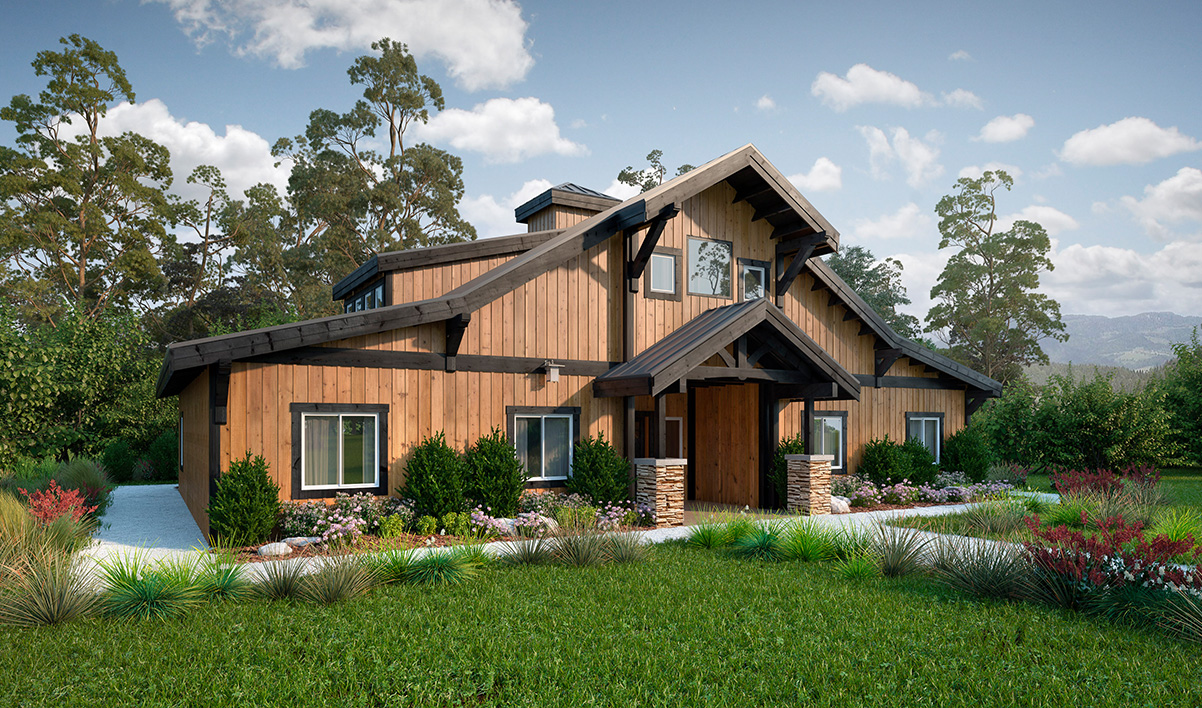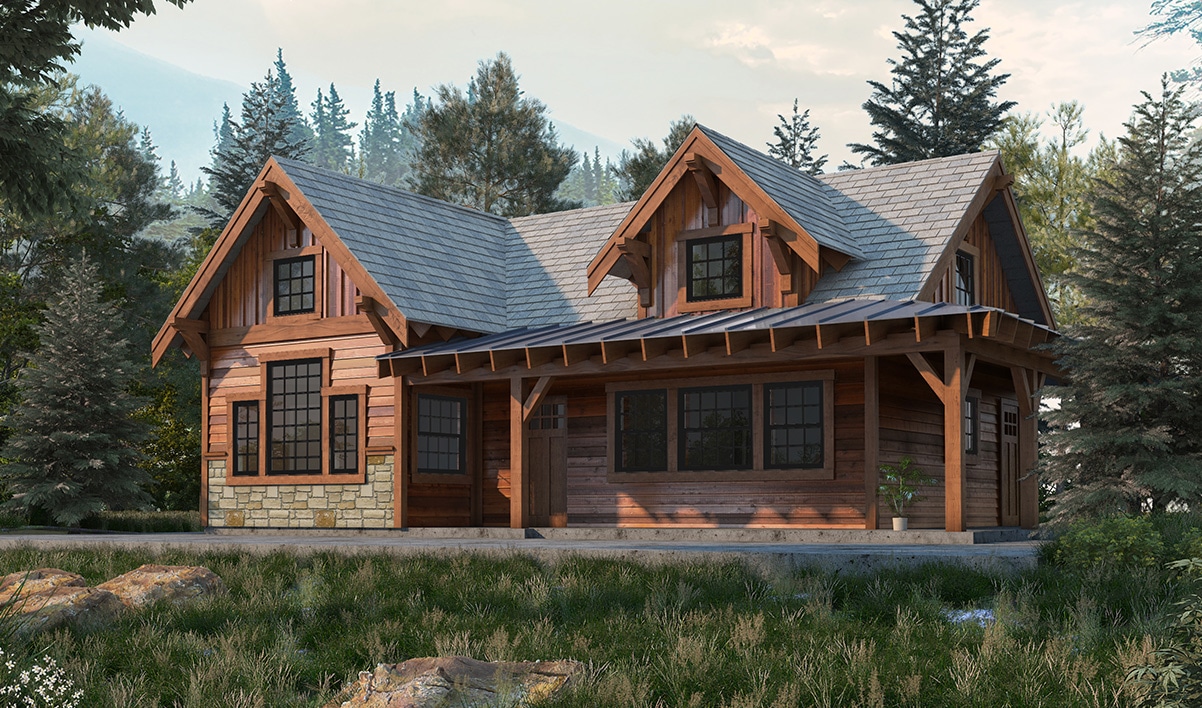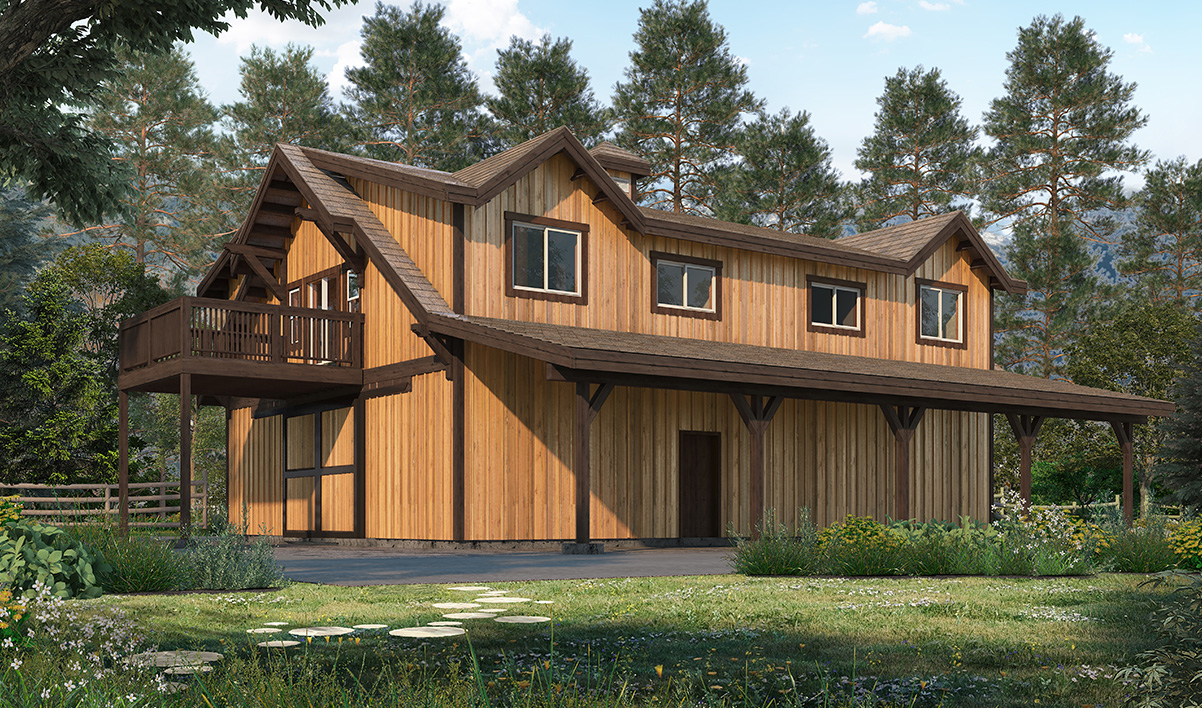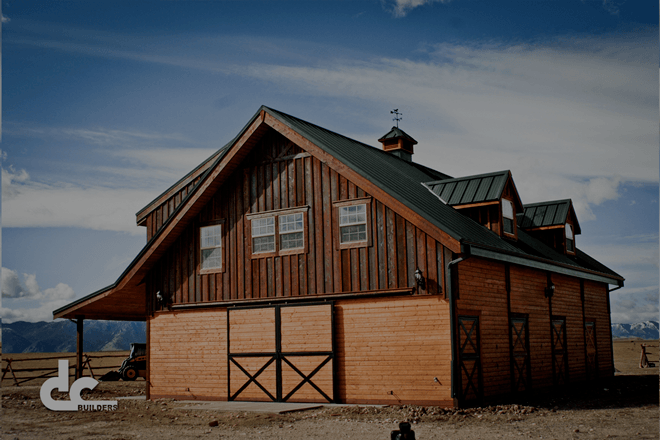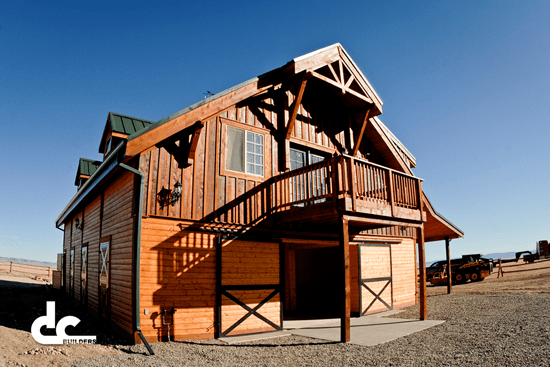 This cedar-finished barn can be found on the grassy plains of Wild Horse Ranch near Laramie, Wyoming. We had to completely weatherproof this building to accommodate the extreme temperatures and strong winds. This barn features a luxurious 1,700 sq. ft. apartment with granite counter tops, a Corian shower, tile floors, and wrapped timbers. Downstairs you will find 3 horse stalls with automatic waterers, a wash and tack room, and a laundry room with bathroom attached.
This barn is completely off the grid thanks to the solar power and propane systems installed by DC Builders.
MORE INFORMATION 
THINGS TO CONSIDER
Wyoming Barn Builders
Information
Wyoming joined the union in 1890 as the 44th state. The majority of the state is covered in mountain ranges and foothills, that make up the Eastern Rocky Mountains. Wyoming is one of the largest states, but the least populated. It's capital city of Cheyenne is the most populated city in the state, currently about 60,000 people.
The climate in Wyoming is typically drier and windier than the rest of the United States, with greater temperature extremes. Due to the geography of the state, Wyoming for the most part, experiences all four seasons. The majority of Wyoming's economy stems from mineral extraction and tourism. With plenty of land to explore, Wyoming is a great place to build your custom barn or home in.