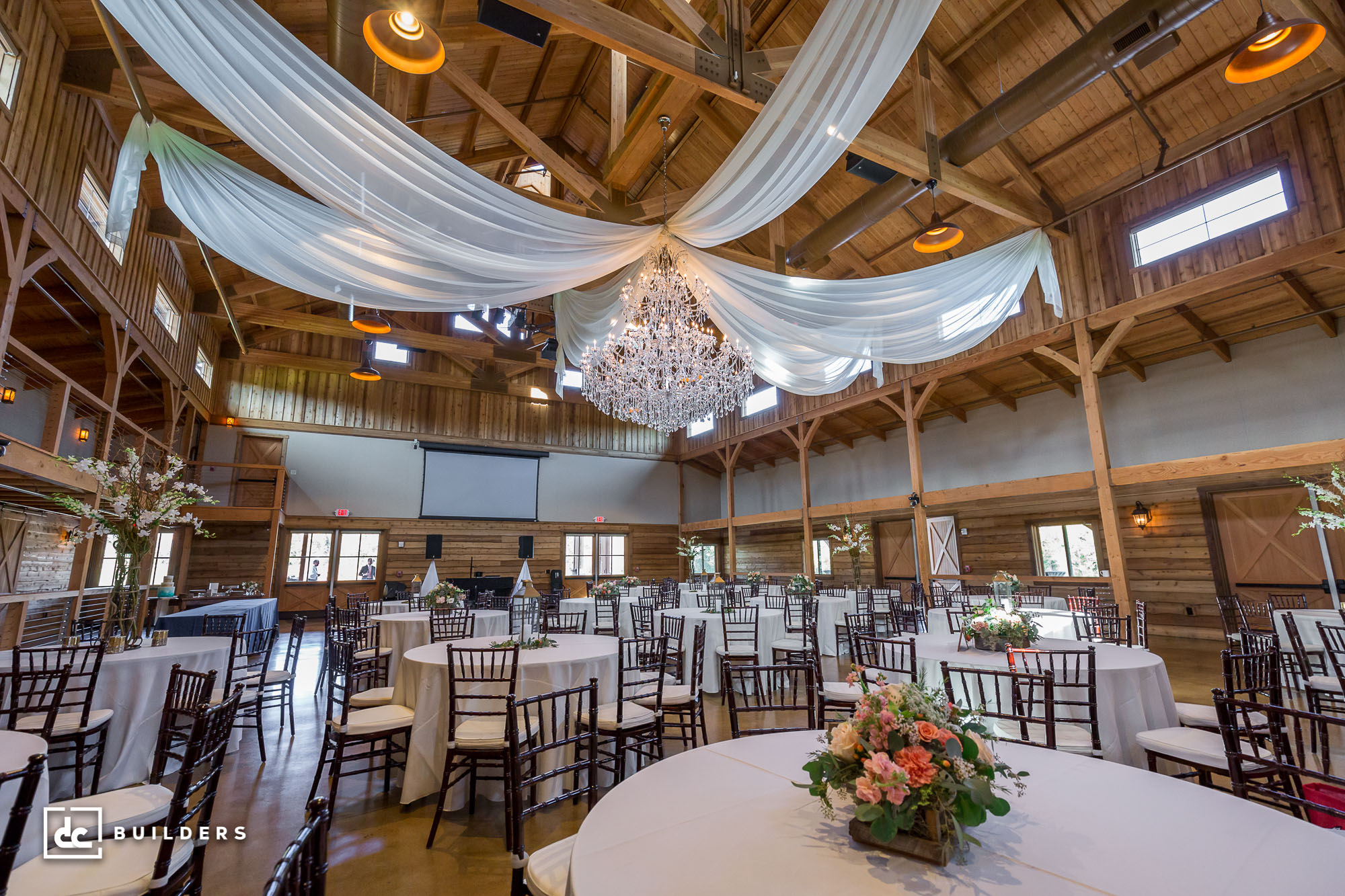 With more than half of U.S. states issuing statewide lockdowns in an effort to minimize the spread of COVID-19, millions of Americans are grappling with the fact that they will have to postpone or cancel social gatherings and travel plans until restrictions lift. The disruption to everyday life has caused thousands of businesses to suspend operations in the interim, with many major industries dealing with setbacks beyond what they anticipated for spring. Of these major industries, one of the biggest to experience a wave of postponements is the wedding and event planning industry.
With the majority of the country being forced to stay inside, springtime weddings are officially cancelled until further notice, with many couples postponing their wedding to later in 2020. To put the number of cancellations and postponements into perspective, recent surveys estimate that 6.5% of couples are cancelling their weddings, 28% are moving their date back to later in 2020, 22.5% are postponing until 2021, and 43% have yet to decide what they will do. While this means wedding industry professionals will likely take a huge hit to profits this season, these statistics suggest that the $54.4 billion wedding industry is gearing up to see an overwhelming amount of bookings in late 2020 and 2021. Likely more than they can handle.
Anyone in the wedding and event industry knows that couples typically book their wedding reception site at least nine months to a year before their date. With the majority of couples being forced to postpone their wedding date, this suggests that those who haven't booked their venue yet will need to start their search as soon as possible if they plan to marry in 2021. Experts say that because of these postponements, the market for weddings is anticipated to look very different in the next 12 months. The expectation is that popular venues and florists will be snapped up quickly, leaving millions of couples to continue the search for their ideal wedding destination, and weekday weddings, brunch events, and smaller weddings will see a steady rise in popularity as venues struggle to keep up with demand.
This presents a considerable opportunity for entrepreneurs looking to break into the wedding and event planning industry in 2021. With millions of couples looking ahead to next spring for their big day, wedding venues can expect a big payout in coming months that will undoubtedly make up for lost profits this spring – our clients' wedding barns included.
At DC Builders, we've designed dozens of beautiful wedding venues across the country that cater to the needs of today's bride and groom. Built in the reliable method of post and beam construction, our wedding barns feature wide-open main halls characterized by their soaring ceilings and exposed heavy timbers sourced from the Pacific Northwest – perfect for any bride and groom seeking a uniquely romantic venue for their big day. Furthermore, our flexible design capabilities make it easy for our clients to craft the perfect wedding barn for their clientele, whether that be an intimate reception venue or an elegant wedding barn with an all-encompassing design.
As nontraditional wedding venues continue to grow in popularity, we anticipate that the demand for countryside ceremonies will see an unprecedented high in the next year. If you're considering investing in a wedding barn of your own, there's no time like the present to start building your structure and no better team to work with than DC Builders.
Request a quote today if you're ready to launch your event business!